Mine
$7 billion! Barrick Gold to develop Reko Diq copper-gold project in two phases
The project is expected to remain a traditional open pit and milling operation to produce high quality copper and gold concentrates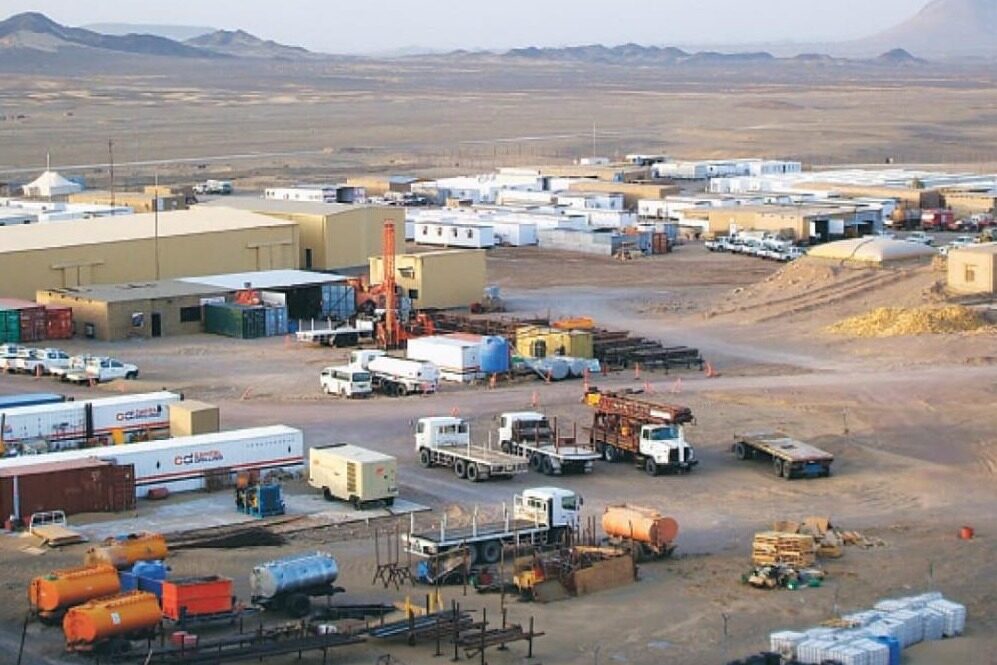 Barrick Gold has unveiled plans to develop the Reko Diq project in Pakistan's Balochistan province in two phases, starting with a plant with a capacity of nearly 40 million tonnes per annum (mtpa). Barrick Gold President and CEO Mark Bristow said on an investor call that the plant's capacity could triple in five years.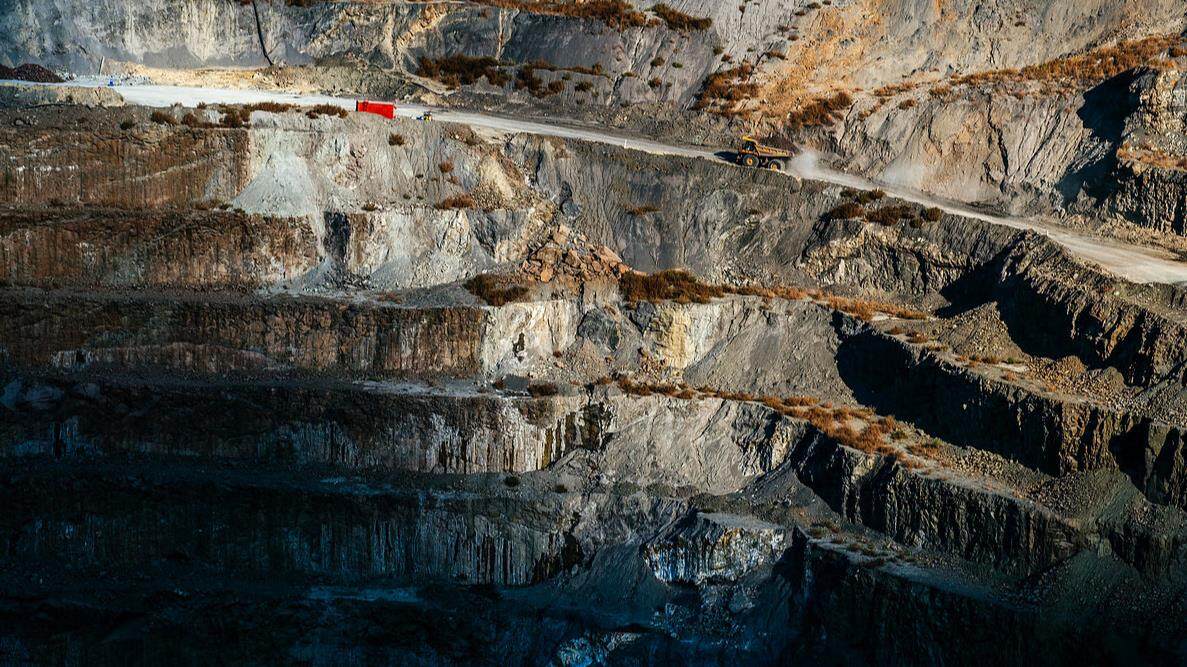 Last month, Barrick Gold reached an agreement with the governments of Pakistan and Balochistan on a framework related to the project. By undertaking a phased development, the Canada-based gold miner is expected to optimize returns, manage upfront capital, reduce execution risk, and drive production and cash flow in the long run. If all goes according to plan, the open-pit copper-gold porphyry asset could start producing within five to six years, the miner's chief executive said.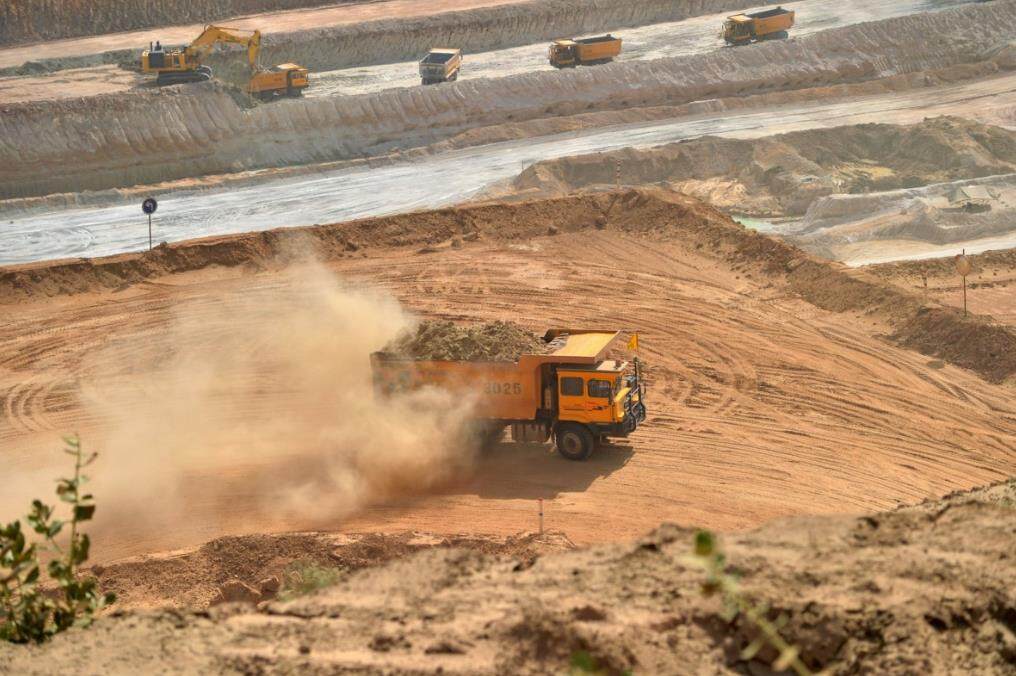 Barrick Gold will be the operator of the Reko Diq project with a 50% stake. Pakistani state-owned enterprises (25%) and the Balochistan government (25%) will cooperate with the project. Barrick Gold will update the 2010 Feasibility Study after finalizing the base agreement, legalization and closing. "The fundamentals of Reko Diq have not changed significantly since then," Bristow said. "Depending on the viability of the update, it is still envisioned as a traditional open pit and milling operation, producing a high-quality copper-gold concentrate."
He further added that Reko Diq will be a multi-generation mine with a lifespan of at least 40 years. The mine plan will focus on four porphyry deposits within the land package and additional deposits in the exploration permit area, which have future upside potential. Keywords: engineering construction, engineering news
In 2011, the copper-gold porphyry project was suspended due to disputes over the legality of the licensing process. The project has restarted as the Pakistani government agreed to an out-of-court deal with BarrickGold and waived an $11 billion fine.Editor/XingWentao
0
Collect