Technology
outstanding case! Trinity service, mission must be achieved
The group of Sany service people always care about the call of customers to go to customers, and solve problems for customers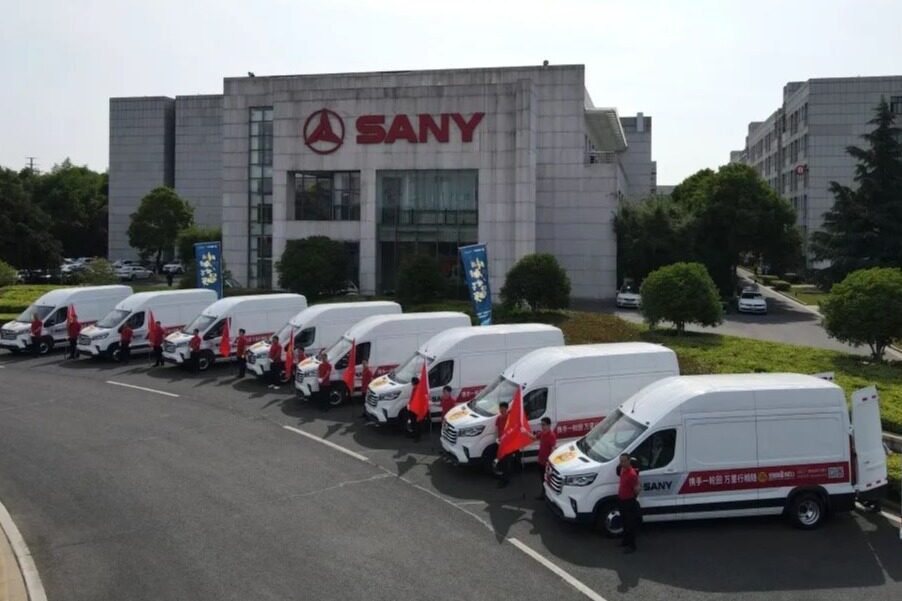 There is a group of people who ignore the heat and cold, night and day, adhering to the concept of "exhausting all means to make the service unstoppable", always caring about the customer's call, solving problems for customers, and swaying their youth on the construction site, They are Sany service engineers. It is such a group of Sany service people who shine in ordinary positions. Zhang Fangqing, the service engineer of Guangxi branch, is one of the outstanding members.
On a normal day, Zhang Fangqing received a call from a customer for maintenance, to learn about the details and initially determine a maintenance plan. But communicating with the accessories manager found a mismatch between the accessories in stock and the ones used on the device. If the goods are transferred, the downtime of the equipment will be prolonged, which will bring great losses to customers. Therefore, he carefully analyzed the working principle of the equipment, and quickly determined the modification plan: modifying the parts and pipelines can be applied to this model, and the customer agrees to the modification plan.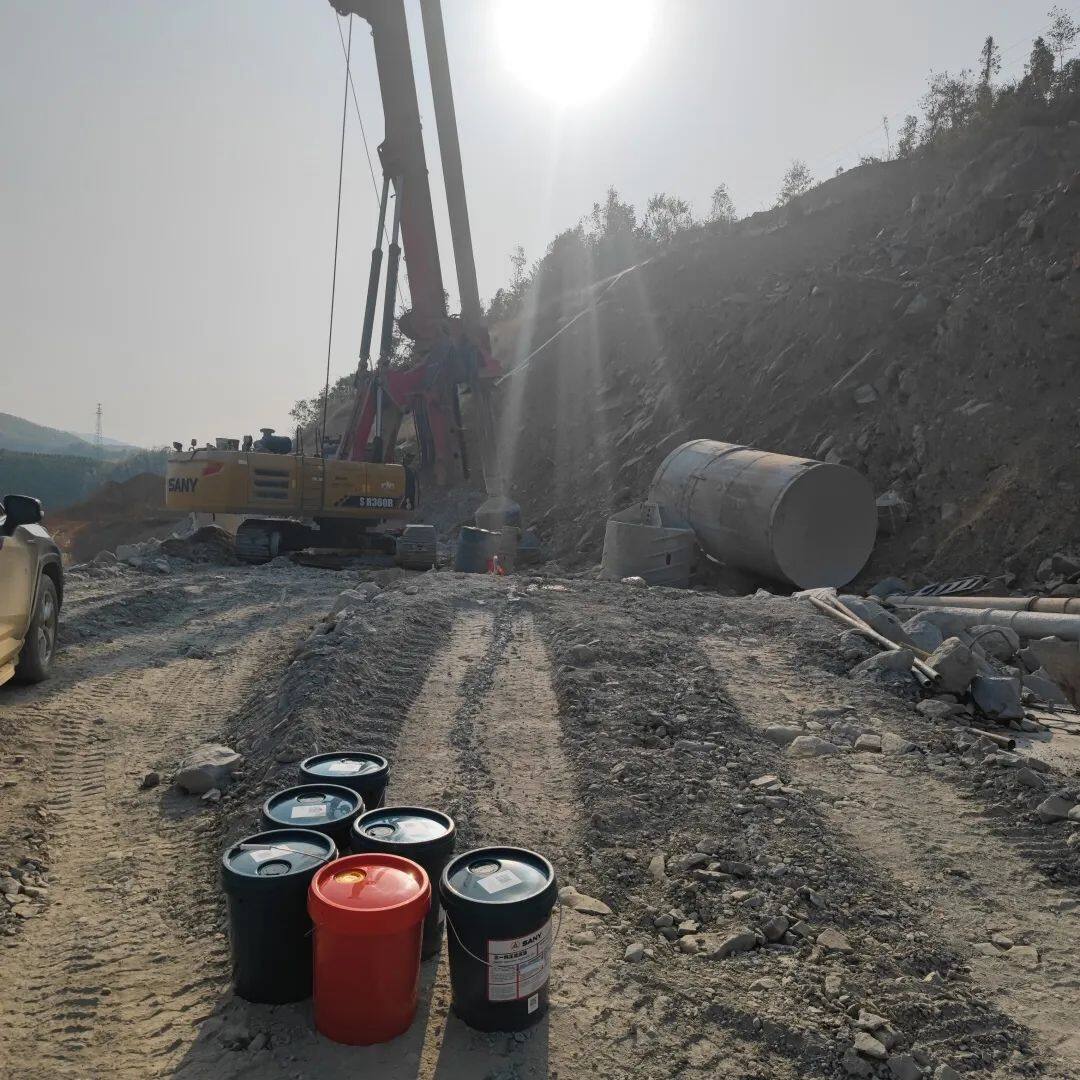 The customer site is located in Xilin County, Guangxi Province, more than 390 kilometers away from the urban area of Nanning, of which 60 kilometers are muddy mountain roads. Zhang Fangqing took the accessories and drove to the electromechanical market in Nanning City to find suitable oil pipes and joints. After buying the accessories, he went to the customer's construction site. The rugged mountain road could not stop him from eagerly solving the problem for the customer. After a long journey of more than 4 hours, he finally arrived at the scene.
When the customer saw Zhang Fangqing, he gave him a thumbs up and was amazed at the response efficiency of Sany Service!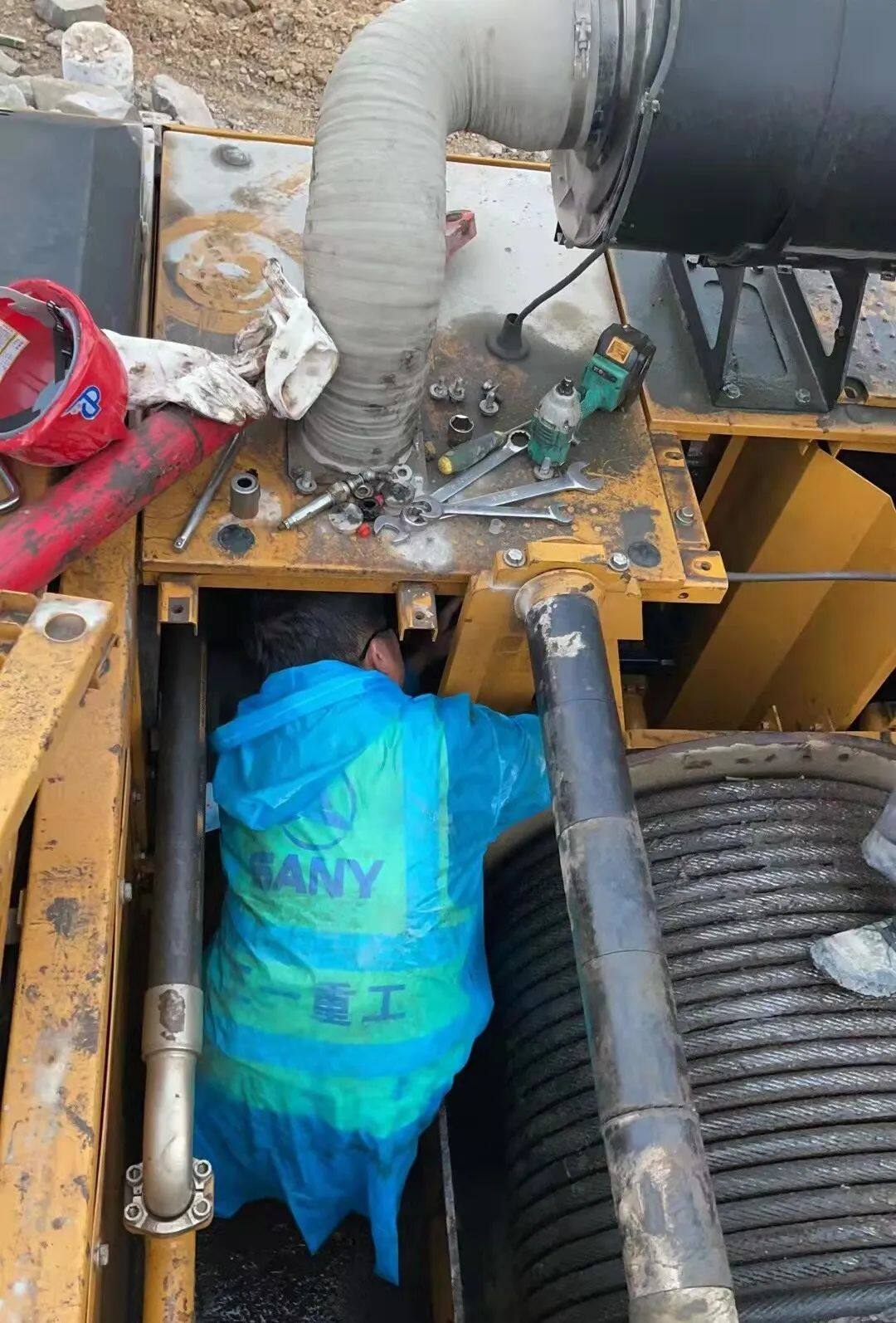 In order to restore the equipment before dark, Zhang Fangqing did not have time to rest, and immediately climbed onto the equipment to check the equipment failure. There is little space for the faulty part of the equipment. During maintenance, he needs to bend his waist and lift his hands above his head to work. After a while, his hands and feet will feel sore.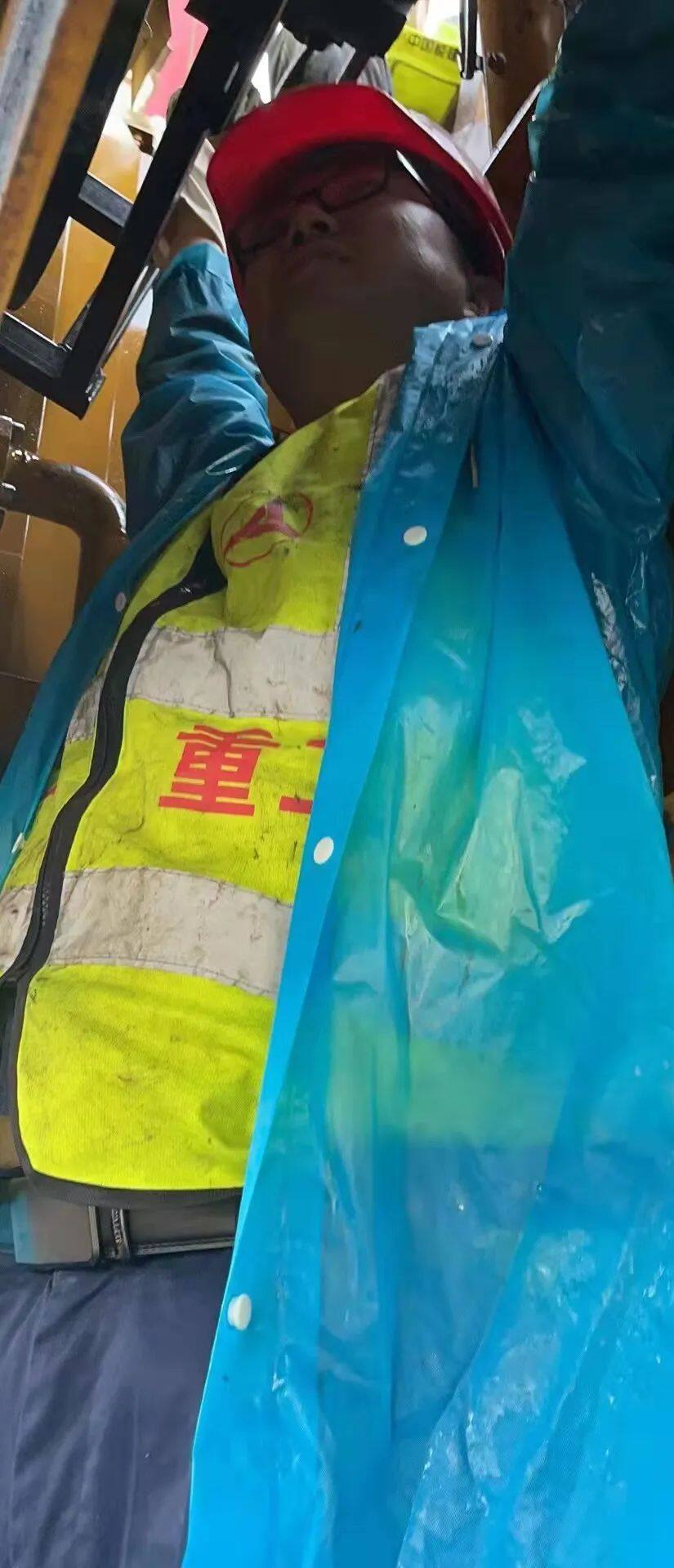 The weather in the south is hot, and the oil-proof clothing on his body has already made him drenched with sweat and oil, but considering the anxiety of the customer, he has no time to rest and still insists!
At 19:27 in the evening, the equipment was finally restored. Hearing the roar of the machine, Zhang Fangqing let out a long sigh of relief, and the customer showed a satisfied smile. After packing up the tools and cleaning up the scene, he also felt tired and sore in his body. But the satisfied smile of the customer, his sweat and sludge, his exhaustion and soreness are nothing.
After the break, Zhang Fangqing explained the maintenance and operation precautions to customers. Customers are impressed by Zhang Fangqing's professional attitude and professionalism, and they are more recognized for the SANY brand. Editor / Zhao E
0
Collect