International
Romania to significantly increase 2030 renewable energy target
The development of the new energy industry will further help Romania implement its industrial modernization strategy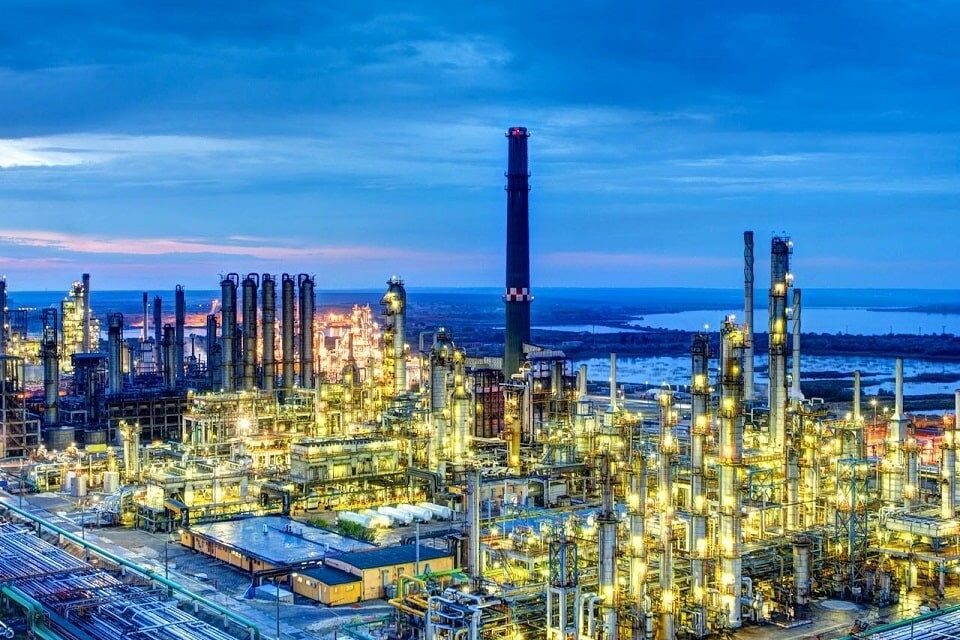 Romania intends to significantly increase its renewable energy target for 2030, currently set at 30.7%, said Dan Drăgan, State Secretary at the Romanian Ministry of Energy. The new targets will be determined during the revision of the National Energy and Climate Plan (NECP) starting in 2022.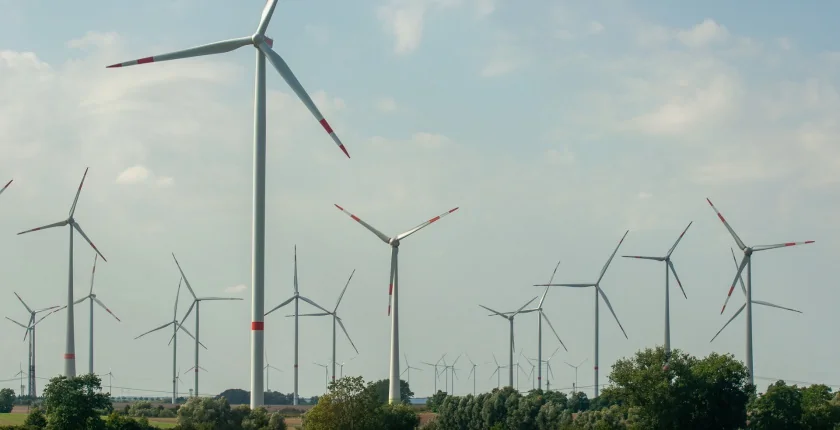 The current target of 30.7% renewables by 2030 will be significantly increased, Drăgan told the Energy Focus conference organised by Finmedia. The achievement of the new goals will be supported by billions of euros that Romanian companies can use from the Modernization Fund and the National Recovery and Rehabilitation Program. Romania has 1.6 billion euros for the energy sector under the National Recovery and Resilience Plan
According to the NRRP, Romania has 1.6 billion euros for the energy sector, of which 460 million euros are for renewable energy and 300 million euros for efficient cogeneration. The public call for renewable energy was launched two weeks ago. There is interest in the call, Drăgan said, adding that the goal is to install renewable energy power plants with a total capacity of 950 megawatts by 2024.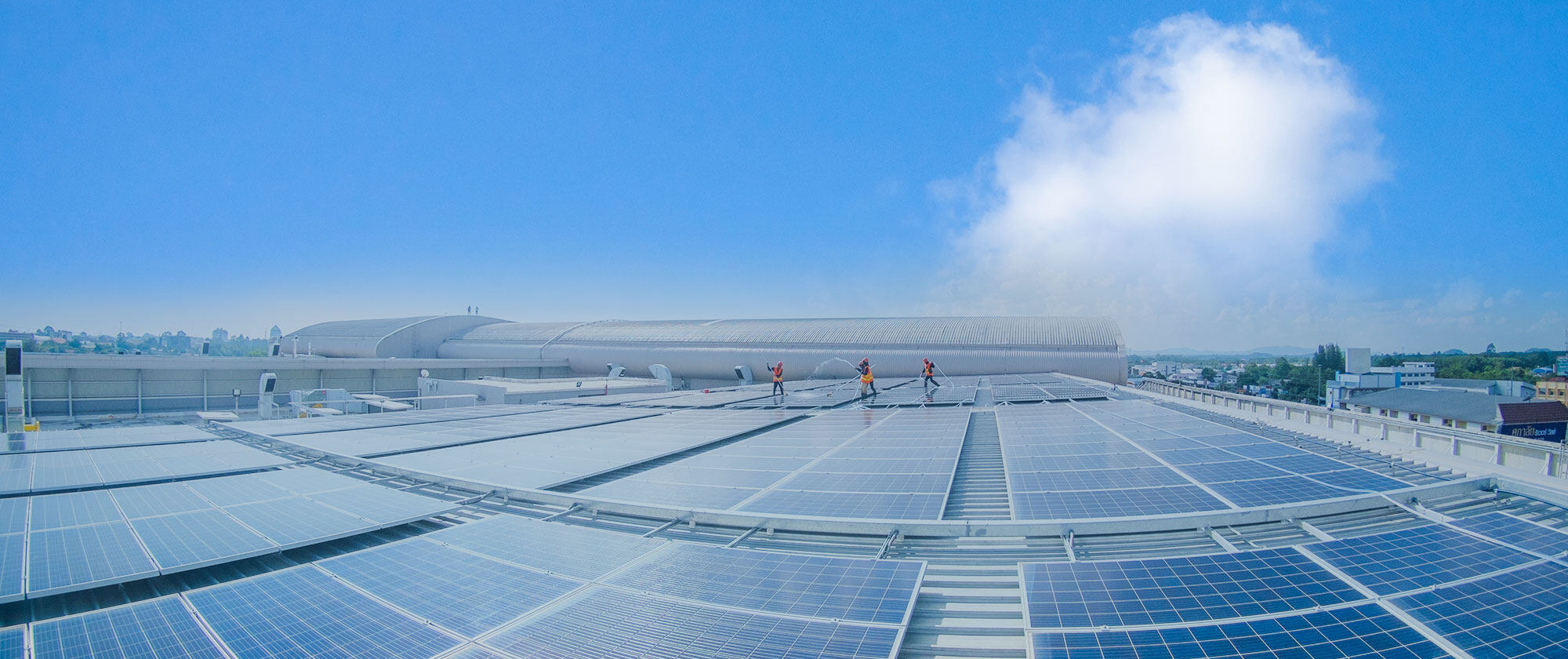 Transelectrica and distribution companies will receive 1.5 billion euros Under the modernization fund, transmission system operator Transelectrica will receive 400 million euros to strengthen the grid. One of the projects is the modernization of the Constanţa Nord–Medgidia Sud transmission line to connect wind and solar projects with a total installed capacity of 600MW. Keywords: engineering construction, engineering news
Drăgan said that another 1.1 billion euros in the modernization fund was used to upgrade the distribution grid and potentially integrate renewable energy. He added that a public call for the funds would be launched soon. He also highlighted a planned €1 billion investment by state-owned coal and power producer CE Oltenia. The committee in charge of the modernization fund recently approved the deal, which aims to build gas-fired power plants and renewable energy facilities.Editor/XingWentao