Disaster
Death toll from catastrophic floods in eastern South Africa rises to 443
The floods have left thousands homeless and disrupted power and water services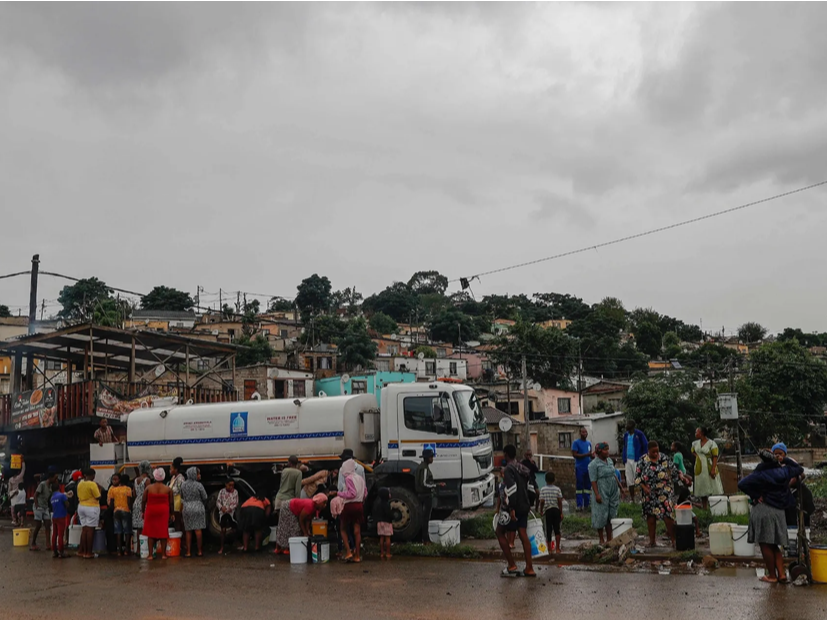 On April 17, 2022, South Africa time, the Governor of South Africa's KwaZulu-Natal Province, Chikarara, confirmed that the floods in KwaZulu-Natal Province have caused 443 deaths and 63 others are missing, causing economic losses of up to 5.6 billion. Rand (1 rand is about 0.438 yuan).
A search-and-rescue team diver was also killed during the search, as bad weather conditions hampered search and rescue operations, Governor Chikarara said. At the same time, Chikarara stressed that all resources for disaster relief funds and post-disaster reconstruction will be closely monitored to ensure openness and transparency. The South African government has declared a state of emergency in the province in order to allocate more rescue resources and rebuild infrastructure as soon as possible.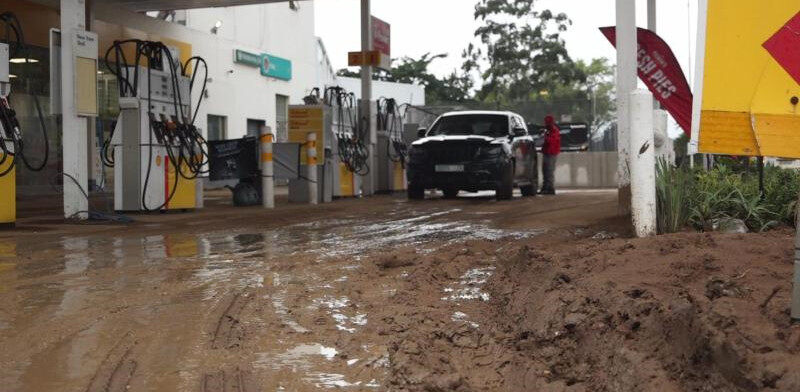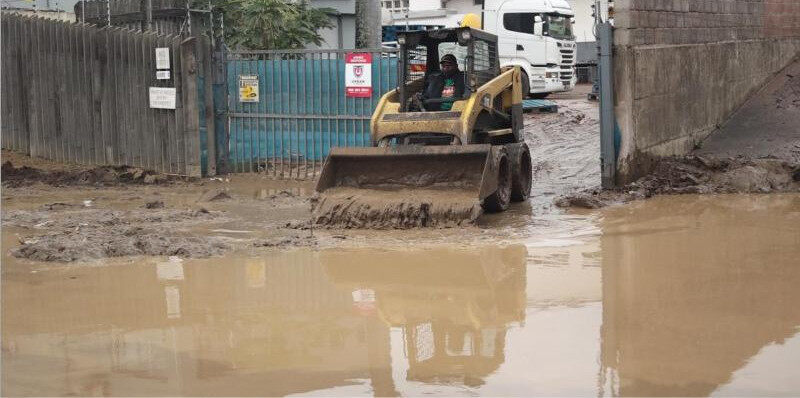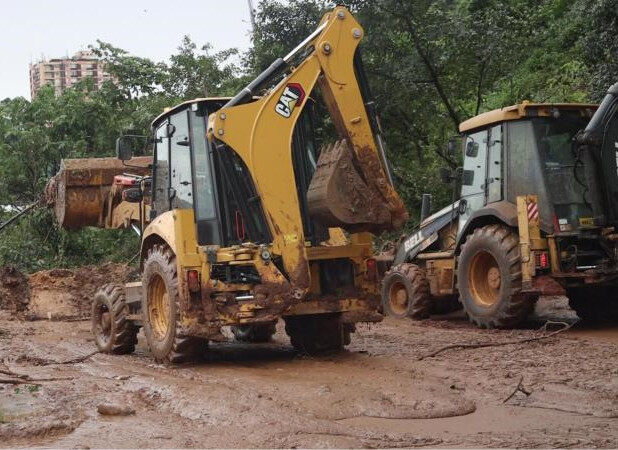 Zikarara said at a press conference that afternoon that preliminary statistics as of the 17th showed that a total of 8,329 houses were damaged in the flood, 3,937 houses were completely destroyed, and 13,556 households were affected. In addition, 551 schools were damaged, of which 98 had their school buildings unusable. The operations of some hospitals were affected. Most of the affected areas were without power and some areas had insufficient water supply.
After the floods, the South African government declared a state of emergency in Kwazulu-Natal province in order to allocate more rescue resources and rebuild infrastructure as soon as possible. Zikarara said that in the past few days, the government has been working to rescue the affected people and count the losses. The police and army also dispatched helicopters to participate in the disaster relief.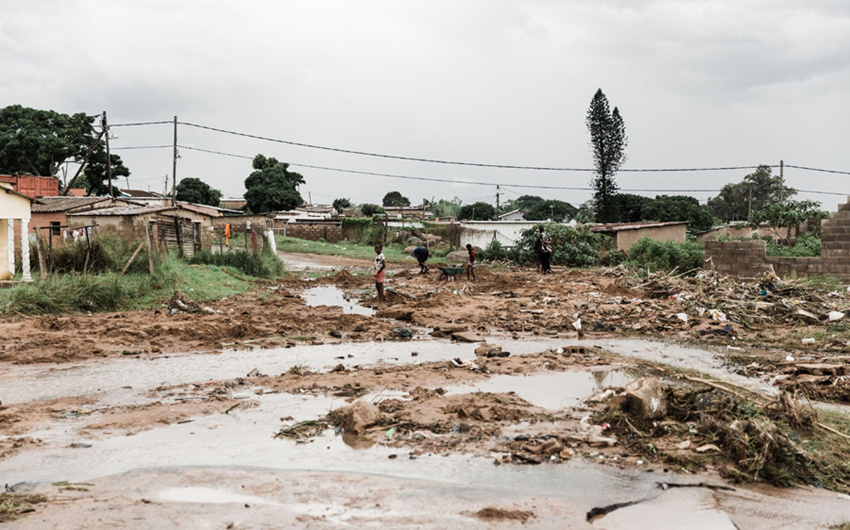 It is understood that the KwaZulu-Natal province in eastern South Africa has been hit by heavy rainfall since April 11, local time. The provincial government department confirmed that as of the 15th, floods and other disasters caused by continuous rainfall have caused more than 300 local deaths. Over 40,000 people are homeless. Durban is one of the most severely flooded cities in the province. The floods caused many local houses to be destroyed, bridges collapsed, roads blocked, water supply and power lines damaged, and water and power outages in many areas. A large number of people are still missing.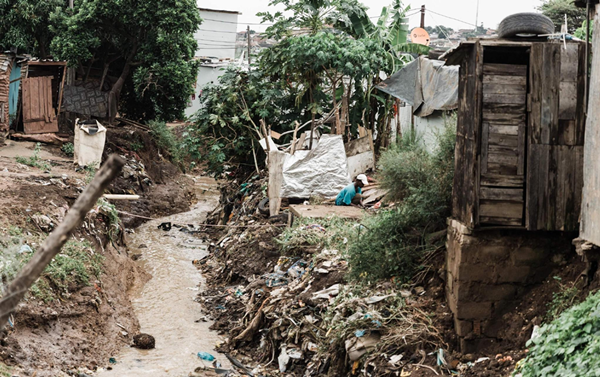 The flood has just passed, and the heavy rain is coming again. On April 16, local time, it rained continuously in Durban, South Africa. The local government said that the intensity of the rain that day will not cause floods to come again, but it will delay the restoration of normal water supply and electricity in the city and affect road dredging work. Editor/He Yuting
0
Collect