Mine
Tajikistan's first large-scale mine project put into operation
This project is an important cooperation project in the mining field of China and Tajikistan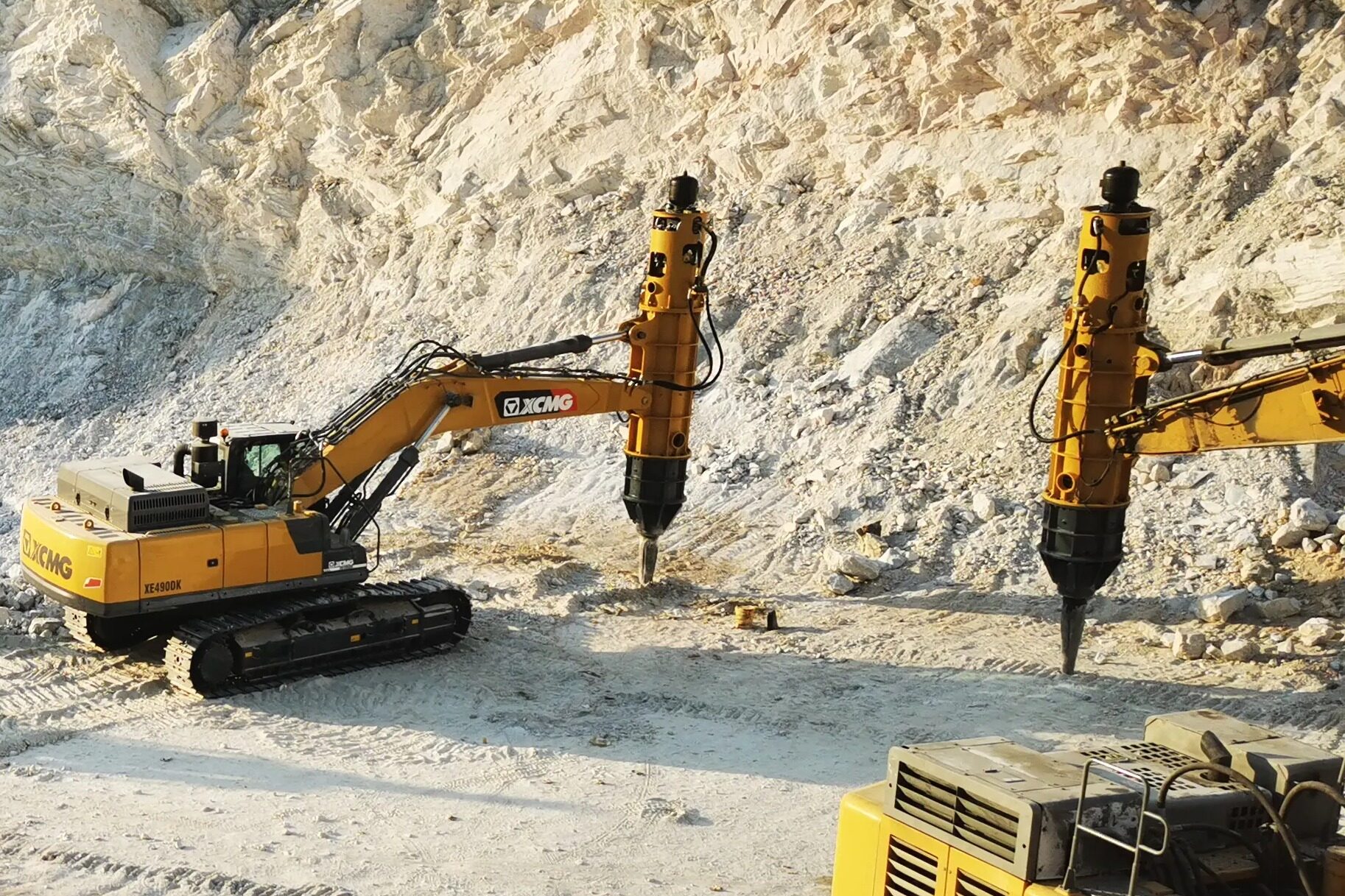 A few days ago, the Kangqiaoqi Antimony Gold Mine Project, a joint venture between China and Tajikistan, was completed and put into production. The estimated annual ore processing capacity is 1.5 million tons, with an annual output of 16,000 metal tons of antimony and 2.2 metal tons of gold ingots.
At present, Huayu Mining has controllable antimony resources of 434,600 metal tons, and the annual output of antimony ore is about 21,000 tons, accounting for nearly 15% of the global supply.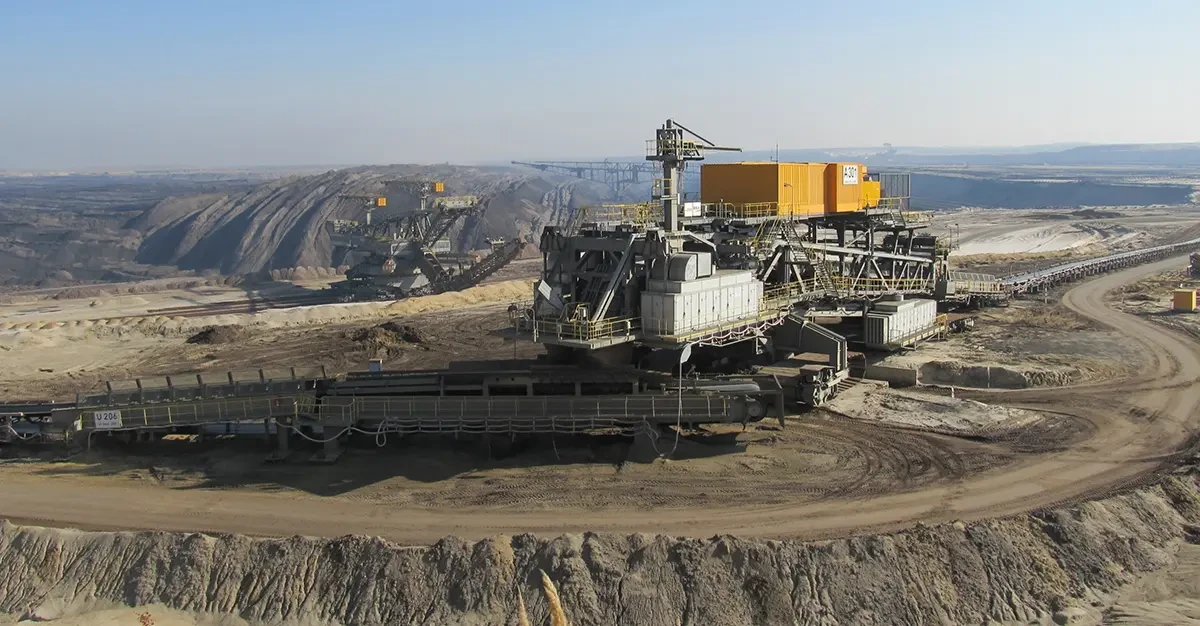 Antimony is an element present in the earth's crust. It has many uses, from household items to military equipment. Due to its poor thermal conductivity, it is often used as a flame retardant in industrial uniforms, equipment and even children's clothing. The second most common use is transportation and batteries. Antimony combines with lead to form a strong, corrosion-resistant metal alloy used in lead-acid batteries. New research shows that liquid metal batteries, which rely heavily on antimony, are a potential storage solution for clean energy.
Project importance
This project is a priority project of the President of the Republic of Tajikistan Emomali Rahmon. It is the first large-scale mining project in Tajikistan's five-year industrial development outline plan from 2022 to 2026, and it is also an important cooperation project in the mining sector between China and Tajikistan. .
The development of the aluminum and gold industry has a strong radiation and driving effect on other industries in Tajikistan, such as electricity, construction, logistics and transportation, and financial services. , which not only increased local taxes, but also created a large number of employment opportunities, effectively promoted the improvement of local community conditions, and more effectively promoted the economic growth of Tajikistan.
About Huayu Mining
Tibet Huayu Mining Co., Ltd. was established in 2002 with a registered capital of 555 million yuan. The company has 360 employees, has 3 branches, 8 subsidiaries and 2 multinational joint ventures. Mainly engaged in solid mineral exploration and mining, processing, sales and trade of lead, zinc, copper, antimony, gold, silver and other non-ferrous metals.
On March 16, 2016, Huaying Mining was listed on the Shanghai Stock Exchange. Since December 2017, Huayu Mining has actively responded to the national Belt and Road Initiative, and has successfully acquired 50% equity of Tajikistan state-owned enterprise Talal Gold Industry, Ethiopian Tigray Resources Pte Ltd. and equity, 40% equity of Guizhou Asia Pacific Mining Co., Ltd. and other domestic and foreign antimony Metals and gold assets, developed from a regional company to a multinational mining company. Editor / Xu Shengpeng
0
Collect