Forum
Boao Forum for Asia predicts that Asian economic growth will reach 4.8% in 2022
Flagship report points out that the global economy will usher in a recovery in 2021, even in the face of the impact of the epidemic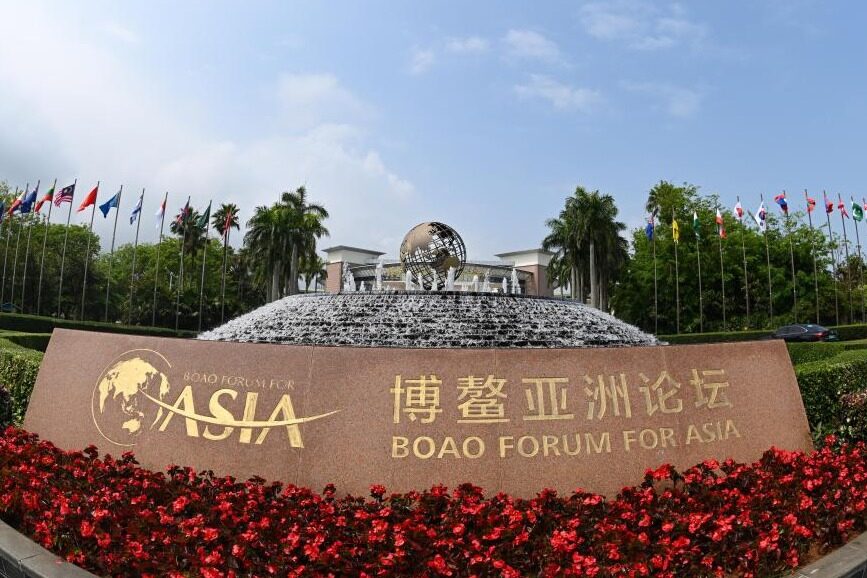 On April 20, 2022, at the first press conference of the Boao Forum for Asia Annual Conference 2022, the "Asian Economic Prospects and Integration Process" and "Sustainable Asia and the World" 2022 annual reports were officially released. On behalf of the report research team, Zhang Yuyan, director of the Institute of World Economics and Politics of the Chinese Academy of Social Sciences, predicts that the Asian economic growth rate will reach 4.8% in 2022.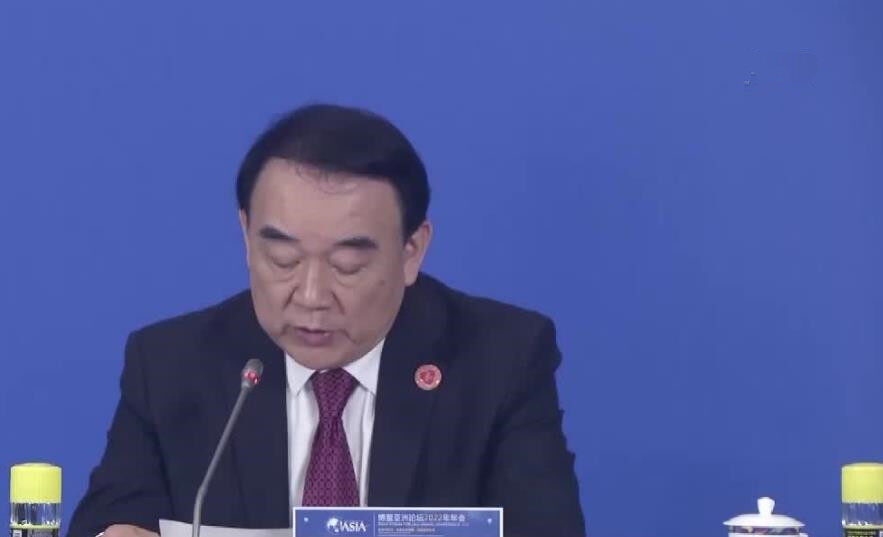 The report believes that in 2021, Asia will take the lead in recovering from the global epidemic and become an important engine of global economic growth. According to the purchasing power parity standard, the Asian economy will account for 47.4% of the world economy in 2021.
Li Baodong, Secretary-General of the Boao Forum for Asia, said that Asian countries have overcome many obstacles such as the impact of the epidemic and the disorder of multilateral rules, firmly promote regional economic integration, seek to achieve win-win cooperation in all directions and in a wide range of fields, provide new ideas for globalization, and contribute to multilateralism. provide important support.
The report pointed out that, affected by factors such as the development of the new crown pneumonia epidemic, the geopolitical situation after the conflict between Russia and Ukraine, the pace and intensity of monetary policy adjustment in the United States and Europe, the debt problems of some countries, the supply of key primary products and the change of government in some countries, the Asian economy in 2022 will be affected. The growth rate may slow down, but it will still be higher than the average growth rate of the world economy. The global development initiative proposed by China proposes new solutions for eliminating development deficits and building consensus on development in Asia and the world. As the largest economy and developing country in Asia, China has become the backbone of the post-pandemic world economic recovery and Asian economic integration. Sang Baichuan, a professor at the University of International Business and Economics, said that the economic data for the first quarter just released showed that China's GDP grew by 4.8% year-on-year, higher than the 4% growth rate in the fourth quarter of last year, and the start was generally stable. From the perspective of macroeconomic data, China's economy is resilient and the long-term trend remains unchanged.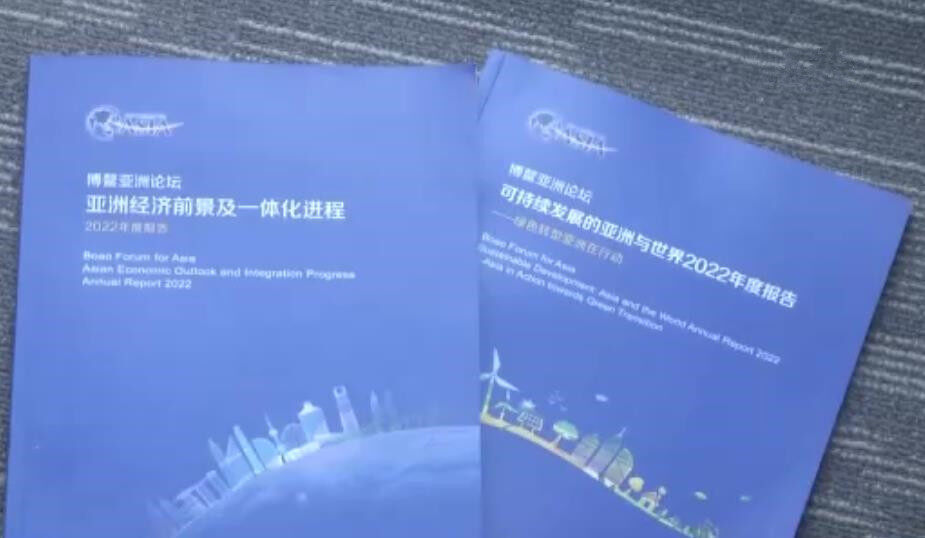 The report also focused on four hot topics, namely, how China's global development initiatives can help Asian countries reduce their development deficits, how can Asian countries balance climate change, green transition and economic growth, and how the normalization of U.S. and European monetary policies will affect the economy. What spillover effects will Asian countries bring, and how the Regional Comprehensive Economic Partnership (RCEP) will promote economic integration in Asia and promote future reform of international economic and trade rules.
The 2022 annual meeting of the Boao Forum for Asia will be held in Boao, Hainan from April 20 to 22. The theme of this year's annual meeting is "epidemic and the world: jointly promoting global development and building a common future". According to preliminary statistics, more than 600 offline representatives from 42 countries and regions, nearly 400 online representatives and more than 700 journalists from 102 media organizations attended the annual meeting this year.Editor/XingWentao
0
Collect