Special
China's achievements in climate change have attracted worldwide attention
China will strive to achieve carbon neutrality by 2060 and accelerate the implementation of the 1+N policy system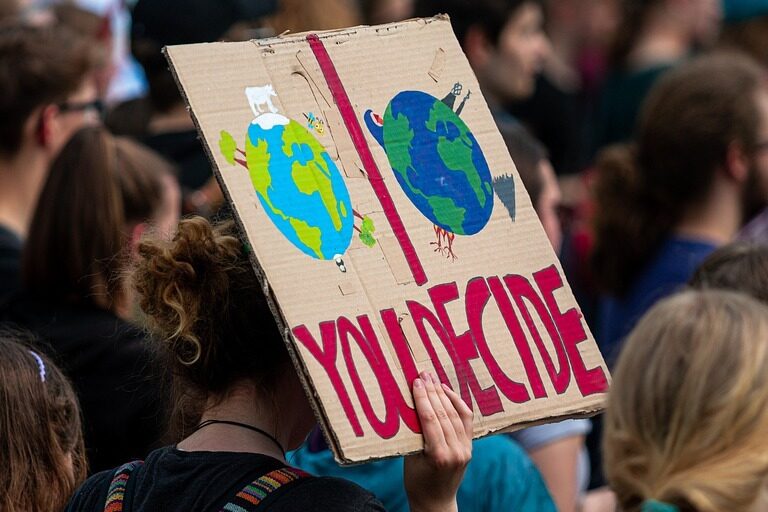 Green development is an important topic of the Boao Forum for Asia Annual Conference 2022. Ianos Pastol, executive director of the Carnegie Climate Governance Initiative, will attend the sub-forum of the Boao Forum for Asia Annual Conference on Carbon Emissions and Climate Change. Pastor said in an interview a few days ago that the Boao Forum for Asia Annual Conference will help all parties build consensus and promote the international community to form a joint force to jointly address the climate challenge.
He said China has made great efforts to combat climate change. "At the domestic level, China's policies to address climate change are very comprehensive. China will strive to achieve peak CO2 emissions by 2030, carbon neutrality by 2060, and accelerate the implementation of the "1+N" policy system. The dual carbon goals are encouraging China Governments at all levels have stepped up emission reduction efforts across the country."
"China has accelerated its climate cooperation with the United States, the European Union and other countries and regions." Pastor said, at the same time, China strongly supports the green and low-carbon development of developing countries, announcing that it will no longer build overseas coal power projects. "I have noticed that China and its partners have launched the Belt and Road Green Development Partnership Initiative, which supports developing countries to reduce carbon emissions by increasing investment and improving existing facilities.
In order to support countries in addressing climate change, the Carnegie Climate Governance Initiative has put forward specific proposals such as carbon dioxide removal technologies and artificial intervention in solar radiation technologies. Pastor said the latest report from the United Nations Intergovernmental Panel on Climate Change noted that despite progress at the 26th Conference of the Parties to the United Nations Framework Convention on Climate Change, climate change is still at risk of exceeding set temperature targets. Keywords: Boao Forum for Asia, new energy, climate change
Pastor said that countries should face up to the current challenges of climate change and promote economic recovery and green development in the post-pandemic era. Therefore, the international community needs to strengthen cooperation to advance the process of global climate governance on the basis of inclusive dialogue, and ultimately achieve the temperature control goals set by the Paris Agreement on climate change.Editor/XuNing
0
Collect