Technology
426 Liugong Innovation Day was officially established
Every year, Liugong will hold a series of innovation activities under the theme of 426 Liugong "Innovation Day"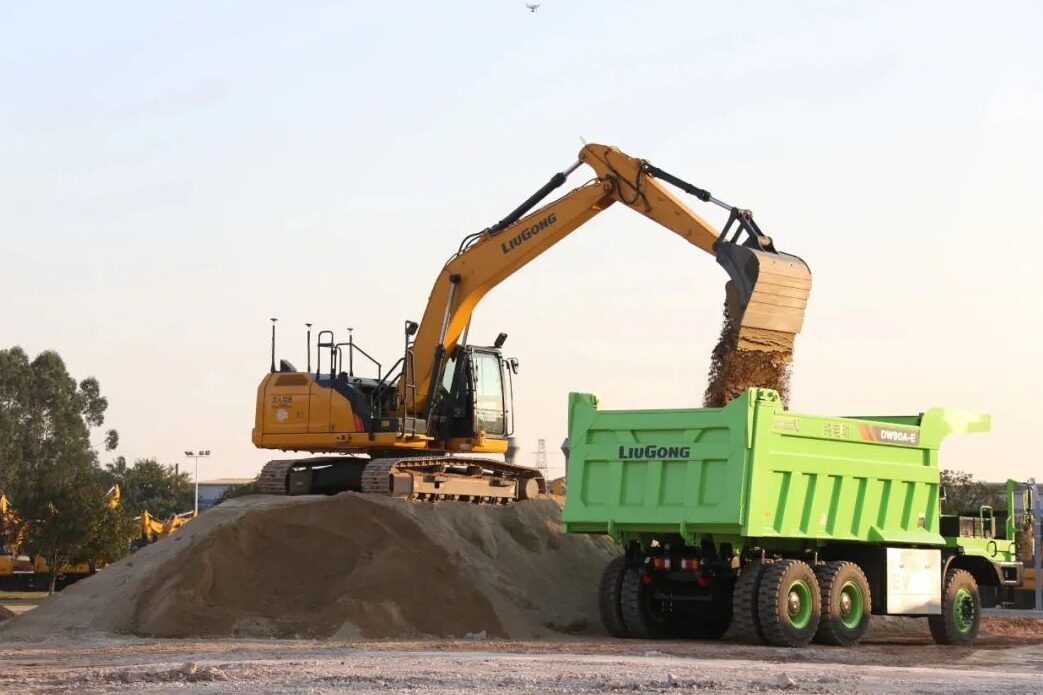 April 26, 2021, is a highlight moment recorded in Liugong's history. General Secretary Xi Jinping inspected Liugong and pointed out the direction for Liugong to achieve high-quality development. Keeping in mind the entrustment and forging ahead with gratitude, all Liu workers move forward bravely, keep upright and innovate. In order to remember this important moment, on April 13, the Liugong Party Committee decided to set up April 26 every year as the 426 Liugong "Innovation Day".
The establishment of 426 Liugong "Innovation Day" is to conscientiously implement the spirit of General Secretary Xi Jinping's important instructions when he inspected Liugong on April 26, 2021, and is also a carrier to enhance Liugong's innovation ability and stimulate innovation vitality.
"Look at XCMG in the north and Liugong in the south. This is an iconic equipment manufacturing enterprise and a successful state-owned enterprise." On April 26, 2021, General Secretary Xi Jinping pointed out when he inspected Liugong that Liugong had done a good job in independent innovation. Yes, the degree of localization is very high, and many key core technologies are in our own hands. This is the direction of the development of our national enterprises. At the same time, the general secretary emphasized when inspecting Liugong: "Innovation is very important for high-quality development. Only innovation can be self-improving and competitive. We must unswervingly follow the path of independent innovation and firmly grasp the initiative of innovation and development in our own hands."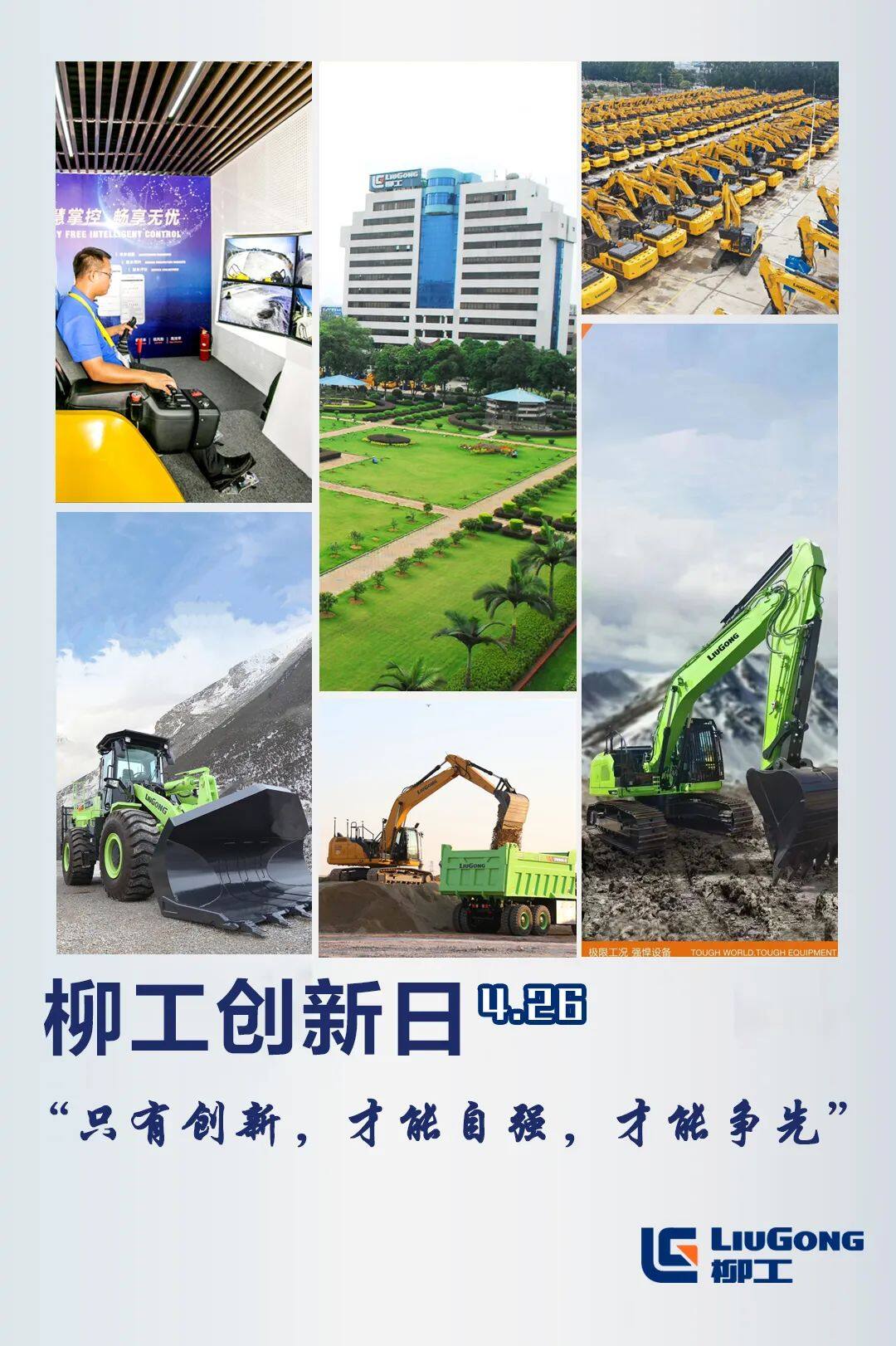 Technological innovation, self-reliance and self-improvement, innovation is the gene rooted in Liu Gong's blood. Liugong's "14th Five-Year Plan" clearly pointed out that in the next five years, Liugong will continue to climb the peak of scientific and technological innovation, drive product innovation breakthroughs in intelligent technology, new technology, electric technology and other fields, enhance international competitiveness, and strive to strive for excellence. Be a pioneer in global technological innovation.
LiuGong will unswervingly play a good first-hand game of innovation, be a good national team of strategic scientific and technological forces, strengthen the main force of innovative enterprises, create a strong magnetic field for talent gathering, optimize the ecological circle for the transformation of scientific and technological achievements, and deeply implement the "specialization, specialization and new" enterprise cultivation action. , National high-tech enterprise doubling action. Committed to comprehensively improving the competitiveness of the construction machinery industry chain, continuously achieving high-level scientific and technological self-reliance, promoting the development of electrified, intelligent and unmanned construction machinery technology, and leading the technological development direction of the industry.
In the future, Liugong will hold a series of innovation activities under the theme of 426 Liugong "Innovation Day" every year. Through the activities, a complete transformation system of scientific and technological achievements will be formed, the in-depth cooperation between industry, universities and research institutes will be promoted, the overall efficiency of the innovation chain will be improved, and the development momentum of R&D technology will be gradually transformed; Leading talents and innovative teams, unleashing the huge innovation potential of scientific and technological teams, and promoting scientific and technological innovation to lead the high-quality development of China's and even the global equipment manufacturing industry.Editor/XingWentao
0
Collect