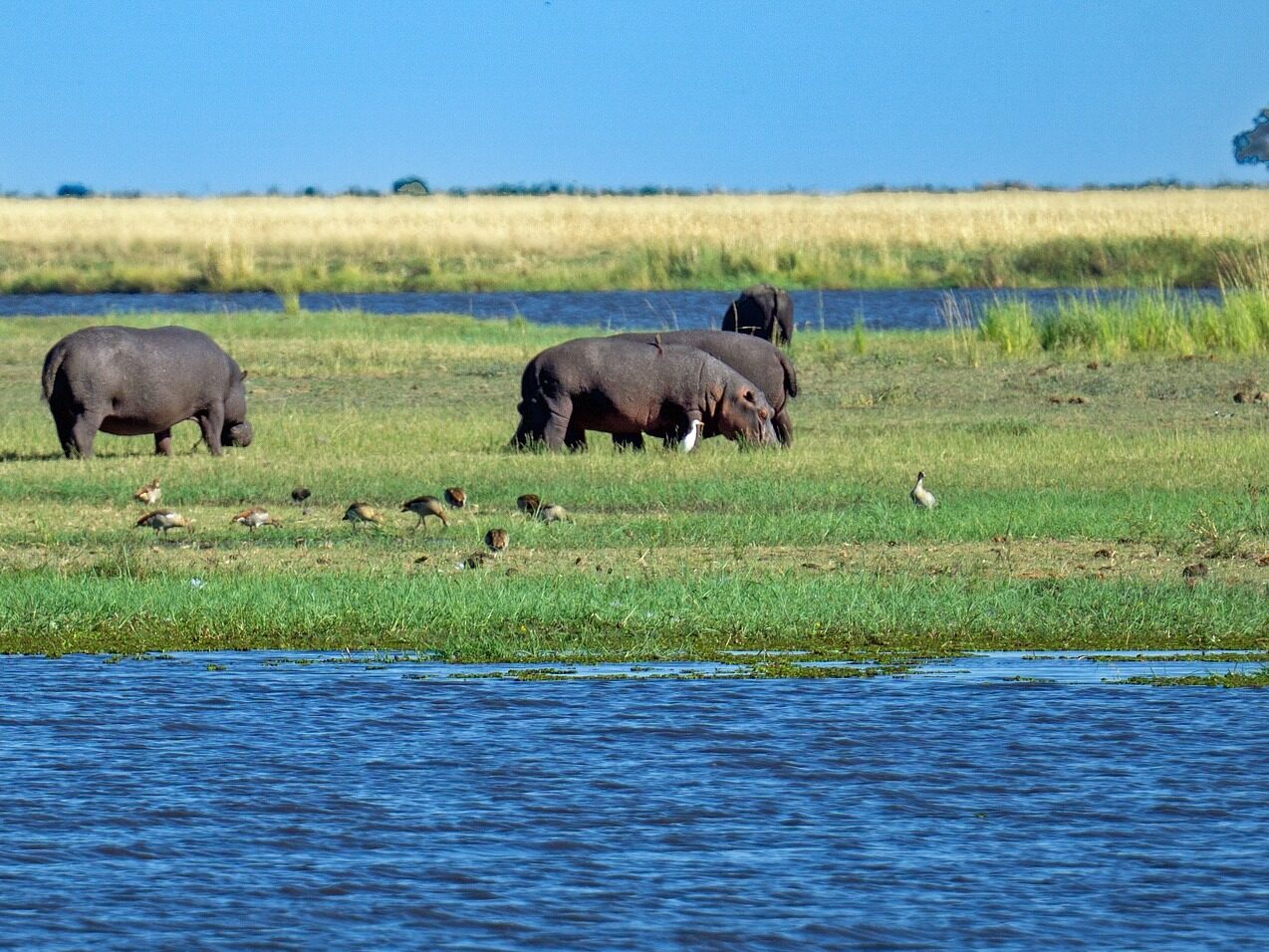 Special
Protect wetlands and protect the fragile kidneys of the earth
2022 is the 53rd Earth Day, and the theme of 2022 is to cherish the earth and live in harmony with nature
The seasonal accumulation of water creates conditions for the formation and development of wetlands, which also have the dual characteristics of terrestrial and aquatic ecosystems. In this "phase transition critical state" with environmental biological factors, wetland ecosystems are extremely fragile due to their strong temporal and spatial fluctuations and poor anti-interference ability.
Under the superposition of climate change and frequent human activities, the global wetland ecosystem is seriously degraded. The Global Assessment of the Status and Restoration of Land Degradation, released in 2018, states that 83 percent of the world's wetlands have been lost since 1700. Wetland loss and degradation in China are also serious. The second national wetland resources survey shows that my country's wetland area is about 53 million hectares, which has decreased by nearly 1/10 in ten years. Wetland degradation has led to the rapid reduction of available freshwater resources stored in the basin wetlands, the continuous reduction of groundwater supply capacity, resulting in a sharp decline in regional hydrological regulation and storage capacity, and frequent occurrence of natural disasters such as floods and droughts, which have brought huge implications for regional water resources security and sustainable use. challenge and even threaten the water supply capacity of my country's main grain-producing areas.
Wetland degradation will also seriously threaten regional ecological security, and endanger the breeding grounds and biodiversity protection of internationally important waterfowl. Among the eight species of migratory birds in the world, three pass through China. The Northeast Swamp Wetland, located in the "East Asia-Australia-Siberia Migration Channel", is the main breeding ground for the internationally important protected waterfowl, the Oriental White Stork, the Red-crowned Crane and the White Crane. Coastal wetlands such as the Yellow River Delta, the Yangtze River Delta, the Liaohe Delta, and Northern Jiangsu are important transit points for the "Alaska-West Pacific Islands Migration Channel", with more than 300 species and more than 6 million birds passing through each year; the Qinghai-Tibet Plateau and other western wetlands are " Birds such as bar-headed geese and fishing gulls on the Central Asia-Indian Peninsula Migration Route provide necessary resting and breeding grounds. Wetlands are a huge "carbon pool", contributing 18%-30% of the global soil carbon storage, and playing an irreplaceable role in coping with global changes.
However, wetlands, as important terrestrial carbon pools, also have huge carbon emission risks. Wetlands can also be a troublesome source of carbon emissions as they degrade and destabilize carbon pools. In addition, wetlands also provide a variety of resources for human production and life, such as fresh water, grain, meat products, medicinal materials, energy and other industrial raw materials, as well as unique tourism landscapes, education and scientific research bases, etc. In order to protect the "kidney of the earth", human beings have already begun to act. The scientific community has established a wetland research academic group, the government has promulgated regulations and acts on wetland protection, financial institutions have actively invested in wetland protection and restoration projects, and the public's participation in wetland protection has continued to increase. In particular, the Chinese government attaches great importance to wetland protection, and has successively issued a number of wetland protection-related policy documents, and promulgated the Wetland Protection Law in 2021.
Wetland ecological restoration demonstration projects have achieved remarkable results, and the construction of artificial wetlands is in full swing. However, wetland conservation and sustainable management have a long way to go. In the future, there is an urgent need to strengthen scientific research investment, serve the needs of countries such as ecological civilization and the construction of a beautiful China with high quality, and improve the country's ability to implement international conventions.Editor/XuNing
0
Collect