Mine
West African iron ore development faces major opportunities
Guinea is likely to replace Australia as China's main source of iron ore imports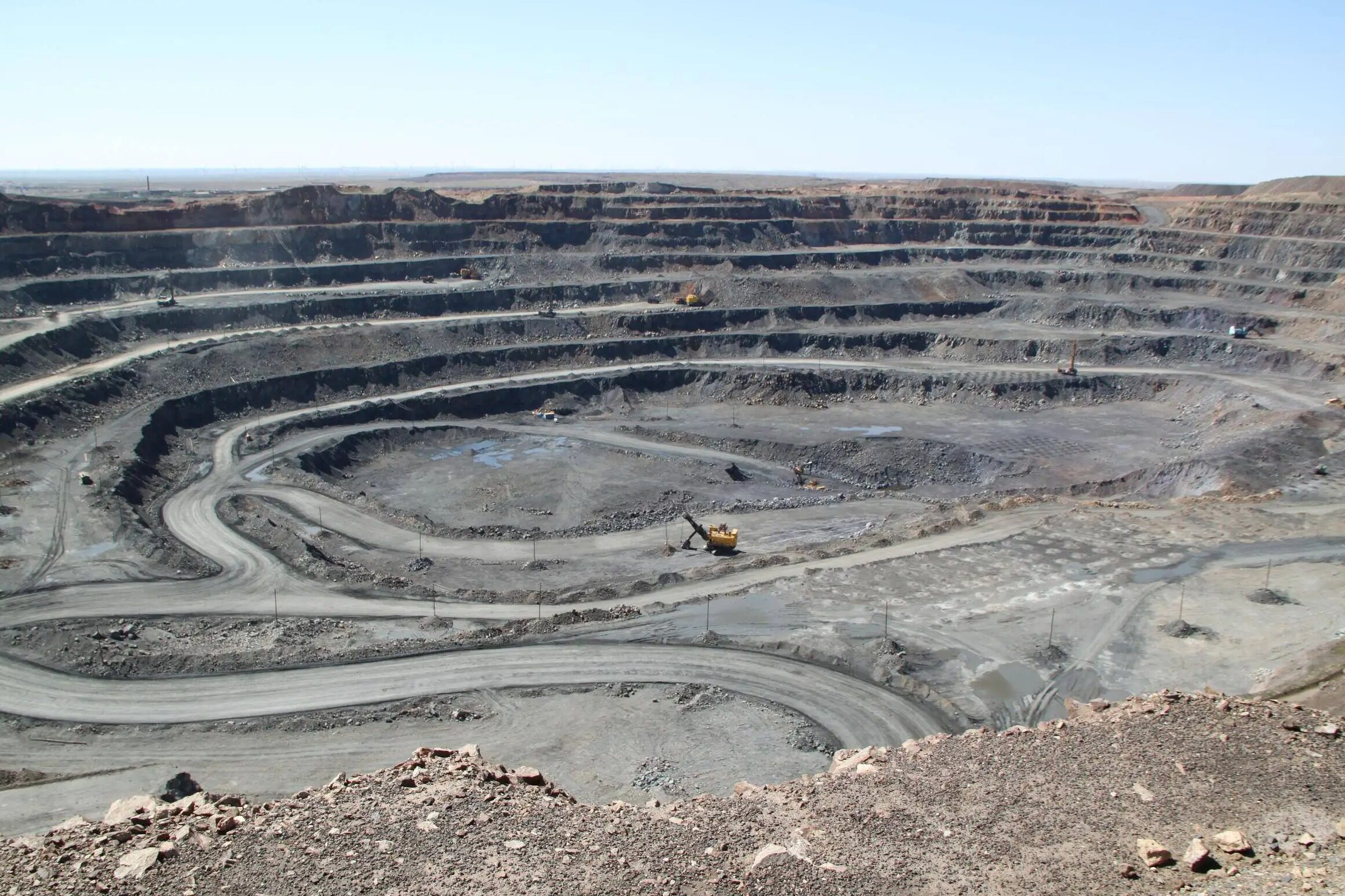 According to MiningWeekly, Roelof van Tonder and Duncan Bonnett, directors of research and consulting firm Africa House, mentioned the Nimba and Simandou iron mines in Guinea when talking about investment opportunities in Africa.
Nimba Iron Mine is located in southeastern Guinea. It is a high-grade deposit that can be exported directly by ship. The owner is High Power Exploration Inc. (HPX, High Power Exploration Inc.). The company raised US$200 million to develop the Nimba iron ore, hoping to produce 15 million tons of iron ore per year after it is put into production, and plans to increase its production capacity to 30 million tons per year. What makes this project even more attractive in terms of business opportunities is the need to build a new batch of infrastructure in Liberia.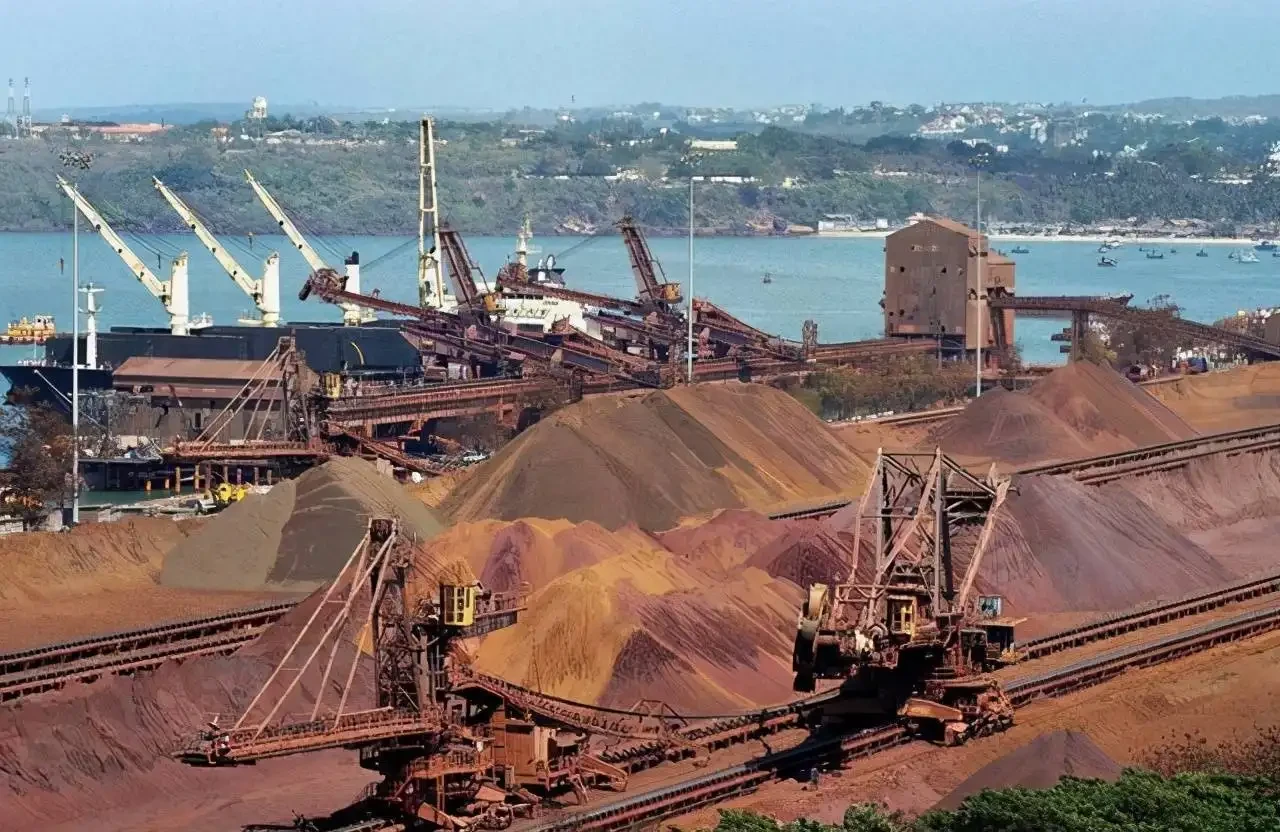 To expedite the movement of ore from the mine to the Port of Buchanan, Liberia, the Ivanhoe Mines company needed to expand the existing 243-kilometer railway between Tocade, Liberia, and the Port of Buchanan. At the same time, the Simandou iron ore mine is the largest undeveloped iron ore group in the world, stretching more than 110 kilometers, and the north and south are divided equally.
International mining giant Rio Tinto holds a 45% stake in the northern half, Chalco holds 39.9%, and the Guinean government holds 15%; Win Alliance holds the southern half.
The estimated reserves of Simandou iron ore are 8.6 billion tons, and the north and south parts each contain about 2 billion tons of mineable high-quality iron ore, with a content of 66%-68%. The first phase of the project entails the construction of a 670-kilometer railway linking the Simandou iron ore mine with the newly built Matacon deepwater port in Guinea. The railroad will require an investment of $8 billion, while the construction of the port and mine will require another $3 billion.
The second phase requires an additional investment of $5 billion to expand the railway, and another $1.5 billion to expand production capacity and port throughput.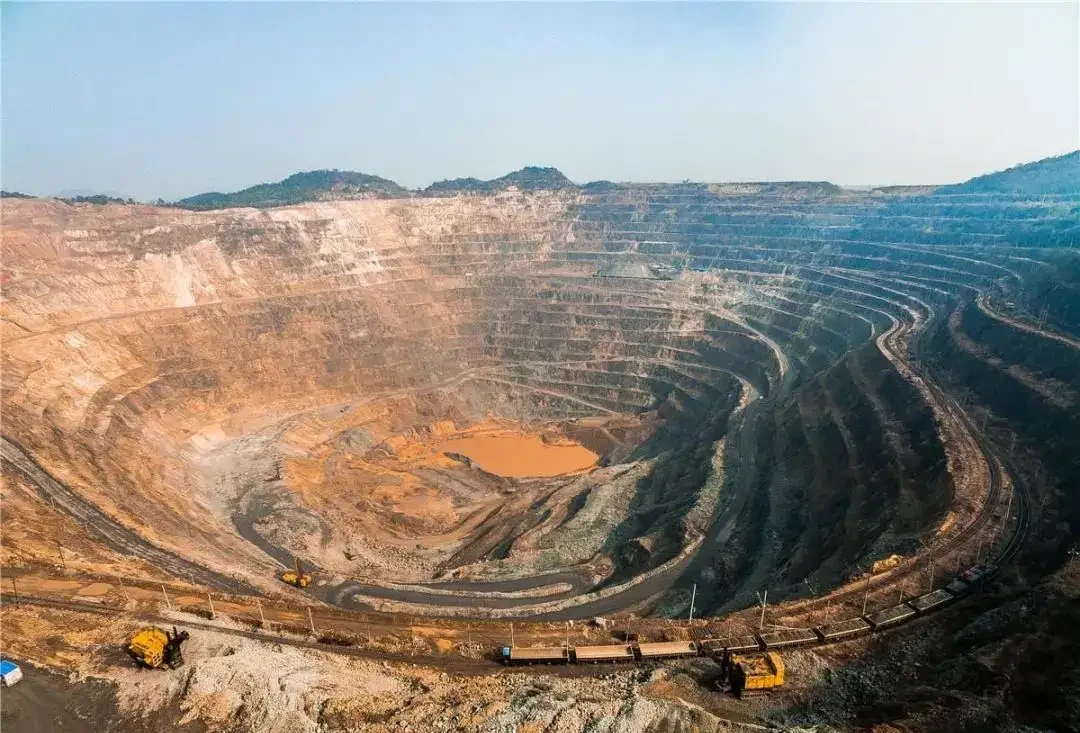 Although the Simandou deposit has been in trouble for years due to ownership disputes and the huge investment required to mine and transport the ore, Bonet and Van Dande believe these issues will soon be resolved to make way for major developments in Guinea. They believe that Guinea is likely to replace Australia as China's main source of iron ore imports.
This iron ore project in Guinea, together with ArcelorMittal's iron ore mine in Liberia, has the capacity to supply 200 million tons of iron ore to China annually. "There are no problems with the sale, while still generating considerable economic benefits for the host country. We should start building new railways and ports for iron ore more confidently than in the past," concluded bonet and Van Dande. Editor / Xu Shengpeng
0
Collect