Special
China finds key to European economy
China-Serbia relations continue to deepen. In 2009, the two countries signed a strategic partnership agreement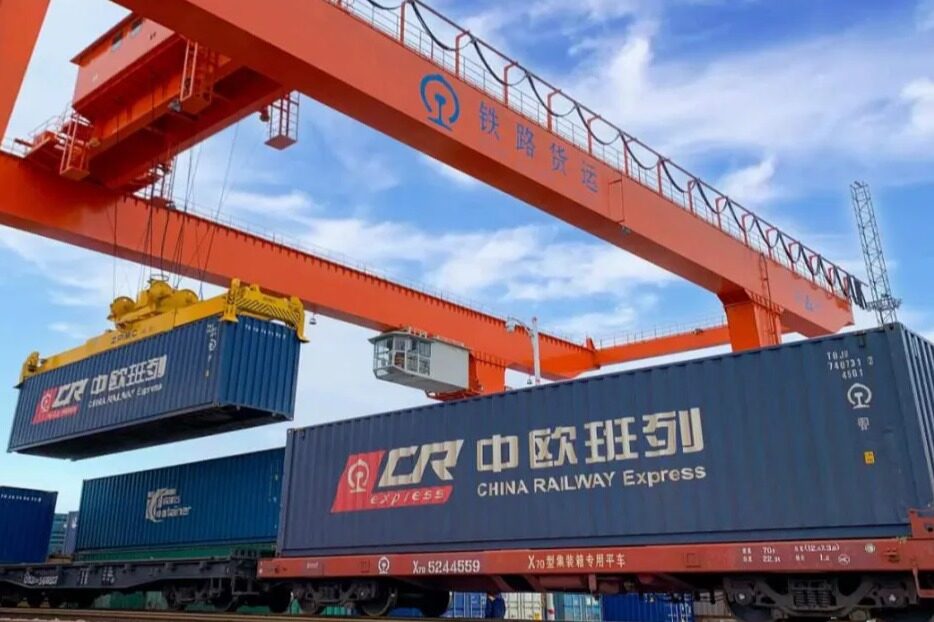 Not long ago, Serbian President Alexander Vucic was re-elected. He is a friend of China and a friend of Russia. He was the guest of honor at the opening ceremony of the Beijing Winter Olympics and also met with Chinese President Xi Jinping. The meeting reaffirmed China's growing influence in the Balkans. At present, the West is increasingly concerned about China's large-scale investment in some of the most important countries in the Balkans.
In 1999, China opposed NATO's bombing of Belgrade. In 2000, China provided funds to Serbia to avoid international isolation and illegal sanctions. Chinese know Serbs better than people from other countries: Western countries posing as judges and recognizing Kosovo's independence from Serbia. China firmly supports Serbia's territorial integrity and refuses to recognize Kosovo's independence. Therefore, it is not surprising that China is now trying to make Serbia the economic and political center of the Balkans, which is completely consistent with Vucic's ambitions. Over the past 20 years, China-Serbia relations have continued to deepen. In 2009, the two countries signed a strategic partnership agreement covering Chinese investment in infrastructure, heavy industry (including steel) and the power sector.
China is now one of Serbia's main investors: from 2005 to 2019, China invested about $10 billion in Serbia, and last year alone it invested nearly $2 billion. China bought Serbia's only steel plant in 2016. China also manages the country's largest businesses, including a copper mine, a tire factory and several coal-fired power plants.
In 2021, China and Serbia also formed a joint venture with a registered capital of 3.6 billion euros to address one of the country's long-standing problems, the lack of centralized water supply and sanitation. The project will cover 65 cities in Serbia. In March 2022, the Belgrade-Novi Sad high-speed railway project (Hungary-Serbia Railway), which was constructed with Chinese participation, was completed, reducing the journey between the two cities to 33 minutes, while the 108-kilometer high-speed railway in the second phase of the project was completed. It will extend to the borders of Serbia and Hungary. Chinese economic investment in Serbia is accompanied by political and diplomatic support. Serbia continues to support China's position on Taiwan Province and the South China Sea, and cooperates closely with China in the military field.
Cypriot state media has been actively promoting a positive image of China. Serbia is the key to entering the Balkan and European markets and participating in the local economy. The country is not a member of the European Union, so it is not subject to the EU's strict trade and financial restrictions. At the same time, due to its geographical location, Serbia has extensive trade links with continental Europe and Eastern Mediterranean countries.
Serbia's exports to China have grown 15-fold over the past five years. For Serbia to maintain good relations with China and Russia, the West habitually complains: Serbian opposition politicians supported by the United States are trying to create discord between Serbia and China. They said contracts signed with China to develop Serbia's infrastructure and industry were "opaque" and "corrupt". This is reminiscent of the previous "color revolutions" in some countries of the former Soviet Union, isn't it?Editor/XuNing
0
Collect