Construction Frontline
Shandong Communications Design Institute signed the expressway project
After the project is completed, it will facilitate the travel of local residents and improve the investment environment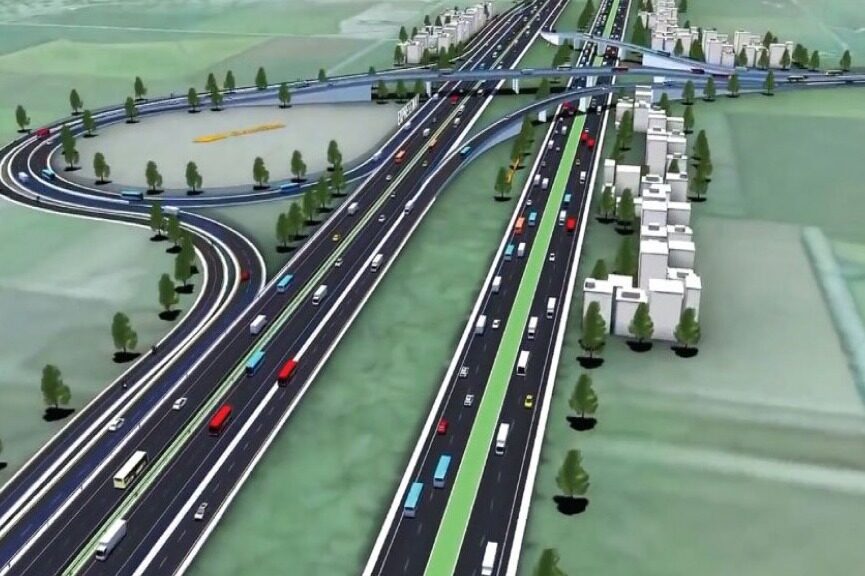 Recently, Shandong Transportation Planning and Design Institute Group Co., Ltd. signed a business contract for the design of the Serbian Pozarevac to Golubat expressway project, with a total investment of 337 million euros.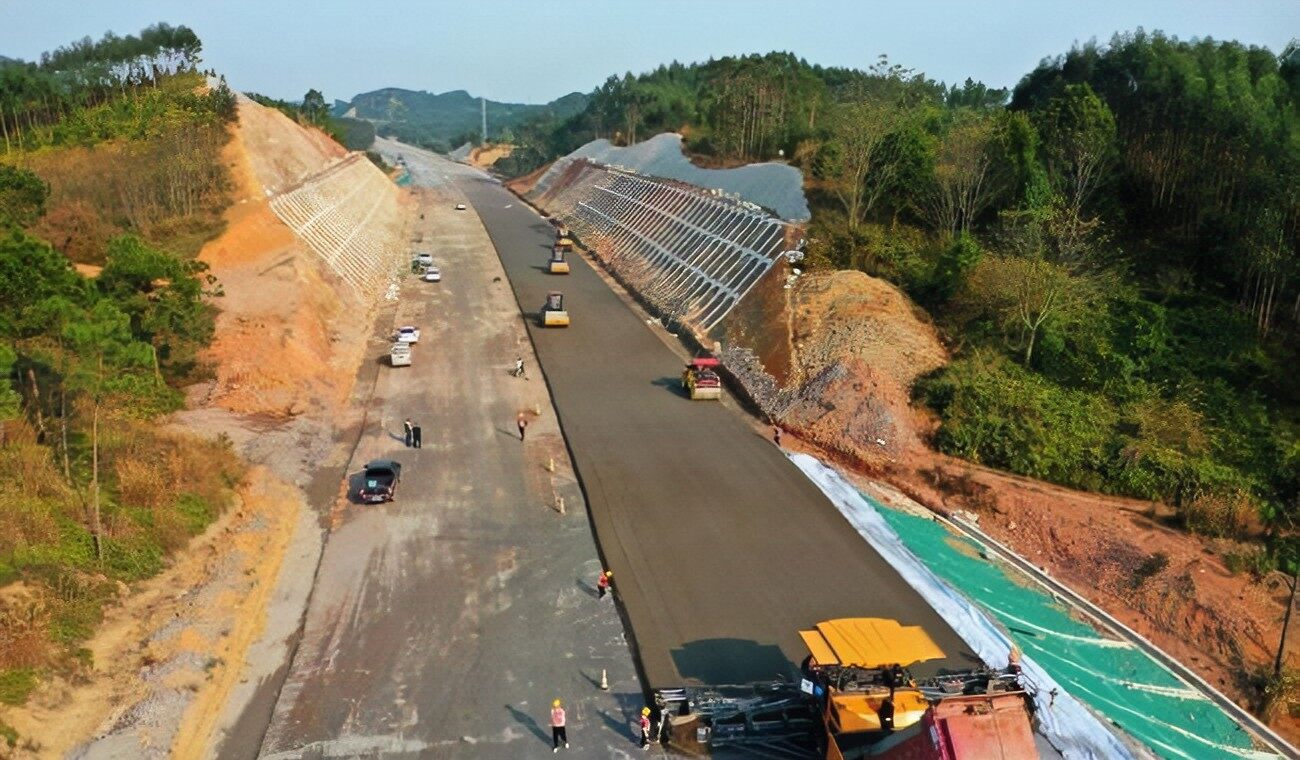 This project is undertaken by Shandong Expressway Group International Company as the EPC general contracting company. It is an important step taken to respond to the national Belt and Road Initiative and expand the international market by "going out to sea"! Keywords: Belt and Road news, Belt and Road projects, Overseas projects
The project runs along the Danube River in Serbia and is known as the "Danube Corridor" project, with a total length of about 68 kilometers, two-way four-lane, a design speed of 100 kilometers per hour, and a total investment of 337 million euros. It is an important branch line of the European E75 expressway. project. The completion of the project will break through the traffic bottleneck in eastern Serbia, improve the regional road network, and strengthen the connection between Serbia and the countries and regions along the E75 expressway, which is of great significance to local residents' travel, tourism resource development, and investment environment improvement.
This project was won by Shandong Transportation Planning and Design Institute Group Co., Ltd., see Daowang congratulations to the winning bidder for placing the order! Editor/Zhao E
0
Collect