Technology
Three people from Weichai won the special contribution award for highend talents
Weichai makes talents, talents make the future of the country and the industry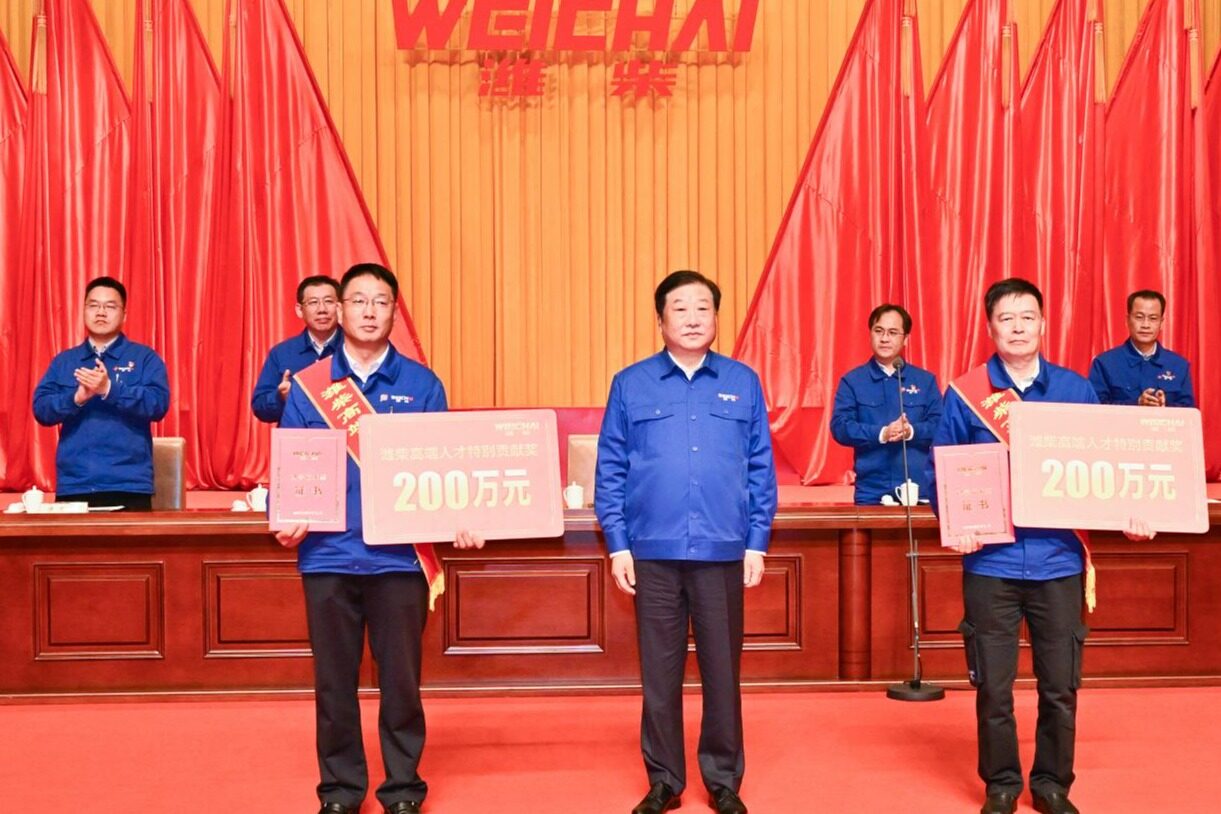 On the afternoon of April 26, 2022, Weichai Group swiped the Internet again and became a "other company". It is understood that at Weichai Group's 2021 Annual Scientific and Technological Innovation Incentive and Commendation Conference, a large number of scientific and technological innovation teams and individuals who have made outstanding contributions to enterprise development were commended, with a total reward of 64.41 million yuan. Among them, three doctors, Li Qin, Zeng Pin and Du Hongliu, won the special award for high-end talents, with 2 million yuan each! It attracted netizens to leave messages: The company of others did not disappoint me!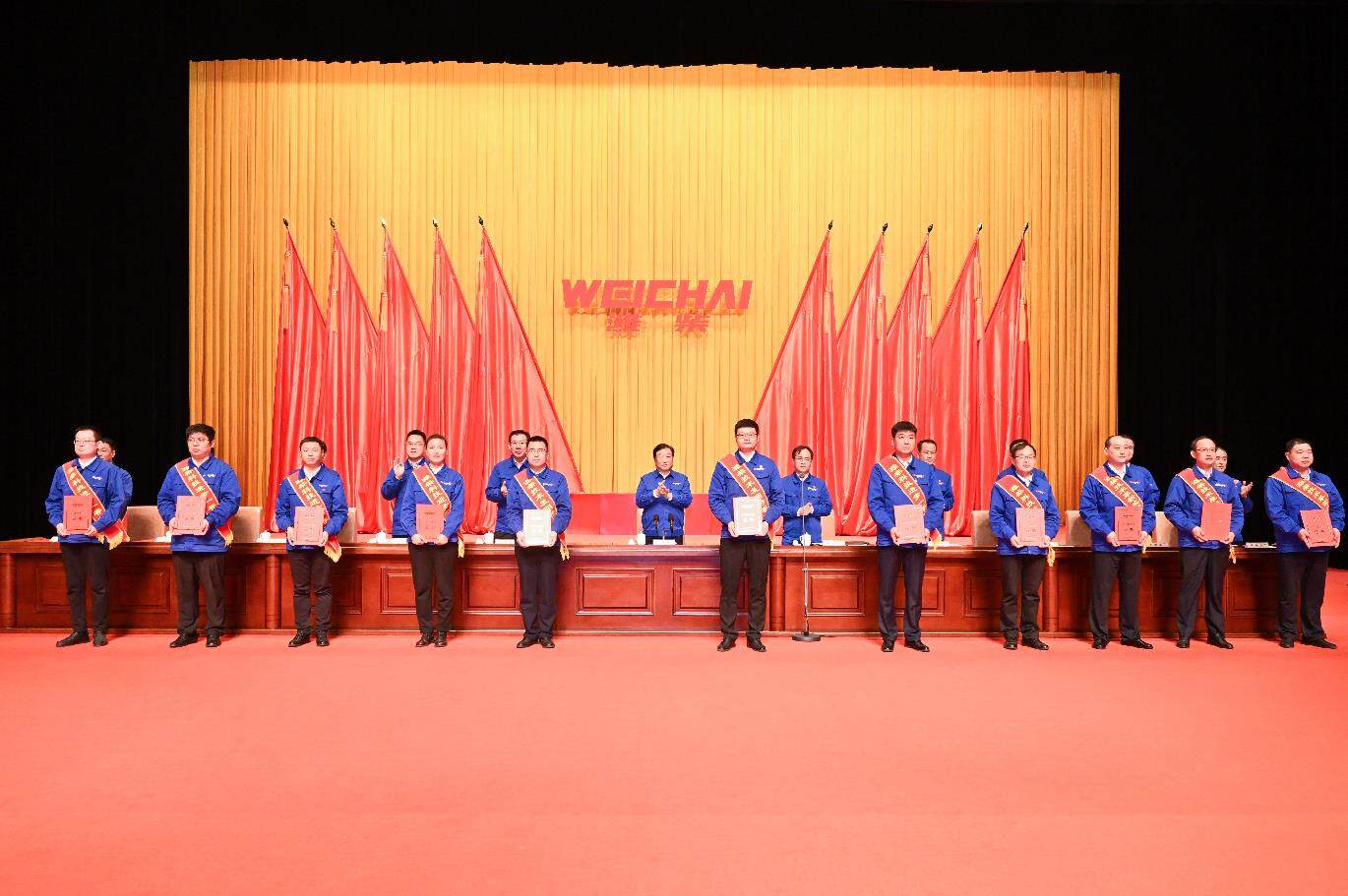 Weichai is a "someone else's company", but the three Dr. Li Qin, Zeng Pin and Du Hongliu on the award list are indeed worthy of their name. On Weichai's official website, the reporter found the reports of these big names. The number of words is not many, but it is shocking enough.
Dr. Zeng Pin, a 61-year-old electronic control software expert, joined Weichai North America in May 2014. In the past three years, the electronic control and software team he led has grown from 200 people to nearly 1,000 today, and has carried out tool chain research and development and innovation, from application development to strategy development, from underlying design to tool chain research and development. The systematic independent development capability has propelled Weichai's electronic control technology to a world-class level.
Dr. Hongliu Du, a 64-year-old German expert in hydraulic transmission, has been the academic leader of Weichai's Aachen R&D Center since March 2017. After coming to Weichai, he was immersed in the research and development pile, leading the team to carry out technological innovation of hydraulic transmission system, and carried out the development of a full range of hydraulic systems from 20 tons to 90 tons suitable for the Chinese market. After nearly five years of hard work, Weichai has the ability to participate in the global competition of hydraulic transmission systems.
Dr. Li Qin, a 63-year-old post-processing system expert, came to Weichai and led a young team to actively promote the research and development of natural gas engines, solved many problems that had not been solved before, and promoted Weichai's natural gas engine technology to a world-class level.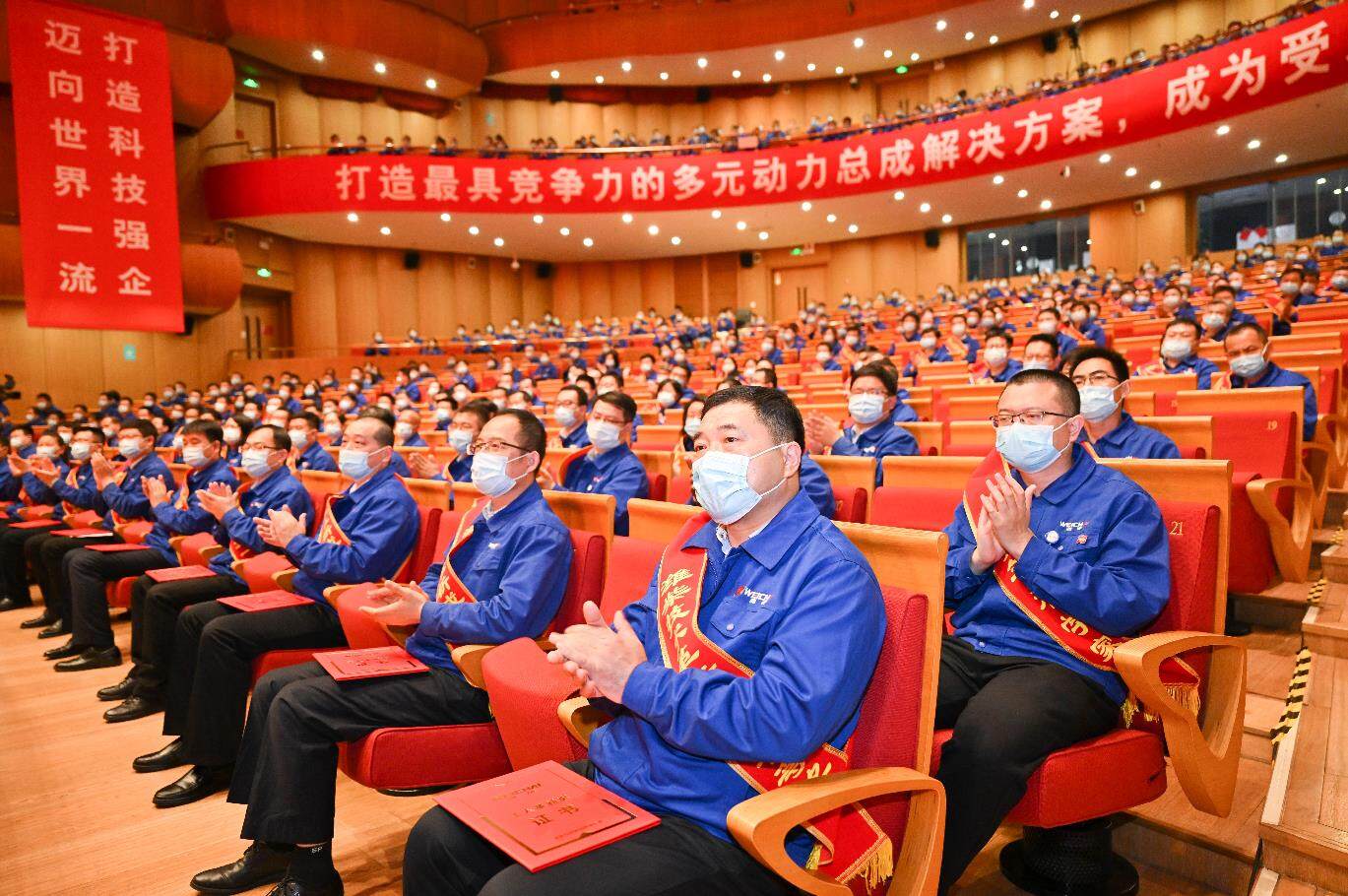 From the traditional engine field to cutting-edge and basic research fields such as new energy, intelligent driving, Internet of Vehicles, electronic control, software development, etc., Weichai's scientific research front is getting longer and longer, and the research field is getting deeper and deeper. How to drive straight ahead and gain a firm foothold in deep water areas and uninhabited areas? A high-end talent team represented by Li Qin, Zeng Pin and Du Hongliu is undoubtedly the most powerful guarantee. Weichai makes talents, and talents make the future of the country and the industry. We expect Weichai's scientific and technological workers to devote themselves to researching technology and develop more products that lead the world, which is called China's equipment manufacturing. Editor/Xing Wentao
0
Collect