Hydropower
Huaneng Lancangjiang Company's 22 new energy projects started intensively
It will help the construction of a clean energy base integrating wind and water storage in the Lancang River in Yunnan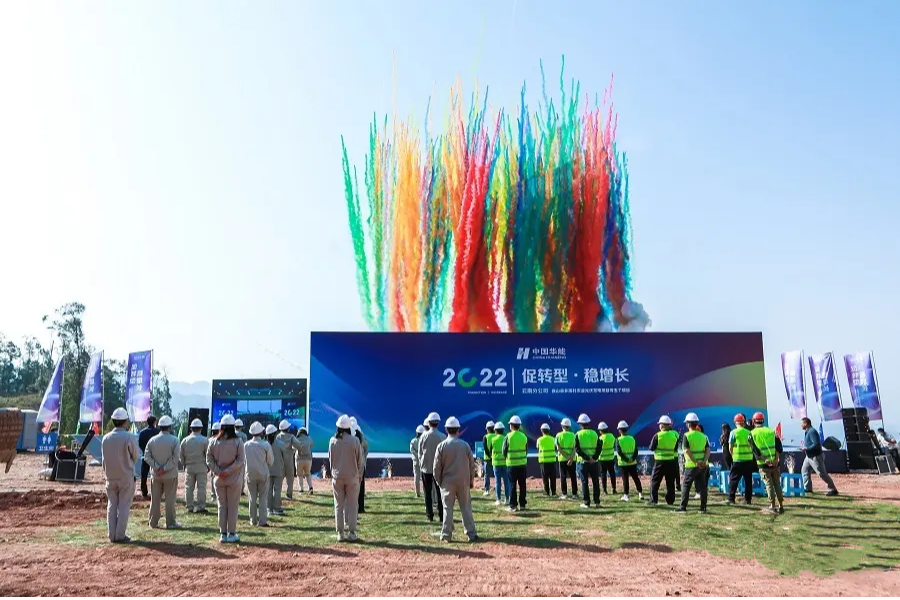 On April 26, 2022, the commencement ceremony of the new energy project of China Huaneng Group was officially held in Beijing. Among them, Huaneng Lancangjiang Company started a new energy project of 2.016 million kilowatts, which played a major role in Huaneng Group's energy structure adjustment and Yunnan's strategy of building a strong green energy province.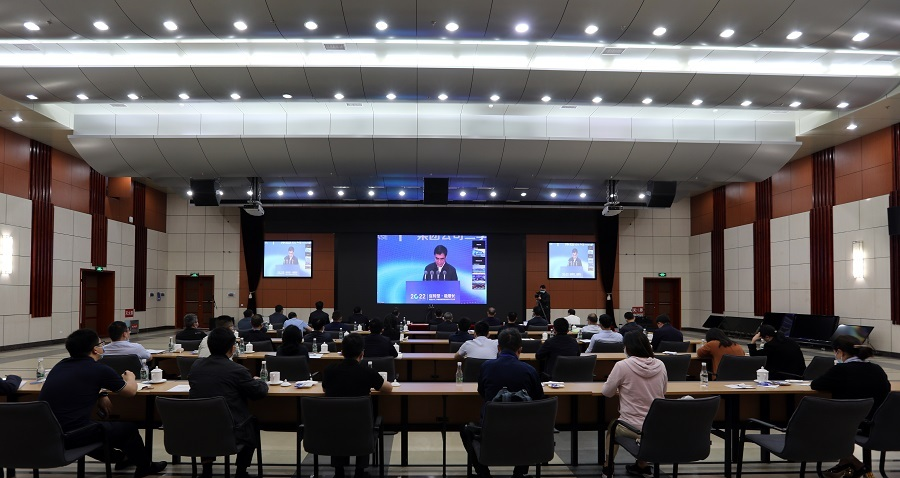 According to reports, there are a total of 22 new energy projects under construction this time, which are distributed in 4 prefectures (cities) of Dali, Lincang, Baoshan and Pu'er. This batch of projects has an installed capacity of 2,016,000 kilowatts, with a cumulative area of 3,738,500 square meters. It is expected to be put into operation at full capacity by the first quarter of 2023, with an average annual power generation of 2.8 billion kilowatt hours, which is equivalent to saving 900,000 tons of standard coal every year, reducing The carbon emission is 2.43 million tons, and the carbon reduction effect and environmental benefit are very significant.
The 22 projects are all "photovoltaic + agriculture", "photovoltaic + agriculture and animal husbandry" or composite photovoltaic projects. While meeting the normal power generation conditions, agricultural and animal husbandry economic projects are introduced to carry out planting, breeding or comprehensive utilization. Such a combination can greatly improve the land utilization rate and alleviate the contradiction between the large demand for electricity for economic and social development, the large area of photovoltaic projects, and the shortage of land resources. At the same time, a variety of industries were introduced to effectively consolidate the results of poverty alleviation and the effective connection between rural revitalization and local economic and social development.
The concentrated construction of these projects marks that Huaneng Lancangjiang Company's new energy development has entered a new stage in an all-round way. As a leading power generation enterprise in Yunnan Province, Huaneng Lancang River Company will actively promote Yunnan Province to transform the advantages of green energy resources into the advantages of green industry development, and accelerate the construction of a clean energy base integrating wind and solar energy storage in the middle and lower reaches of the Lancang River. Editor/He Yuting
0
Collect