Technology
XCMG crushing and screening equipment exported to African mining areas
XCMG's machinery products are exported to African mines and undertake the heavy task of "first breaking" and "second breaking"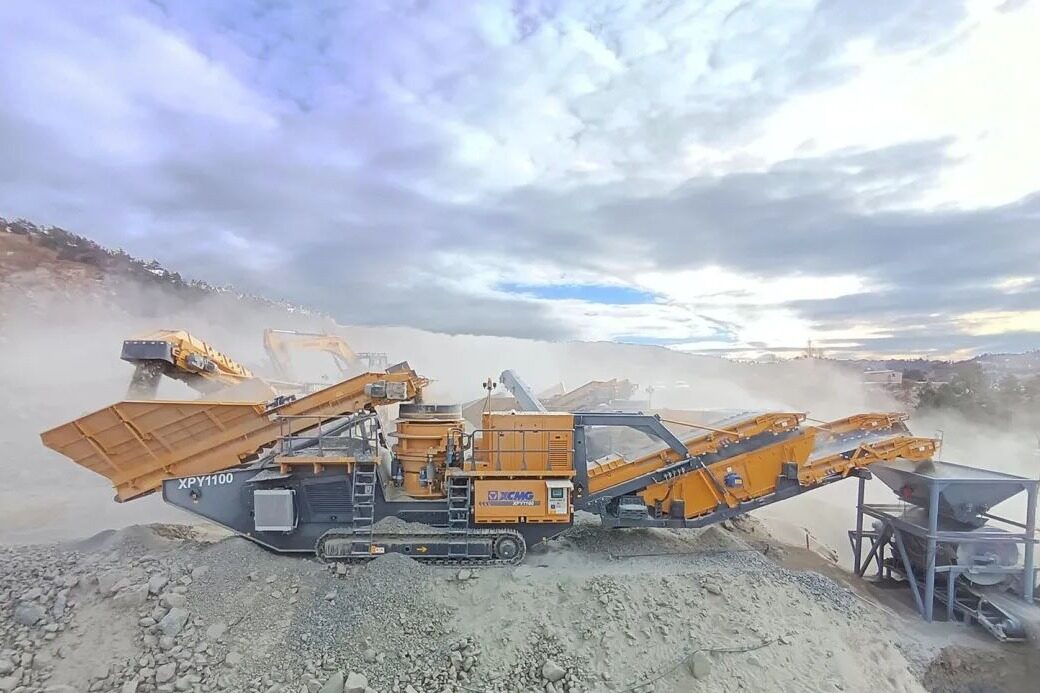 It is in spring, the sky is clear and the air is clear. On April 22, XCMG crushing and screening equipment was exported to African mining areas in batches for the first time, helping the sustainable development of local mining resources. This is the first order of XCMG crushing and screening equipment in the overseas market, which sounded the clarion call for XCMG crushing and screening equipment to fully enter the international market.
Hard rock nemesis, specializing in hard bones
Compared with ordinary aggregates, metal ore is crushed with higher hardness and finer crushed particles, which requires higher reliability and wear resistance of equipment screens. The XCMG crushing and screening equipment that started this time has shouldered the heavy responsibility of "first breaking" and "second breaking", facing the tough bones. All of them are equipped with imported engines, which have strong and stable power and are very "vigorous".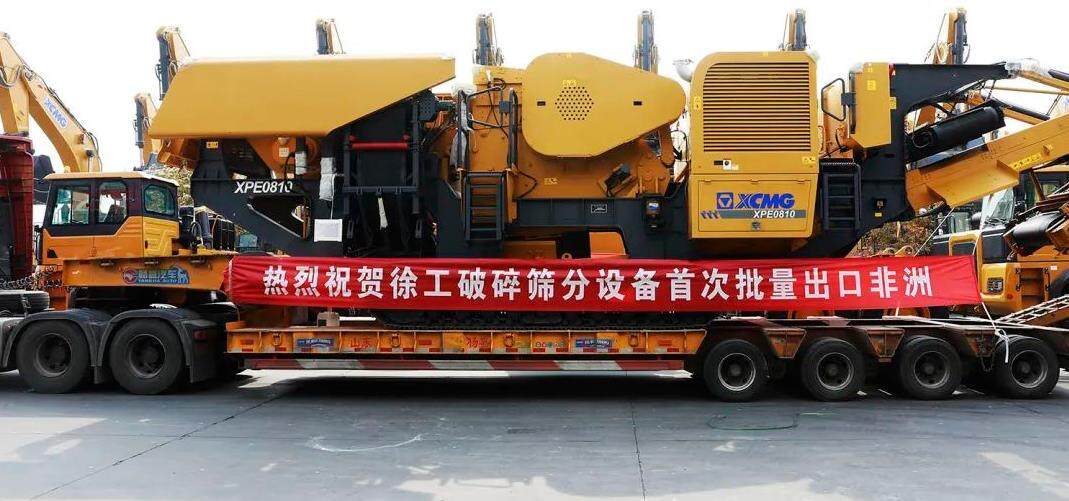 Creating value for customers and solving customer pain points are the unremitting pursuit of XCMG. In order to solve the problem that the frequent replacement of crushing screens affects the construction period of the project and increases the construction cost, XCMG established a special team to investigate the hardness of the ore, understand the details of the working conditions, and customize the use of high-strength and high-wear-resistant special screens for metal mines, which are more suitable for the project. requirements to help customers improve project productivity.
Begins with word of mouth, loyal to the brand
At the end of 2021, customers came to the factory to visit the mobile crushing and screening production lines one after another. They had a comprehensive and in-depth understanding of XCMG's lean manufacturing, R&D strength, and market development. The two parties quickly established a strategic cooperation for coordinated development. "XCMG is an international company, and XCMG's mining equipment has a good reputation in the African mining market for its reliability and advanced nature. What is touching is that XCMG has customized a batch of easy-to-use products, taking into account such factors as the complexity of overseas construction and the long delivery cycle of spare parts. Damaged spare parts will be shipped with the vehicle," the customer said. Keywords: engineering construction, engineering news, overseas engineering
Helping customers to succeed is engraved in XCMG's genes. In order to fully guarantee the stable operation of the project, XCMG specially dispatched experienced service engineers to provide "one-to-one project" product training and personnel training to help customer teams grow rapidly.Editor/XingWentao
0
Collect