Municipal
Envision Zero-Carbon Smart Battery Industrial Park Project Started
The project is divided into two phases, with a total investment of 12 billion yuan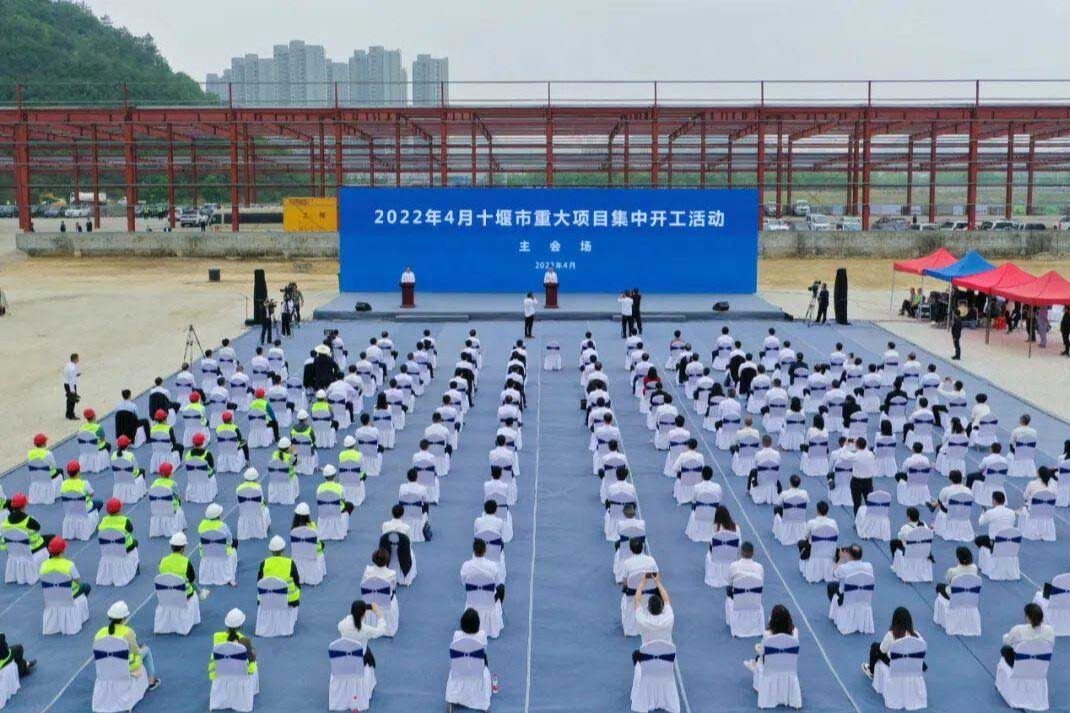 On April 27, 2022, Hubei Province held a centralized start-up activity for major projects in the second quarter. Among them, the centralized start-up of major projects in Shiyan City in April was held simultaneously in the main venue of Zhangwan District and the branch venues of various counties (cities, districts). 136 projects with an investment of more than 100 million yuan were started, with a total investment of 97.6 billion yuan.
Vision Zero-Carbon Smart Battery Industrial Park Project
Among them, the project with the highest agreement investment is the Vision Zero-Carbon Smart Battery Industrial Park project. The project is invested by Yuanjing Power Technology (Jiangsu) Co., Ltd. with an investment of 12 billion yuan. It is planned in two phases. The first phase will build a 20GWh high-end power battery production base. At present, the construction of 25 workshops has started. After completion, the annual output value will be 20 billion yuan. The annual tax payment is about 1 billion yuan; the second phase of the 20GWh power battery project will start construction in due course during the 14th Five-Year Plan period, and the second phase plans to build a new 20GWh power battery production base to form a 40GWh power battery production capacity.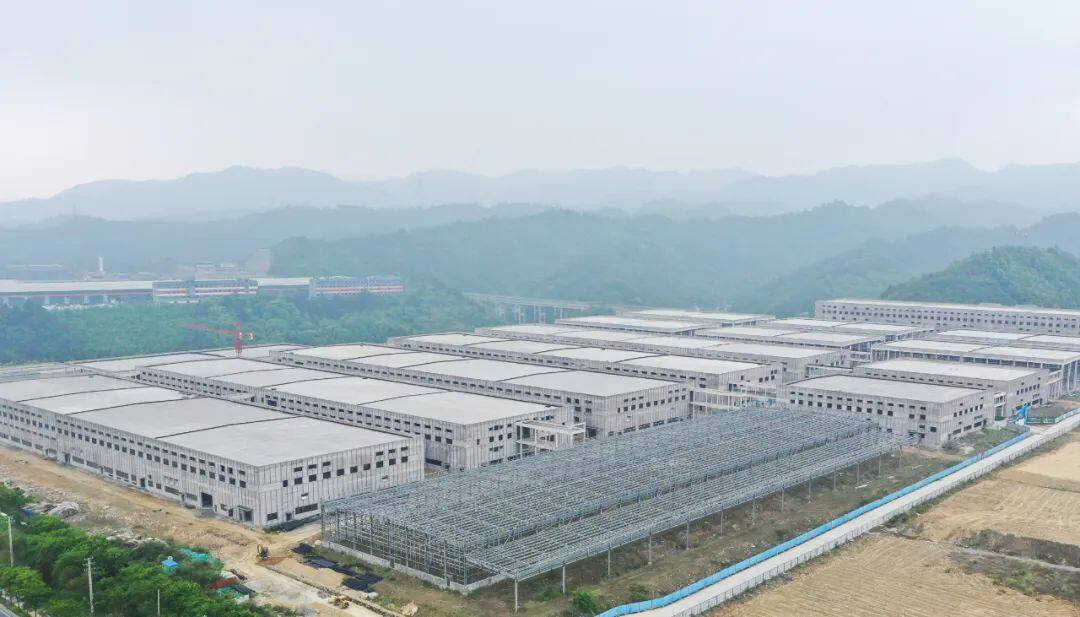 It is reported that after the completion of the Envision Zero-Carbon Smart Battery Industrial Park project, Envision Power will become the seventh largest battery manufacturing base in the world after Japan, the United States, the United Kingdom, France, Jiangyin and Ordos in China, and will produce the latest generation of power batteries and energy storage batteries. The planned production capacity of the project is 40GWh, and at the same time, it will drive the gathering of leading enterprises in the upstream and downstream industries. Editor/He Yuting
0
Collect