Municipal
XCMG New Energy Mining Equipment Intelligent Manufacturing Park started
The project has an investment of 10 billion yuan and will boost the development of the equipment manufacturing industry after completion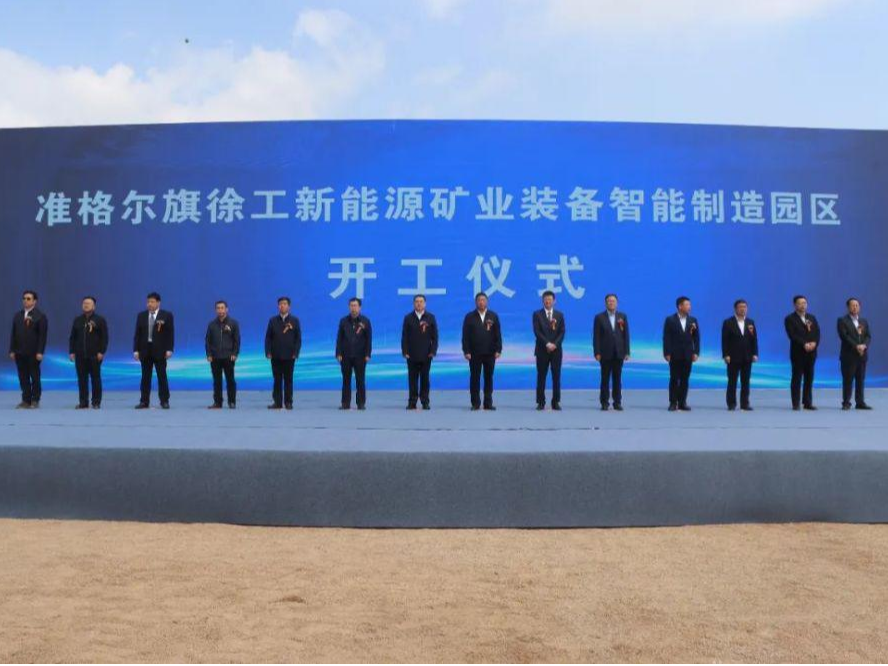 On April 28, 2022, the construction of the XCMG New Energy Mining Equipment Intelligent Manufacturing Park in Zhungeer Banner officially started.
According to reports, the Zhungeer Banner XCMG New Energy Mining Equipment Intelligent Manufacturing Park, with a total investment of about 10 billion yuan, covers an area of 646.9 acres, with a new plant and ancillary facilities of 120,000 square meters. XCMG New Energy Mining Equipment Intelligent Manufacturing Park project mainly builds facilities such as R&D center, structural joint workshop, assembly joint workshop, remanufacturing and spare parts logistics center. The park has full-process and full-value chain manufacturing such as blanking forming, structural parts welding, parts painting, parts assembly, complete machine assembly, complete machine inspection and debugging, complete machine finishing, finished product storage, sales delivery and remanufacturing. ability. After the project is completed, it will form the intelligent manufacturing, testing, research and development, sales and remanufacturing capabilities of 8,000 sets of new energy mining trucks, excavators, crushers, graders, bulldozers, loaders and other equipment.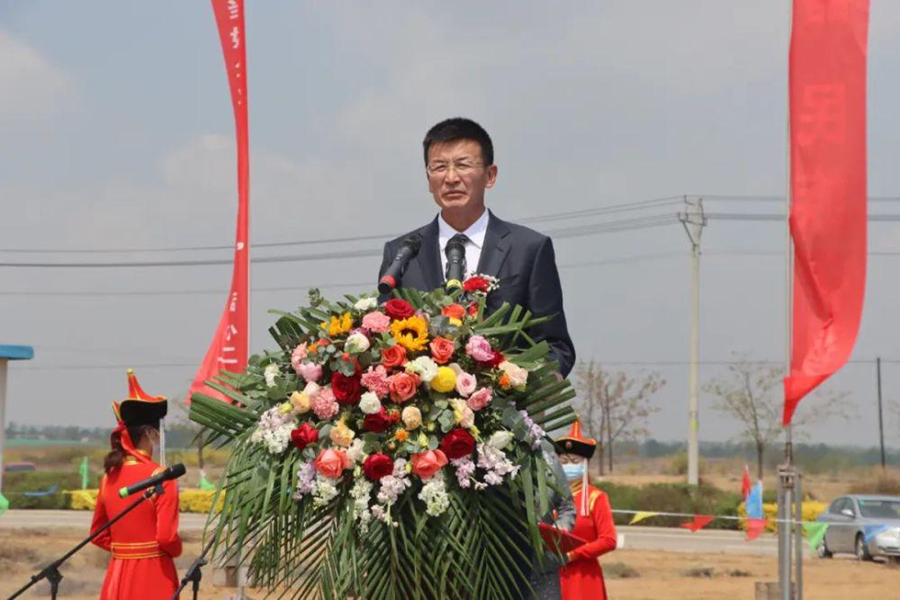 Deputy Secretary of the Banner Committee, Government Banner Chief, Secretary of the Party Working Committee of Zhungar Economic Development Zone, and Director of the Management Committee Su Ri Galatu pointed out at the ceremony that as a Fortune 500 company in the world, XCMG Mining Machinery Co., Ltd., a subsidiary of XCMG, is a national The only and very few companies in the world that develop and manufacture complete sets of large-scale open-pit mining machinery, with strong strategic leadership and leading ability to drive. He said that Zhungeer Banner will go all out to optimize the business environment, strengthen the guarantee of factors, and spare no effort to serve the project construction and enterprise development. It is hoped that XCMG Mining Machinery Co., Ltd. and the project construction unit will carefully organize and carry out safe and efficient construction, so as to ensure that the project is put into operation and effective as soon as possible.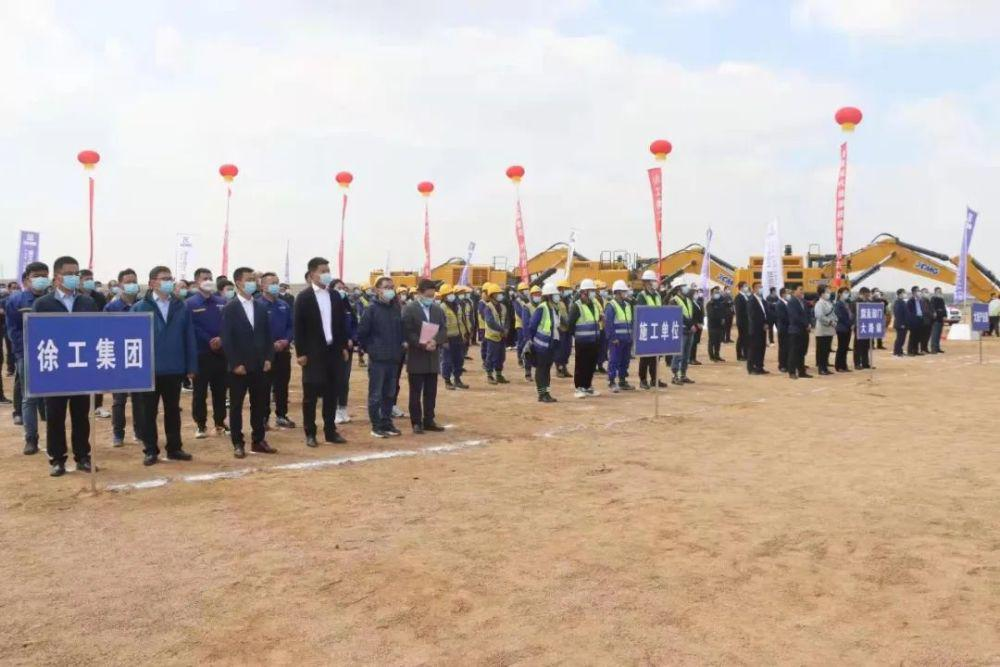 Lu Chuan, President and Deputy Secretary of the Party Committee of XCMG Construction Machinery Co., Ltd., said in his speech that XCMG will fully respond to the national dual-carbon strategy, keep up with the pace of energy transformation in Inner Mongolia, and accelerate the promotion of new energy with the strong support of the Zhungeer Banner Government. The construction of mining equipment intelligent manufacturing park, the establishment of a full-process and full-industry chain manufacturing process, and efforts to build a first-class new energy intelligent low-carbon equipment industrial base in Northwest China.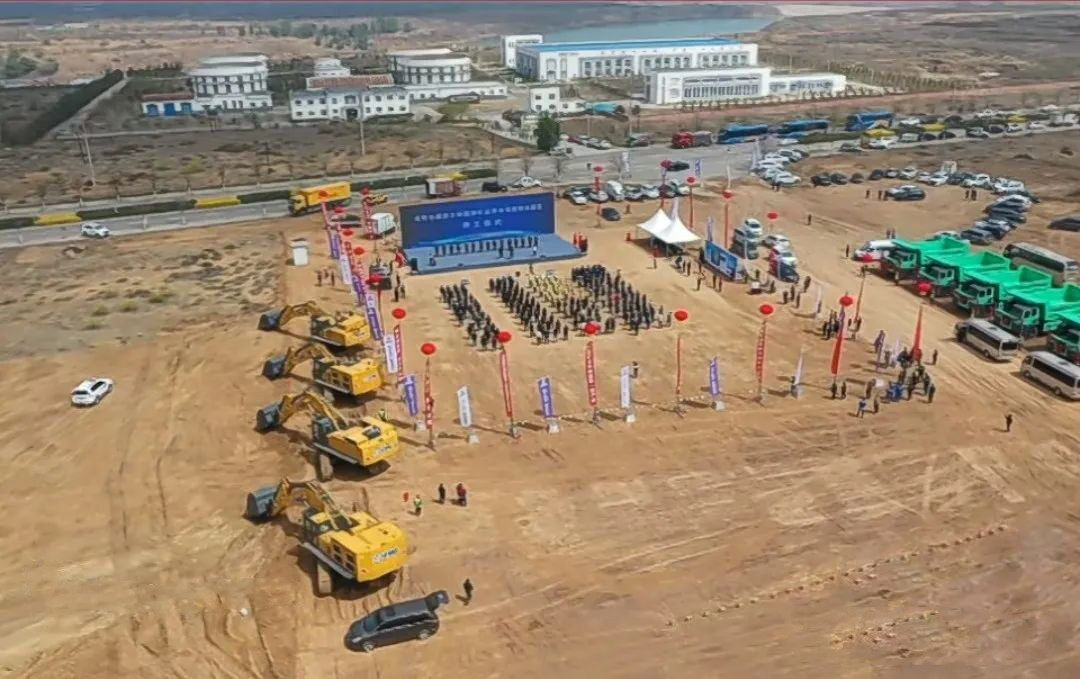 The new energy mining equipment intelligent manufacturing park invested and constructed this time will not only drive the cluster development of upstream and downstream industries, promote the development of high-end equipment manufacturing industry, but also promote the development of the entire new energy industry chain in Zhungeer Banner. Create an important application base for "wind-solar hydrogen storage vehicles" in northern China to inject strong impetus. Editor/He Yuting
0
Collect