New infrastructure
Two UHV projects are determined to land in Huangshi, Hubei
New power system with new energy as the main body, integrated energy service system with electricity as the center, etc.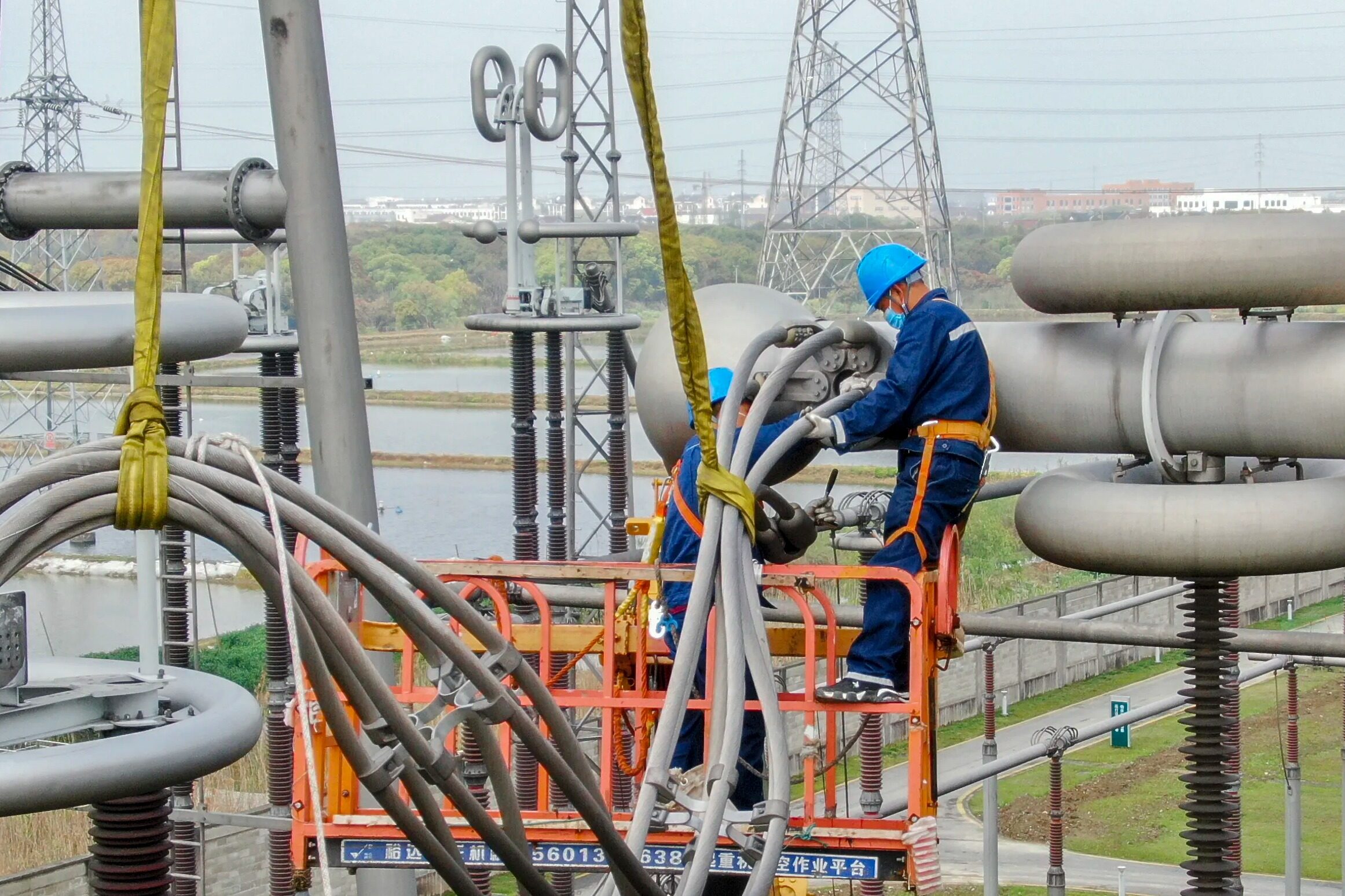 "Faced with the clear completion date of the 'double carbon' target, China's power industry faces a very arduous task. Recently, the Jinshang-Hubei ±800 kV UHVDC project and the Wuhan-Nanchang 1000 kV UHV AC project have won support from the local government. document.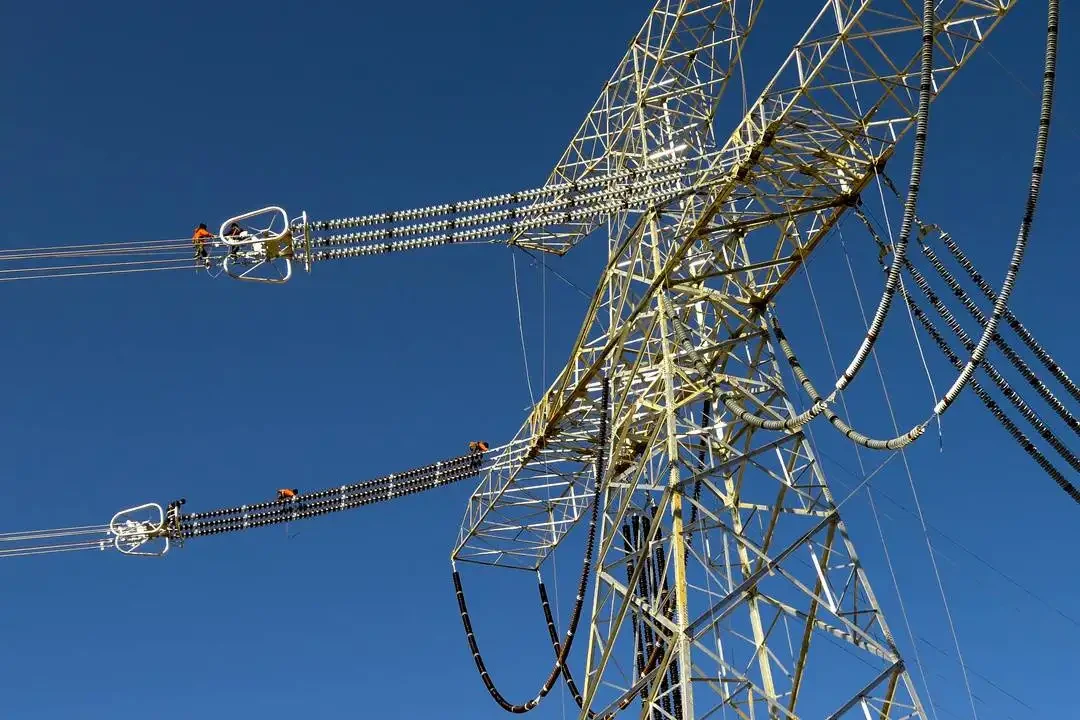 It is understood that the Jinshang-Hubei ±800 kV UHV DC project line has a total length of 1,784 kilometers and a transmission capacity of 8 million kilowatts. It starts from the Sichuan-Tibet hydropower station in the upper reaches of the Jinsha River, passes through Sichuan, Chongqing and Hubei in turn, and finally settles in Huangshi, Hubei. . By building a ±800kV receiving-end converter station in Mingshan Township, Daye City, Huangshi City.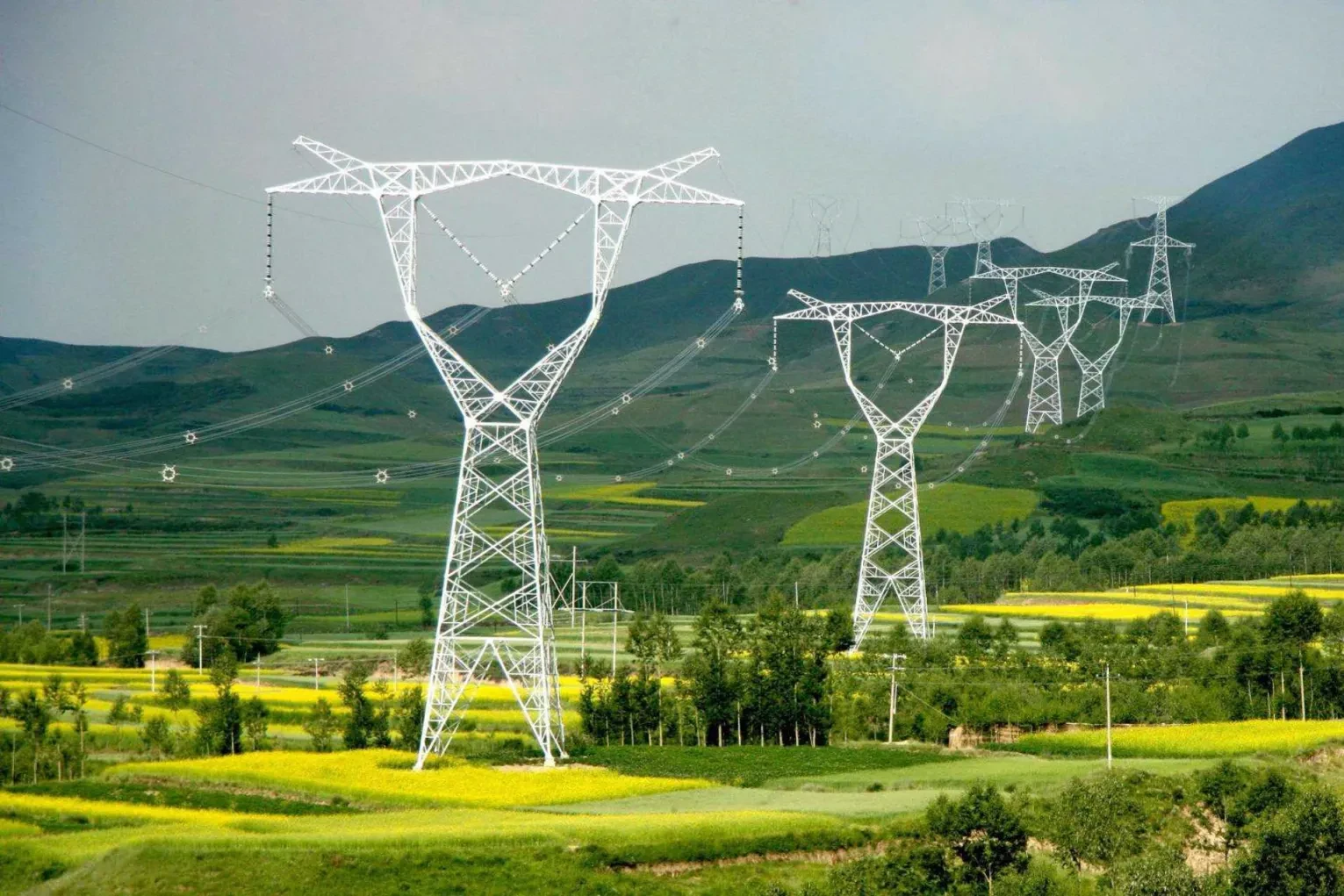 Another Wuhan-Nanchang 1000 kV UHV AC project line has a total length of about 456 kilometers. It starts from Wuhan and goes straight to Nanchang after passing through Yangxin County, Huangshi City. In Taogang Town, Yangxin County, where the route passes, a 1000 kV UHV substation with a final capacity of 12 million kVA is built to introduce this UHV power source into Huangshi. Editor / Xu Shengpeng
0
Collect