Municipal
190 key projects in Baoding, Hebei start construction
The annual planned investment of the project is 22.54 billion yuan, involving people's livelihood, service industry and other fields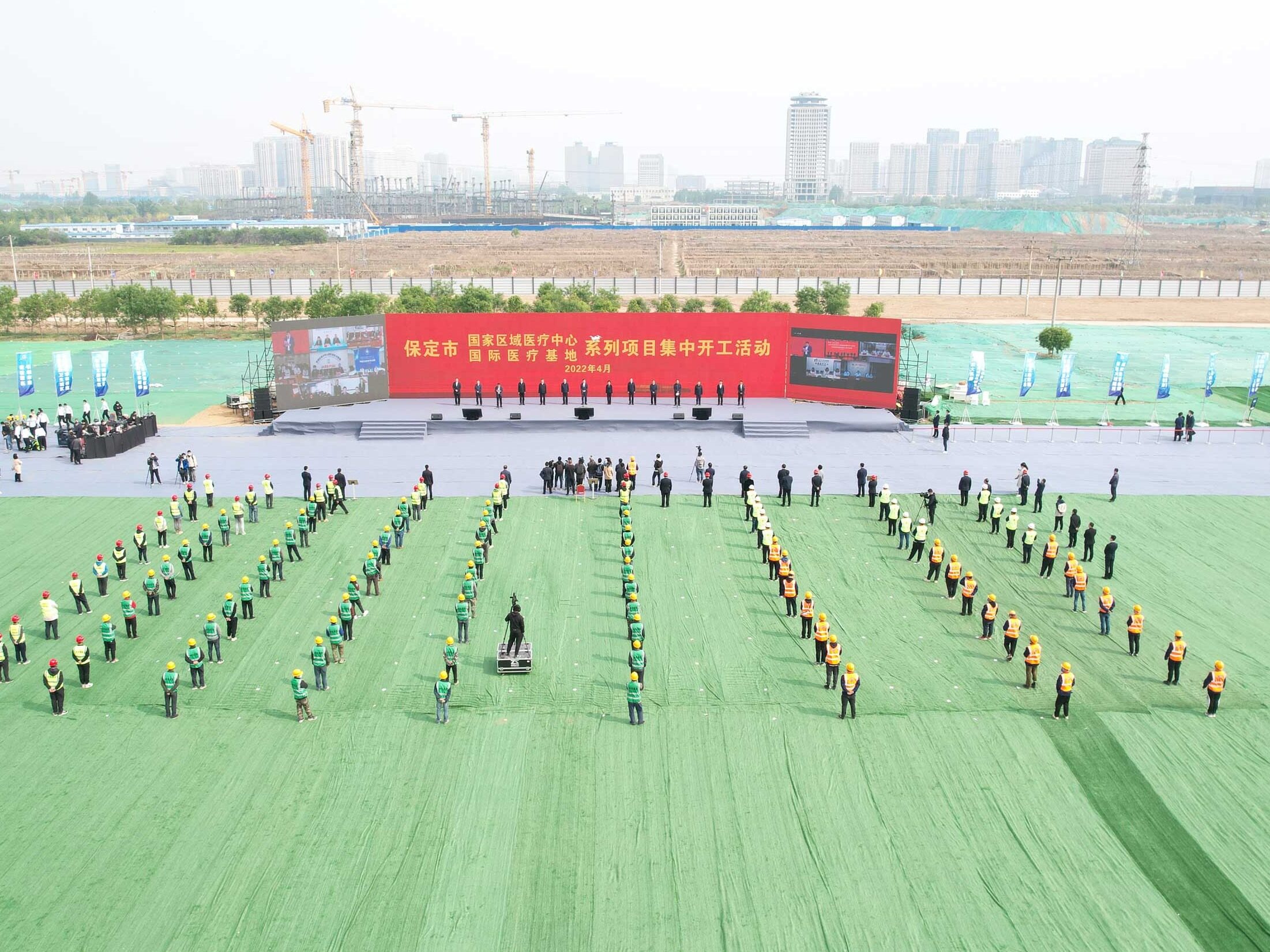 Recently, the construction of 190 key projects in Baoding, Hebei Province started in a concentrated manner, with a total investment of 53.35 billion yuan and an annual planned investment of 22.54 billion yuan. It is reported that at the cloud signing ceremony of Baoding National Regional Medical Center and International Medical Base, a total of 7 projects were signed.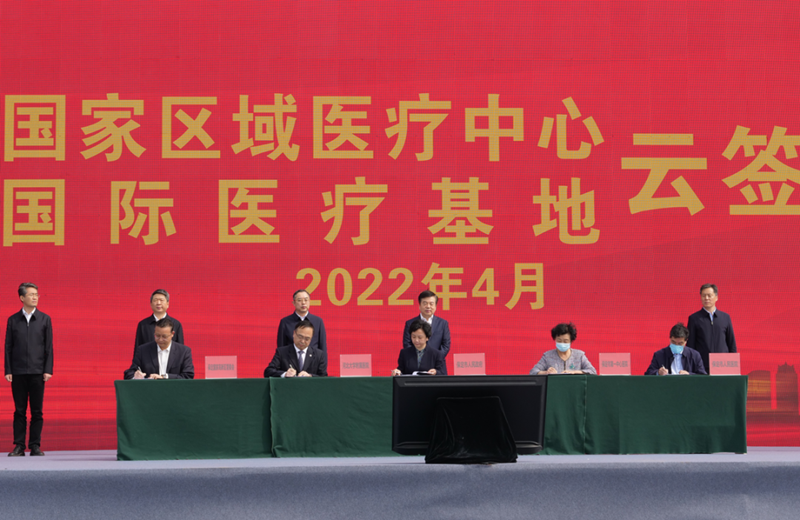 It is understood that among these cooperation projects signed on the day, there are not only the innovative cooperation between the government, schools and enterprises, the joint construction of medical colleges and universities, and the cultivation of high-level and high-quality medical and nursing professionals; Horizontal hospitals, cooperative and co-construction, projects to simultaneously create national medical centers and national regional medical centers; there are also projects in which the world's top 500 central enterprises, China's top 500, and national engineering laboratories are deeply involved in the construction of international medical bases. These cooperation projects are a new fire for Baoding to undertake the functions of Beijing's non-capital city, serve the needs of the people for a better life, build a modern international medical base and a highland for the innovation and development of vocational education, and are a new engine to promote the high-quality development of Baoding's life and health industry.
According to reports, in the second quarter of 2022, Baoding will vigorously implement the project-driven strategy, continue to promote the quality and efficiency of project construction, and focus on a number of projects such as national regional medical centers and international medical bases. Great Wall Motors Aeroacoustics Wind Tunnel Laboratory , Jianyingjia in vitro diagnostic reagents and a number of chain extension and replenishment projects to accelerate the layout. There are a total of 190 construction projects, including 68 industrial projects with a total investment of 24.51 billion yuan and an annual planned investment of 8.94 billion yuan; 59 infrastructure projects with a total investment of 14.03 billion yuan and an annual planned investment of 7.12 billion yuan; major livelihood projects 28 projects with a total investment of 5.7 billion yuan and an annual planned investment of 2.7 billion yuan; 35 modern service industry projects with a total investment of 9.11 billion yuan and an annual planned investment of 3.78 billion yuan.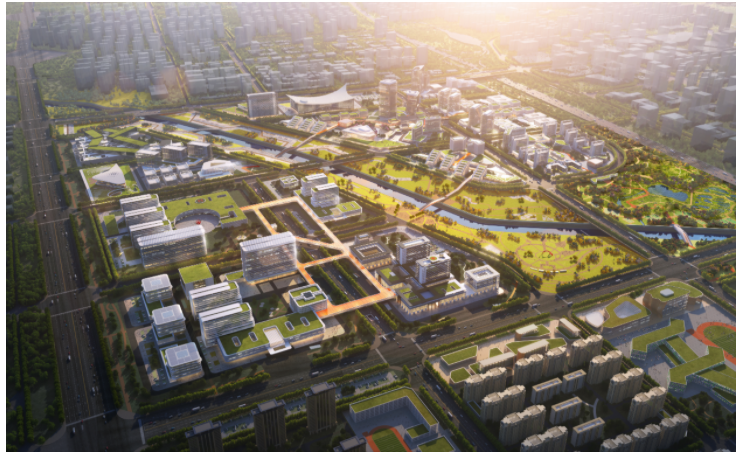 The main venue, the International Medical Base, is adjacent to Baoding East Railway Station. It has obvious advantages in traffic location. Its main functions are medical technical services, diagnosis and treatment, medical research, and innovation and venture capital. The hospital and many other high-level hospitals are built by the municipal party committee and the municipal government to thoroughly implement the national strategy of Beijing-Tianjin-Hebei coordinated development and healthy China, focus on the relief of non-capital functions, and combine the development direction of Baoding's "medical vehicle, electricity, digital tour" industry. In the core area in the east of the city, there are currently nearly 40 signed projects and projects under negotiation. After the project is completed, it will become the core of high-level medical services in Baoding facing Beijing, Tianjin and Hebei and radiating to the whole country.
Among the first batch of construction projects of the international medical base, the Baoding Hospital of Beijing Children's Hospital Affiliated to Capital Medical University covers an area of 195.5 mu, with a construction area of 237,000 square meters and 1,000 beds. The hospital covers an area of 166.7 mu, with a construction area of 262,000 square meters and 1,100 designed beds. It will simultaneously establish a national regional medical center for traditional Chinese medicine. The start of construction of the two hospitals marks that the national regional medical center and international medical base have fully entered the stage of investment and construction, which will provide strong support for Baoding to gather high-quality medical resources, develop life and health industries, and promote the construction of a modern city of quality life. Editor/He Yuting
0
Collect