Special
CEEC takes root in Argentina hydropower station
The NK/JC Hydropower Station in Santa Cruz, Argentina, undertaken by CEEC, has greatly promoted local economic growth
The vast Patagonian grasslands nurtured Argentina and her people. On the Santa Cruz River in the south-central Santa Cruz Province of the Patagonian Plain, sits the Santa Cruz River Hydropower Development Project. This project is the most important project in Argentina in the past 20 years and the largest hydropower clean energy project under construction in Argentina. After the project is completed, the average annual power generation will reach about 4.95 billion kWh, which will increase the total installed power capacity of Argentina by about 6.5%, which can meet the daily electricity demand of about 1.5 million households, and save 1.1 billion US dollars in foreign exchange for fuel imports each year. Important achievements in implementing the "30·60" national strategy.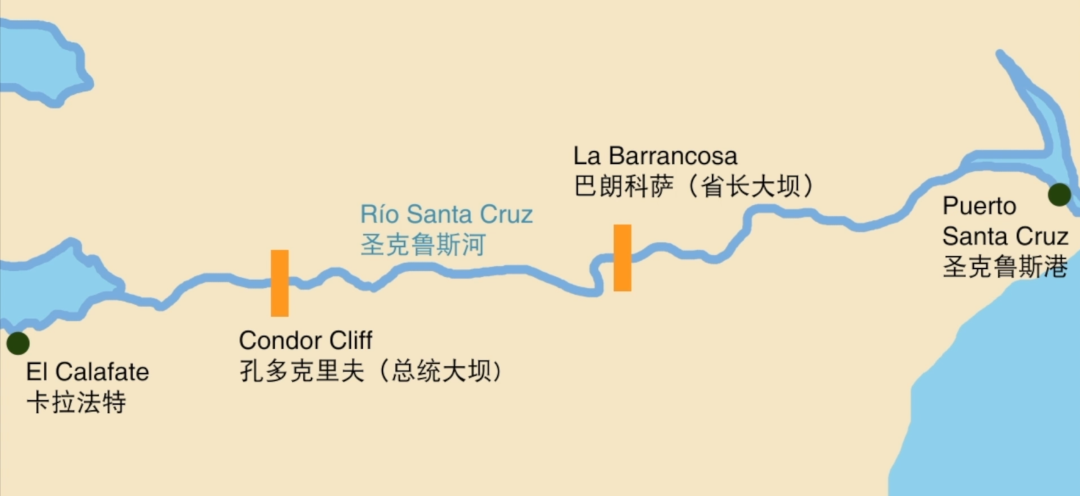 Geographical location of NK/JC hydropower station
The Santa Cruz NK/JC hydropower station in Argentina consists of two hydropower stations, Nestor Kirchner and Jorge Sepenic, which are more than 60 kilometers apart on the Santa Cruz River, and a 500KV power transmission and transformation with a length of more than 170 kilometers. composed of lines. The contract value of the project is 5.56 billion US dollars, and the joint venture consisting of CEEC Gezhouba Group, Argentina EISA Company, and Argentina HIDROCUYO Company is responsible for the construction and operation of the project.
The project is currently in the process of concrete pouring and earthwork backfilling for the JC power station workshop, spillway, earthwork excavation and filling, and plastic seepage prevention wall construction for the NK power station.Editor/Ma Xue
0
Collect