Hydroproject
Liujiang Honghua Junction to Shilong Sanjiangkou Grade II waterway started
After the project is completed, it will promote the economic development of Guangxi and other hinterland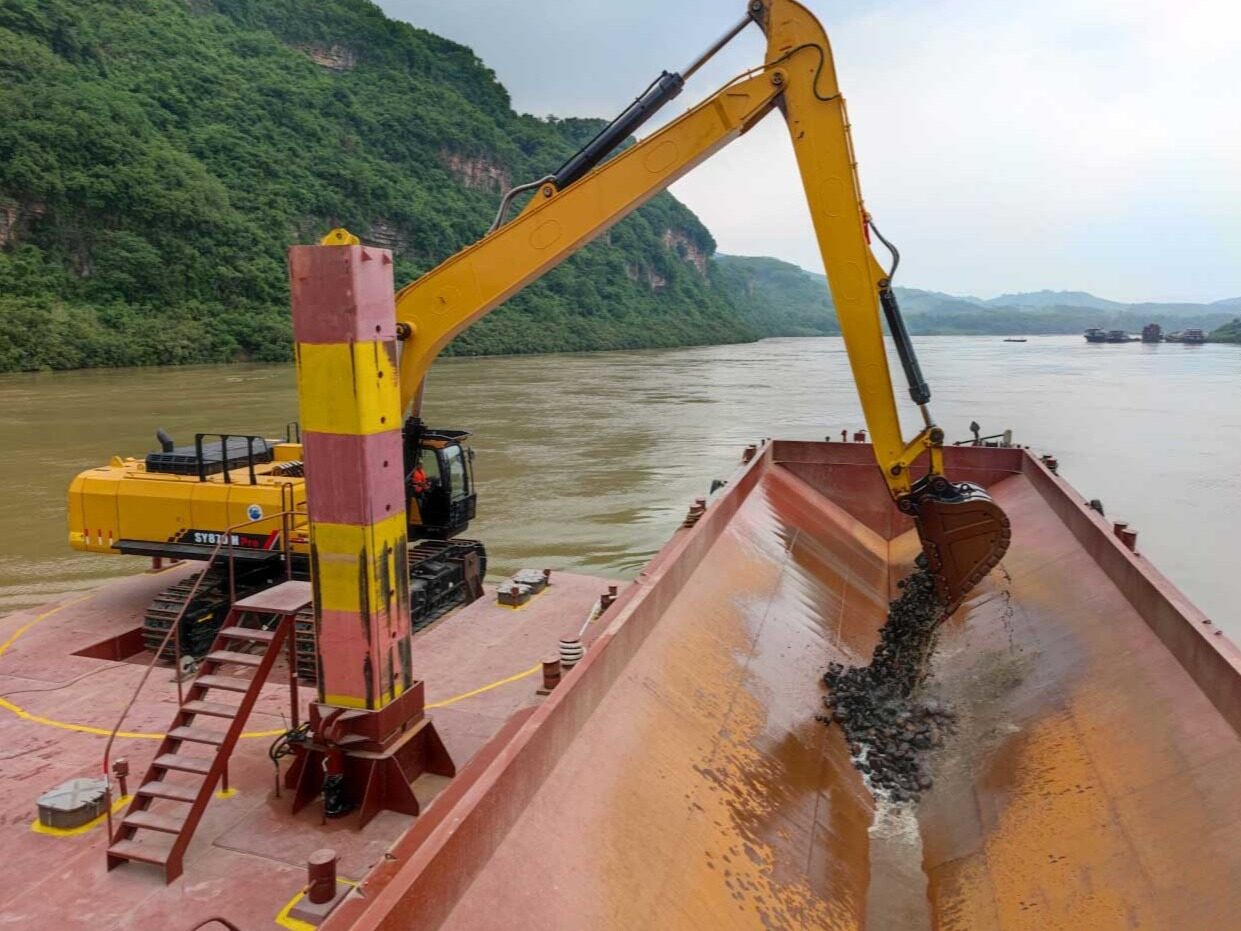 On May 3, 2022, the construction of the Grade II waterway project from Liujiang Honghua Junction to Shilong Sanjiangkou, undertaken by the Yangtze River Yichang Waterway Engineering Bureau, officially started.
The project is located in Guangxi, starting from Liuzhou Liujiang Honghua Hub and ending at Shilong Sanjiangkou, Xiangzhou, Laibin, with a total length of 101.2 kilometers. The planned construction period is nineteen months.
At the beginning of the construction, all the management personnel of Liujiang Project Department overcame the epidemic, strengthened communication and coordination with all parties involved in the construction, successfully completed the signing of the construction contract, and completed the construction of the project site, survey before dredging, mechanical equipment and personnel mobilization, etc. Ready to work.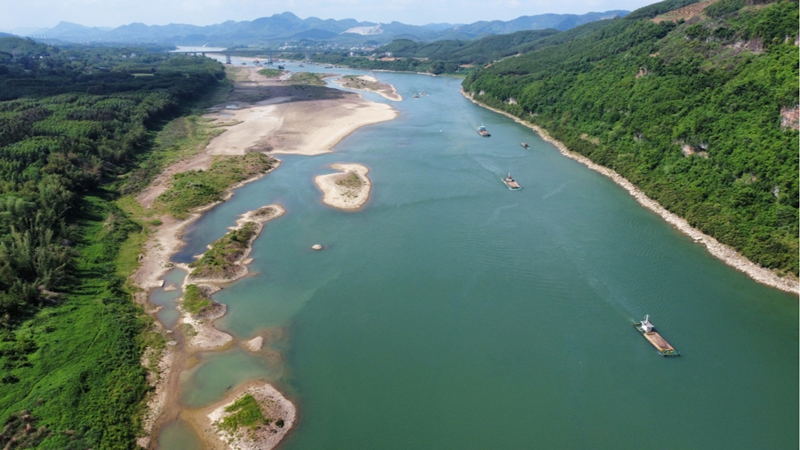 It is reported that the Grade II waterway project from Liujiang Honghua Junction to Shilong Sanjiangkou is a water transportation project planned by the Ministry of Transport in the 14th Five-Year Plan, and also a key waterway project in the 14th Five-Year Plan of Guangxi Transportation. In the future, after the completion of the project, the passage capacity of the waterway will be greatly improved, which will effectively solve the transportation bottleneck problem of the Liujiang waterway, ease the traffic pressure on roads and railways, and enhance the transportation capacity of the waterway along the route. Editor/He Yuting
0
Collect