Municipal
Guangxi Fudi 45GWh power battery project started
After completion, it will add new momentum to the development of Guangxi's new energy automobile industry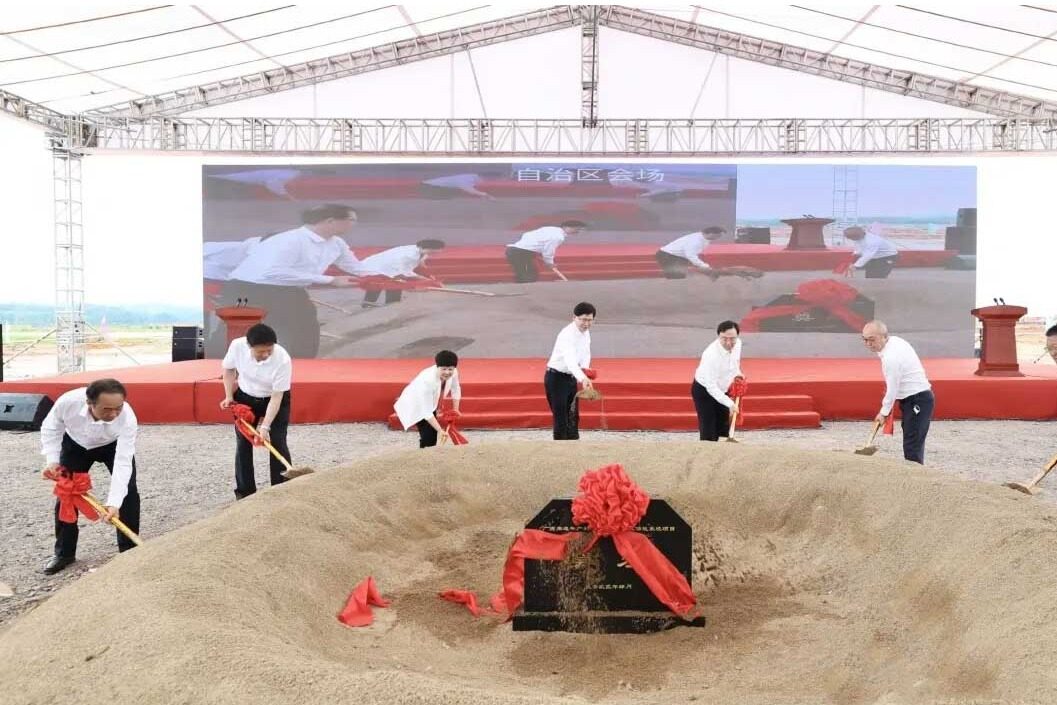 Recently, in the second quarter of 2022, the major projects in Guangxi Zhuang Autonomous Region will start construction and the Guangxi Fudi 45GWh power battery project with an annual output of 45GWh was officially held. According to reports, a total of 723 major projects have been started this time, with a total investment of 308.2 billion yuan, involving transportation, new energy, public services and ecological environmental protection and other fields.
Guangxi Fudi's annual output of 45GWh power battery project started. The project is planned to be located in Lingli Industrial Park, Qingxiu District, Nanning City, covering an area of about 2,500 mu, with a total investment of about 14 billion yuan. It will be used for the research and development, production and manufacture of core products such as power battery cells, modules and related accessories, as well as the cascade utilization of batteries. After the completion of the project, the annual output value will exceed 26 billion yuan, and about 10,000 new jobs will be created, which will drive upstream and downstream enterprises in the industrial chain to land, form an industrial agglomeration effect, and play the leading role of the Pinglu Canal Economic Belt.
Wang Chuanfu, chairman and president of BYD Co., Ltd., said that Guangxi has a beautiful ecology, a solid industrial foundation, and a complete automobile industry chain. The promotion and application of new energy vehicles is at the forefront of the country. BYD is firmly optimistic about Guangxi, and will give full play to the core technology advantages of the entire industry chain, speed up project construction, strive to achieve production and efficiency as soon as possible, and contribute more to Guangxi's comprehensive green transformation and high-quality development.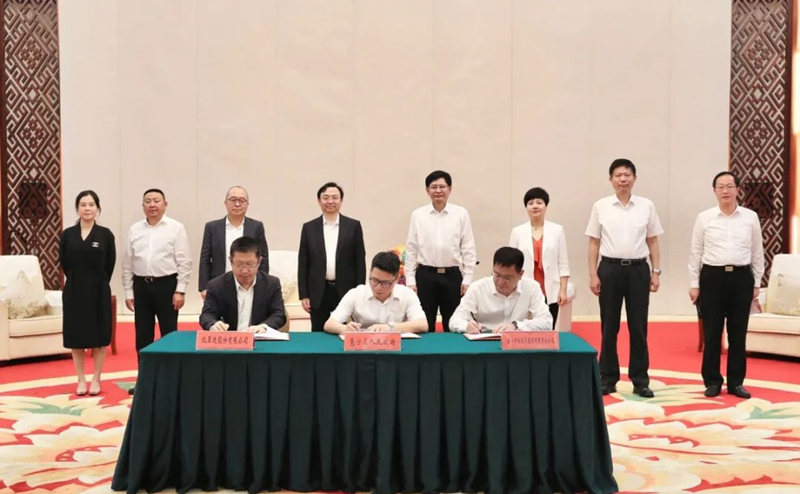 On the same day, Nanning Industrial Investment Group and BYD Co., Ltd. signed a 10GWh power battery expansion project agreement. The total land area of the project is about 800 mu, and the plant construction is about 1.25 billion yuan. It will be constructed in two phases, with a total area of about 240,000 square meters in the first phase. It is leased by BYD Co., Ltd. to carry out the construction of a 10GWh scale power battery project, which is expected to be put into operation in 2023. After full operation, the annual output value will exceed 5 billion yuan, and about 2,000 new jobs will be created.
Nanning Industrial Investment Group will take this project signing as an opportunity to deepen the all-round cooperation with BYD Co., Ltd., focusing on investment promotion, industrial chain technology chain double-chain integration, key industrial chain construction, green and low-carbon development, parks and service enterprises Improve and play a good combination of punches, help Nanning out of the acceleration of industrial revitalization, and contribute more to Guangxi's comprehensive green transformation and high-quality development! Editor/He Yuting
0
Collect