Construction Frontline
Central Myanmar PV project group starts construction across the board
The construction of this project will greatly optimize the layout of photovoltaic energy in Myanmar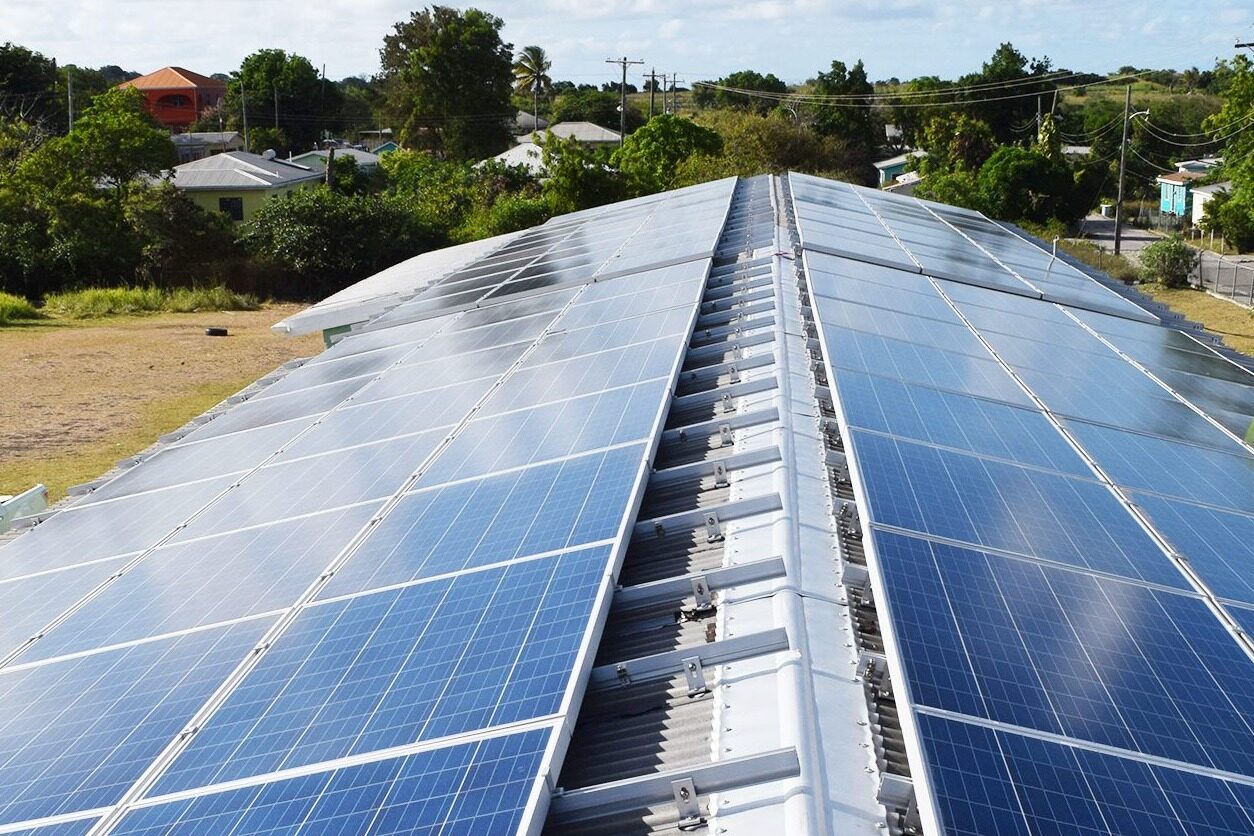 A few days ago, the Jingda Sub-project of the Central Myanmar Photovoltaic Project Group, which was constructed by the Tenth Bureau of China Power Construction Hydropower, held a groundbreaking ceremony in Mandalay Province, Myanmar, marking that the Central Myanmar Photovoltaic Project Group has achieved the goal of starting construction across the board.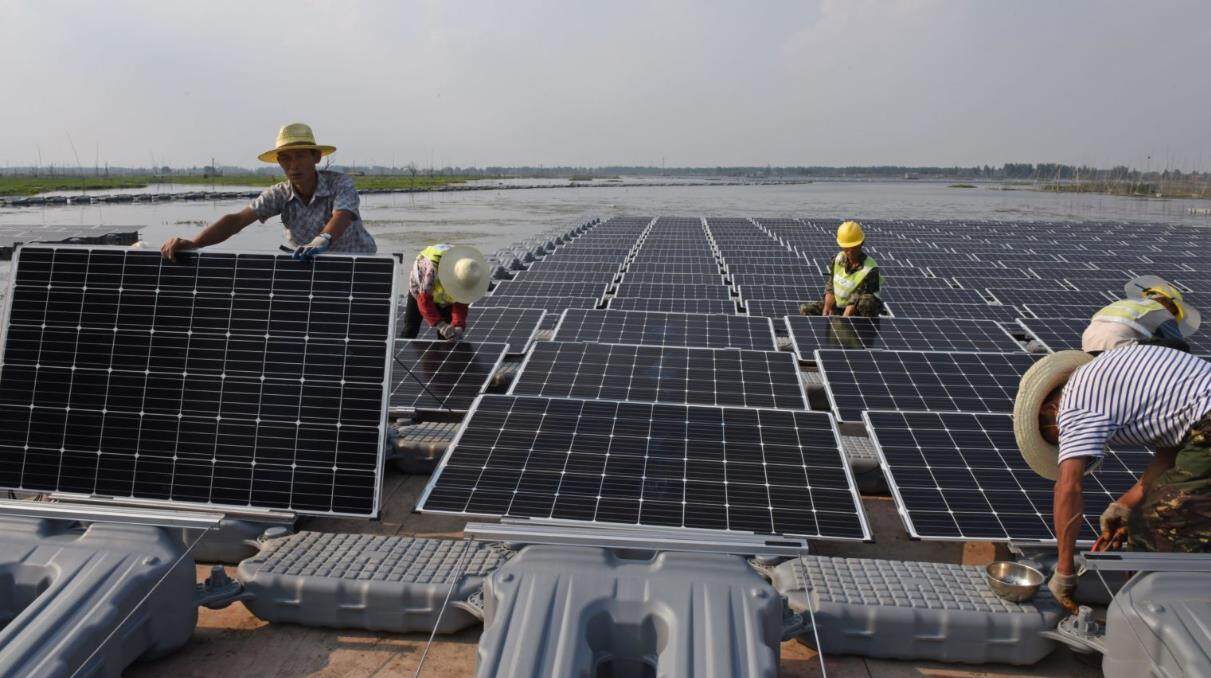 The PV project group in central Myanmar is located in the Mandalay-Naypyidaw-Rangon line of the Ayeyarwady River Plain in Myanmar, and is distributed in the three provinces of Mandalay, Magway and Bago. It is the region with the most abundant light resources, the most concentrated industry and the most complete infrastructure in Myanmar. The project has a planned AC capacity of 160 MW and an estimated DC installed capacity of about 192 MW. It will be built at five sites in the same batch and will connect five nearby access points to Myanmar's national grid.
The project is located at a key node of the Belt and Road Initiative and the Bangladesh-China-India-Myanmar Economic Corridor. It is a model of mutually beneficial and win-win cooperation between China and Myanmar in the field of clean energy, and has important strategic significance for further deepening China-Myanmar economic and trade cooperation and friendship. The opening of the entire project has boosted the morale of all participating units, marking a major progress in Mandalay's 2022 infrastructure construction and energy development plan, which has greatly boosted confidence in local economic development.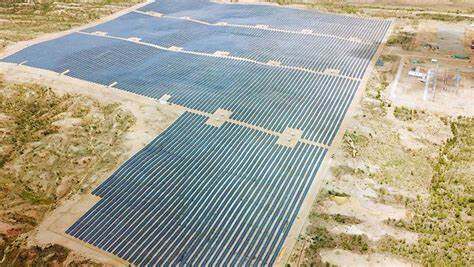 At the groundbreaking ceremony, the owner's representative fully affirmed the preliminary work of the project department. The person in charge of the project said that the construction will be carried out with a high sense of responsibility and mission, and the concept of hard work and hard work will be established. make a greater contribution.Editor/XingWentao
0
Collect