Special
Foreigners in China: China Contributes to Asian Economic Development
China's rural lifestyle is similar to other Asian countries, so these countries can emulate China's poverty alleviation plan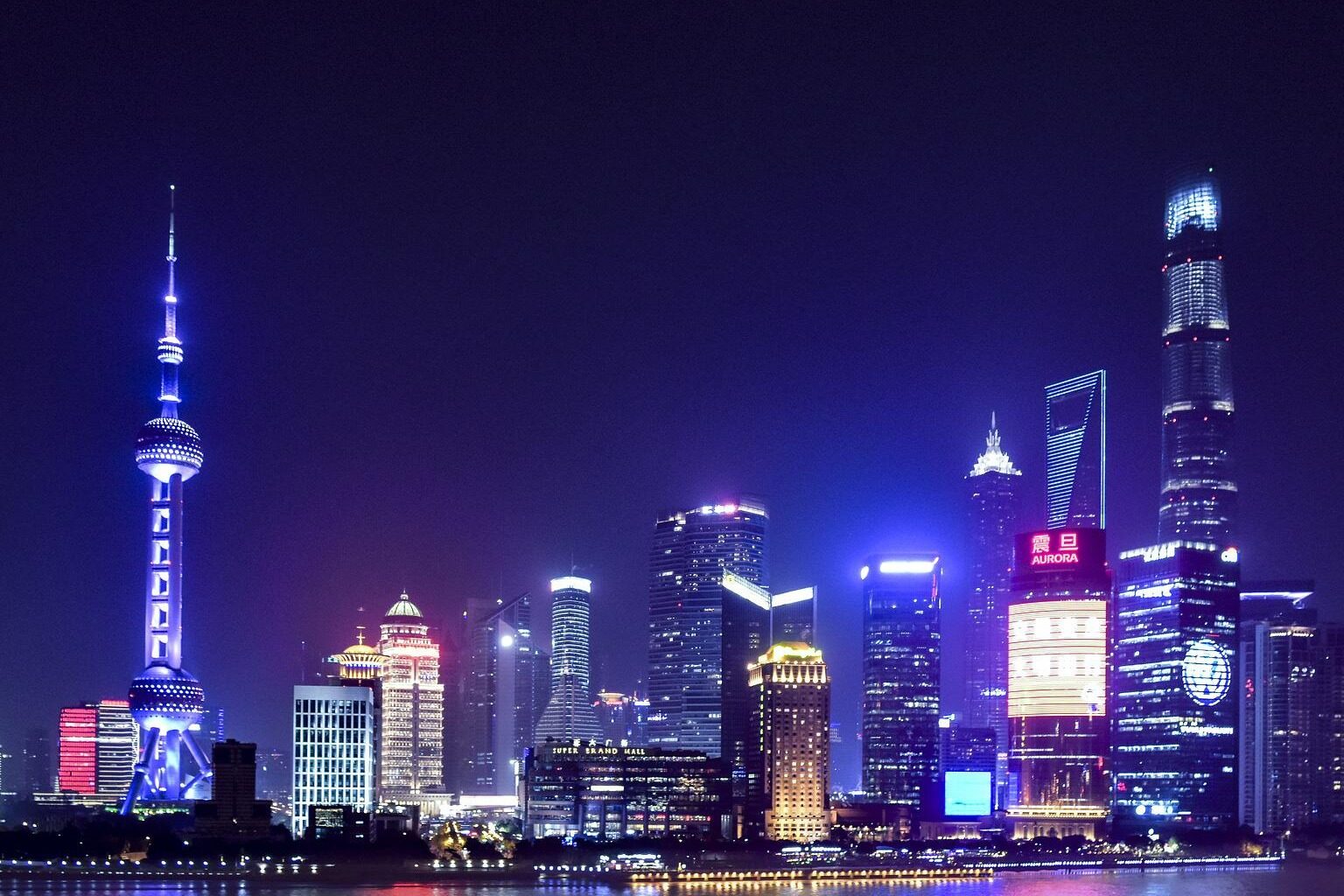 The international community is going through a difficult time. At present, many countries have been hit hard by the new crown epidemic, millions of people have lost their relatives and friends, and people in many countries are facing unemployment and economic crisis, resulting in damage to social and political structures, and regional and global development. Faced with this dire situation, it is imperative to consider how to achieve regional and global development goals.
Through regional development strategies tailored to local conditions, China has lifted hundreds of millions of rural people out of poverty and achieved the goal of eliminating absolute poverty ahead of schedule. China's rural lifestyle is similar to that of other Asian countries, so these countries can emulate China's poverty alleviation plan. We can create independent literary works based on Chinese experience, or we can draw on people-to-people exchanges.
China's Belt and Road Initiative is of great significance for accelerating regional development. Under the Belt and Road Initiative, massive infrastructure development projects linking Asia, Europe and Africa are in full swing. The initiative covers transport, energy, mining, information and communications, and covers industrial parks, special economic zones, tourism and urban development. Currently, these projects are being implemented rapidly in many countries, adding new impetus to the development of the region and the world. In fact, the initiative is not limited to infrastructure projects, but also extends to education and cultural exchange. Overall, it has accelerated the pace of regional development and globalization.
Rapid economic development is an important driving force for regional development. Asian countries such as China, Japan, South Korea and Singapore have already achieved rapid economic growth, and other countries should also benefit from it. The best way to achieve this is to boost regional trade and share development dividends through bilateral or multilateral trade agreements.
At the same time, the problems faced by Asia in regional development should also be resolved. On the one hand, Asia lacks adequate infrastructure, which is a major obstacle to rapid regional development. With the help of initiatives such as the Belt and Road Initiative, this problem can be effectively addressed. On the other hand, many Asian countries face problems such as bribery, corruption and inefficiency, which seriously hinder regional development. The measures taken by the Chinese government to combat corruption are commendable, and other countries in Asia can follow suit. Keywords: One Belt One Road, One Belt One Road News, One Belt One Road Project
The next few decades will be the peak of Asia's development. Only when Asian countries work together can we realize our development visions. Taking history as a mirror, looking to the future, and finding new ways of development are crucial to the development of Asia.Editor/XuNing
0
Collect