Special
The explosive growth of energy storage, this set of data may surprise you
The new energy storage will promote the construction of major projects and realize the guarantee of energy and people's livelihood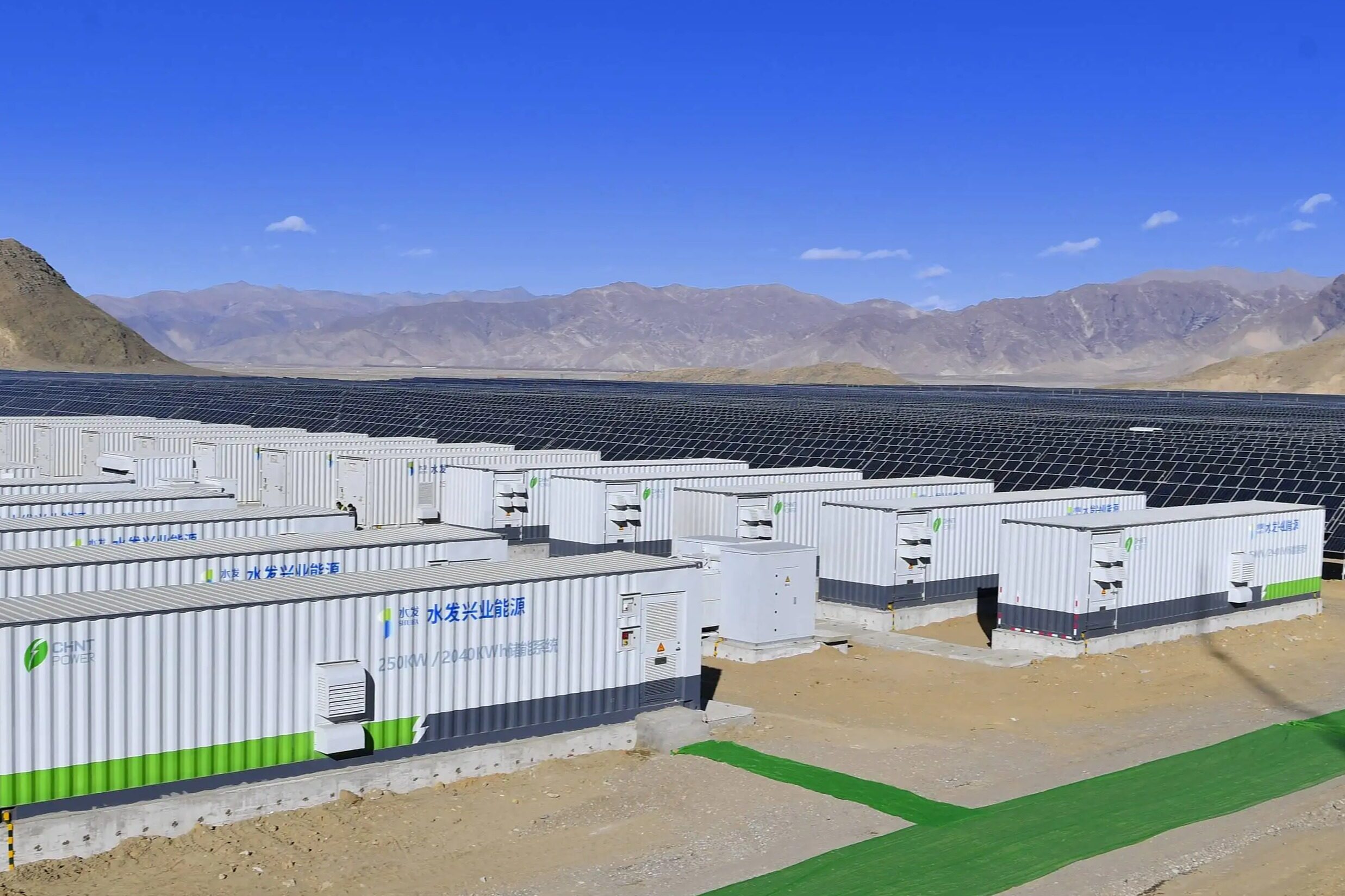 Energy storage, an industry dubbed as a "Don Quixote" outlet, in order to achieve carbon neutrality, the world is pinning its hopes on new energy industries such as photovoltaics and wind power, and China is particularly active. "In 2021, more than 300 energy storage-related policies will be introduced intensively at the national and local levels, and the industrial chain investment plan will exceed 1.2 trillion yuan. Emerging energy storage companies have also made great breakthroughs in financing and technology." On April 26, 2022 Global At the seminar on the review and prospect of the development of the energy storage industry, Sun Zhengyun, secretary general of the China Energy Research Association, pointed out that in 2021, China's energy storage industry will achieve leapfrog development.
As an important equipment foundation and key supporting technology for building a new power system and promoting green and low-carbon transformation of energy, what problems does the energy storage industry face in the current rapid development? What about the future?
Development faster than expected
How fast will the energy storage industry develop in 2021? There is a set of data that can be visualized.
Statistics from the Zhongguancun Energy Storage Industry Technology Alliance show that in 2021, the installed capacity of China's newly commissioned electric energy storage projects will exceed the 10 GW mark for the first time, reaching 10.5 GW, of which the newly added capacity of pumped hydro storage will be 8 GW, a year-on-year increase of 8 GW. An increase of 437%; the newly added scale of new energy storage exceeded 2 GW for the first time, reaching 2.4 GW, a year-on-year increase of 54%.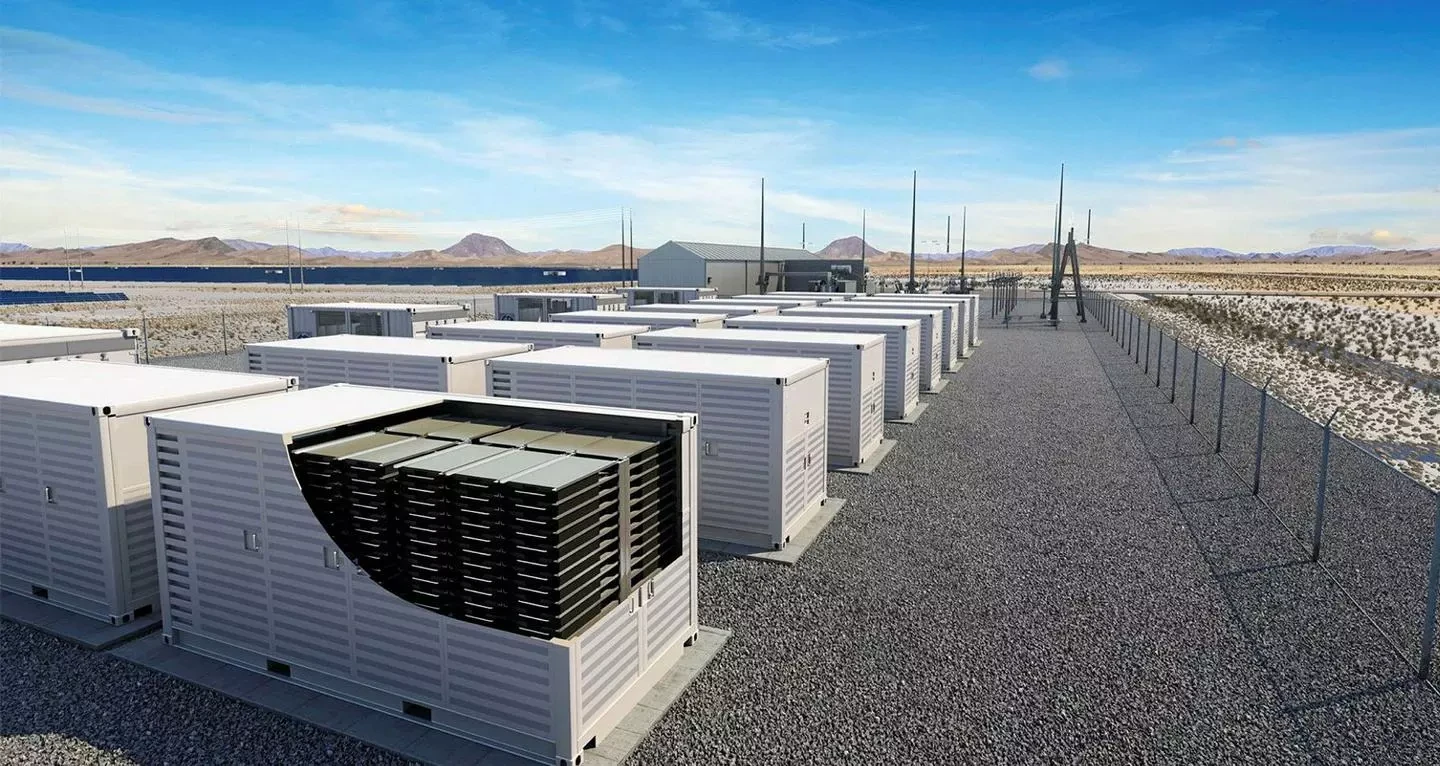 The "Energy Storage Industry Research 2022 White Paper" released at the meeting pointed out that the national level has clarified the 30 GW energy storage installation target in 2030, 14 provinces have successively issued energy storage plans, and more than 20 provinces have clarified the energy storage requirements in new energy allocation. Require. The number of new 100-megawatt projects (including planning, construction, and operation) set a new record again, reaching 78. Technically, in addition to lithium batteries, technologies such as compressed air, flow batteries, and flywheel energy storage have also become an important force in my country's new energy storage devices, especially compressed air, which has achieved grid-connected operation of 100 megawatt-scale projects nationwide and even globally for the first time. .
"The development of energy storage has exceeded the industry's expectations. A series of favorable policies have been promulgated, technological breakthroughs have continued, and the installed capacity of the project has increased significantly." Chen Haisheng, chairman of the Zhongguancun Energy Storage Industry Technology Alliance, said that China's energy storage industry has achieved large-scale development from the initial stage of commercialization. transformation.
In terms of total volume, the cumulative installed capacity of China's power storage projects that have been put into operation is 46.1 GW, accounting for 22% of the total global market size, a year-on-year increase of 30%. Among them, the cumulative installed capacity of pumped storage is the largest, at 39.8 GW, a year-on-year increase of 25%. It reached 5729.7 MW, a year-on-year increase of 75%.
Industry development still faces challenges
It is worth noting that while the energy storage industry is booming, it still faces great challenges. "From the perspective of the existing projects, most projects have not yet formed a stable and reasonable price mechanism, and the market mechanism rules for peak regulation, frequency regulation and capacity compensation are still blank. Some companies are 'staking the land', some projects are overdrafting the future, and the mandatory allocation and storage projects are Idleness is widespread." Chen Haisheng said when talking about new energy storage, following the fire and explosion of Beijing's "4.16" Dahongmen energy storage power station in 2021, there have been more than 10 major safety accidents around the world. Until recently, the industry has not been able to form a unified security standard and a recognized solution.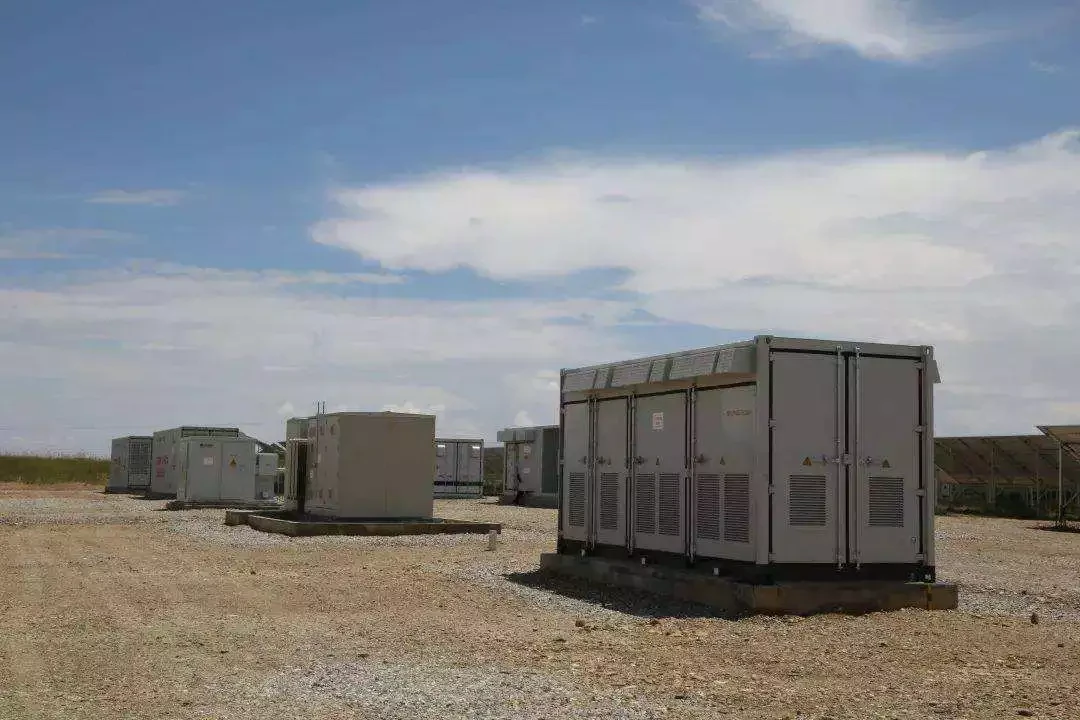 Liu Yafang, deputy director of the Department of Energy Conservation and Technology Equipment of the National Energy Administration, said that as a new technology and new format, the new energy storage technology has diverse routes and rich application scenarios, covering all aspects of the power system, and the relevant standards and production regulations for industrial scale development are still To be further improved and revised.
Economy is the premise of large-scale development of the industry. "The new energy storage cost alleviation mechanism involves a wide range of areas and is difficult to implement." Liu Yafang said frankly that the planning layout of the new energy storage is not coordinated with the dispatching operation, and the overall utilization rate is low. All units should organically unify planning, design, construction and operation, put the promotion of new energy storage to play its value in the first place, and open up more space for various innovative technologies, research and development applications.
According to Zhong Haiwang, associate professor of the Department of Electrical Engineering of Tsinghua University, at present, the types of energy storage participating in electric auxiliary services are relatively simple. "Some energy storage power stations only participate in frequency regulation, and some power stations only participate in peak regulation. But in fact, energy storage can be Provide different ancillary services and increase the revenue of energy storage power stations through the 'time-sharing' business model."
New economic growth point
The development of energy storage has become an industry consensus. Feng Kai, deputy chief engineer of State Grid, said frankly that without the support of adjustable resources such as energy storage, there will be a large gap in the adjustment capacity of the power grid system, which is not enough to support the efficient utilization of high proportion of new energy and the substitution of high proportion of variables. According to the calculation of the rate of 95%, without considering the new coal power flexibility transformation, new energy storage and demand-side response resources, the peak shaving gap in the company's operating area in 2025 will be about 80 million kilowatts, and the peak shaving gap in 2030 will be about 160 million kilowatt."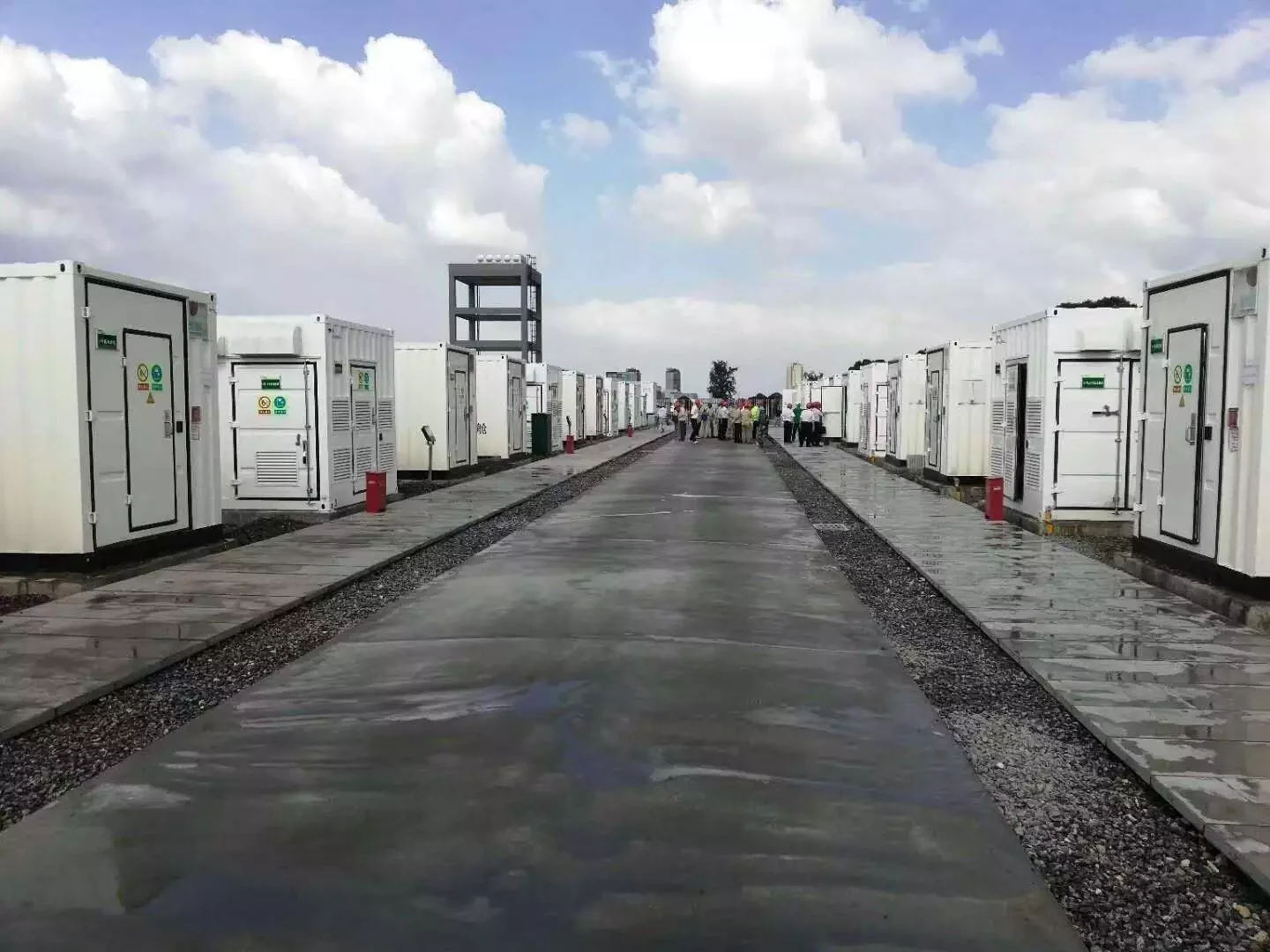 The "Energy Storage Industry Research 2022 White Paper" pointed out that, as the core technology and strategic battlefield of the energy revolution, energy storage is expected to form a new industry with high technology content and great growth potential, and become a new economic growth point. It is conservatively estimated that the cumulative scale of new energy energy storage will reach 48.5 GW in 2026, and the compound annual growth rate from 2022 to 2026 will be 53.3%. The market will show a steady and rapid growth trend; under ideal scenarios, the supporting supply chain and business model of energy storage will become increasingly Mature. It is expected that the cumulative scale of new energy storage will reach 79.5 GW in 2026, with a compound annual growth rate of 69.2% from 2022 to 2026.
Li Hong, a researcher at the Institute of Physics, Chinese Academy of Sciences, further stated that the development of electrochemical energy storage during the "14th Five-Year Plan" period has specific goals. Compared with the "13th Five-Year Plan" period, the cost of power generation is expected to be reduced from 0.4 yuan to 0.6 yuan to less than 0.2 yuan; the service life will be increased from 8-10 years to 20 years. "The energy storage power station has intelligent control, intelligent monitoring and detection, and intelligent perception. In case of a sudden system accident, there is no problem of fire and explosion."
The development of the industry is inseparable from the power of role models. The conference also released the "2021 China Energy Storage Enterprise Ranking List", CATL won the double champion of energy storage technology provider and energy storage power station shipments; Shangneng Electric ranked first in the installed capacity of energy storage converters. Editor / Xu Shengpeng
0
Collect