Construction Frontline
Lithium battery separator Enjie shares will build a factory in the United States
Enjie shares entered the US lithium battery market and built a first-class brand enterprise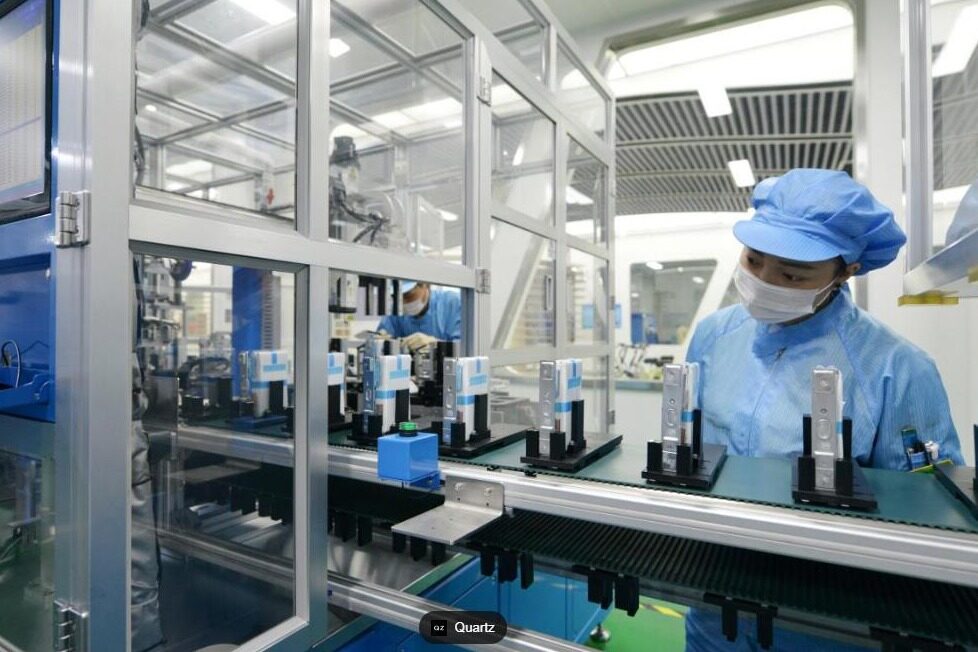 In addition to Hungary, the lithium battery separator giant Enjie has entered the United States in its overseas construction of factories. On May 5, Enjie announced that the company will invest in the construction of a lithium battery separator factory in Sidney, Ohio, USA.
The project plans to build a base film production line with a production capacity of about 1 billion to 1.2 billion square meters, as well as supporting coating equipment. The total investment is expected to be about 916 million US dollars (about 6.062 billion yuan). Financing and other means to solve the problem, and invest in stages. The company stated that this is to meet the needs of customers in North America for the stability and timeliness of the supply of its lithium battery separator products, and to accelerate the development of its lithium battery separator business in overseas markets. Lithium battery copper foil, electrolyte, positive electrode material and separator are the four core materials of lithium battery. The separator has the highest technical barriers among the four major materials, and its performance directly affects the discharge capacity, cycle life and safety performance of lithium batteries. According to the process, it can be roughly divided into dry separators and wet separators.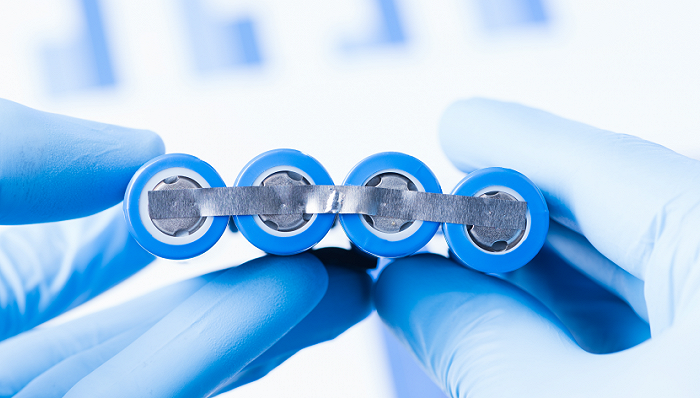 The main product of Enjie is wet process diaphragm. Since 2018, the company has ranked first in the world in terms of diaphragm capacity and shipments for the fourth consecutive year. According to the annual report, the company's diaphragm shipments reached 3 billion square meters last year, a year-on-year increase of 1.3 times, accounting for about half of the domestic wet-process diaphragm production. According to the announcement and public information of major downstream customers, Enjie said that its existing major customers are expected to have a production capacity of 1,396 GWh in 2025, an increase of over 2.52 times compared with the end of 2020, corresponding to an annual increase of more than 15 billion square meters of diaphragm demand. The main customers of Enjie wet diaphragm products include Panasonic, LGES, Samsung, CATL (300750.SZ), Guoxuan Hi-Tech (002074.SZ), BYD (002594.SZ), Funeng Technology (688567.SH), Lishen and other mainstream lithium battery companies.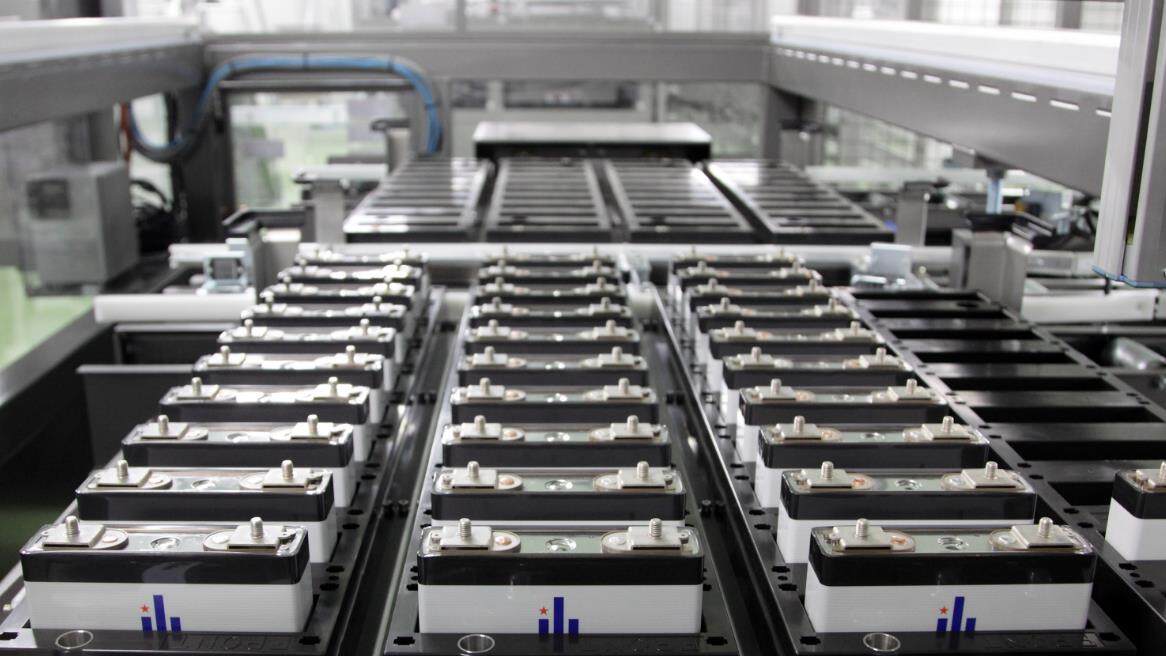 Enjie shares are therefore constantly expanding production capacity. The company has deployed separator production bases in Shanghai, Wuxi, Jiangxi, Zhuhai, Suzhou and other places, with a production capacity of about 5 billion square meters, and has built the first overseas lithium battery separator production base in Hungary. According to the research report of Soochow Securities, in the first quarter of 2022, Enjie has built four production lines, and the production capacity is expected to reach about 7.5 billion square meters by the end of 2022.
In 2021, the company achieved revenue of 7.982 billion yuan, a year-on-year increase of 86.37%; net profit attributable to the parent was 2.718 billion yuan, a year-on-year increase of 143.6%, the overall gross profit margin was 49.43%, and the gross profit margin of membrane products reached 53.21%, both of which increased by more than 20% year-on-year. 7 percentage points.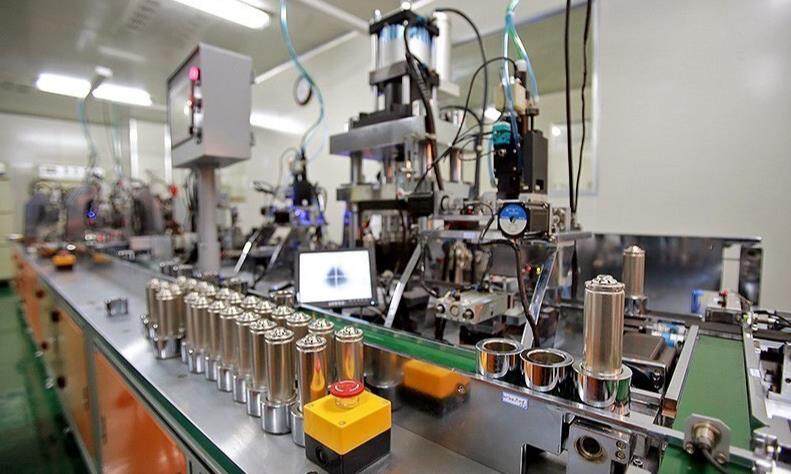 Since 2022, Enjie has signed supply guarantee agreements with major customers such as CATL and AVIC Lithium. Among them, a large supply guarantee order of about 5.178 billion yuan was signed with CATL, corresponding to a supply of about 3 billion square meters; a supply guarantee agreement of 2.5 billion yuan was signed with AVIC, corresponding to a supply of about 500 million square meters. In the first quarter, Enjie achieved operating income of 2.592 billion yuan, a year-on-year increase of 79.62%; net profit was 916 million yuan, a year-on-year increase of more than double. As of the close on May 5, Enjie shares closed at 200.25 yuan, down 1.33%, with a market value of 178.705 billion yuan.Editor/XingWentao
0
Collect