Municipal
Gaobu Power Plant Gas-fired Cogeneration Expansion Project Started
After commissioning, it will support Dongguan's power supply and regional green energy transformation and development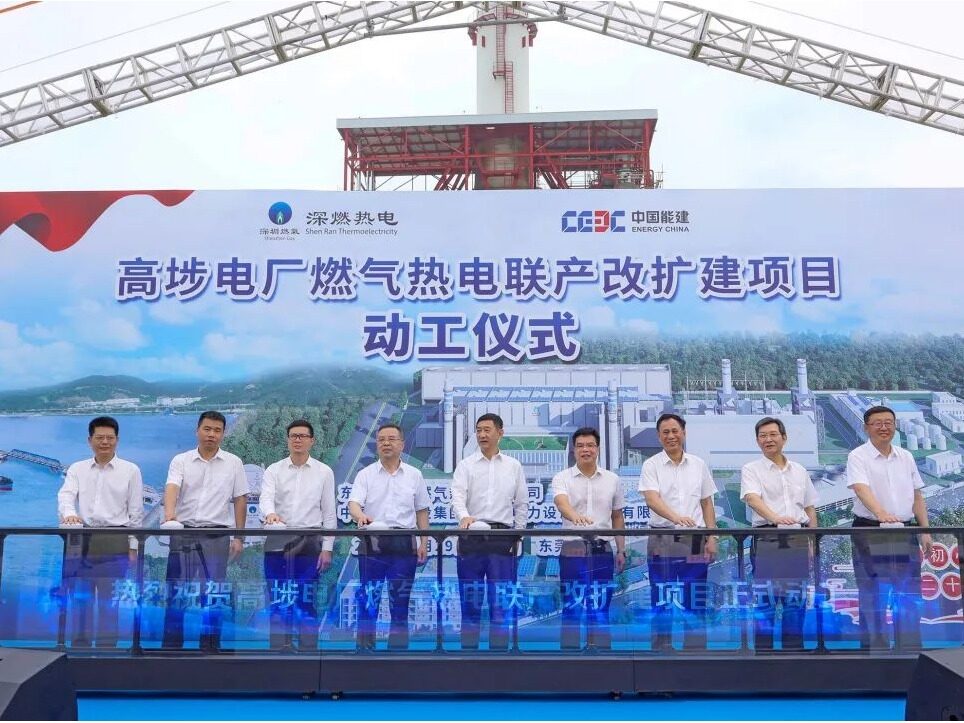 Recently, Guangdong Shenran Thermal Power Gaobu Power Plant Gas Cogeneration Reconstruction and Expansion Project officially started construction. It is understood that the gas-fired cogeneration reconstruction and expansion project of Shenran Thermal Power Gaobu Power Plant is a key project of the Guangdong Provincial Development and Reform Commission's 14th Five-Year Energy Development Plan to ensure power supply and a major construction project in Dongguan in 2022. The project plans to build two sets of 9F gas-fired generating units (2×470MW) in phases. In this phase, one 470-megawatt gas-fired cogeneration unit will be constructed. It is planned to be completed and put into operation by the end of 2023.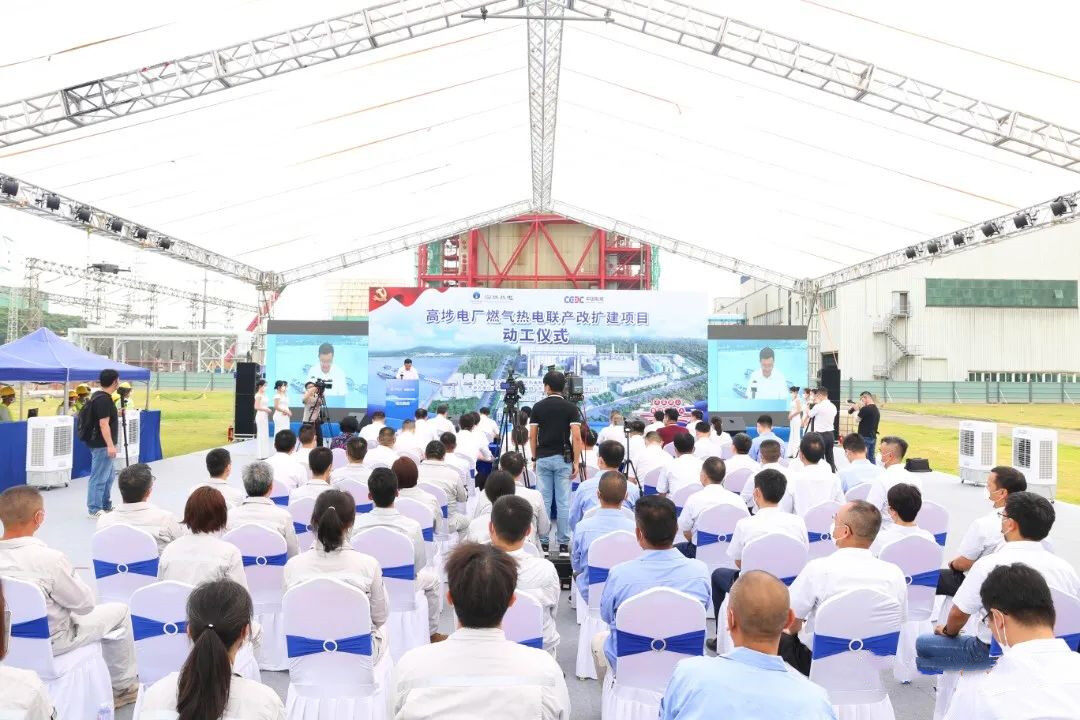 Duan Donglin, the head of Shenhua Thermal Power, said that the annual power generation of a single unit of the project can reach 1.65 billion kWh, and the annual power generation of two sets of units can reach 3.3 billion kWh. After the completion of the project, it will not only effectively alleviate the problems of insufficient power supply support and faster-than-expected growth in power demand in parts of the Greater Bay Area, but also further consolidate the foundation for green and low-carbon development in Dongguan, and promote Dongguan to accelerate from the new starting point of "double 10,000". high-quality development.
Deng Binghua, deputy secretary of the town committee and mayor of the town, said that at present, we will focus on technological innovation and advanced manufacturing, carry out in-depth actions to improve execution, make every effort to create a high-quality business environment, and strive to build a relationship between the new government and business, and a new starting point in Shuangwan Boost the high-quality development of Dongguan. The launch of the gas cogeneration reconstruction and expansion project of Shenqi Thermal Power Plant has further released a strong signal that all sectors of the society are optimistic about Gaoqi, trust Gaoqi, and choose Gaoqi. It is hoped that Shenran Thermal Power and the major enterprises in the town will continue to focus on safety production, epidemic prevention and control, and key project construction, strive to win the double victory of economic and social development and epidemic prevention and control, and welcome the party's 20 major victories with excellent results.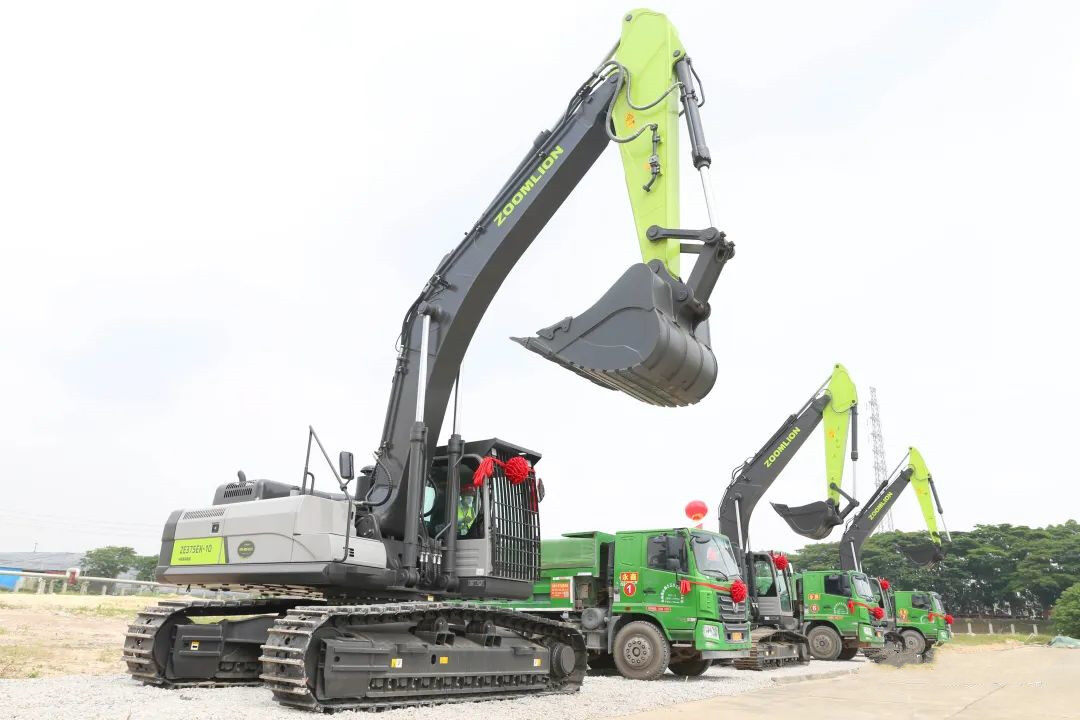 It is reported that in 2022, Dongguan will continue to have high temperatures, the demand for electricity will be strong, the load will rise, and the power supply situation will be severe. Shenhua Thermal Power actively fulfills its responsibilities as a state-owned enterprise. Under the unfavorable production and operation conditions such as market gas shortage, high gas prices, and equipment fatigue in long-term operation, it fully responded to the deployment of the provincial and municipal governments to ensure power supply, and made positive contributions to local and urban power supply security and social and economic development. Editor/He Yuting
0
Collect