Municipal
Inner Mongolia Solar Thermal Equipment Industrial Park project started
After completion, it will greatly fill the gap in the solar thermal energy storage industry in Inner Mongolia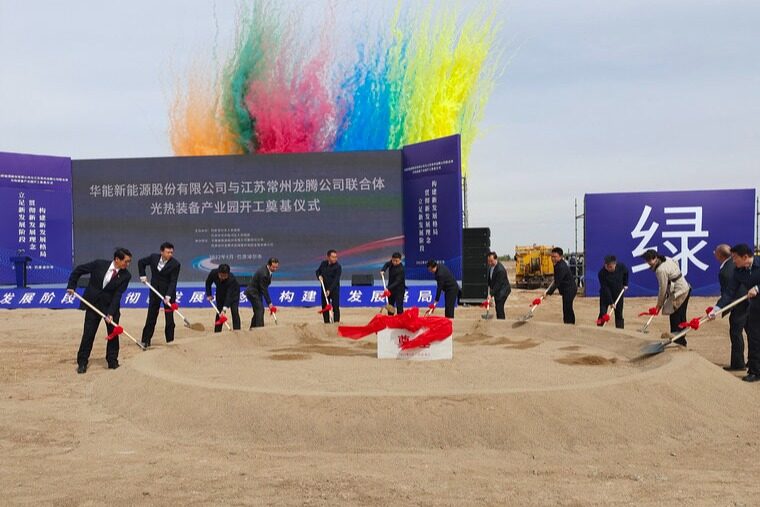 Recently, Huaneng New Energy Co., Ltd. and Jiangsu Changzhou Longteng Co., Ltd. officially started construction of the solar thermal equipment industrial park in Linhe District, Bayannaoer City, Inner Mongolia, which means that the development of the new energy industry chain in Bayannaoer City has kicked off the construction.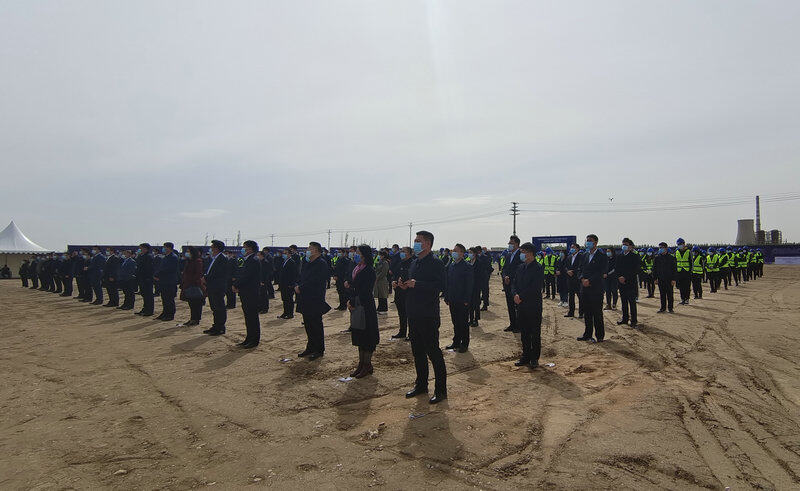 It is understood that the industrial park is developed, constructed and managed by Huaneng New Energy Co., Ltd. and Changzhou Longteng Solar Thermal Technology Co., Ltd. to form a solar thermal industry consortium. , financial services as the support" to plan three clusters of equipment manufacturing, technological innovation, and financial services, to create the largest, most advanced technology, and the most complete industrial chain of CSP equipment manufacturing and technological innovation parks.
The park covers a total area of 700 mu and has a total investment of 2.5 billion yuan. Relying on the successful construction and operation experience of the "National Demonstration Project of Inner Mongolia Longteng Wulate 100MW Trough CSP Power Generation", it introduces the core components of concentrating heat and heat collection and heat storage and exchange equipment industries. Chain, build a manufacturing base for core equipment such as high-temperature vacuum heat collector tubes, condensing mirrors, trough concentrating brackets, and hydraulic drive tracking systems, and cultivate bases for operation and maintenance, scientific research, testing, and verification of CSP plants. It is worth mentioning that after the industrial park is put into operation, it can meet the installed capacity of 1 million kilowatts of solar thermal power plants every year.
After the park is completed, it will help the construction of the entire industrial chain of wind power, photovoltaics, solar thermal energy and energy storage in Inner Mongolia. By developing the upstream and downstream industries of new energy and increasing the added value of the equipment manufacturing industry, Bayannaoer will be built into an important highland for the new energy industry in the whole autonomous region. Editor/He Yuting
0
Collect