Technology
Asphalt production and environmental protection go hand in hand
ABA UniBatch is a full-featured environmental protection tool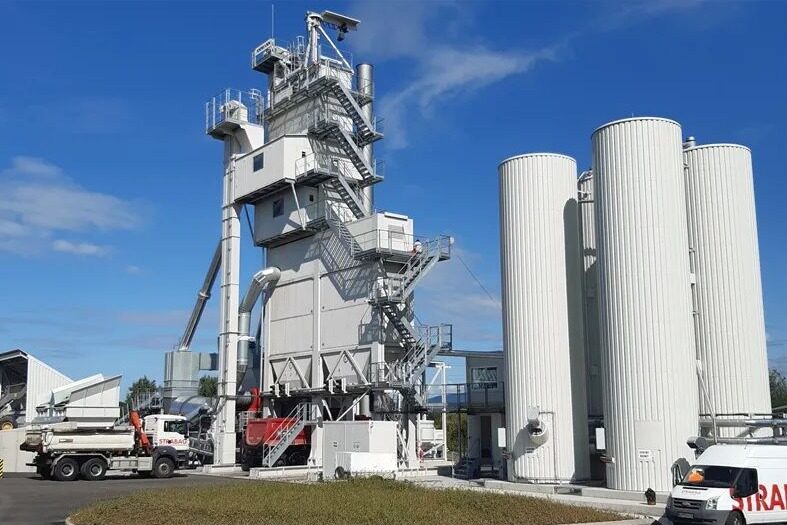 For almost 1000 years, Zvolen has been one of the most important transport hubs in Slovakia. The transportation network extending in all directions has attracted many business and logistics companies to settle here. The new R2 motorway is a demanding infrastructure project that STRABAG is working on in the region. A project of this size must guarantee a reliable supply of asphalt mixture, however this is not the only reason why STRABAG chose the Ammann ABA UniBatch asphalt mixing plant for its Kalinovo plant. This well-designed device combines productivity with energy-saving measures to keep emissions to a minimum.
Since the Kalinovo factory is adjacent to the Low Tatras National Park, decision makers prioritized environmental protection when purchasing equipment. The Ammann ABA UniBatch Asphalt Plant was chosen because it fits well with STRABAG's sustainability strategy.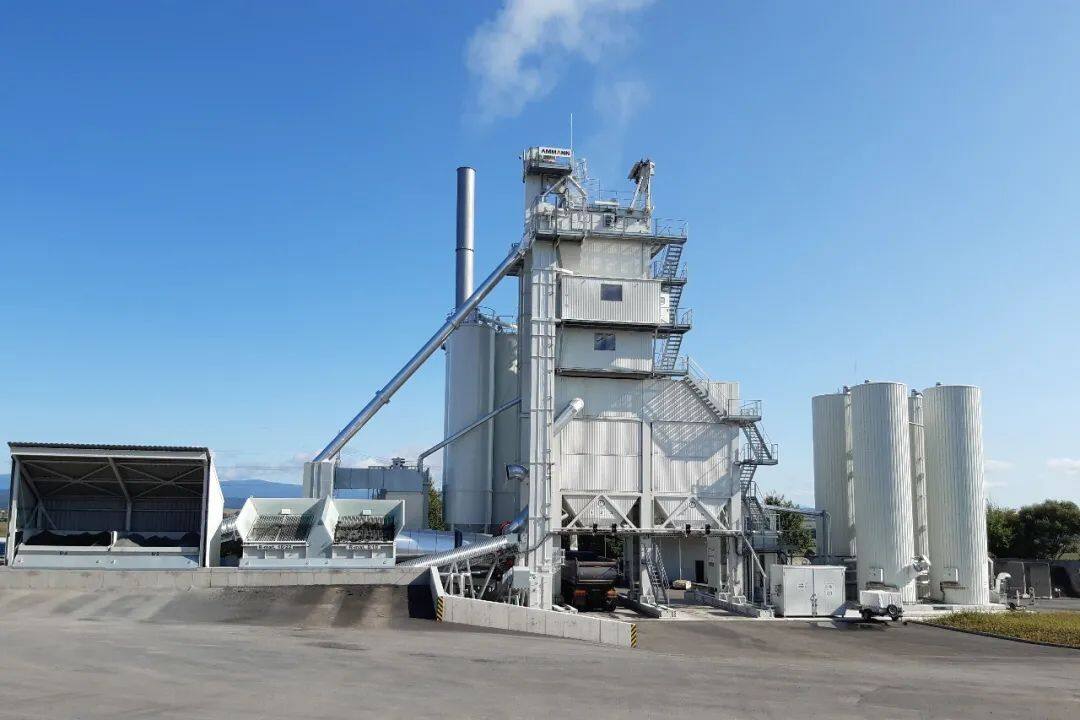 The ABA UniBatch is a full-featured eco-friendly tool that, through the addition of additives, fibers and the use of cold recycling, can produce the right asphalt mix for a variety of applications. With the latest version of the as1 control system, users have the flexibility to control volumes and additions. A cold stock supply system with a rain protection device can prevent the aggregate from getting wet, thereby saving the fuel required for the drying process. After secondary combustion of asphalt flue gas, it can prevent odor pollution and reduce emission value.
The ABA UniBatch, the sixth Almatis asphalt mixing plant in Slovakia, was installed under the supervision of Almatis technical expert Thomas Barth. "The previous asphalt mixing equipment and technology at the Kalinovo plant was outdated," he said. "The Ammann ABA UniBatch has brought the plant back to life and has leading recycling capabilities—up to 40 percent cold-recycled asphalt can be added to production. old materials, thus saving resources and reducing emissions." During the installation process, routine maintenance attracted special attention. Generous service walkways allow maintenance personnel to access all standard control and operating points. The Ammlub lubrication system already handles most of the routine. This intelligent system installed at the maintenance point automatically triggers bearing lubrication at short intervals without interrupting operation, thus easing maintenance tasks. Continuous component lubrication prevents downtime and increases the reliability of the plant's operation.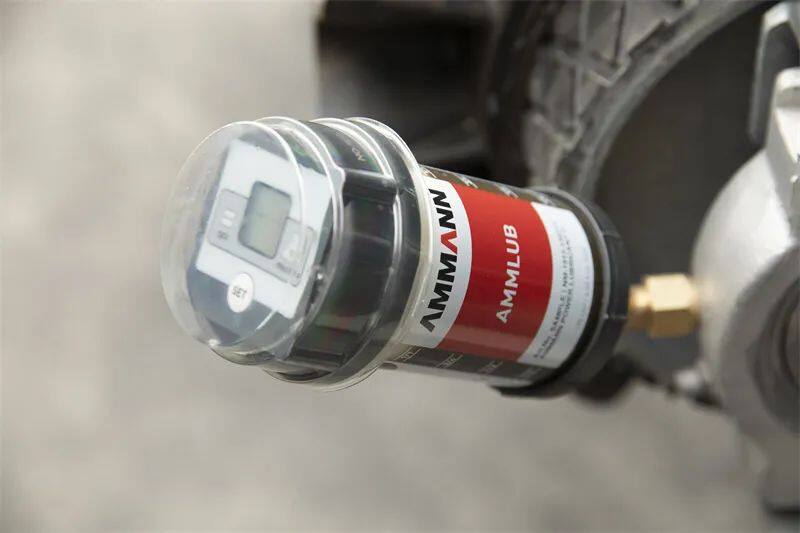 From the start of production in April 2021 to the end of last year, the batching plant produced more than 60,000 tons of asphalt mixture. Given that there are still many kilometers of highway unpaved, feed rates will remain roughly the same this year. At such high production volumes, Ammann ABA UniBatch's new environmental protection technology still ensures significant energy savings and emissions reductions. This is good news for local residents and the natural environment.
Petr Zach, Managing Director of STRABAG, said excitedly after visiting the Ammann asphalt mixing plant at the Kalinovo plant in September last year: "We are very proud of this advanced equipment and would like to call it STRABAG's 'supernova' ."Editor/XingWentao
0
Collect