Municipal
180 billion! 63 key projects in Jinwan District of Zhuhai signed contracts
This successful signing will boost the development of local industries, urban leapfrogging, and improvement of people's livelihood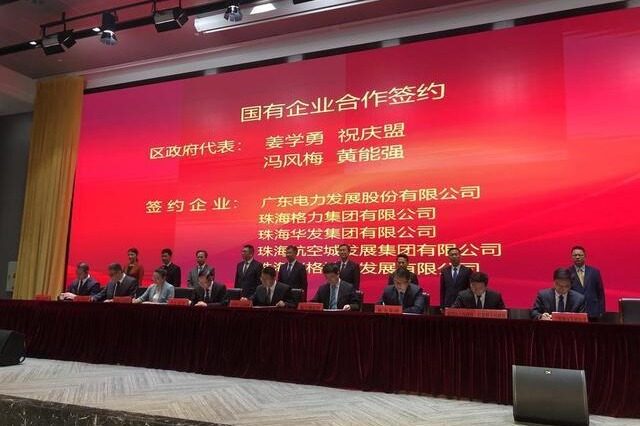 On May 7, 2022, the Zhuhai Jinwan District (Zhuhai Economic and Technological Development Zone) Industrial Development Conference and Key Project Signing Ceremony was held at the Jinwan District Citizen Service Center. At the meeting, 63 key projects were signed, with a total investment of more than 180 billion yuan.
At the signing ceremony, 10 projects including Xinwangda, Xingsen Express, Xinzhoubang Technology, Ruijun Semiconductor, Hongchang Electronics, Saiwei Electronics, Zhongli New Energy, Junwei Electronics, Youju New Materials, and Fuyansheng Technology were signed. Represented the signing of a cooperation framework agreement with the Jinwan District Government. These signed projects cover new energy, new materials, electronic information and other fields. Among them, the total investment of Xinwangda power battery project is 12 billion yuan, which is the largest investment attraction project signed this time.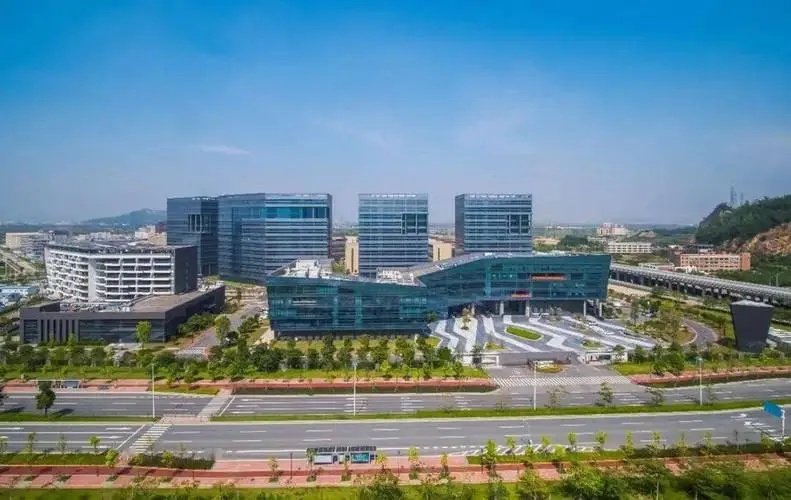 In terms of industrial parks, Jinwan District, towns and state-owned enterprises have signed cooperation framework agreements with 7 industrial carrier construction units. The two parties will carry out all-round cooperation around investing in the construction of professional industrial parks. The total investment in construction projects is 24.025 billion yuan, and the carrier construction projects are planned to be signed. Construction area of 4 million square meters.
On the same day, Jinwan District also released a series of nine policies to implement "industry first", and made a detailed interpretation. These series of policies involve various industrial development fields such as finance, land, and industrial parks. Among them, the "Jinwan District (Development Zone) Implementation Opinions on Implementing "Industry First, Project is King"" as a programmatic document, clarifies the "road map" of Jinwan's industrial development.
According to the "Implementation Opinions", Jinwan District will accelerate the construction of new energy, new materials, biomedicine, high-end printing equipment, and integrated circuit industry clusters. By 2025, Jinwan District will achieve the doubling goal of having a total industrial output value above designated size of more than 400 billion yuan, 1,000 industrial enterprises above designated size, and 900 high-tech enterprises.
Up to now, Jinwan District has introduced a number of new projects with a total investment of more than 100 million yuan, with a total investment of more than 33.6 billion yuan and a total output value of more than 60 billion yuan, including 3 new energy projects, 14 new material projects, and 5 electronic information projects. There are 3 biomedical projects and 2 modern service industry projects. By 2025, Jinwan District will strive to achieve the goal of doubling the output value of industrial enterprises above designated size to 400 billion yuan, 1,000 industrial enterprises above designated size, and 900 high-tech enterprises. Editor / Zhao E
0
Collect