Investment
South African refrigerators are exported to Europe, Hisense has aglobal presence
The Atlantis Industrial Zone founded by Hisense has become a national special economic zone in South Africa
South African manufacturing is exported to Europe, and the South African industrial park is accelerating its transformation into a global production base for Hisense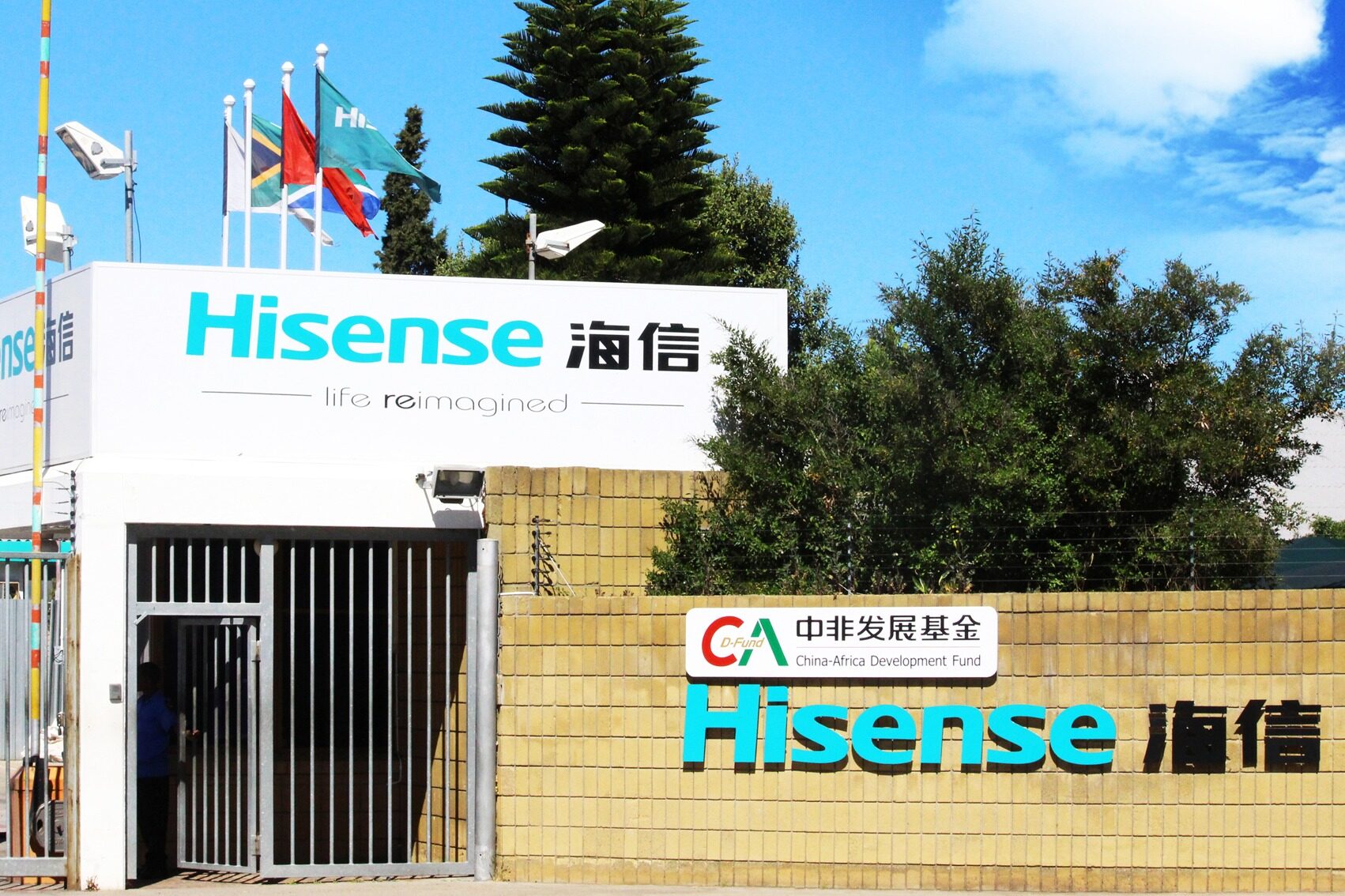 The 55cm refrigerator BCD-272 produced by Hisense's South African factory began to be delivered to the UK market. According to Hisense, this is not only the first time Hisense South African manufacturing has been exported to the European market, but also the first mass-produced product of the entire South African home appliance manufacturing industry to be exported to Europe. Hisense's refrigerator factory in South Africa is located in the "Atlantis" area of Cape Town. This area with more than 70,000 people has long been a distribution center for South Africa's drug trade, and the unemployment rate once exceeded 50%.
In 2013, Hisense and China-Africa Development Fund decided to build a factory here, taking South Africa as the first stop to go overseas. This is the largest home appliance manufacturing plant invested by Chinese companies in South Africa in the past 40 years.
With the entry of Hisense, more and more factories began to gather here. The Atlantis Industrial Zone has gradually become an important electronics and electrical appliance production base in South Africa, and was officially upgraded to a national special economic zone in South Africa in June 2018.
out of africa
Hisense entered the South African market as early as 1996. After three years of exploration in the local market, Hisense acquired South Korea's Daewoo factory in the Johannesburg industrial area in 2000 and built the largest modern TV production line in South Africa's history. Hisense believes that the localized manufacturing model has greatly contributed to the development of the Hisense brand in South Africa and the African market.
Since 2016, Hisense TV has won the No. 1 TV market share in South Africa for many times, and the market share of Hisense refrigerators has also reached the top in 2017. In the entire South African market, Hisense's TVs, refrigerators, air conditioners and other home appliances cover 5,112 branches of 18 large chain stores, making it a veritable first brand of home appliances in the South African market.
In addition, Hisense products are also exported to more than a dozen African countries and regions such as Mozambique, Zimbabwe and Madagascar. "At the beginning of 2021, we undertook the OEM business of the Bosch brand, which shows that the manufacturing level in South Africa can meet the corresponding standards for exporting to Europe. In addition to the cost advantage, we decided to 'enter Europe'," said Hu Peng, marketing director of Hisense South Africa.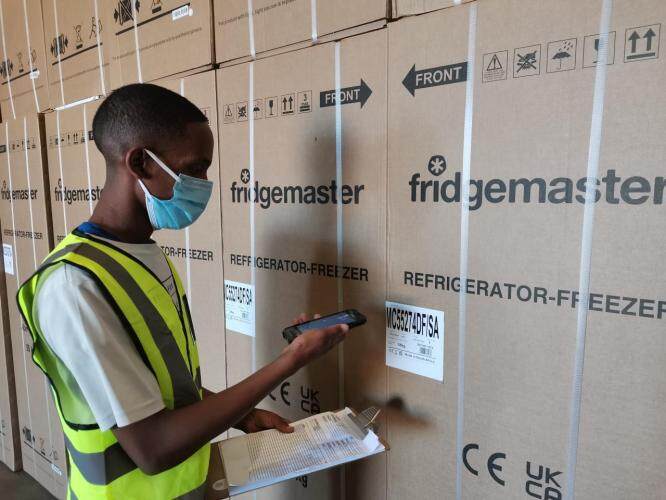 Liu Wei said that the outbreak of the new crown epidemic in recent years has led to skyrocketing shipping costs. When a node of the global shipping logistics built on the global business system is congested, the global shipping costs will rise; Hisense has production bases all over the world. At present, the local production advantages in South Africa are relatively obvious.
Hu Peng also mentioned that when the production capacity of the factory reaches a certain stage, the scale of the market will become saturated. Hisense South Africa needs to continue to increase the production capacity of the factory to reduce costs and increase efficiency, and spill production capacity to more countries and regions instead of just Restricted to South Africa and its environs, this helps reduce manufacturing costs for the entire large system.
In 2022, Hisense South Africa plans to export more than 10,000 refrigerators to the United Kingdom. "In addition to the United Kingdom, we are also pushing to enter the market in other European countries, and we have achieved growth," Liu Wei said.
Re-industrialization
South Africa in the memory of the post-1980s and 1990s is the only developed country in Africa mentioned in the textbook. However, South Africa, which has gone through the process of de-industrialization, has slowed down its development in the past ten years. In this process, the construction plan of South Africa was finalized.
"Hisense adhered to the long-term development strategy rooted in the local area when it entered South Africa. It was Hisense's job to promote the construction of manufacturing plants at that time, so we went against the trend." Han and other foreign companies are different: "South African workers generally believe that the local management of Chinese-funded companies is more intimate, and they are more willing to communicate and communicate with local employees and consumers as a partner rather than a superior attitude."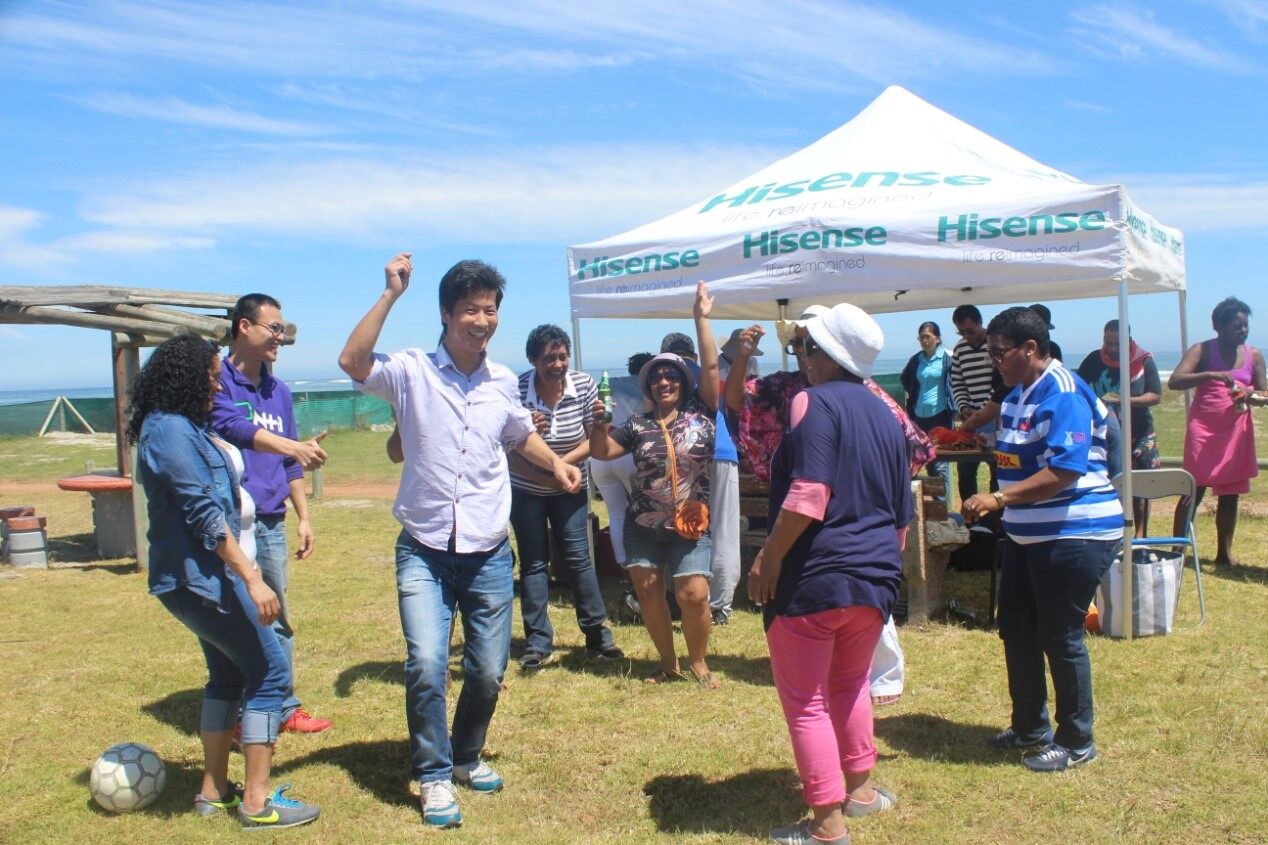 In the process of globalization, when companies that go out are recognized by local employees, conflicts and collisions caused by cultural differences will be greatly reduced. Hisense's localization strategy has kept the employee turnover rate in South African factories at a low level, and consumers are more willing to identify with the Hisense brand. Although it has achieved good results in the market, Hisense still felt the difficulty of "going against the trend" in the process of building the factory. At present, a large number of raw materials for the production of Hisense South Africa still need to be imported from China. It is a very real problem that the local supporting suppliers cannot meet the needs of Hisense.
Hu Peng said frankly that there is a big gap between South Africa's manufacturing level and China's as a whole, and it is difficult for domestic manufacturers to use intelligent operating equipment such as robotic arms to land in South Africa. The perennial experience in South Africa has also given Hu Peng a deeper understanding of industrialization. In the process of de-industrialization in South Africa, a large number of ordinary workers have become idle workers, which has had a great impact on social stability and the entire process of social wealth creation. Negative impact.
"Industrialization is the only way for South Africa to become rich." The advancement of industrialization will not only bring about an increase in GDP, but more importantly, it will cultivate a large group of industrial workers and make them the backbone of social stability. Let the whole society achieve healthy development.
Made in China helps South Africa
In mid-April 2022, the 2022 Chinese Enterprise Recruitment Conference organized by the South Africa-China Economic and Trade Association was successfully held in Johannesburg.
Chen Xiaodong, Chinese Ambassador to South Africa, said that China has been South Africa's largest trading partner for 13 consecutive years. In 2021, the trade volume between the two countries will increase to 54.35 billion US dollars against the trend, a year-on-year increase of 50.7%, of which South Africa's exports to China will be 33.23 billion US dollars. A year-on-year increase of 59.6%. South Africa is also one of the largest investment destinations for Chinese companies in Africa. By the end of 2021, China's cumulative investment in South Africa has exceeded US$25 billion, and there are more than 200 Chinese-funded enterprises in South Africa, creating more than 400,000 local jobs.
At this conference, more than 100 Chinese-funded enterprises in South Africa pledged to provide 20,000 direct jobs for South Africa in the next three years to support the economic and social development of South Africa.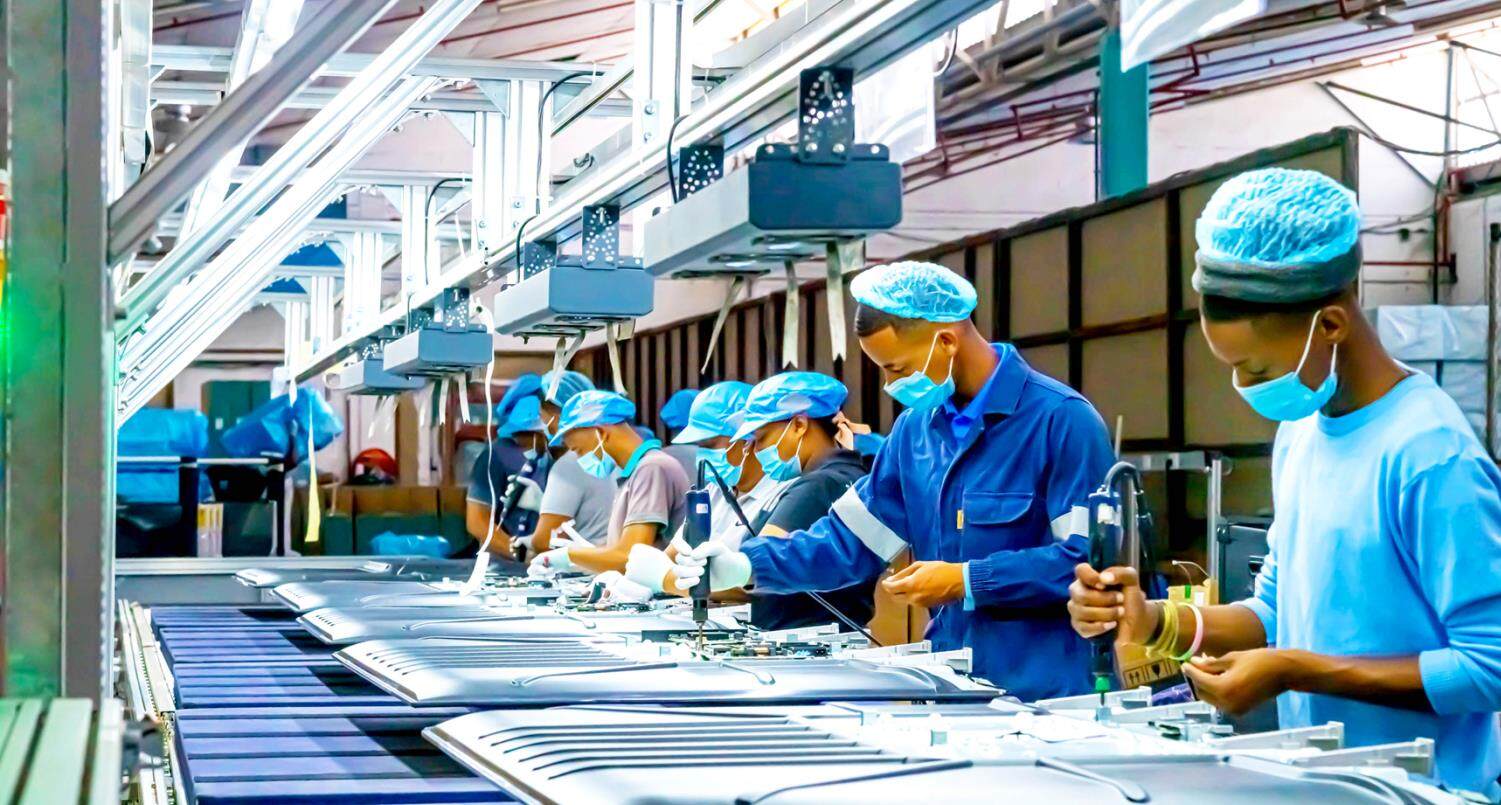 Ambassador Chen said that this is a beneficial attempt to achieve mutual benefit and win-win results, which not only provides assistance for South Africa to solve employment and promote development, but also injects vitality into the recruitment of talents and localized development of Chinese-funded enterprises.
The Special Representative of the President of South Africa and the Minister of Employment and Labor of South Africa Nkesaisi said that this recruitment conference brings hope to change the plight of low economic growth and high unemployment in South Africa. The South African government will strengthen cooperation with China in the BRICS countries and other platforms. Build a labor market that is flexible and can meet the needs of citizens, and further promote win-win cooperation between China and South Africa. Keywords: One Belt One Road, One Belt One Road News, One Belt One Road Project
In the past few years, Hisense has also organized several local training activities. In 2019, Hisense provided training to more than 1,000 local unemployed youths aged 18 to 25 at one time. In cooperation with local community middle schools, Hisense also trained more than 1,400 young people at one time. Hu Peng said that the local income classification in South Africa is based on industry categories, while Hisense is classified as a relatively high-income mining category locally, and the income level of factory workers is at least 10%-15% higher than that of its peers.
Hisense said that Hisense hopes to help local young people master basic knowledge and technologies such as electronic component production. Even if the trainees do not work at Hisense, Hisense is also open to this. "By cultivating a large industry, the entire industry will benefit. Only Hisense can benefit, the society develops and grows, and Hisense will definitely benefit as a brand in the end," said Hu Peng.Editor/XuNing
0
Collect