Special
The African engineering market in 2021, the top four Chinese enterprises
China Communications Construction, China Power Construction, China Railway and China Railway Construction ranked the top four respective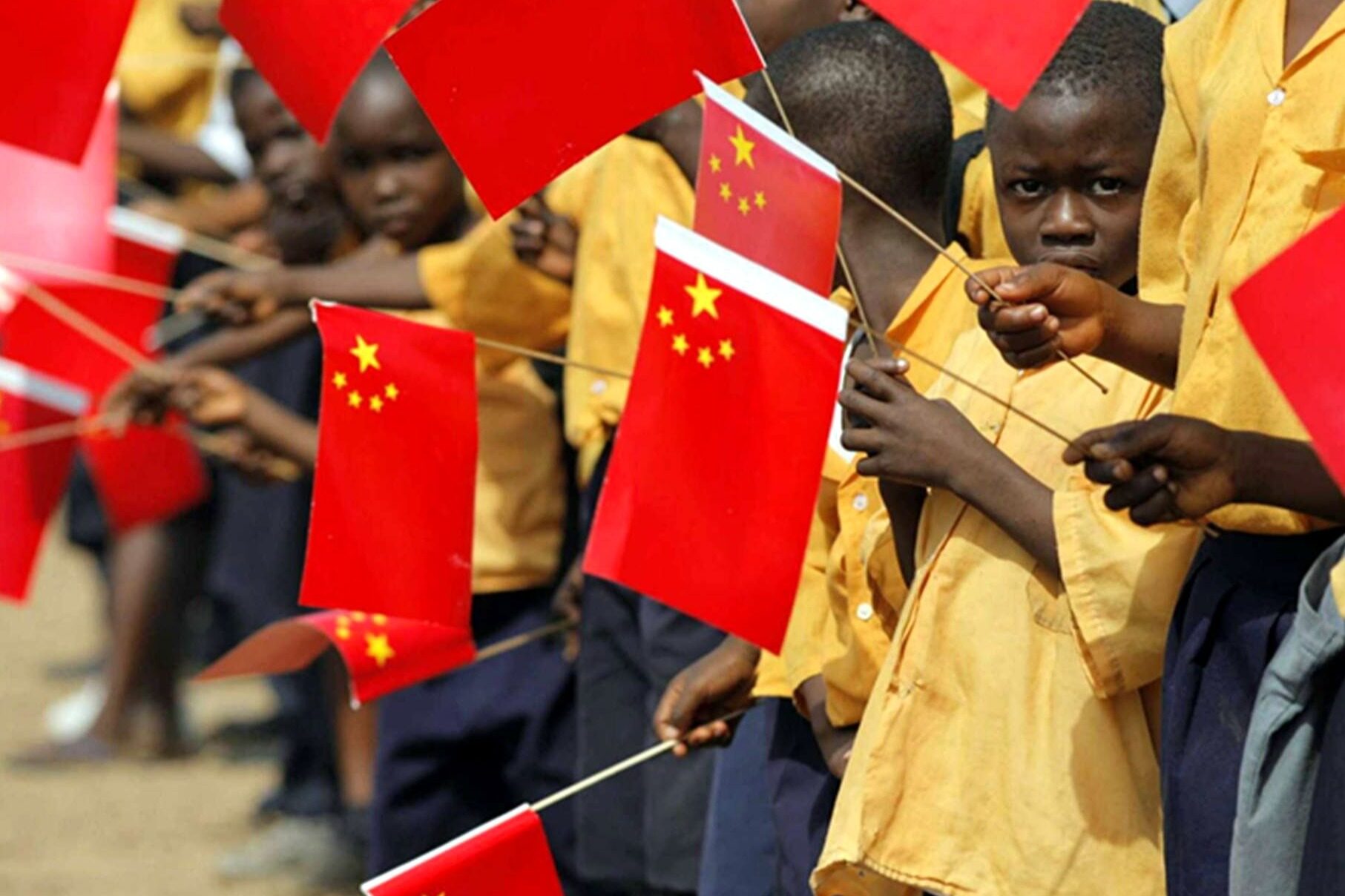 In recent years, the economic group growth of African countries has begun to take shape. Africa will be a new engine for the next round of world economic growth after Asia. In addition, as the integration of the African continent continues to deepen, African countries have a stronger will to strengthen themselves through unity and stronger actions. This will provide a very important opportunity and impetus for the African region to accelerate infrastructure construction.
Market size: the top 250 international contractors in Africa accounted for more than 11% of the revenue
According to statistics published by the US "Engineering News Record" (ENR), from 2016 to 2021, the international revenue of the world's largest 250 international contractors will first rise and then fall.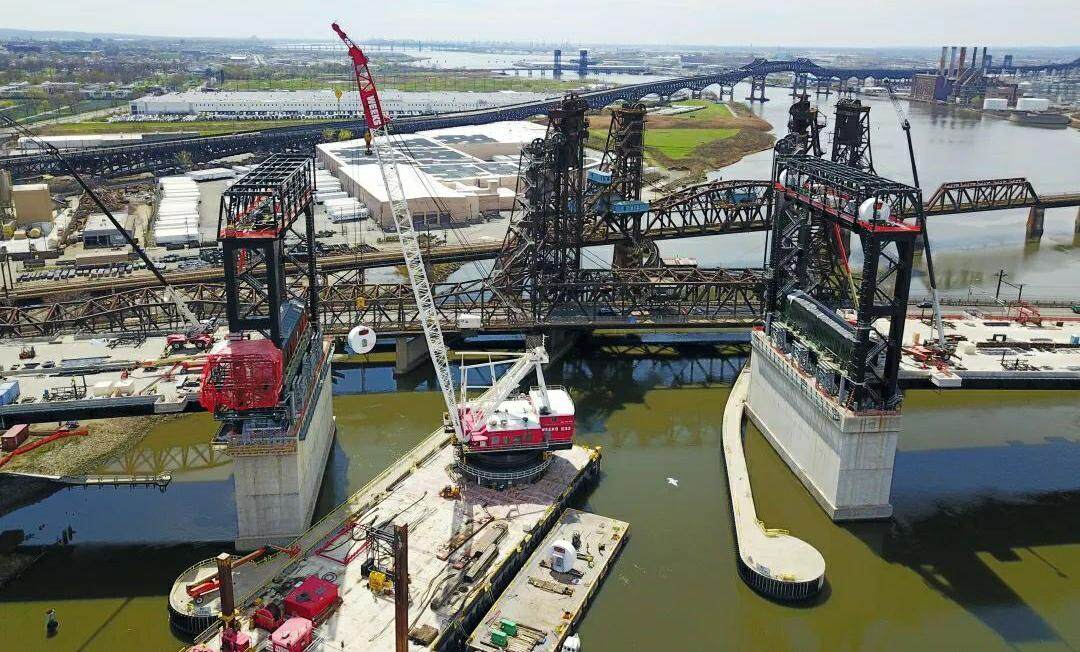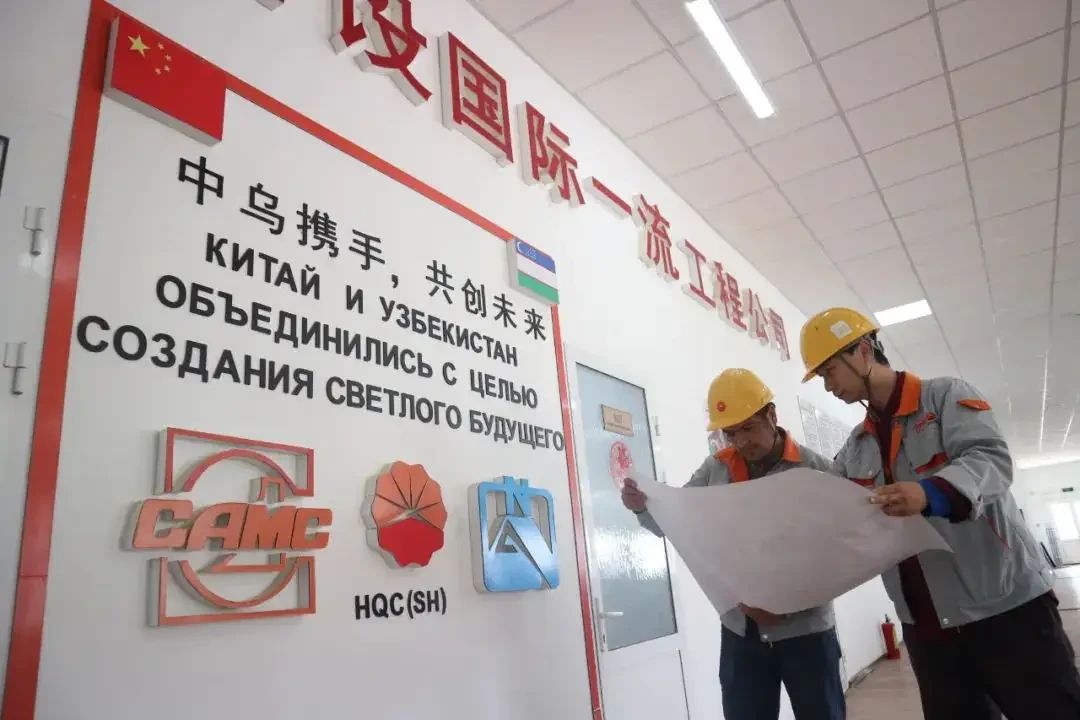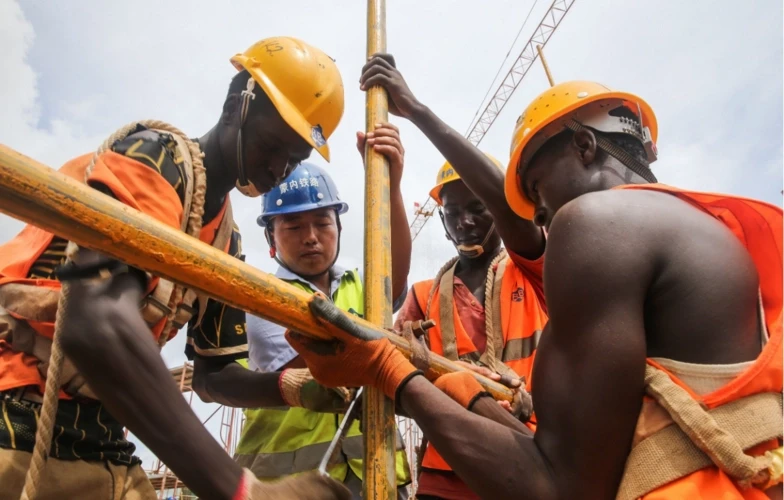 In 2021, mainly affected by the global epidemic, the international revenue of the largest 250 international contractors will drop sharply to US$420.32 billion, a drop of 11.2%.
Enterprise competition: Chinese enterprises take the top four
In 2021, among the contractors in the African market, China Communications Construction, China Power Construction, China Railway and China Railway Construction will rank the top four respectively, and the top ten will have a total international revenue of US$24.1 billion in 2021.
Regional competition: Chinese contractors are far ahead
In 2021, the top 250 international contractors in the Middle East will have the highest income in the Middle East, with a total income of US$29.44 billion, accounting for 61.0% of the African market; followed by Italian contractors, with an income of US$3.80 billion, accounting for 7.9%; The third is French contractors, with an income of US$3.26 billion, accounting for 6.7%. Editor / Xu Shengpeng
0
Collect