Inheritage
Bronze master Zhu Bingren creates a bronze architectural miracle
With his innovative vision and skilled technology, Zhu Bingren has resurrected and renewed the miracles of the Bronze Age
Hangzhou, the capital of Zhejiang Province, is the city with the most bronze buildings in China. One can board traditional cruise boats on the West Lake or admire the exquisite decorations at Lingyin Temple. And behind these bronze miracles is the old craftsman Zhu Bingren.
Mr. Zhu was born into a family of craftsmen in Shaoxing, Zhejiang, who have been working in bronze crafts for over a century.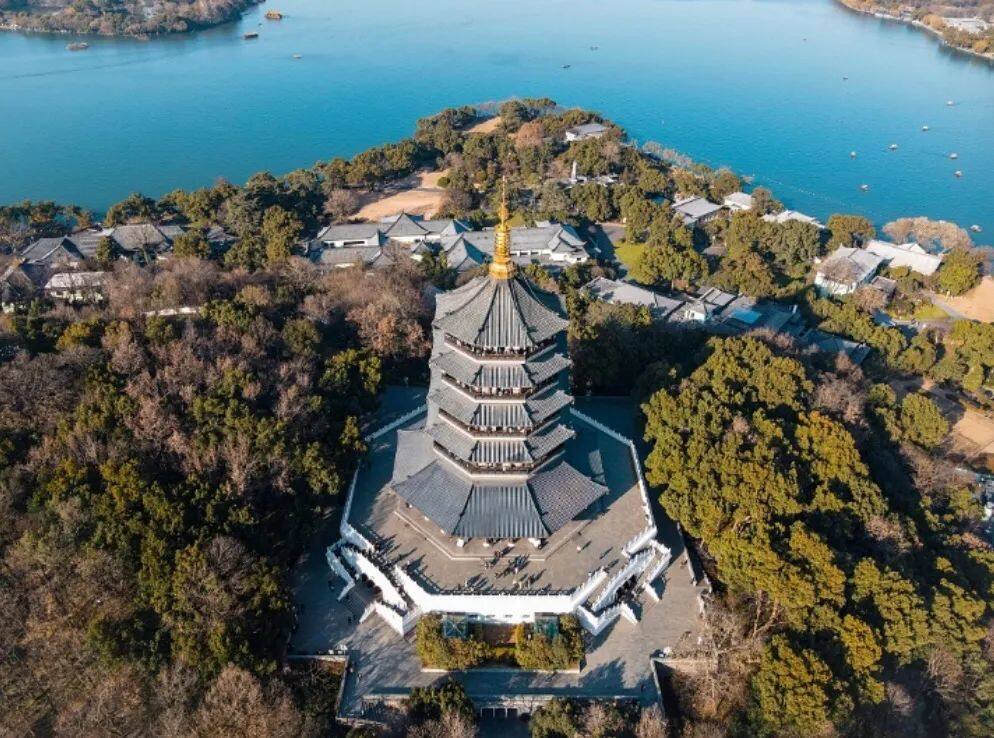 Leifeng Pagoda is located near the West Lake in Hangzhou, East China's Zhejiang Province
The Leifeng Pagoda was built in 976 AD. In 1924, after years of multiple lightning strikes and war damage, the stupa collapsed. In the 2000s, restoration work officially began and Zhu Bingren was invited to be part of the team.
In the years that followed, Zhu went on to create marvels of bronze architecture. He restored other ancient buildings, including the Golden Dome of Mount Emei in Sichuan and the Jing'an Temple, a landmark in Shanghai.
Zhu Bingren believes that copper is a material with infinite possibilities, and it is strong enough to stand the test of time. After that, he used his knowledge and artistic vision to restore a masterpiece by the West Lake in Hangzhou.Editor/Ma Xue
0
Collect