Hydropower
Zhangzhou and Sanming, Fujian welcome two pumped-storage power stations again
The planned total installed capacity of the two pumped storage power station projects is 1.4 million kilowatts and 1.2 million kilowatts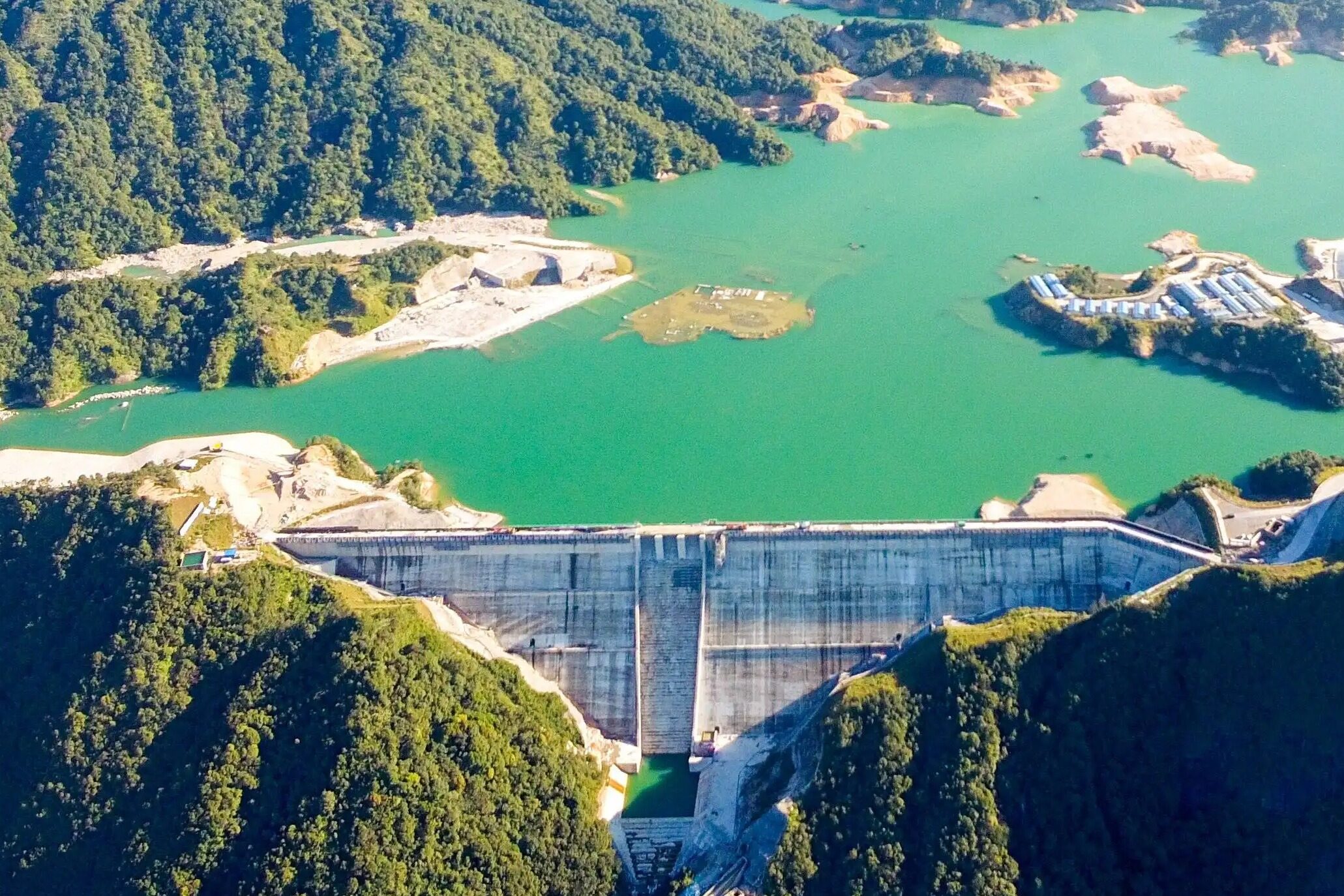 In 2021, the National Development and Reform Commission issued an opinion to promote and implement the accelerated construction of pumped storage energy. The unveiling ceremony of the Meilie Pumped Storage Power Station Project Company, the two projects have a planned total installed capacity of 2.6 million kilowatts and a planned total investment of over 20 billion yuan.
Pumped storage is currently the most mature technology, the best economy, and the most large-scale development conditions for the power system to flexibly adjust the power supply. The southeastern coastal areas of my country contain huge potential for the development of new energy industries. The construction of pumped storage power stations in combination with nuclear power is an urgent requirement to promote the construction of a new power system with new energy as the main body, and an important support to ensure the safe and stable operation of the power system. It is also an important guarantee for the large-scale development of renewable energy.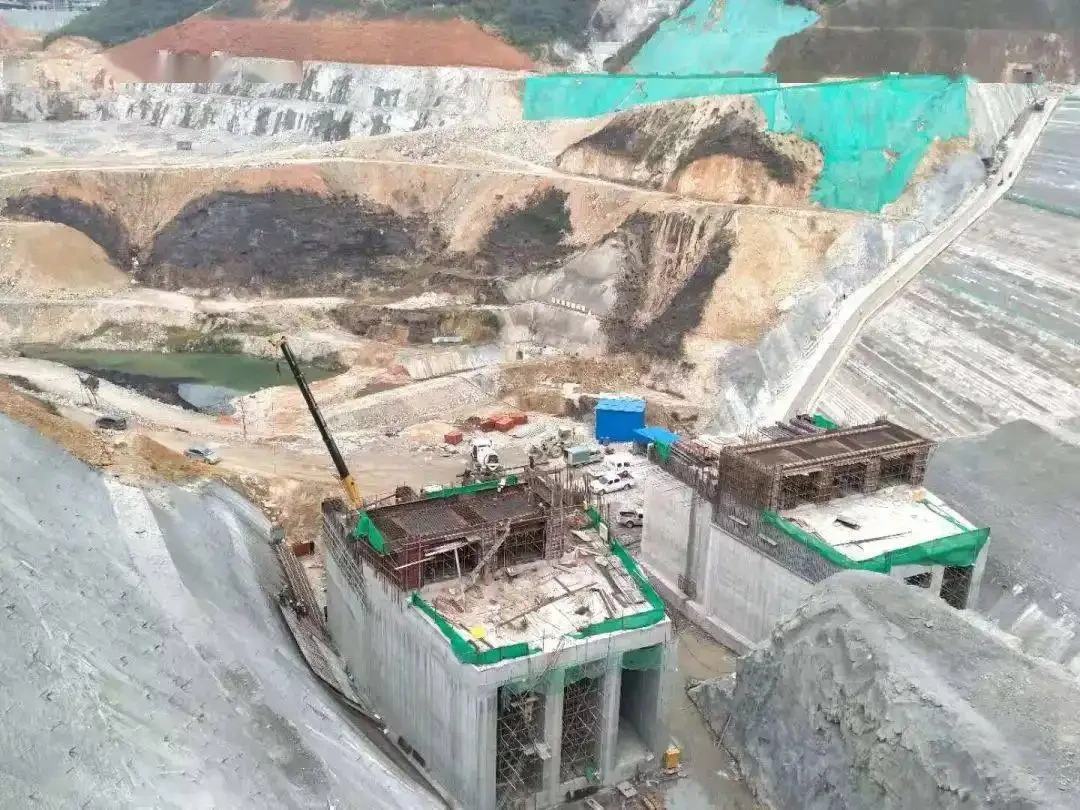 According to the relevant person in charge of CNNC, the two pumped-storage power station construction projects promoted by CNNC in Fujian this time are specific actions taken by CNNC to deepen cooperation with Fujian Province in the field of clean energy and to seek common development of innovative development of clean energy. The construction of energy storage power stations focuses on enhancing the stability and peak shaving capacity of the regional power grids in the two cities, further ensuring the energy security of Zhangzhou, Sanming and even the southeastern coastal areas, and serving the "dual carbon" goal.
During the 14th Five-Year Plan period, Zhangzhou will focus on the five major energy sources of "nuclear, storage, wind, hydrogen, and light", and strive to explore the development path of "integration of nuclear, solar, wind, and hydrogen storage", and build the largest clean energy base in the southeast coast. By 2025, The output value of the new energy industry reached 50 billion yuan.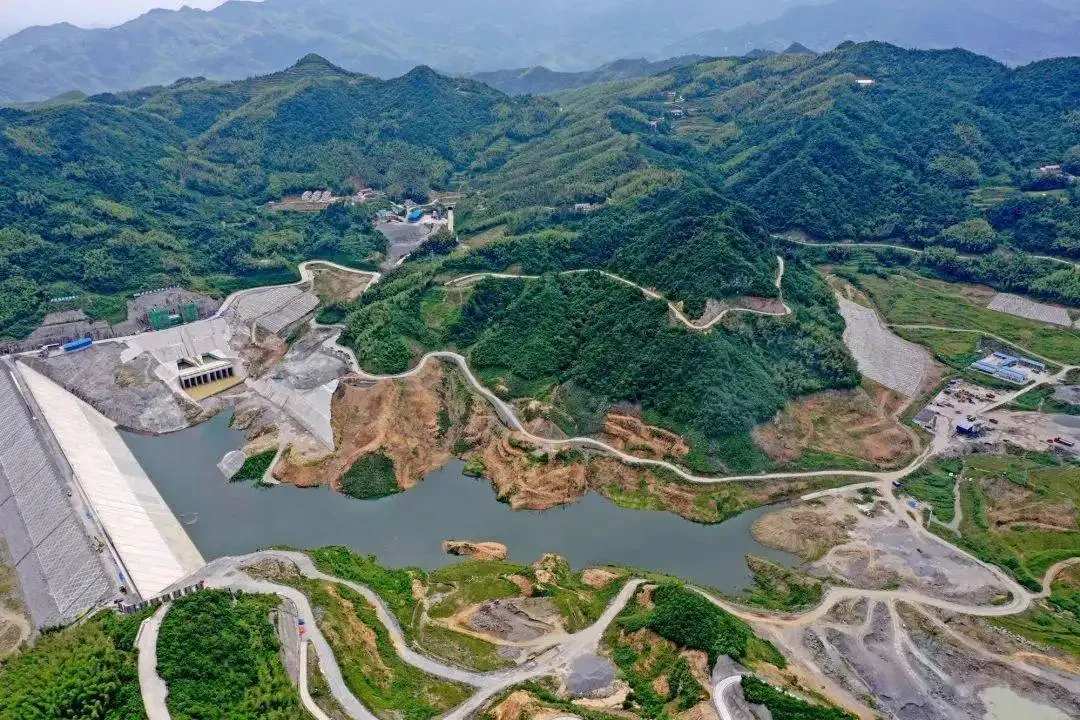 The Hua'an Pumped Storage Power Station launched this time is located in Hua'an County, Zhangzhou City. It is a key implementation project in the 14th Five-Year Plan of the National Medium- and Long-Term Development Plan for Pumped Storage (2021-2035), with a planned total installed capacity of 1.4 million kilowatts. With a comprehensive investment of 10 billion yuan, it is the largest single investment project in the history of Hua'an County. After completion, the "nuclear storage joint operation" with the nuclear power plant will be realized, which will provide new support for Zhangzhou to build the largest clean energy base in the southeast coast.
The Meilie Pumped Storage Power Station is located in Sanyuan District and Shaxian District of Sanming City. It is a reserve project of the national "Pumped Storage Medium and Long-term Development Plan (2021~2035)". A major new energy project in cooperation with China National Nuclear Corporation. The power station is initially planned to have a total installed capacity of 1.2 million kilowatts, a total estimated investment of 10 billion yuan, and an average designed annual power generation of about 2.3 billion kilowatt-hours. It is the first pumped storage power station in the old revolutionary base area in western Fujian. Comprehensively promote rural revitalization and improve people's livelihood, inject new momentum, and benefit the people in old and Soviet areas. Editor / Xu Shengpeng
0
Collect