Humanities
42 primary school students walk into Kenya's Mombasa-Nairobi Railway
The Mombasa-Nairobi Railway is 480 kilometers long and is a bridge of friendship between China and Africa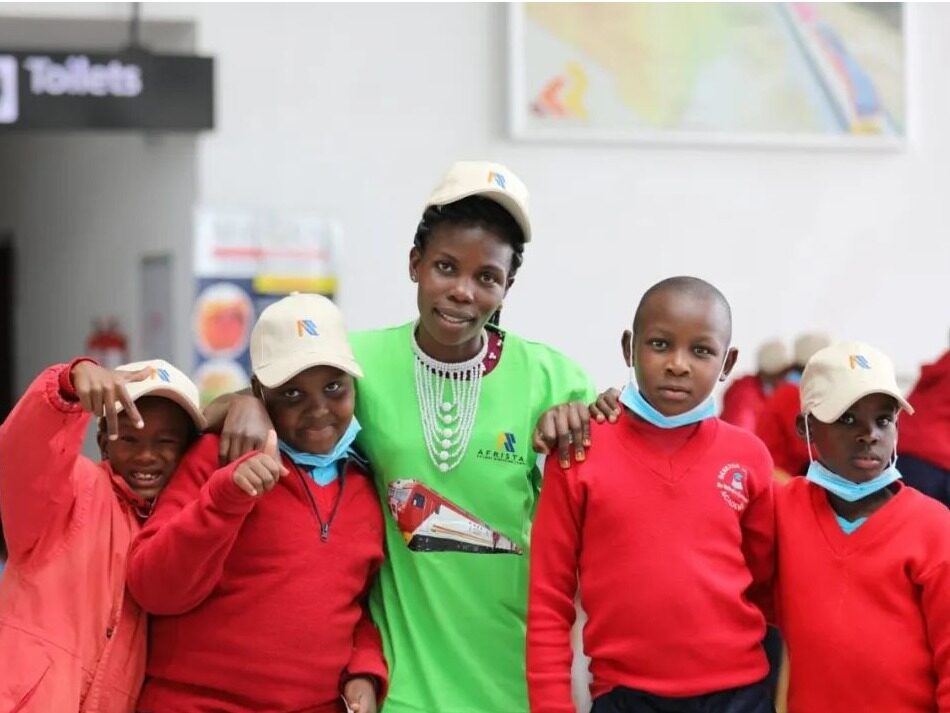 On May 6, 2022, 42 students from Benize Primary School near the Ngong Station of the Nei-Malaysian Railway walked into the Mombasa-Nairobi Railway for the first time, and the children were excited by the colorful visit experience. At 6:20, the C2 passenger train departed from Ngong Station on time. Under the leadership of four teachers, the students boarded the train in the school's uniform red uniform and beige sun hats with the Star of Africa logo on their heads. In the speeding train compartment, some children curiously observed the facilities and equipment on the train, while others stared intently at the rapidly receding scenery outside the window. When the train passed the Nairobi National Park Bridge, wild animals such as zebras, giraffes, and gazelles outside the window attracted the children's cheers.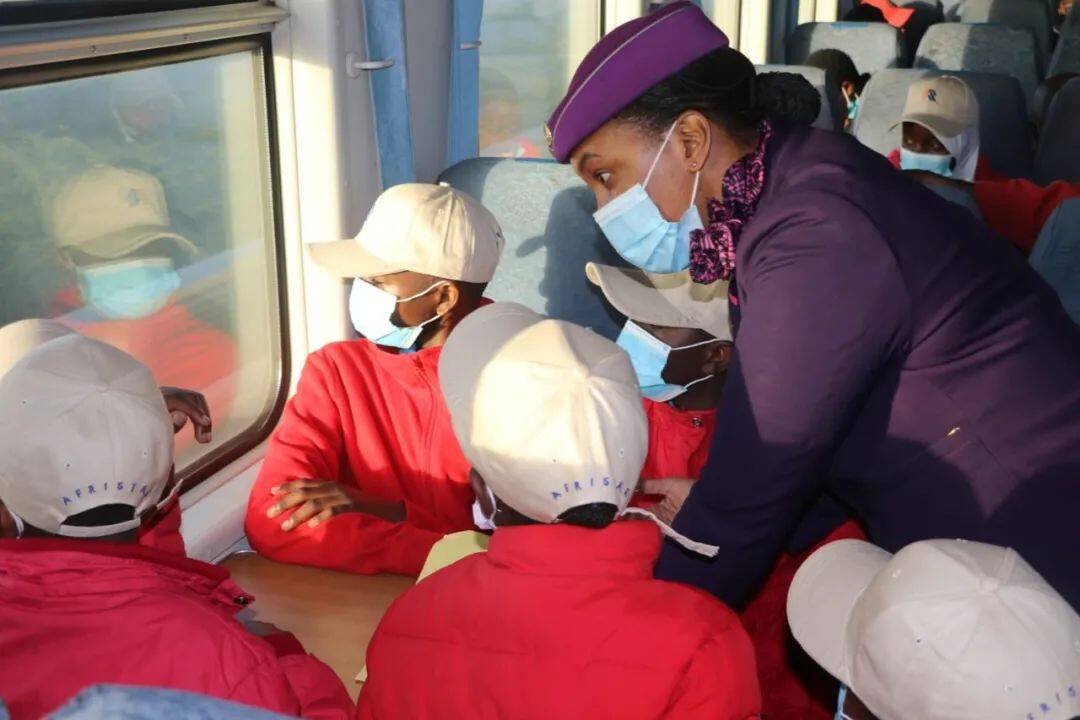 At the Nairobi terminal, with the assistance of the on-site staff and teachers, the children experienced using the platform escalator for the first time. Their worried and scared faces revealed infinite surprise and excitement; they entered the station gate at the ticket hall and waiting room. In front of the machine, the children were very interested in the self-service ticket machine and passengers using the QR code of the paper ticket to enter the station. They listened carefully to the explanations of the on-site staff, and actually experienced the operation of the self-service ticket machine and turnstiles. From curious look to hands-on manipulation, I have a deeper understanding of the advanced standard gauge railway ticketing and customer service system.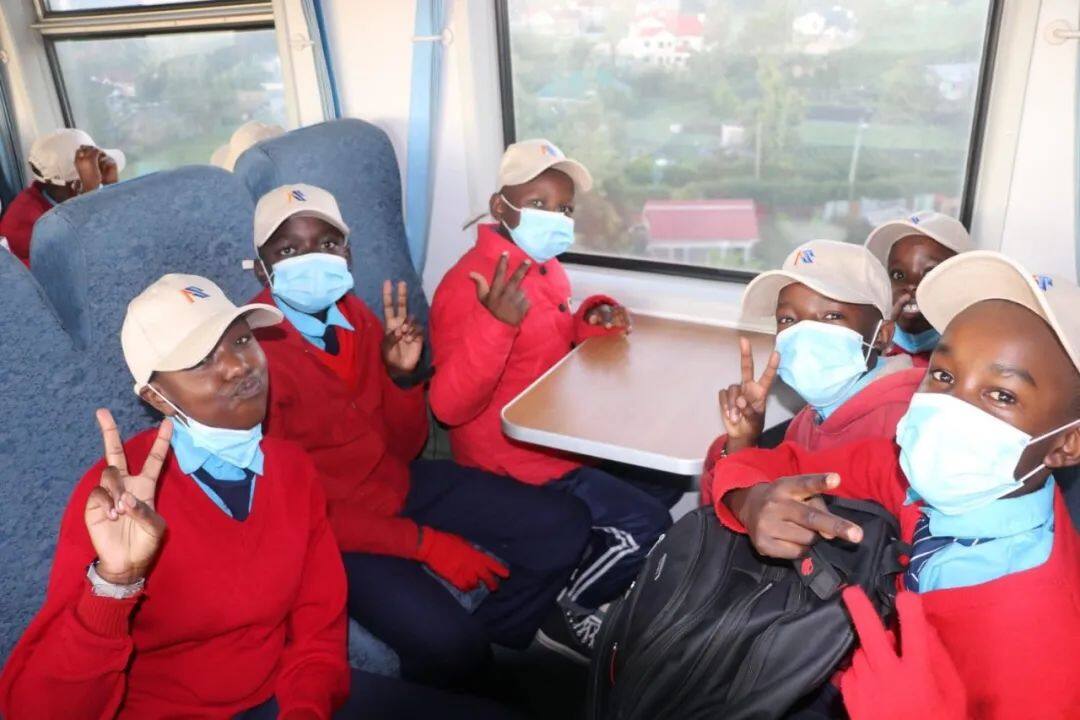 The children visited Ngong Station and Nairobi Terminal, from the ticket hall and waiting room of the passenger station to the passenger train compartment, and experienced first-hand the security check, ticket purchase, waiting, boarding, landing, and exit as ordinary passengers. Stations and other aspects of railway travel.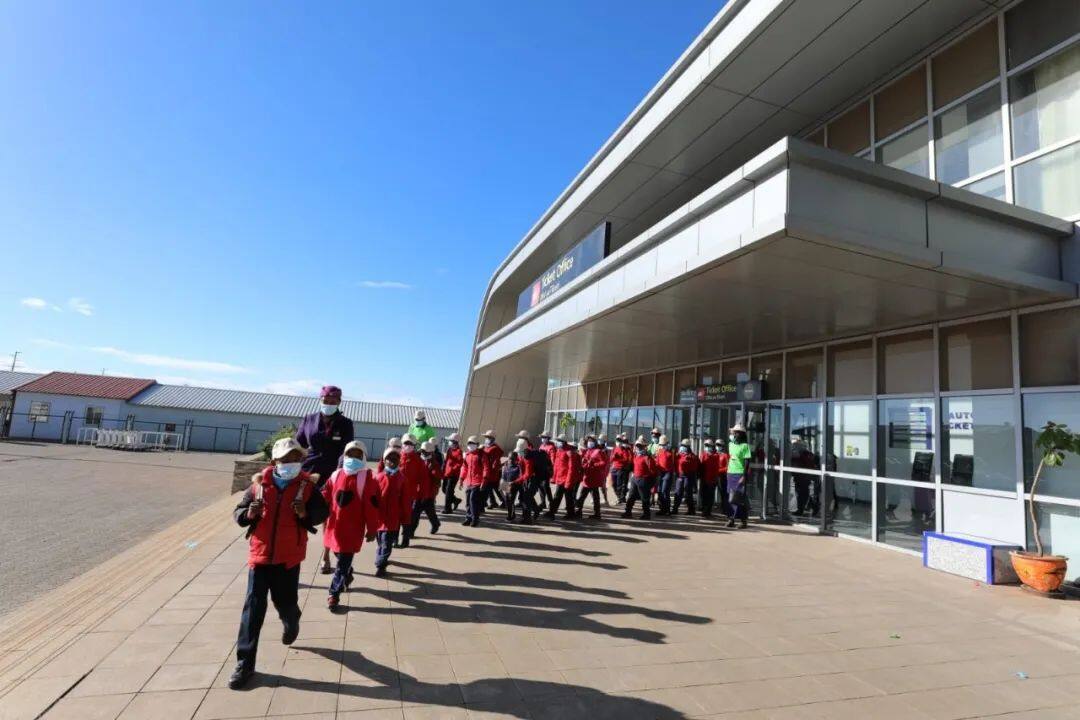 Primary school student Marianne Mokaya was very pleased with the trip, saying: "I will be 10 years old in 2022 and this will be my first SGR train trip and it's fantastic! Thanks to Africa Star for this journey , I saw a lot of wildlife along the way."
Jane Ross, a teacher at Benizaire Primary School, said, "We are very happy to be here at Nairobi Station, we love everything here, we love the quality service of the Standard Gauge Railroad, our students are very happy, they have learned a lot that they didn't know before. The new things, understand the meaning of the station design, and have a deep impression on the Kenya Standard Gauge Railway. We thank Africa Star for providing such a valuable opportunity, and we are looking forward to more opportunities like this in the future."
Since May 2017, Mombasa-Nairobi Railway has organized a total of 118 primary school students to participate in free experience activities on standard gauge railway passenger trains. For the children, a short train trip not only made them feel the great changes that SGR has brought to Kenya's transportation development, but also opened a door for them to go out of the community and into the outside world. Editor/He Yuting
0
Collect