Construction Frontline
Laos road construction EPC cooperation agreement signed
After completion, it will relieve the existing traffic pressure in Saisongmoto Province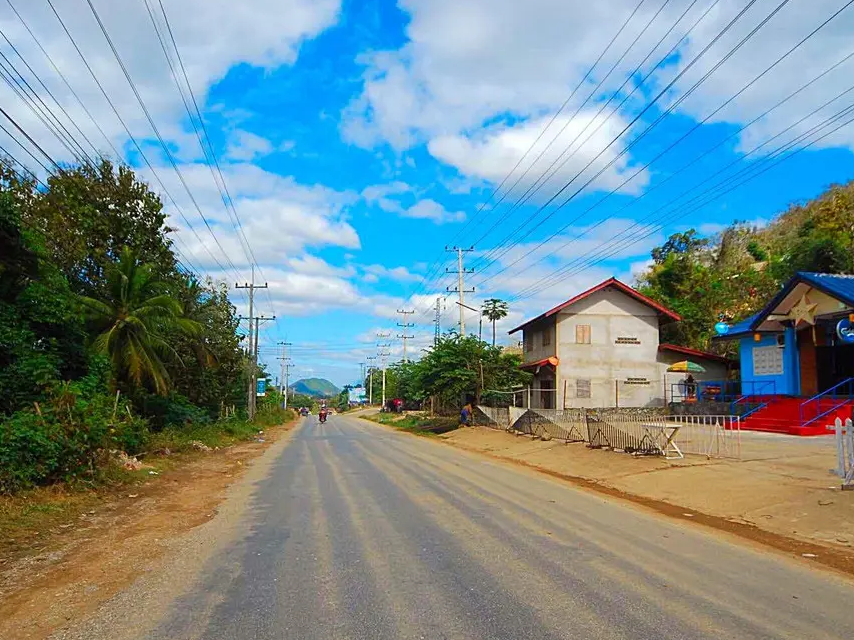 On May 6, 2022, China Construction Fourth Engineering Bureau and Laos VCPC Company (Vieng Chan Phatthana Construction and Transport Sole CO., LTD) signed an EPC cooperation framework agreement in Vientiane, Laos. Cooperation with the provincial Namyon road project.
The chairman of VCPC company, Ba Ghesi, and the Lao country general representative of China Construction Fourth Engineering Bureau, Huang Yingfei, signed the EPC cooperation framework agreement. Khan Zhan, Deputy Minister of Planning and Investment of Laos, Assistant General Manager of China Construction Fourth Bureau, Director of Northern Branch, Secretary of the Party General Branch and Chairman of China Construction Pearl River Overseas Development Co., Ltd. Chen Dalin witnessed on-site and online witnesses in Vientiane, Laos and Guangzhou, China. signing ceremony.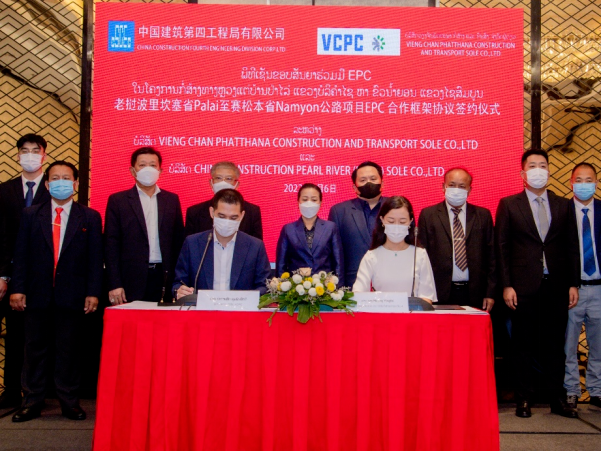 According to reports, the project connects Bolikhamxay Province and Saisongben Province in central Laos. The total length of the road is 116.3 kilometers. After completion, it will solve the current situation of inconvenient transportation in Saisongben Province and promote local economic development.
Chen Dalin said in his speech that China Construction Fourth Engineering Bureau will take multiple measures to promote this project as a key overseas project, provide professional services in project financing, survey and design, and strive to create first-class quality projects to help Laos' infrastructure construction.
Bagesi said that Saisongben is listed as a key development province in Laos, and the company will work with China Construction Fourth Engineering Group to complete this project to promote local economic development.
Huang Yingfei said that China Construction Fourth Engineering Bureau Laos will cooperate with VCPC to achieve mutual benefit and win-win for both parties. Editor/He Yuting
0
Collect