Mine
Saudi Arabia to attract $32 billion in investment for nine mining projects
Saudi Arabia's Ministry of Industry and Mineral Resources to reap benefits from 9 new mining projects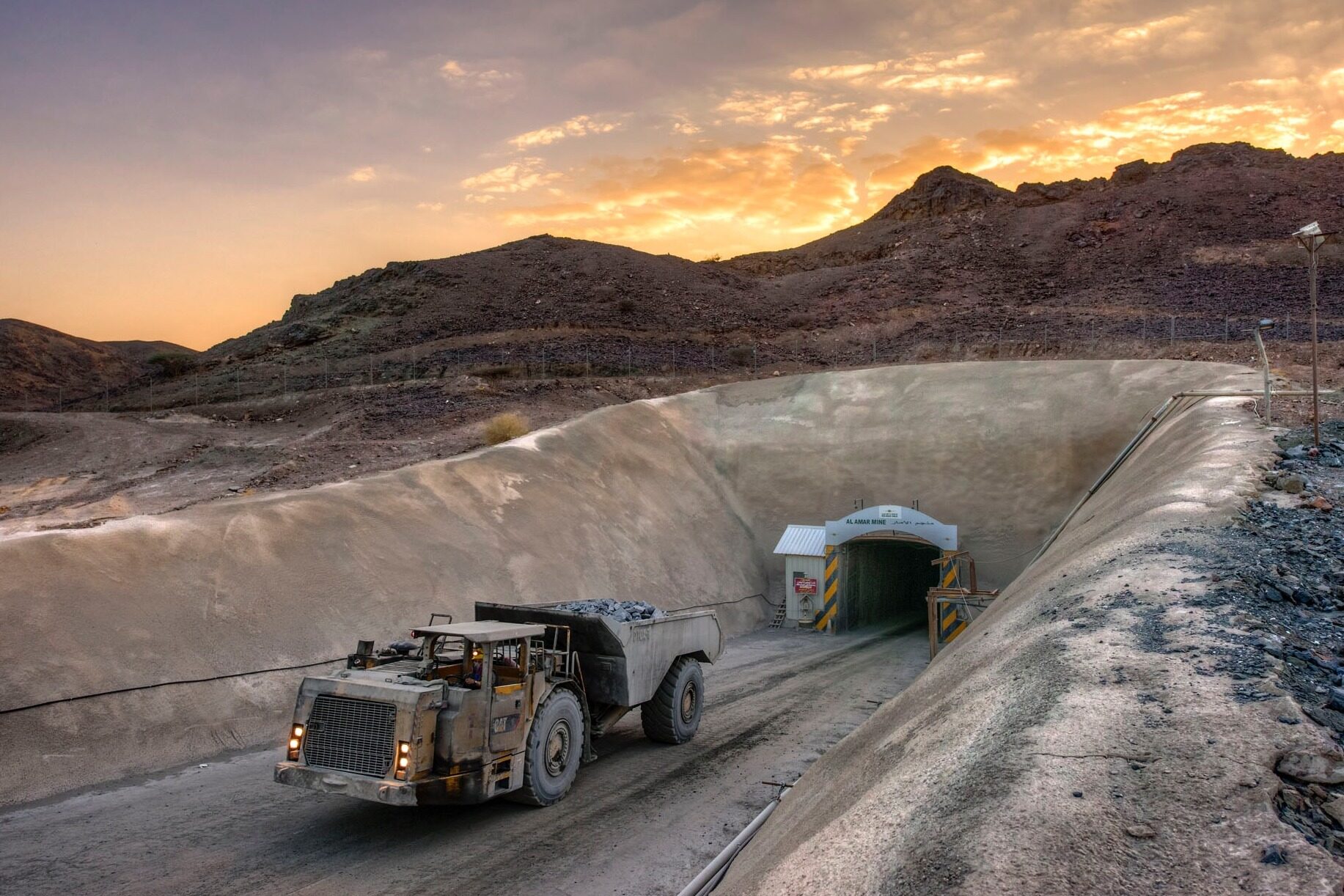 Bandar Al khorayef, Saudi Minister of Industry and Mineral Resources, said the projects were designed to support the supply of mineral products to local and international markets. More than 14,500 jobs will be created. The ministry is currently processing 145 applications for exploration licenses from foreign companies. The move is in line with the country's Vision 2030, which aims to diversify the economy away from oil by investing hundreds of billions of dollars in various sectors.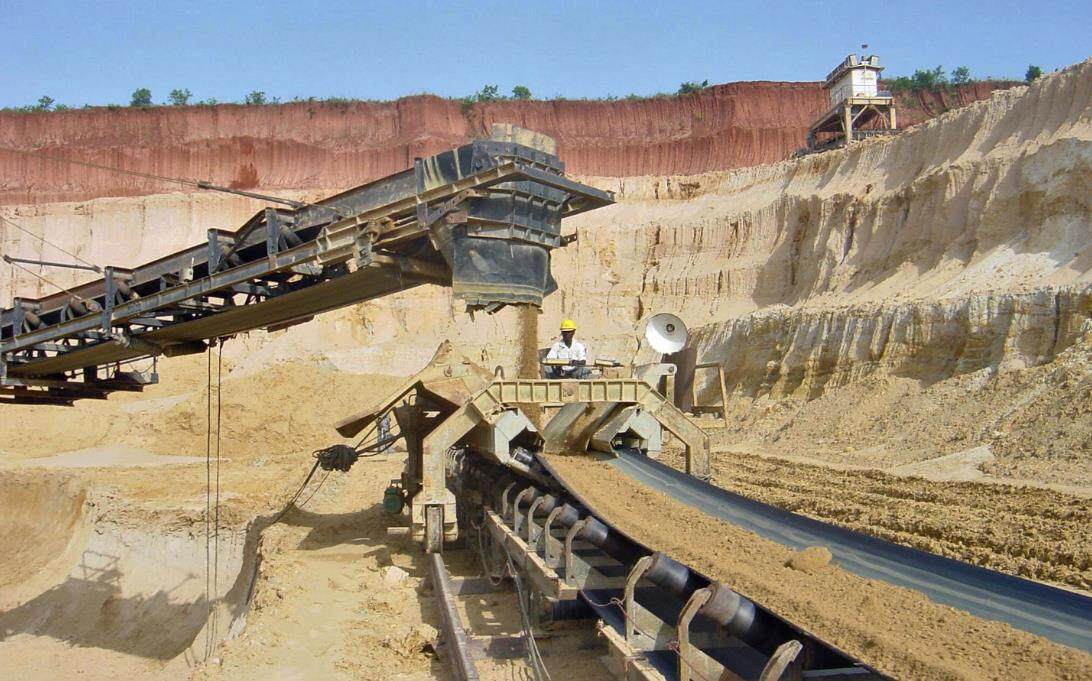 Bandar Al khorayef said: "Our mission at the ministry is to work towards benefiting from mining resources and developing a sustainable mining industry that can compete on a global scale. This requires greater support for economic development, job creation and Industrial development. These projects are in line with our ambition to be a leading centre for the mining and metallurgical industry and contribute to the development of Saudi Arabia and the region as a whole."
Current mining and mineral investments in Saudi Arabia
Projects currently underway as part of the targeted investment include a steel sheet plant with an investment of more than US$4 billion to supply a shipyard at the King Salman International Maritime Industry and Services Complex in Ras Heil.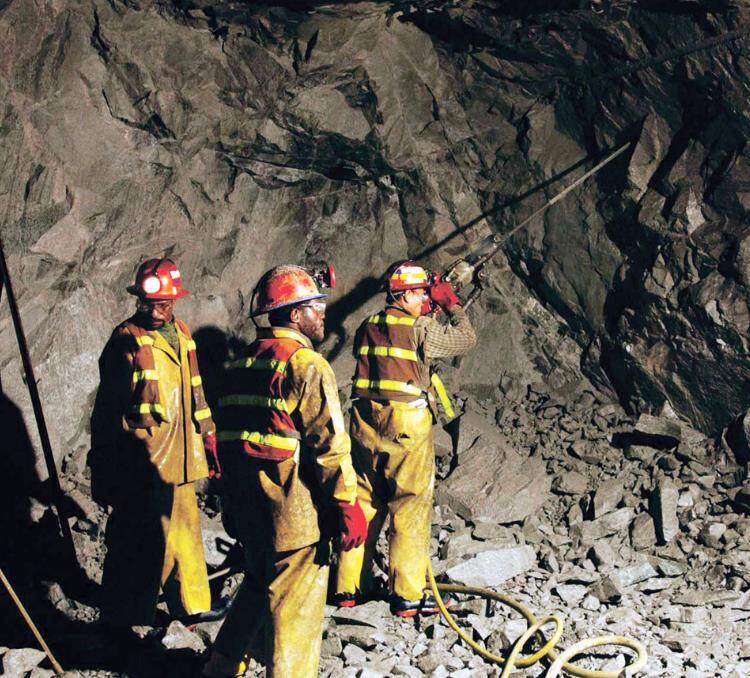 Another such project includes a $2 billion electric vehicle battery factory. Meanwhile, $1 billion has been set aside for other projects to produce metals such as aluminum, steel, copper and zinc, which are expected to boost local demand as part of the kingdom's industrialization strategy. The ministry's target investment value is a follow-up to previous successes in developing the mining industry, with investments in aluminium and phosphates of more than $26 billion. Keywords: engineering construction, engineering news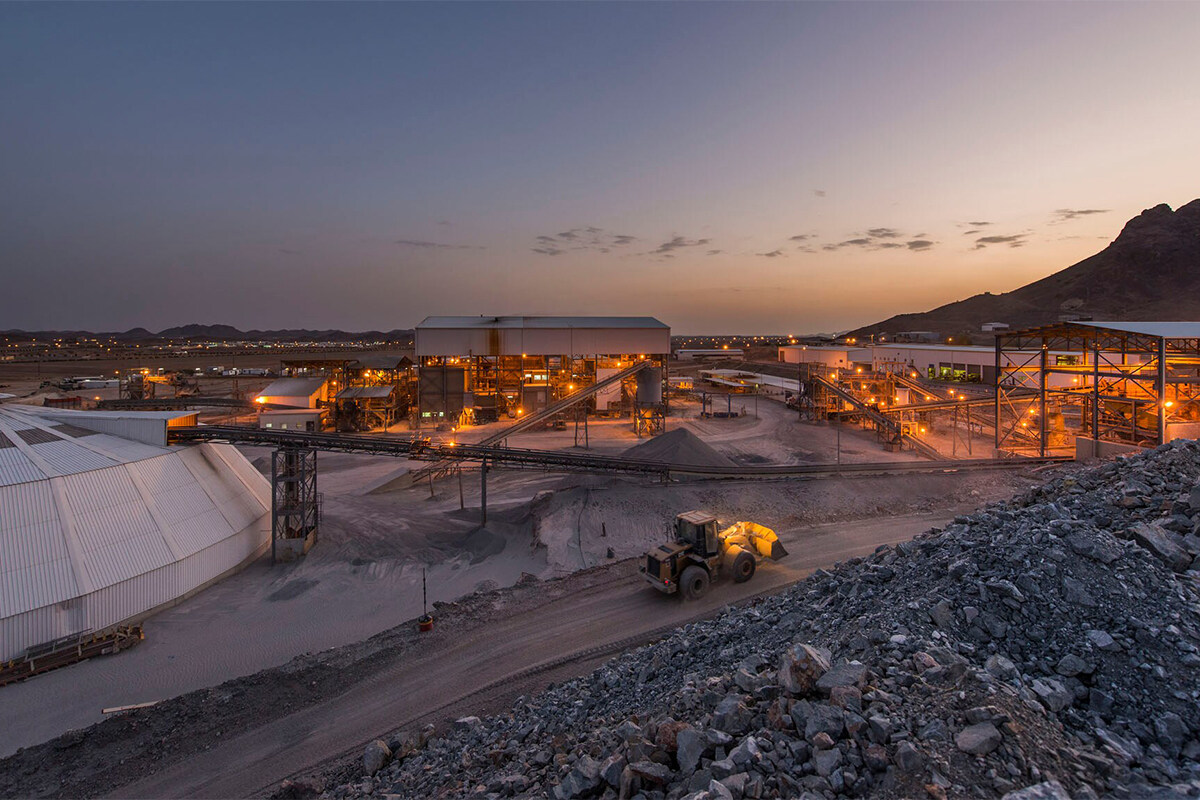 The Saudi minister said the Mansoura and Masarah gold mines are likely to start operations in 2022. In addition, a gold mine in Ma'aden worth more than $880 million will produce 250,000 ounces of gold and silver annually.Editor/XingWentao
0
Collect