Construction Frontline
Argentina LaFerraire Sewage Treatment Plant Project Signed
The project builds a sewage treatment plant with a total construction period of 900 days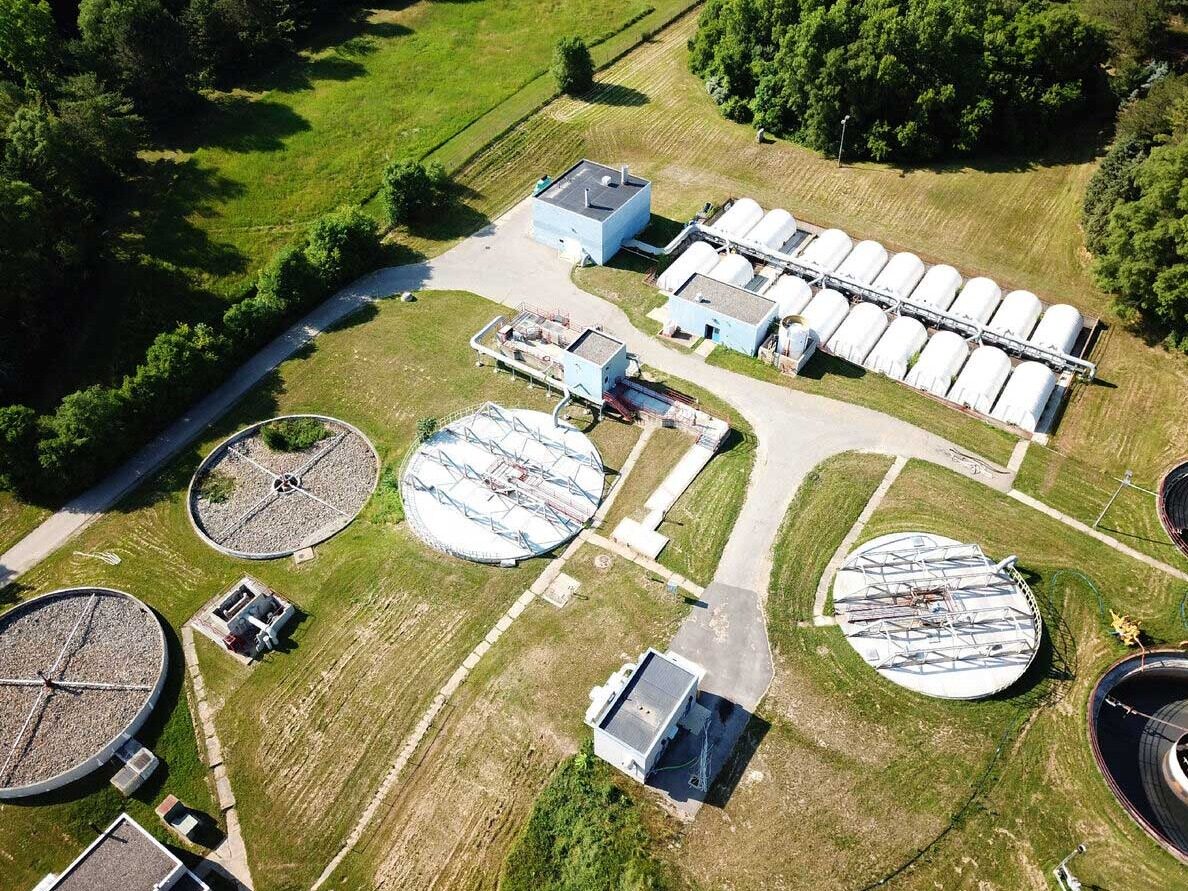 On May 11, 2022, the consortium formed by Energy China Gezhouba Group and a local company signed the general contract for the LaFerraire Sewage Treatment Plant in Argentina with the owner, the Argentine Water Company (AySA). It is understood that this project is China Energy Construction's first spot bidding project in Argentina, which has laid a solid foundation for the rolling development of the Argentine market.
The project is located in Matanza, Buenos Aires, Argentina. The scope of the contract mainly includes the construction of a sewage treatment plant with an average flow of nearly 45,000 cubic meters per day and a benefit population of 150,000. The planned construction period of the project is 900 days. After completion, it will effectively alleviate the problem of insufficient sewage treatment capacity in Matanza City and surrounding areas, which is of great significance to improving the local people's livelihood environment.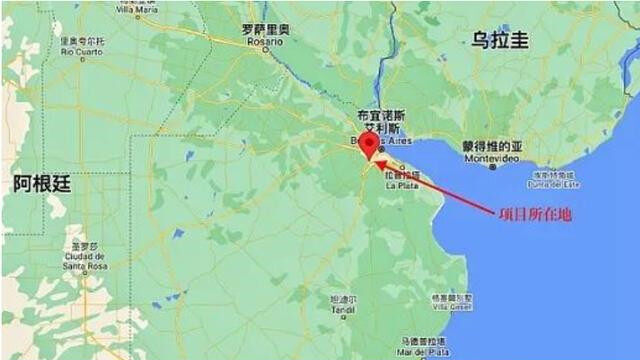 Argentina is the core country market that China can build in Latin America. Since China Energy Construction entered Argentina, the cumulative contract value has exceeded 6.4 billion US dollars. The NK/JC hydropower project under construction is the largest cooperation project under construction between China and Argentina.
This signing is an important achievement of Energy China International Group's comprehensive implementation of Energy China's "Several Opinions" and "1466" strategy, and collaboration with "2+N+X" member companies to accelerate non-electricity business going out. After the Lenzo Water Supply Project, the Latin American water market has achieved rolling development. Editor/He Yuting
0
Collect