Construction Frontline
Jiangxi International won the bid for Kenya dam project
The Soy Koru Multipurpose Dam in Kenya is a comprehensive water conservancy project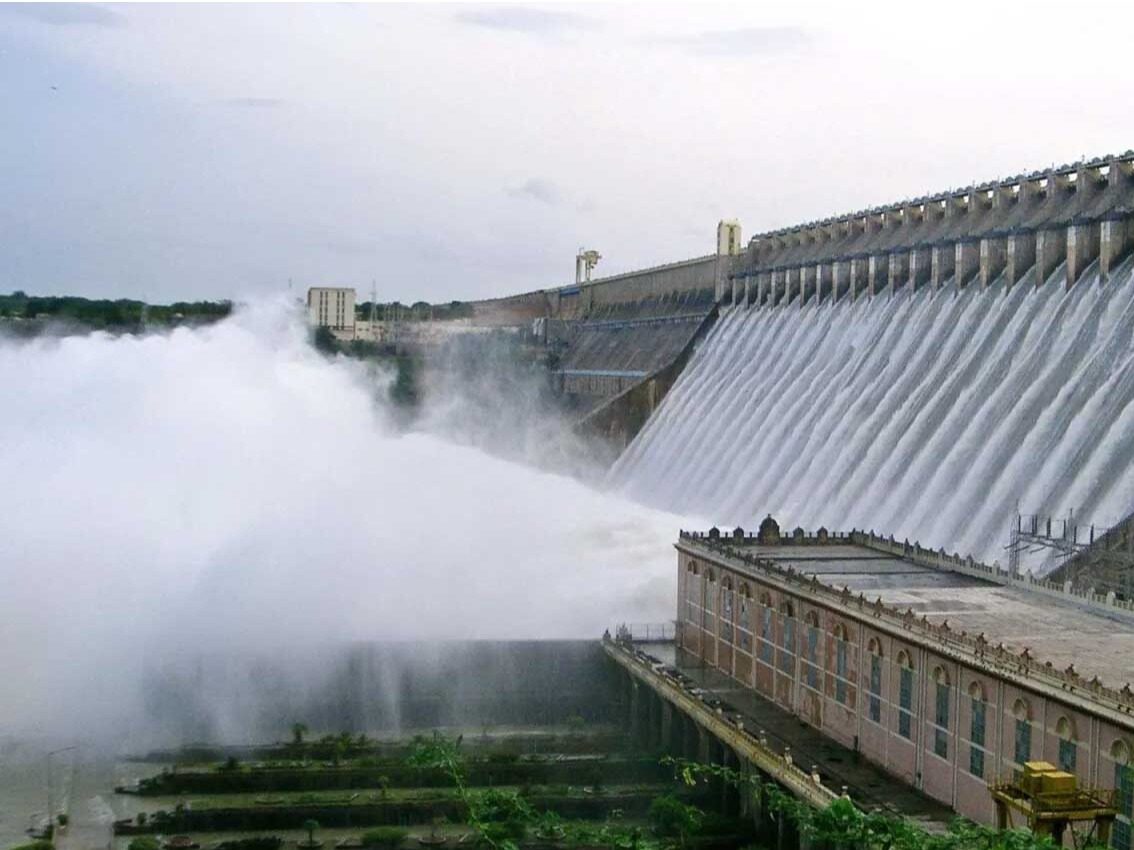 On May 11, 2022, Jiangxi International, as the general contractor of the project, officially signed the Kenya Soy Kelu Multifunctional Dam Project Construction Contract with the Kenya Water Harvesting and Storage Authority. Deputy Li Biya, who is on a short-term work visit in Kenya The general manager attended the signing ceremony.
Kenya Soy Kelu Multifunctional Dam Project is located in the upper reaches of the Neanderthal River in Kisumu County, Kenya. It is mainly to build a comprehensive water conservancy project integrating flood control, water supply and irrigation functions. The contract value of this project is 190 million US dollars, which is the largest contract value in the field of international water conservancy project contracting in Jiangxi Province in recent years, and is a landmark livelihood project of the Kenyan government's 2030 vision. After completion, the dam will have a water storage capacity of about 100 million cubic meters and can provide about 72 million liters of water per day, which can meet the daily water needs of 1.7 million people in Kisumu County and surrounding areas.
Insist on cultivating the African market
Since 2020, the African infrastructure market has been in a downturn under the combined influence of the new crown epidemic and the debt problems of African countries. Jiangxi International has always focused on the main business of overseas engineering, insisted on deepening the African market, and has established offices and representative offices in more than 20 African countries, and has cultivated a number of main players in Kenya, Zambia, Botswana, Ethiopia, Ghana, Congo (DRC), etc. Market, focusing on promoting a number of investment and financing projects such as water conservancy, highways, ports, etc., and achieved good results.
Adhere to the brand advantage
Jiangxi International has always been committed to improving the level of infrastructure and people's well-being in Africa, especially in the field of water conservancy projects. It has accumulated obvious comparative advantages. It has implemented more than 10,000 wells, more than 20 dams, and 8 water supply and sewage treatment plants in Africa. Benefiting tens of millions of people in more than ten African countries, it has won unanimous praise from all walks of life in the local community, and has firmly established a good brand image of "China Jiangxi" in the field of water conservancy projects in Africa.
Adhere to the road of characteristic development
Facing the fierce competition in the international engineering contracting market, Jiangxi International implements differentiated competition, focuses on segmented fields, adheres to characteristic development, and focuses on the development of super high-rise buildings, general hospitals, general It has explored a road to overseas market development with the business characteristics of Jiangxi International Company. Editor/He Yuting
0
Collect