Disaster
Fire at commercial building in Indian capital kills 27
There was a speech event on the second floor at the time, and local officials estimated there were more than 100 people in the building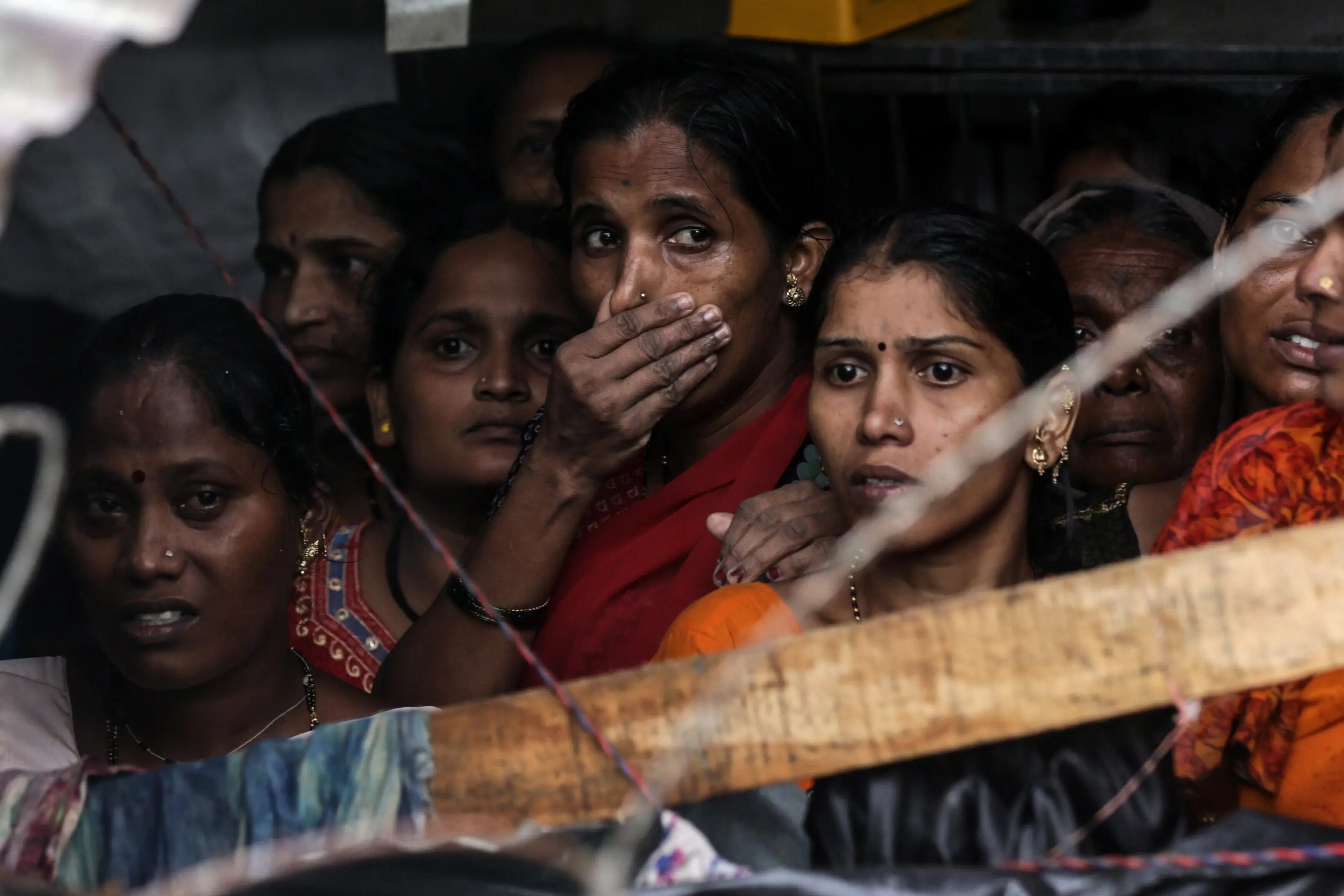 On May 13, 2022 local time, a serious fire broke out in a 4-story commercial building in New Delhi, the capital of India, killing 27 people and injuring 12 others.
The fire started at a factory inside the commercial building and spread. It took firefighters about six hours to bring the fire under control. So far, about 70 people have been rescued and 19 people are missing. The plant owner has been arrested by police on suspicion of negligent death.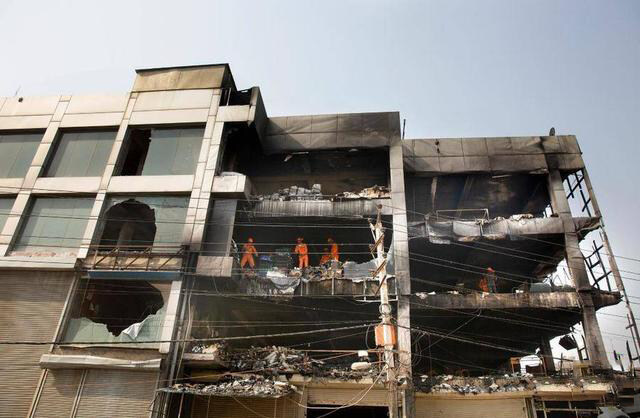 At the time of the incident, many people gathered on the second floor to participate in a speech event, and there was only one staircase in and out of the commercial building, so many people were killed on this floor. The owner of the commercial building has fled without a security clearance from the fire department.
The factory where the incident occurred has never applied for a "Fire No Objection Certificate". A Fire No Objection Certificate issued by the local fire department can be used to verify that the building is capable of preventing fire-related incidents to a certain extent. Organizations such as businesses can obtain this certificate by meeting the relevant standards set by the fire department. In fact, most of the factories in the commercial buildings involved do not have fire no-objection certificates.
Indian President Kovind issued a statement on social media expressing condolences for the victims of the fire and wishing a speedy recovery for the injured. Indian Prime Minister Narendra Modi said that the families of the victims can receive 200,000 rupees (about 17,500 yuan) in consolation, and each injured person can receive 50,000 rupees. Editor / Xu Shengpeng
0
Collect