Construction Frontline
Webuild Group Signs Contract for Romanian Road Project
Romania's Sibiu-Pitesti highway project has a total length of over 122km and is divided into five sections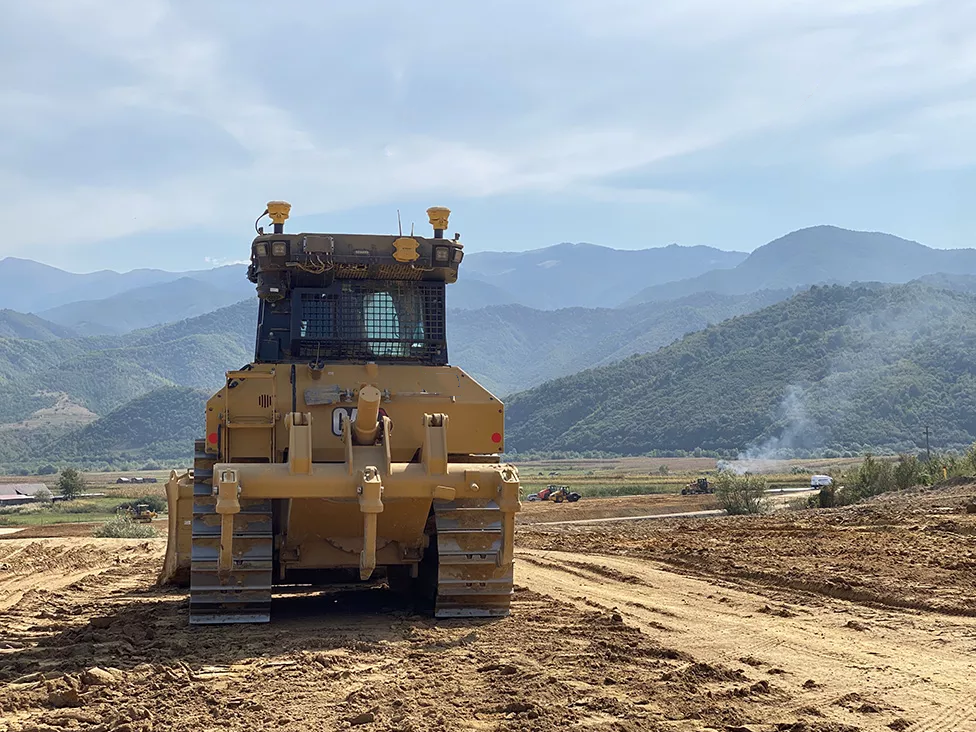 Recently, a consortium led by Webuild signed a contract for the third tender section of Romania's Sibiu-Pitesti highway. The project is worth more than 1 billion euros. According to reports, Webuild owns 90% of the joint venture, and its local partner Tancrad will own 10%.
Romania Sibiu-Pitesti road
The total length of the Sibiu-Pitesti highway project is over 122km and is divided into five sections, of which the third section is the most complex, with 37.4km crossing the Carpathian Mountains, 12.5km of which are bridges and viaducts, and a 1.7 km long double-hole tunnel. The fifth lot is 10km away from the third lot, and Webuild is also responsible for the construction.
Construction companies from Austria, Italy, Romania, Spain and Turkey participated in the international tender for the project. The project owner is the National Road Infrastructure Management Company (CNAIR) under the Romanian Ministry of Transport and Infrastructure. 85% of the funding for the project comes from the European Union, and the remaining 15% comes from the Romanian government.
In addition to tunnels, bridges and viaducts, the third lot includes the design and construction of a two-lane highway over 23km, two overpasses at Valeni and Cornetu, 18km of integration works, construction of a maintenance and control center, and protection of the environment work. The project connects central and western Romania with the European motorway network as part of the Trans-European Transport Network (TEN-T) Rhine-Danube corridor. Editor/He Yuting
0
Collect