Special
Sheikh Mohammed makes Adnoc a key pillar of UAE's economic strength
Sheikh Mohammed sees key areas for country's future prosperity as Adnoc plays a major role in energy transition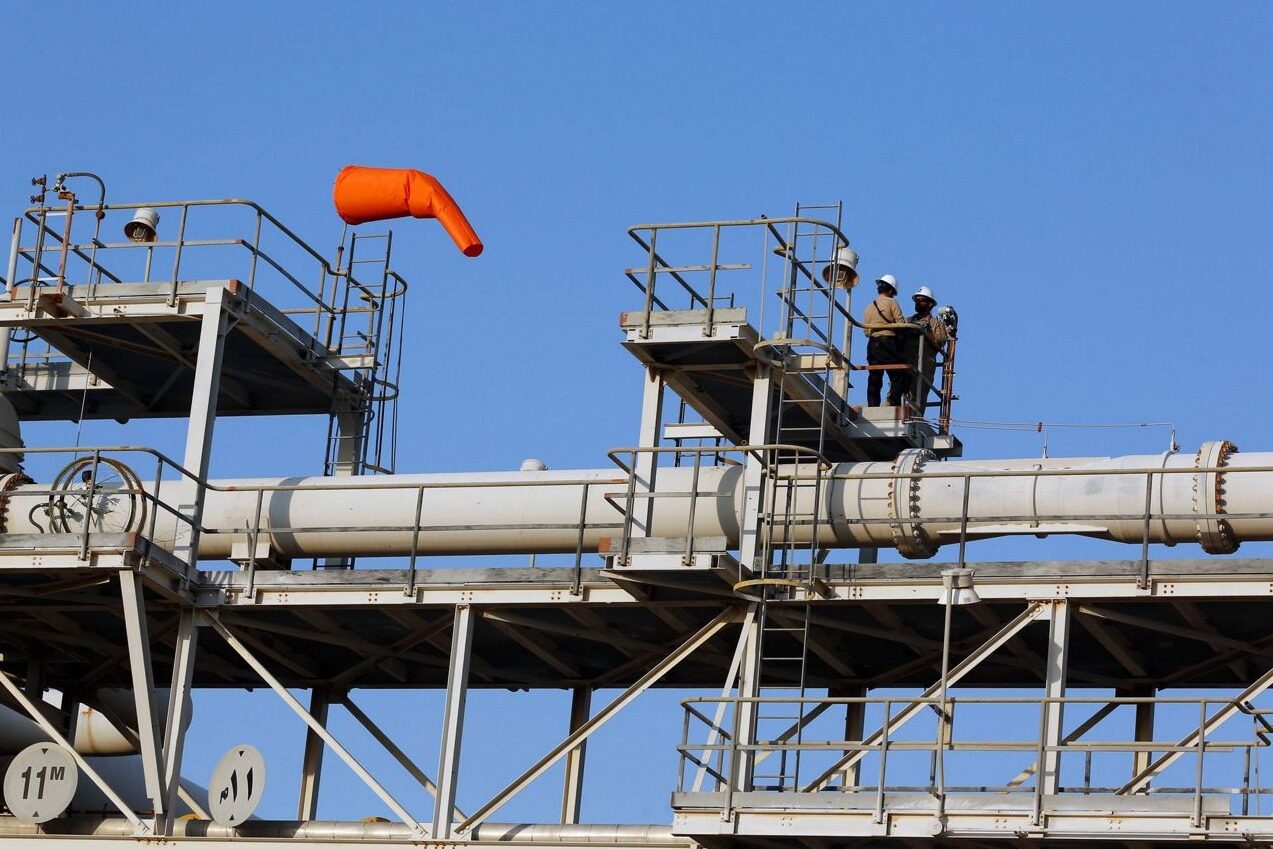 During a visit to his Ruwais plant in June 2020, Sheikh Mohamed bin Zayed praised ADNOC for supporting the country's economy throughout the coronavirus pandemic.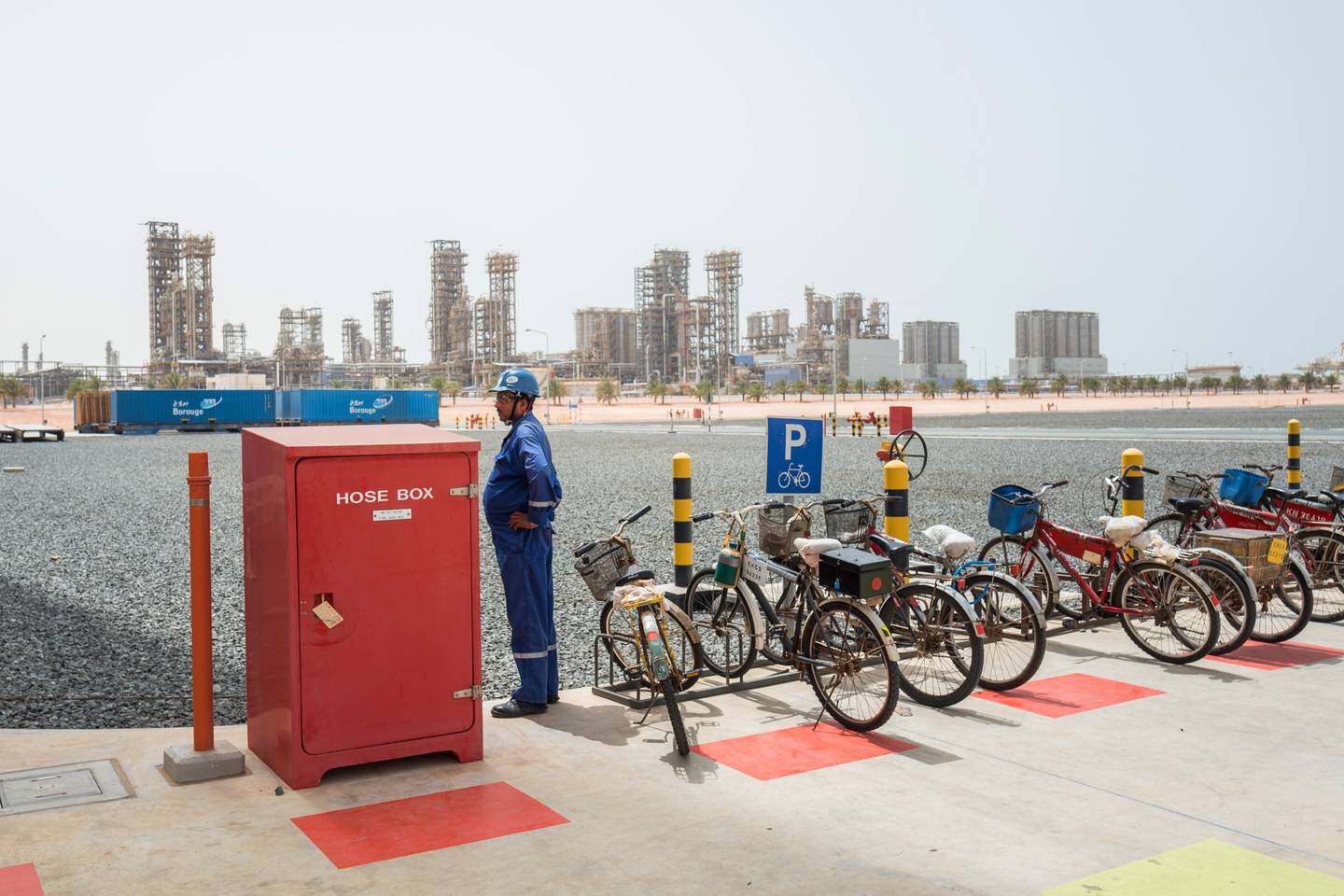 The President of the UAE and Ruler of Abu Dhabi said: "Proud of the extraordinary efforts to ensure uninterrupted supply of oil and gas to support our national economy. The UAE develops its energy sector and promotes sustainable industrial growth. When fighting Covid-19, 19-related restrictions halted economic activity in many industries around the world, oil demand plummeted, prices plummeted, and U.S. benchmark crude prices turned negative in April 2020.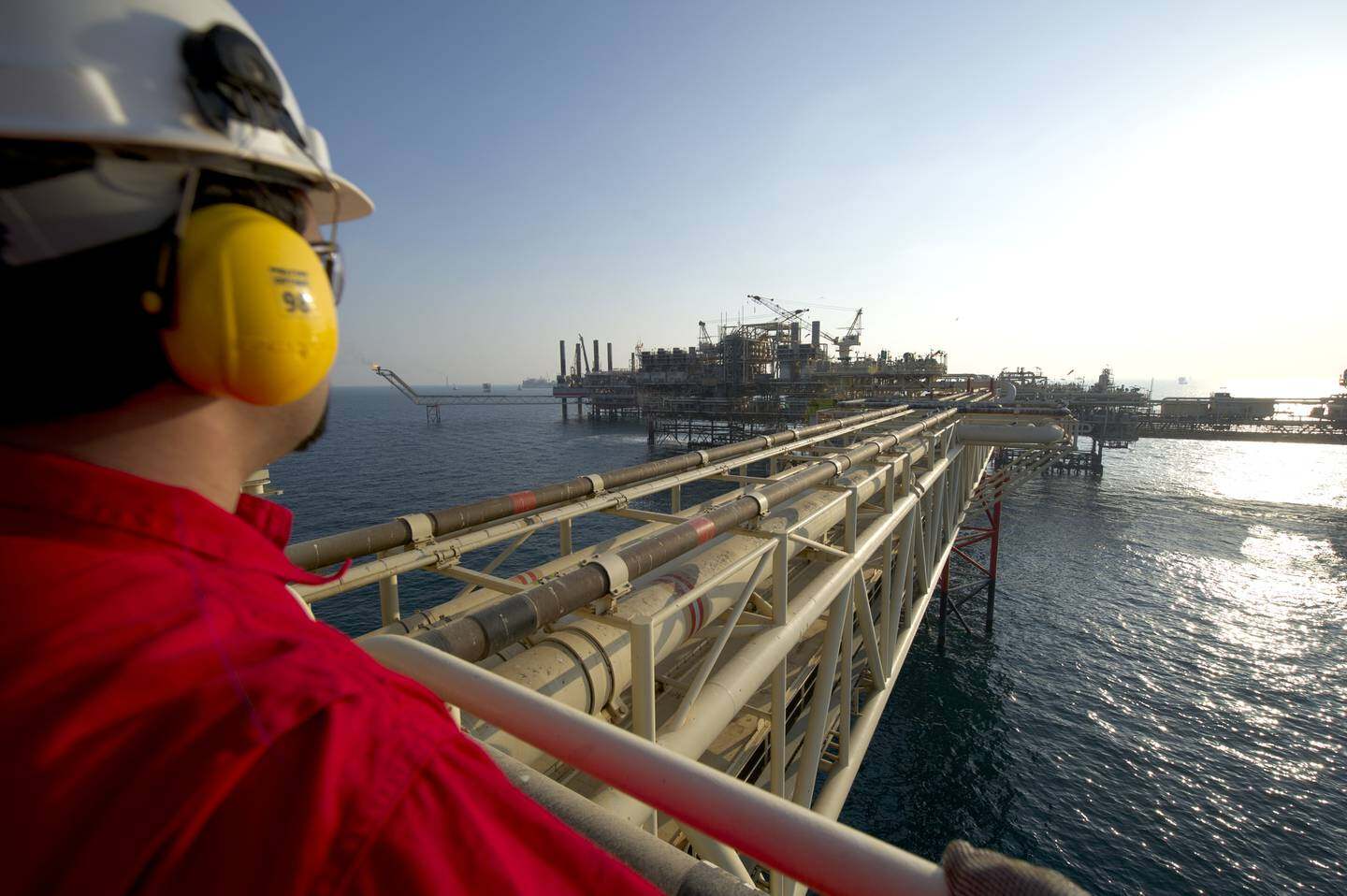 This resilience has grown over time, especially over the past six years, as the state-owned oil producer undergoes a transformation into a more business-focused and efficient international company, where Billions of dollars in value were unlocked in the process. Ruwais is also at the heart of this vision, which Adnoc has developed into a full-fledged centre to realise its downstream ambitions. The pandemic has not dented Ruwais' plans or Adnoc's overall trajectory to become one of Africa's most efficient national oil companies. The company's transformation strategy, under the watchful eye of Sheikh Mohamed, was driven by a slump in global oil prices, when a supply glut, especially in the U.S., sent the Brent crude benchmark to $27.88 a barrel.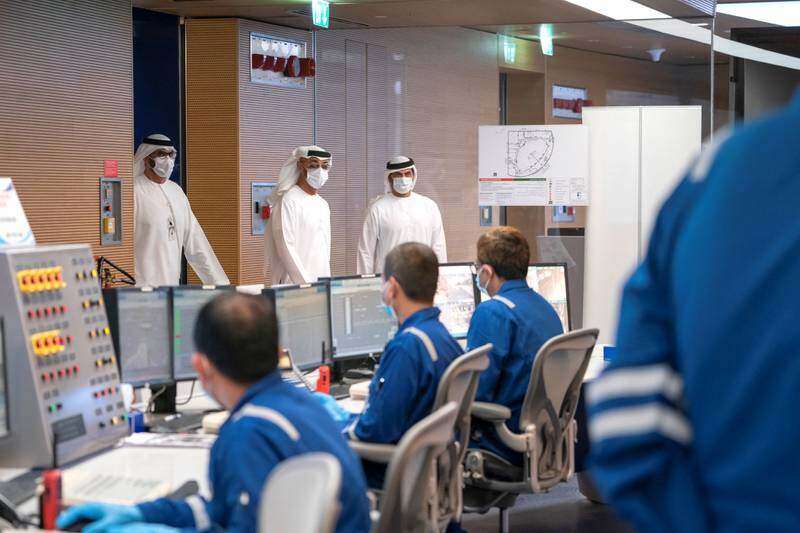 Dr Sultan Al Jaber, Managing Director and Group CEO of Adnoc, said that following a comprehensive review of the entire business in 2016, the goal was to make Adnoc more efficient, agile, resilient and more competitive". Subsequent 2030 The strategy and investment plan were approved by the board, chaired by Sheikh Mohammed, but the impact of the transformation soon became apparent.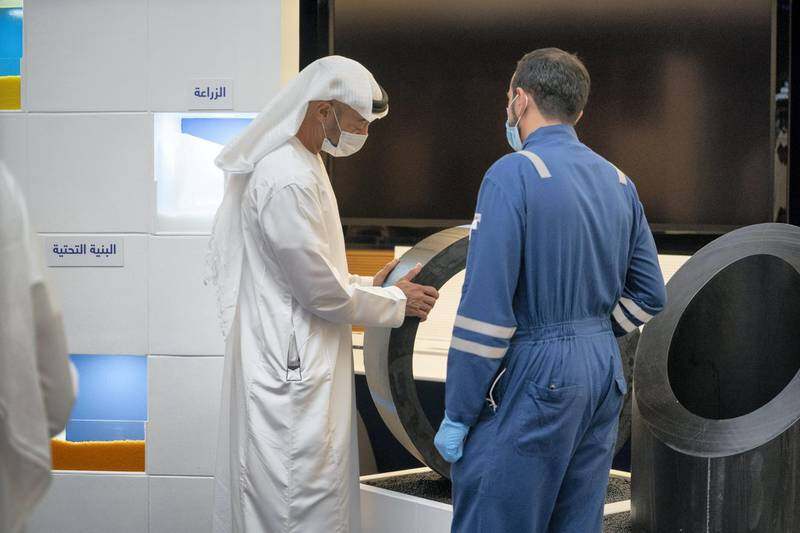 Sheikh Mohamed said. "Adnoc's initiative will expand strategic partnership opportunities, deliver strong financial returns, and support future growth in the UAE." Some significant progress has already been made. In October 2016, the offshore company Adma merged with Zadco. Then, in February 2017, following deals with BP and China's PetroChina and CEFC, the renewal of the onshore concession was completed with a total award of AED20 billion. These partnerships are in line with Sheikh Mohamed's vision for global partnership and collaboration. New discoveries have since cemented the country's position as the holder of the world's sixth-largest oil reserves and seventh-largest natural gas reserves. Adnoc is working to increase oil production capacity to 5 million barrels per day by 2030.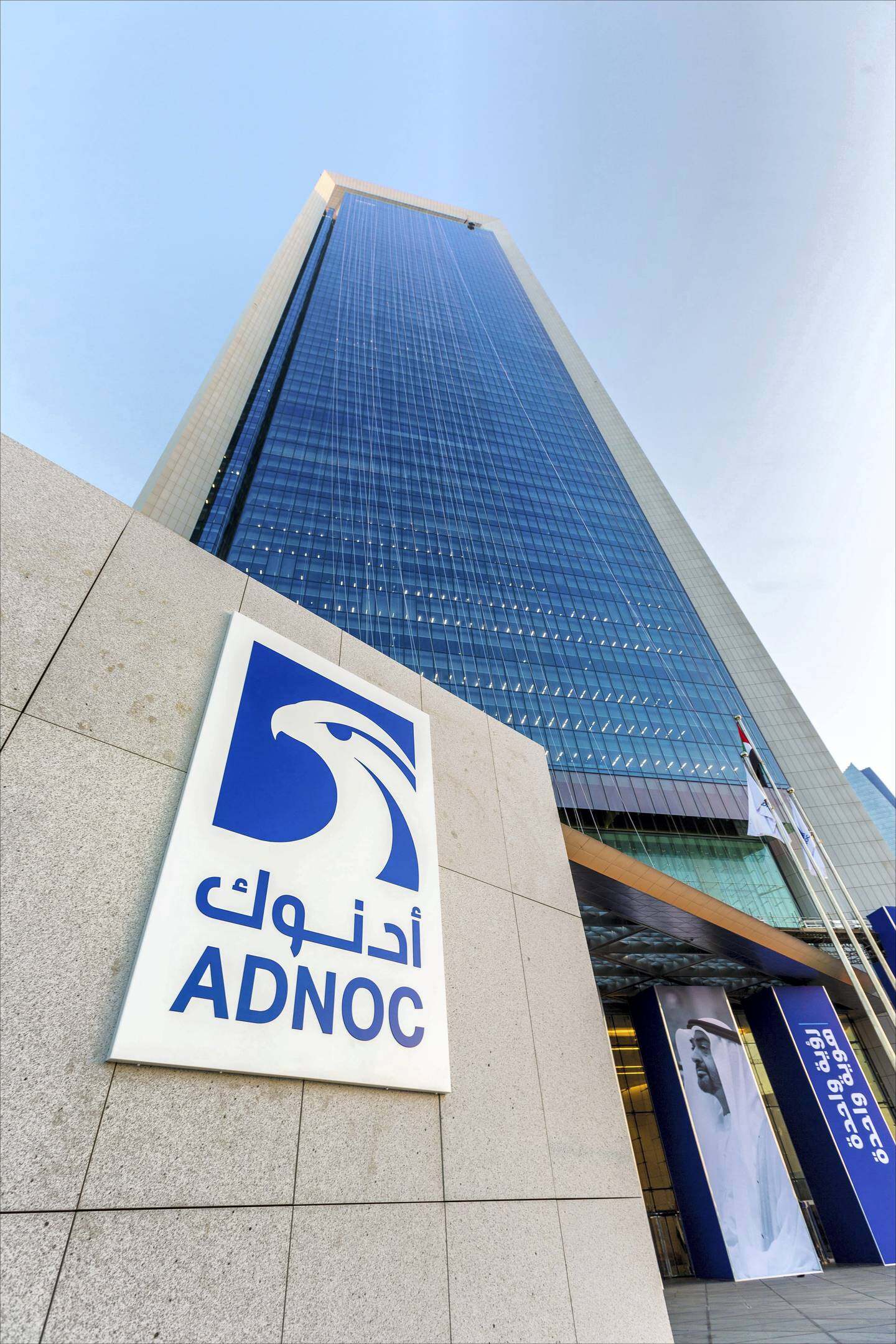 At the end of 2021, the board approved Adnoc's plan to spend AED466 billion between 2022 and 2026, of which AED160 billion will be used by national energy producers for local economic development. The company aims to add 4 billion barrels of oil and 16 trillion standard cubic feet of natural gas to national reserves. Dr Al Jaber, who is also minister of industry and advanced technology, said in 2021 that Sheikh Mohamed had ensured Adnoc's success through "his direction, support, continuous follow-up and attention to detail.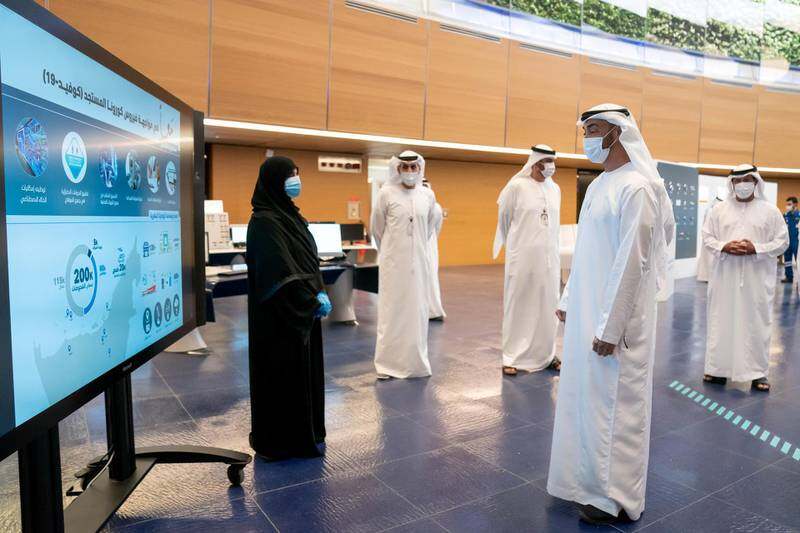 Following Sheikh Mohamed's visit to Ruwais, the company entered into a partnership with Abu Dhabi-based industrial holding company ADQ to develop a chemicals manufacturing centre in Ruwais. There are other innovative deals being explored across the energy value chain. A consortium of world-leading infrastructure and sovereign wealth funds signed a $20.7 billion deal in 2020 to invest in Abu Dhabi's gas pipeline infrastructure.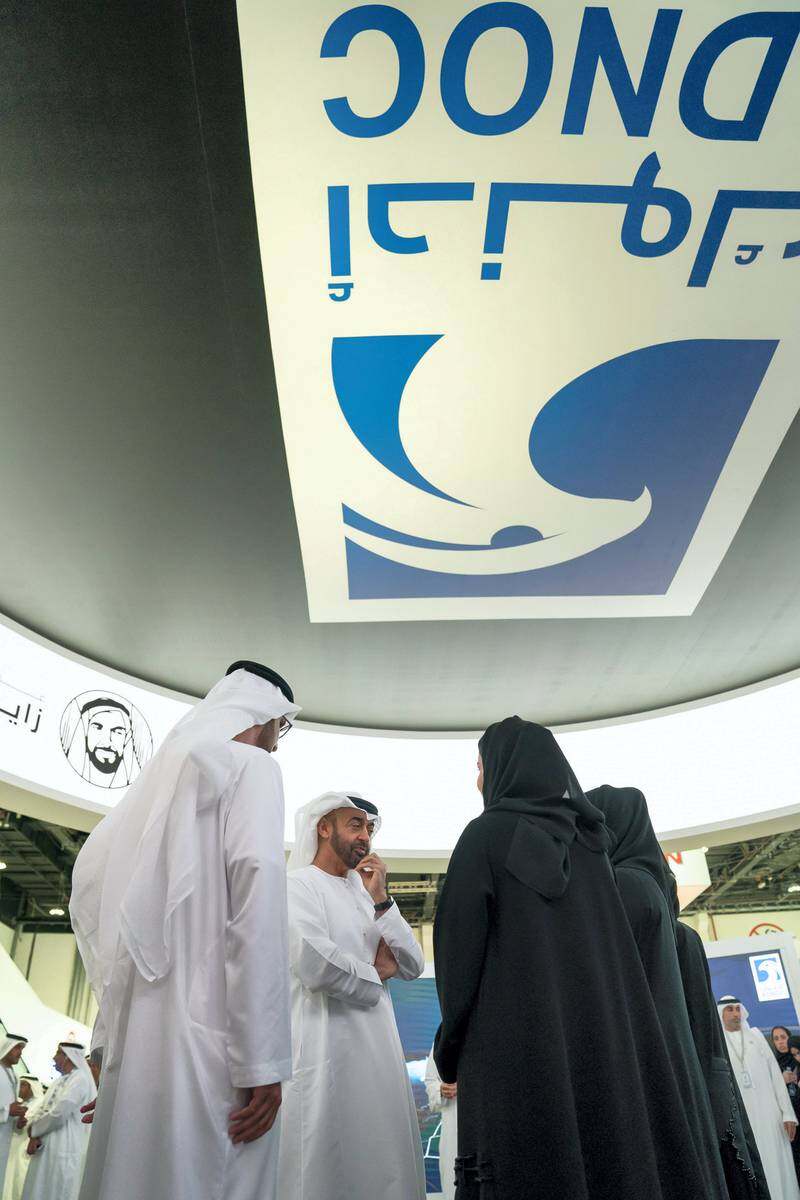 The infrastructure deal follows a 2019 deal involving the Adnoc oil pipeline, the largest in the energy sector and successfully negotiated amid the challenges posed by the pandemic. This also reflects the attractiveness of the UAE for foreign direct investment. In addition, subsidiaries such as Adnoc Drilling and Adnoc Distribution have been listed on the local stock market, positioning the group for more growth and earnings. Adnoc has also set up a trading unit to better commercialise its refined products, and an oil trading business to boost revenue.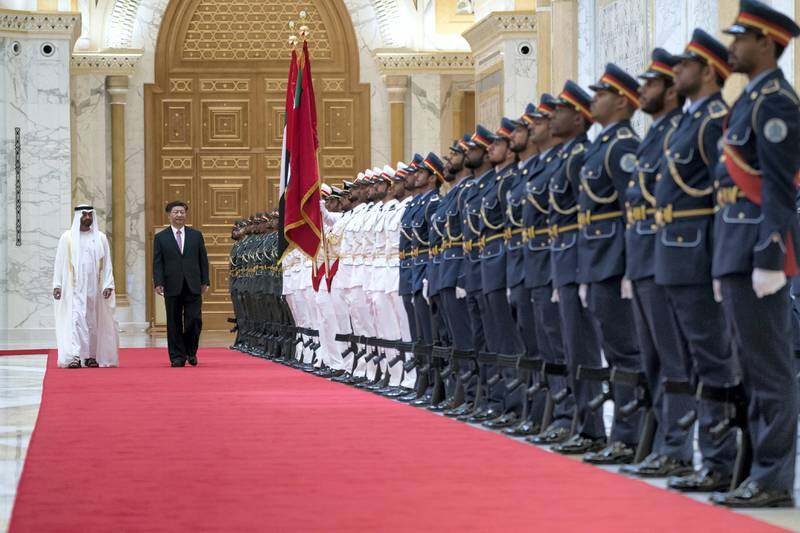 In March 2021, crude oil futures contracts at the UAE's flagship Murban grade began trading in New York. Murban joins Brent and U.S. West Texas Intermediate in pricing and trading oil. This is expected to enhance the UAE's global competitiveness. Expanding partnerships with strategic customers in Asia, including China, the world's largest crude importer, could help build what Sheikh Mohammed said in Ruwais' resilience.
Chinese President Xi Jinping visited the UAE in the summer of 2018, met with leaders including Sheikh Mohammed and signed a number of key agreements, including investments in petrochemicals.
In 2019, Adnoc awarded South Korea's SK Engineering & Construction a Dh4.4 billion contract to build the world's largest single-point underground crude oil storage facility in Fujairah. This will greatly improve energy security and the ability to respond flexibly to customer needs.
Sheikh Mohammed said in 2017: "Expanding strategic cooperation opportunities for companies in our country can improve their competitiveness and leadership on a regional and global scale." Keywords: engineering construction, engineering news
Looking beyond 2022, Adnoc has now expanded into areas that will become even more important in the energy transition and the UAE's strategy to achieve net zero emissions by 2050, including blue ammonia, hydrogen and renewable energy. These are key areas for the country's future prosperity. As Sheikh Mohammed stated in October 2021, "Adnoc continues to drive innovation and efficiency in the energy sector and is an important pillar of the country's economic success".Editor/XingWentao
0
Collect