Mine
Brazil niobium ore project starts construction
Three projects include niobium mine stripping engineering, 1A1B tailings pond de-characterization and deforestation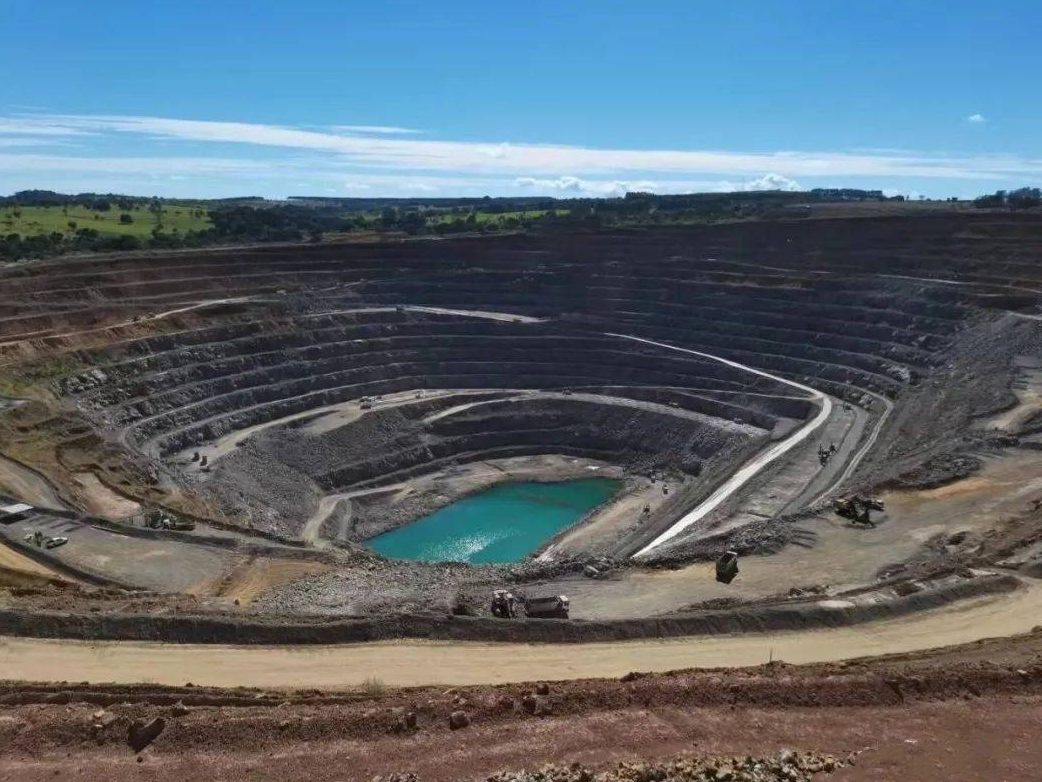 Recently, the three construction projects of the Brazilian niobium mine undertaken by the China Railway Tenth Bureau held a joint commencement ceremony. Zhang Jiehui, General Manager of China Molybdenum Brazil, Adib Elias, Mayor of Catalan, Sun Xiaohui, Secretary of the Party Working Committee of China Railway Tenth Bureau Latin America Branch, Adib Elias, Mayor of Catalan and related personnel attended the groundbreaking ceremony.
Three projects of niobium mine in Brazil
The three projects started this time include the niobium mine mining and stripping project, the 1A1B tailings pond de-characterization and the deforestation project. Felling, transportation and primary processing of wood and de-characterization of two abandoned tailings ponds.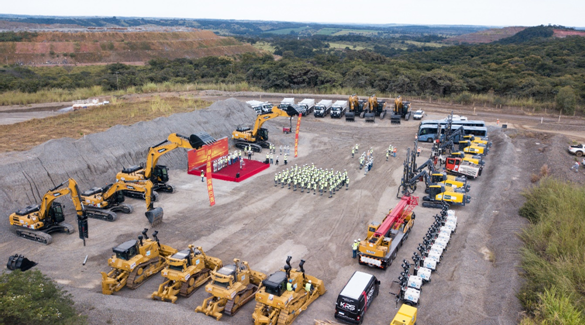 Adib Elias, Mayor of Catalan, emphasized the importance of cooperation between China and Brazil in his speech. He said that the integration of Brazilian and Chinese cultures can bring many opportunities, "This partnership can bring huge investment to our city, create Employment and high salary opportunities. I have no doubts about the work ability and quality of the Brazilian Catalan employees, but I want to emphasize that we need to learn the hard-working spirit of the Chinese. The integration of the advantages of China and Brazil will bring you a lot of value," said Catalan Mayor Adib Elias.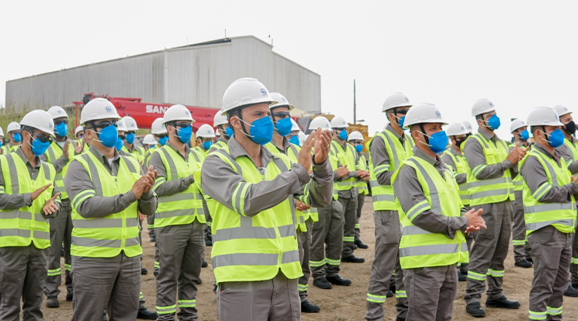 At the end of the ceremony, all those participating in the ceremony signed the banner. As the excavator driver of the China Railway Tenth Bureau received the start-up instruction from the mayor of Catalan, Adib, the driver drove the excavator to excavate the first piece of soil for the start of the Brazilian niobium ore project. An infrastructure project was officially launched.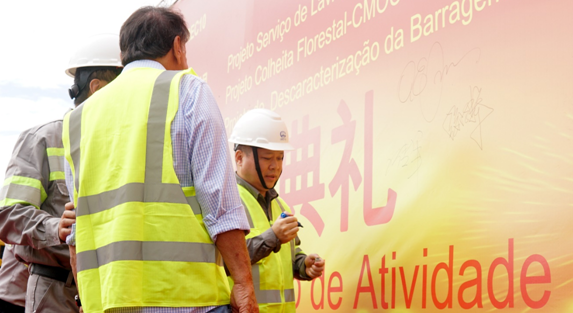 The centralized start of the three projects of the niobium mine in Brazil marks a major breakthrough in the tenth Bureau of China Railway's deep exploration of the Brazilian market and adherence to localized operation. In the future, under the cooperation framework between the governments of China and Brazil, China Railway Tenth Bureau will actively participate in the construction of infrastructure in Brazil, explore the integrated operation mode of production, transportation and sales, and achieve win-win development for both parties. Cooperation and contribution to the strength of central enterprises. Editor/He Yuting
0
Collect