Humanities
State Grid Qian Navy, Universal Electrician!
Qian Haijun, who has insisted on providing free power maintenance services to the masses for many years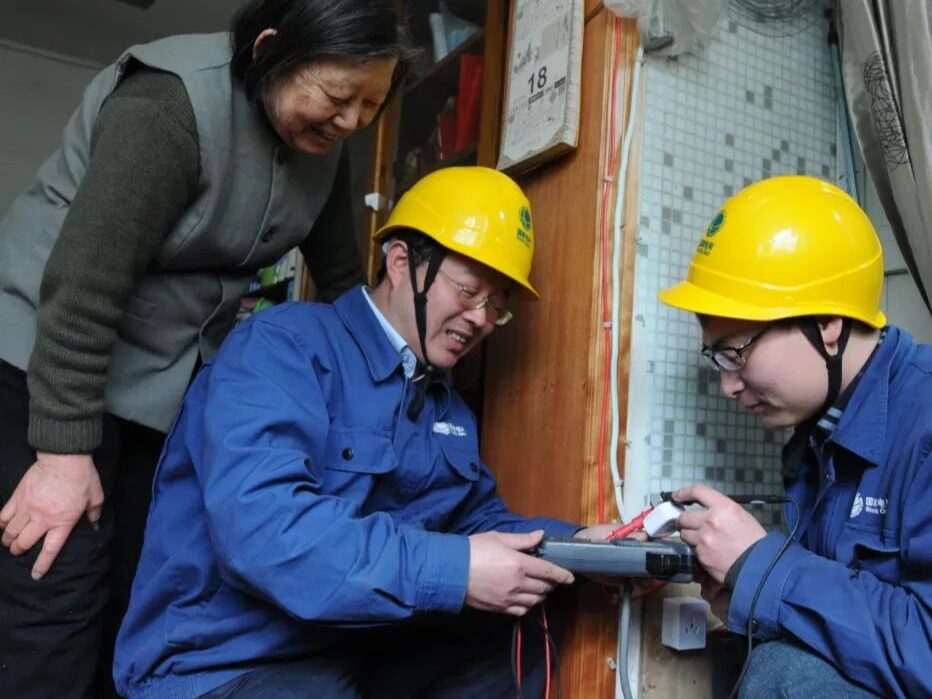 An old lady went to the community to look for Qian Haijun: "Is that little money here? My TV is broken, and I want him to show it to me." The community worker said, "Auntie, Master Xiao Qian is a volunteer, not a Our community staff, and he is an electrician, does not repair TV sets." "Then you give me his phone number, and I will call him myself." The old lady asked the community staff for Qian Haijun's mobile phone. number and contact him yourself.
After receiving the call, Qian Haijun trotted all the way to the old man's house. When the old lady saw him, she said, "I've wanted to call you for a long time. The TV in my house has been broken for a week. It used to be enough to shoot twice with my hands, but this time I can't fix it. Can you Can't you fix it for me?"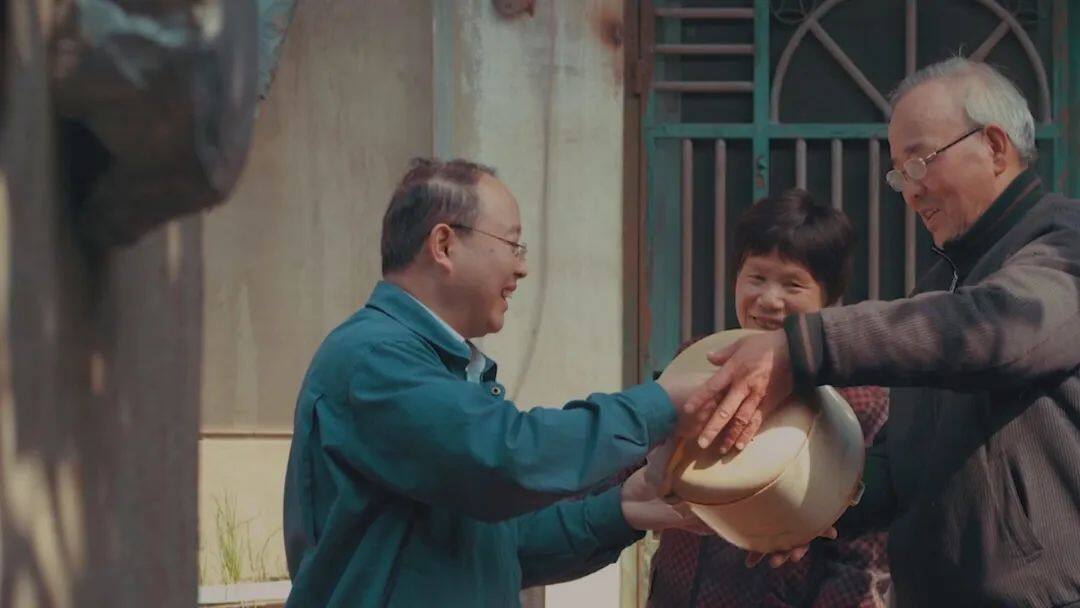 Qian Haijun helps old man repair rice cooker
It was an old-fashioned 14-inch black-and-white TV, plugged in, and the TV screen kept sliding vertically. Qian Haijun debugged it, but the picture did not return to normal. He could only tell the truth: "I know electricians, but I don't know much about electrical appliances. Maybe you have to..." The old lady said, "I thought you were an electrical repairer, as long as you know anything about electricity. I know who to call!"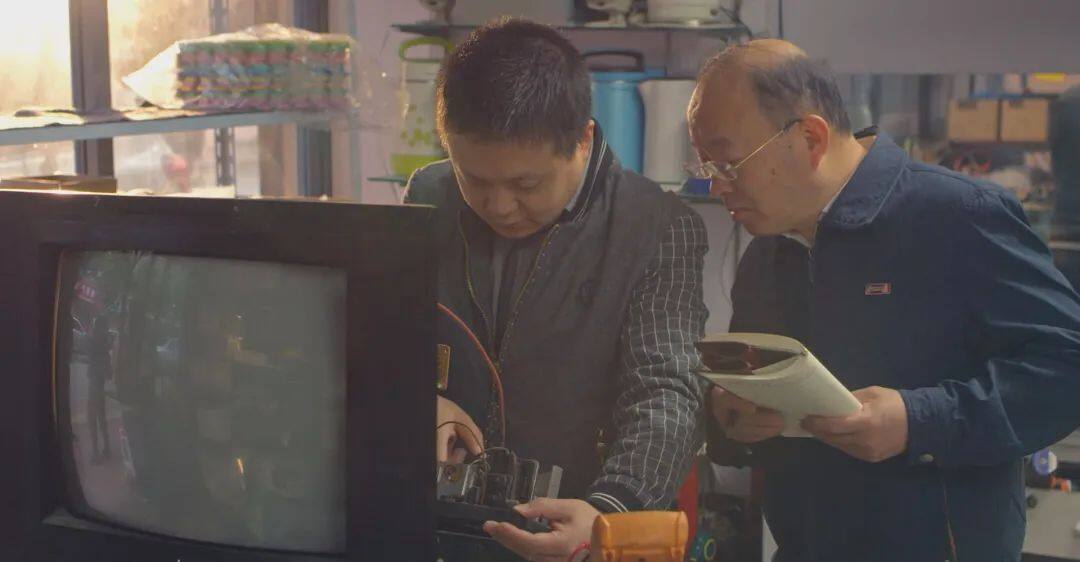 Qian Haijun learns appliance repair techniques from electrical appliance repair masters
Qian Haijun swallowed the words "find someone else" and comforted her: "Don't worry, I don't understand there is my master. You wait a moment, I'll come when I go." The bicycle went around Hushan City, and finally found a TV repair shop on Jinyi Road. Qian Haijun asked the repairman in the shop: "Master, do you come to repair the TV here?"
"Go, but if you come to the door, you will have to pay a taxi fee in addition to the repair fee." The repairman said.
Qian Haijun readily agreed: "Okay, then pack up your tools and come with me."
"No, I have to go to Fuhai Town at 11 o'clock. Someone there bought a TV and said there was a noise. I have to go check it out." The repairman said.
Qian Haijun discussed with him: "You walk with me first, and I'll take you to Fuhai later. You pay the fee, I won't charge you for the car." The master agreed. Qian Haijun later said that he actually had "little nine-nine" in his heart: first, he was afraid that the old lady would be impatient; second, he hoped that the charges would be cheaper; third, and most importantly, he wanted to learn from the repairman Technology, when someone in the community encounters a similar problem in the future, he can help solve it.
The two came to the old lady's house, and the repairman briefly dealt with it, and the TV returned to normal. After leaving the old man's house, Qian Haijun paid the money, and then rode the repairman to Fuhai. He told the repairman that he wanted to learn TV repair. After that, there was one more thing on Qian Haijun's schedule.
After Qian Haijun learned to repair TV sets, he also found that washing machines and induction cookers are also commonly used electrical appliances by the elderly but are more troublesome to maintain. So, he used his spare time to learn to repair these appliances. As long as he handles the problems with electricity, he can find someone to help him if he can't handle it. In short, no matter how difficult the process is, he can solve all kinds of problems in the end. Therefore, Qian Haijun has the title of "universal electrician". And Qian Haijun said that omnipotence is impossible, he just can't bear to disappoint those who trust him.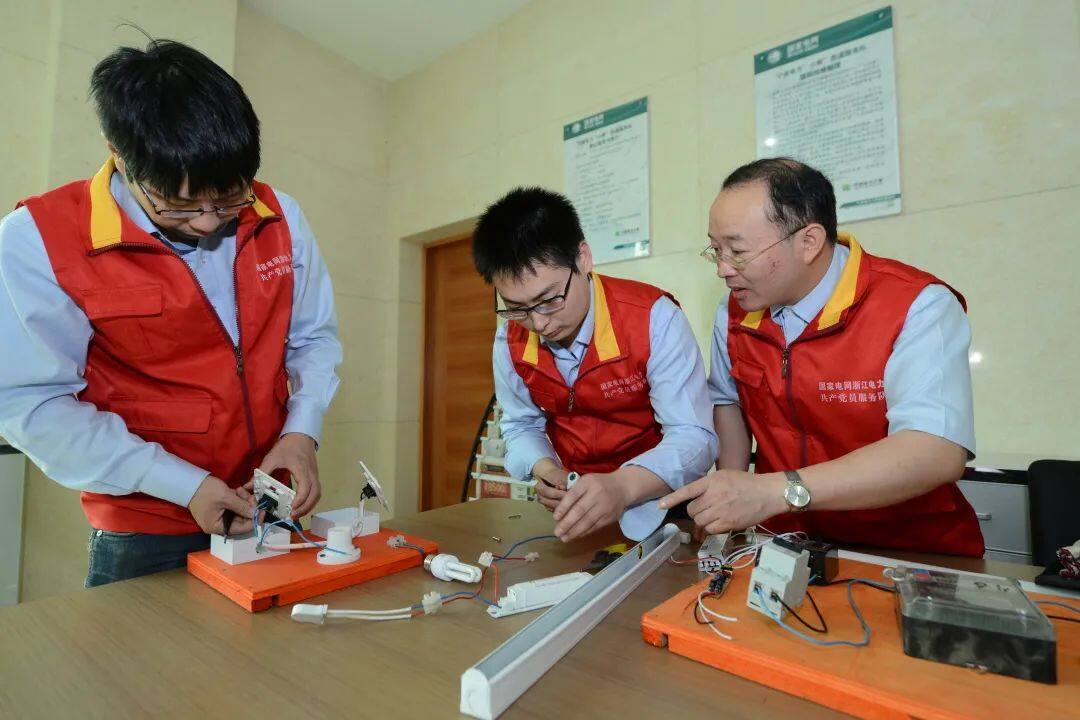 Qian Haijun teaches young employees to learn electricity maintenance after residents' meters
In 2004, Qian Haijun joined the Communist Party of China. He said that from now on, we must redouble our efforts, work hard, serve the people wholeheartedly, and be worthy of the glory of the party flag and the title of Communist Party member.
In 2008, after the leaders of Cixi Power Supply Company learned of Qian Haijun's deeds, they transferred him to the customer service center as a community manager, mainly responsible for the electricity service of nearly 60,000 residents in 22 communities.
According to relevant regulations, the staff of the customer service center need to go to the site to check after receiving a call from a resident about a power failure. If the fault is in the public parts of the community, it will be repaired by the power supply staff. If the fault is in the resident's home (commonly known as the back line of the watch), the resident will find someone to repair it by himself.
In order to allow resident customers to enjoy attentive service, Qian Haijun has been obliged to help them solve the problem of the back line. Later, the Cixi City Power Supply Company set up the Qian Haijun service class to deal with power failures behind the meter for residents. Editor/He Yuting
0
Collect