Special
CRCC's shield machine has become a leader in the international market
The development of China's shield industry has benefited from the strong support of core technologies
How did the full-section tunnel boring machine, known as the crown jewel of machinery manufacturing, pass the quiet accumulation and development of a large number of Chinese manufacturing enterprises such as CRCC in a few years? How to make China's roadheader a leader in the domestic and even international market?
In April 2022, Jinghua successfully passed through the transportation hub of Beijing Sub-Central Station and the Beijing-Harbin Railway, two super-risk sources, creating an excellent performance of China's super-large diameter shield tunnel construction miracle. After the baptism of major domestic super projects, Chinese roadheaders have been continuously upgraded and optimized in practical applications, and finally gnawed on the hard bones of core technologies.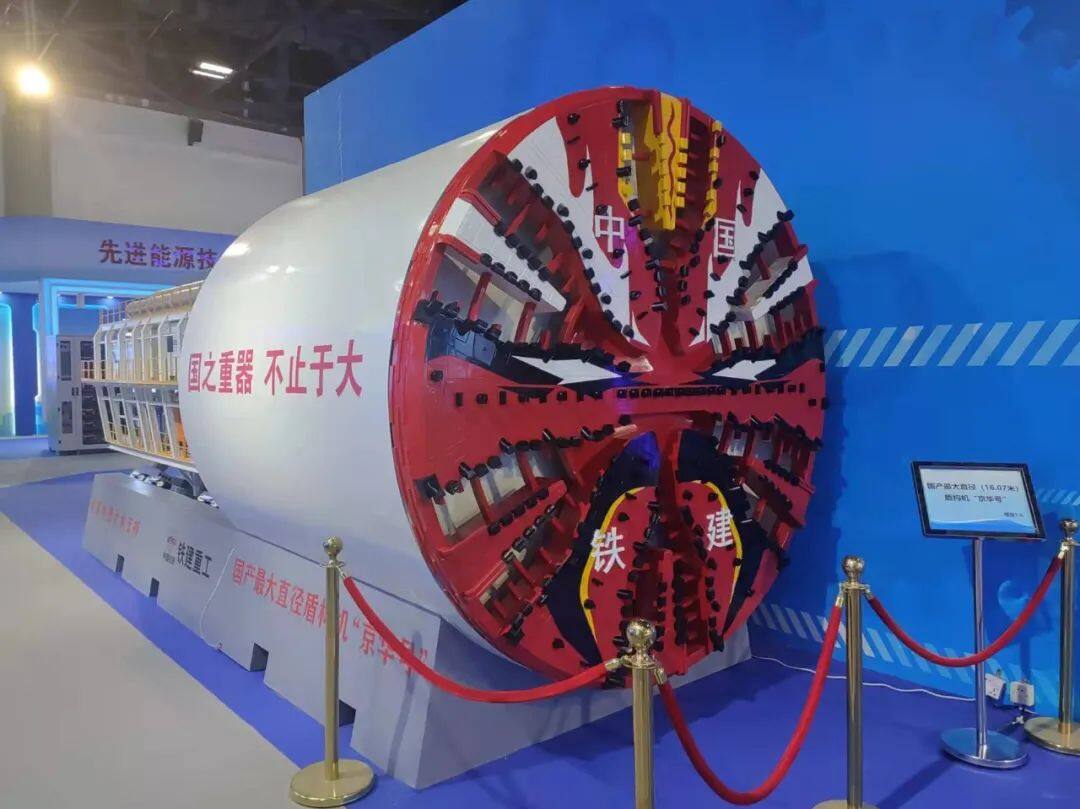 The largest domestic diameter shield machine Jinghua
CRCC's five golden flower shield machines helped the construction of the Moscow subway, which was praised by overseas engineers. Chinese roadheaders go abroad and face international competition, and have been recognized by the international market for their excellent quality, high-quality service, and good cost performance.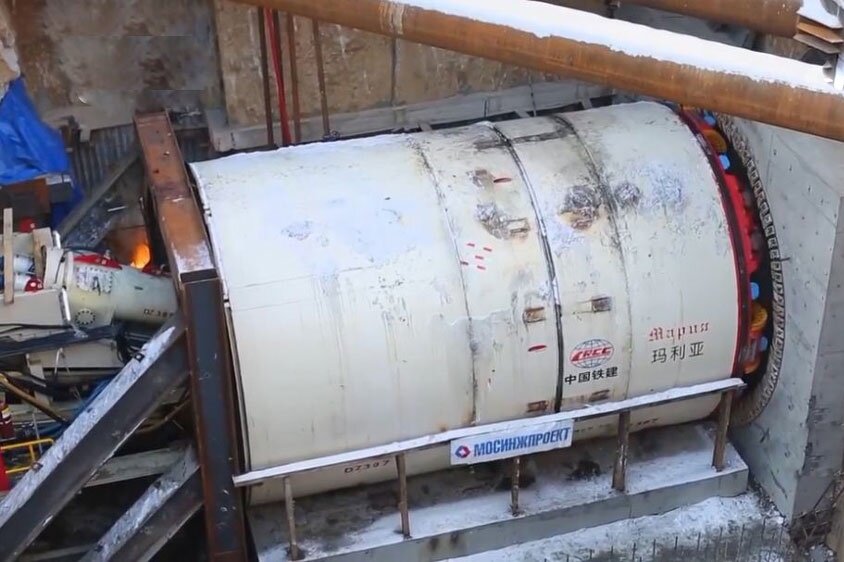 In 2017, CRCC Five Golden Flower Shield Machines assisted the construction of the Moscow Metro
For more than ten years, thanks to the national scientific and technological innovation system, CRCC has promoted the localization and industrialization of tunnel boring equipment with independent innovation. At present, Chinese roadheaders represented by CRCC occupy more than 90% of the new domestic market and two-thirds of the global market.
It is precisely because of these dazzling transcripts that Chinese roadheaders have won a good reputation in the international market and created a well-known Chinese roadheader brand. This is what Liu Feixiang said, the progress code of Chinese roadheaders from relying on imports, to substituting imports, to batch exports.Editor/Ma Xue
0
Collect