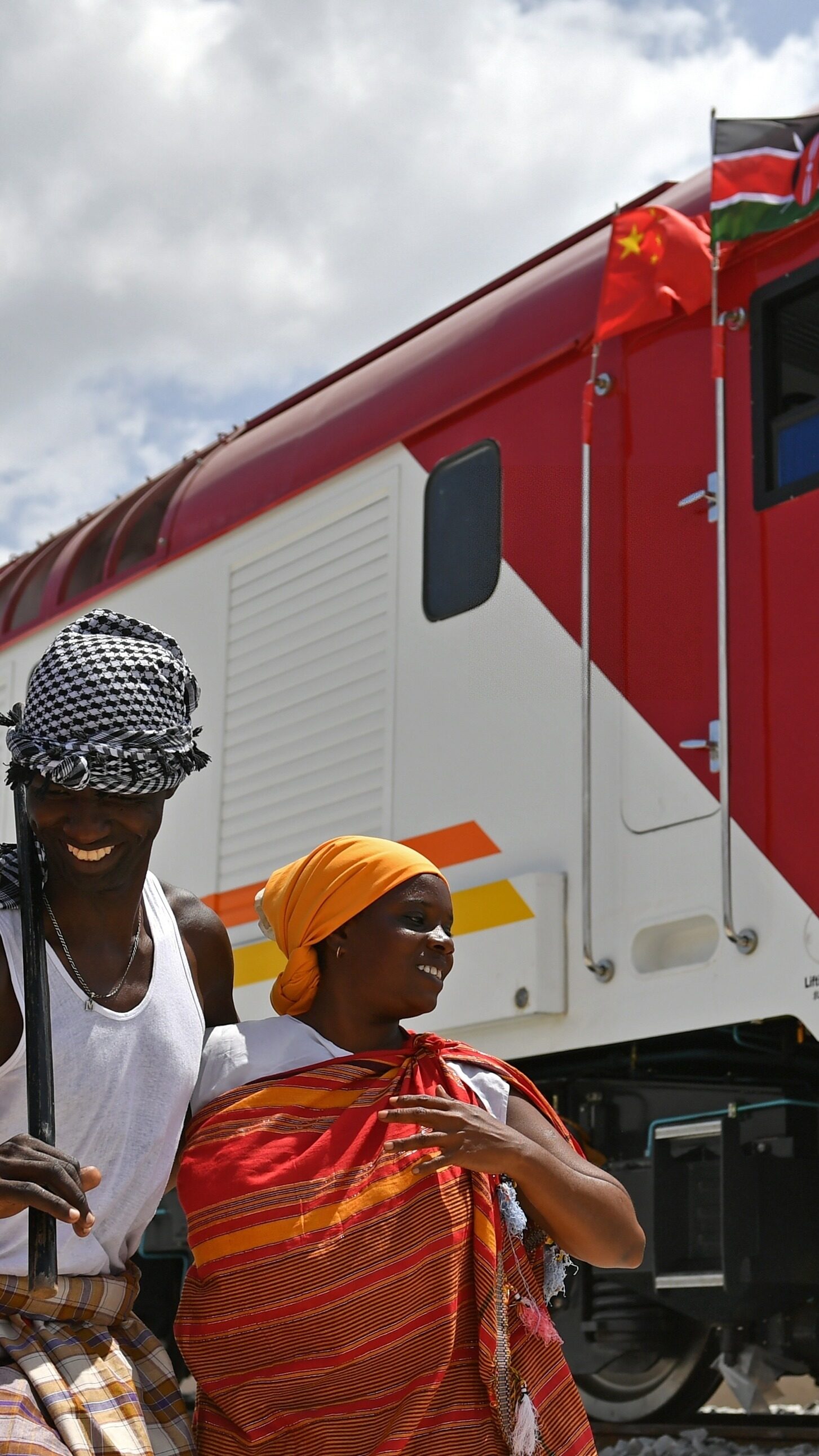 Geopolitics
China and Africa open up a new model of Belt and Road cooperation
China's participation in African infrastructure development will shift from bilateral cooperation to regional cooperation
China's proposal to involve the private sector in revitalizing the Belt and Road Initiative, which covers investment in infrastructure and manufacturing in resource-rich Africa, made the proposal at a recent China-Africa meeting.
High-level officials from both China and Africa attended the meeting in April 2022 to discuss financing the next phase of infrastructure development in Africa. The special dialogue was co-hosted by the African Union Representative Office in China and Reina International Consulting. The meeting was co-chaired by Rahmantara Mohamed Osman, the representative of the African Union in China, and Rui Wanjie, the CEO of Reina International Consulting Co., Ltd., diplomats from more than 20 African countries in China, the African Development Bank and other institutions, and the National Development and Reform Commission of China. , the Ministry of Commerce, the China International Development Cooperation Agency, the Chamber of Commerce and other representatives attended the meeting.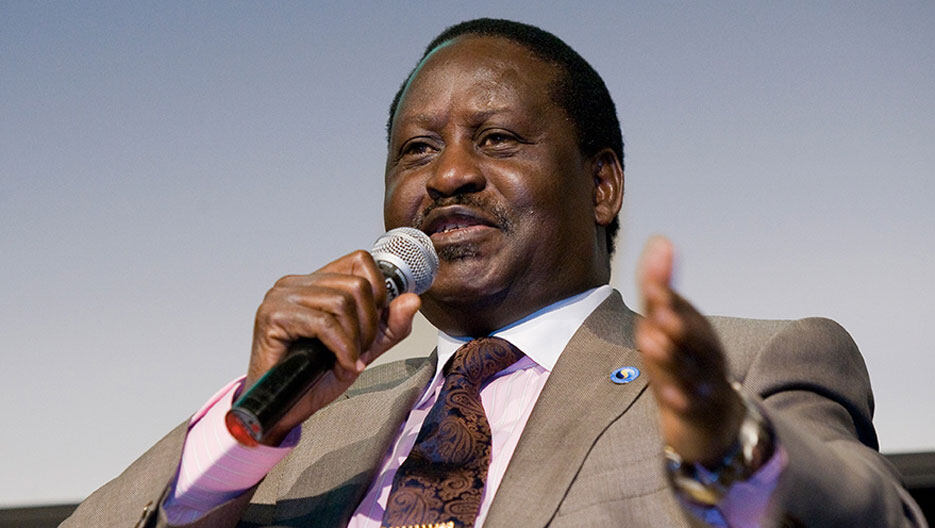 Former Kenyan Prime Minister Raila Odinga delivered the keynote speech. He said that as part of the African Union's "African Infrastructure Development Plan", it is necessary to shift from bilateral cooperation to regional cooperation in African infrastructure development. Wu Peng, Director-General of the African Department of the Chinese Ministry of Foreign Affairs, also delivered a speech at the meeting. He reiterated that China has always attached great importance to infrastructure cooperation with Africa.
Wu Peng stressed the need to fully implement the outcomes of the 8th Ministerial Conference of the Forum on China-Africa Cooperation to be held in Dakar, Senegal in November 2021. The meeting discussed infrastructure financing and new models for promoting the development of China-Africa infrastructure cooperation, including encouraging the private sector to participate in the construction of the Belt and Road Initiative in Africa. Wu Peng once published an article in 2020, pointing out that the Chinese government encourages more Chinese enterprises to invest in African industrialization projects through innovative cooperation methods such as government-private partnership (PPP) and "build-operate-transfer" (BOT). of Chinese companies localize production in Africa.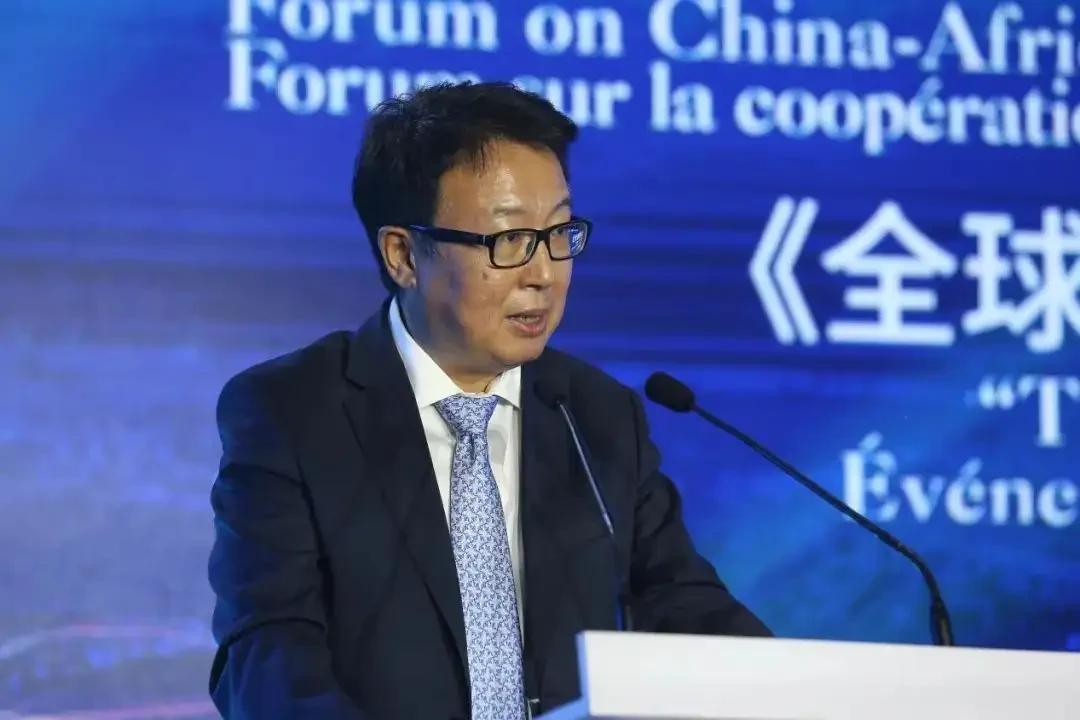 The Forum on China-Africa Cooperation-Dakar Action Plan (2022-2024), adopted at the 8th Ministerial Conference of the Forum on China-Africa Cooperation, pointed out that the two sides have noted the persistent infrastructure gap in Africa, and that solving this problem cannot be done without China. African cooperation and the participation of Chinese enterprises, China and Africa will actively encourage Chinese enterprises to implement interconnection and other projects in Africa through PPP and tripartite and multi-party cooperation models, including integrated high-speed rail network, African single aviation market, pan-African electronic network and network security related projects .
The plan also pointed out that in the next three years, China will promote enterprises to invest in Africa with a total investment of no less than 10 billion US dollars, especially in the fields of manufacturing, agriculture, green economy, and digital economy.
In order to meet the planning, investment and financing needs of African projects, China will, through the China-Africa Development Fund and the China-Africa Capacity Cooperation Fund, support Chinese enterprises to invest in African industries and projects through the PPP/tripartite/multi-party cooperation mechanism, but the details are not yet clear. Editor / Xu Shengpeng