Disaster
Two trains collide in Spain
1 dead and 86 injured so far, the cause of the accident is under further investigation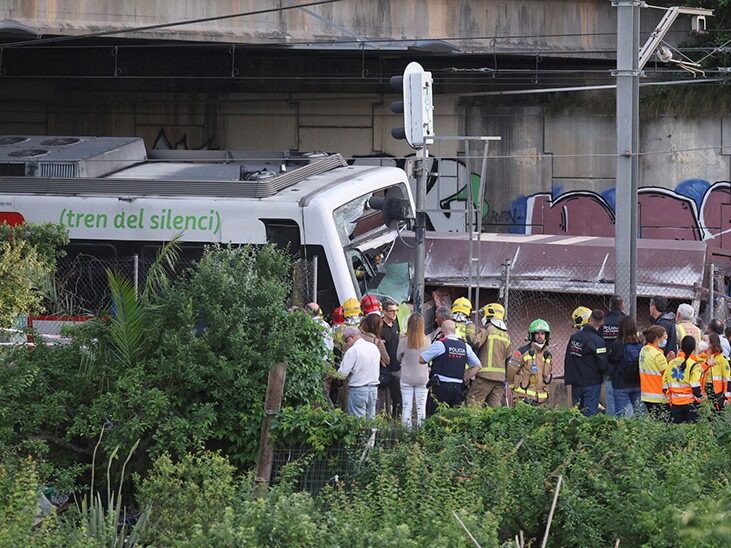 At around 18:00 on May 16, 2022, Spanish time, a traffic accident occurred in the province of Barcelona, Catalonia, Spain. A freight train collided with a passenger train. One driver of the passenger train was killed in the collision, and at least 85 passengers were injured, two of whom were seriously injured and taken to a local hospital for treatment.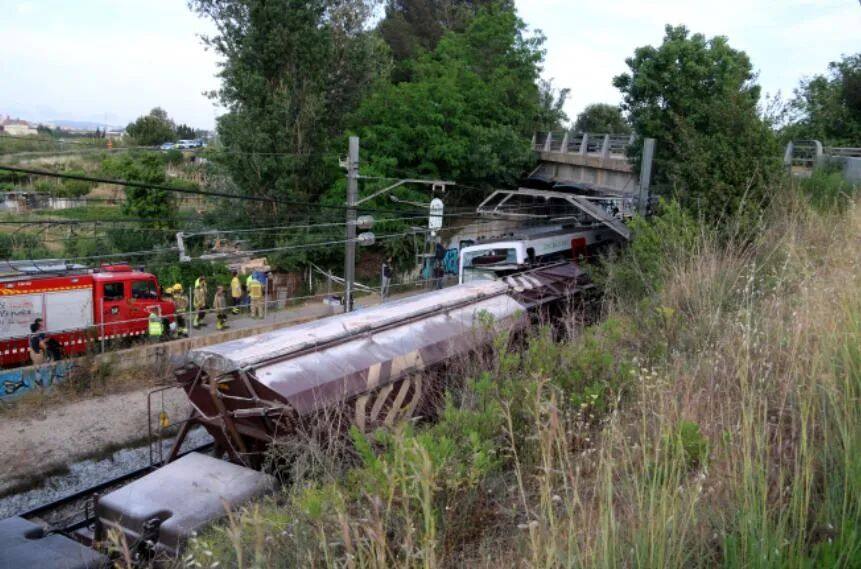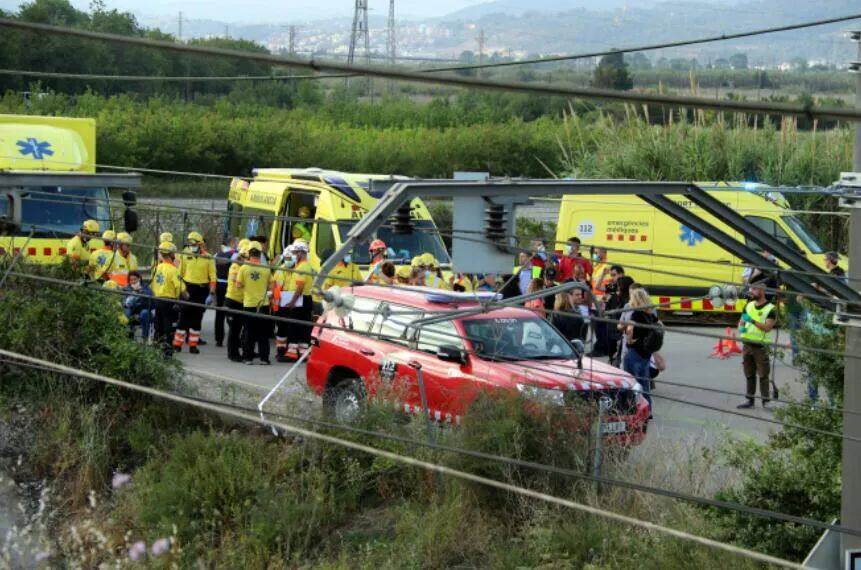 After the incident, dozens of firefighters, 12 police patrols, 2 psychiatrists and a medical emergency helicopter arrived at the scene to evacuate more passengers and ensure the safety of the people. Subsequently, the Spanish Civil Defense Department launched a railway emergency plan, in which 9 seriously injured were sent to two hospitals in the city, and the remaining 77 suffered minor injuries. Most of the injured had minor bruises, but some suffered broken bones.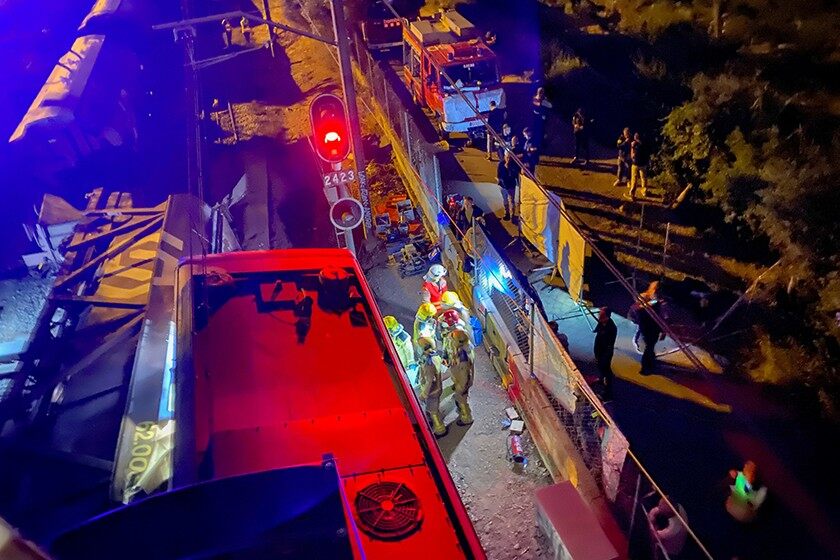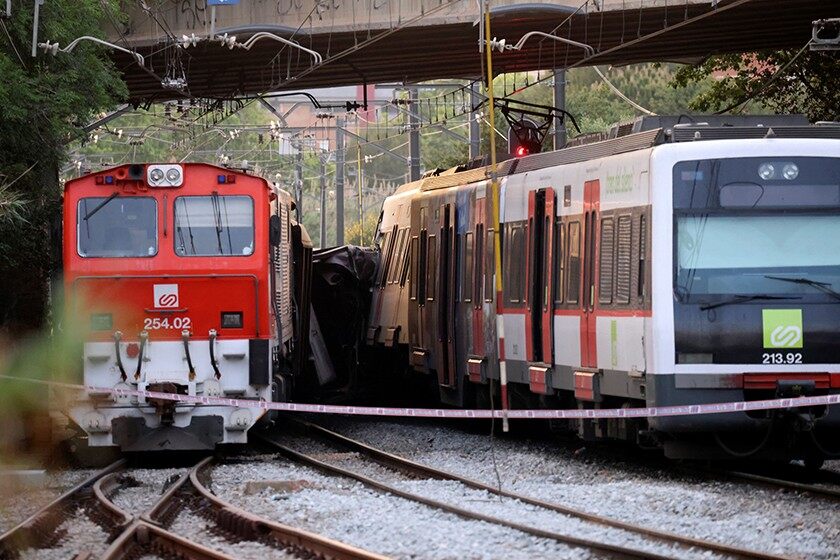 Jordi PUE Rre, Spain's deputy minister of general affairs, expressed his condolences to the families of the drivers, stressing that damaged trains must be dismantled before the reopening of rail traffic, saying it was the deadliest and serious case of Catalonia since he took over ACCIDENT.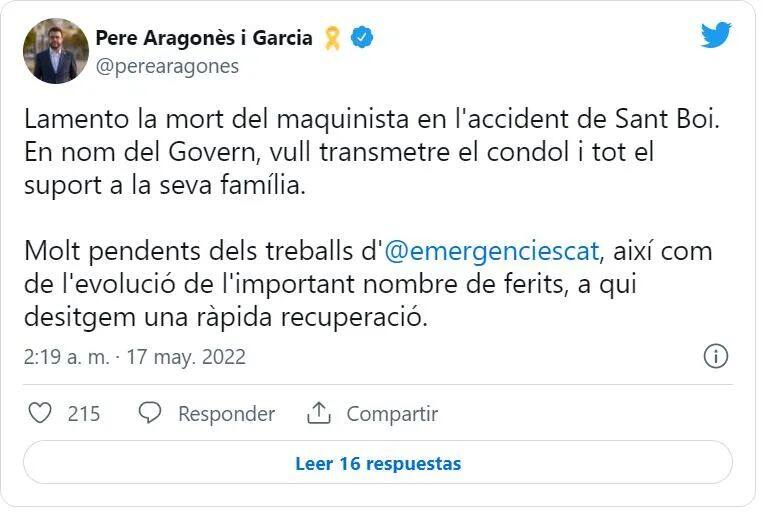 Pere Aragon, president of Spain's Catalonia region, said on social media: "I express my regret over the death of the driver in the accident at the San Baudrillo de Llobregat station, and on behalf of the government I would like to convey the condolences to his family. With sympathy and condolences, we will closely monitor the development of the incident and wish the injured a speedy recovery."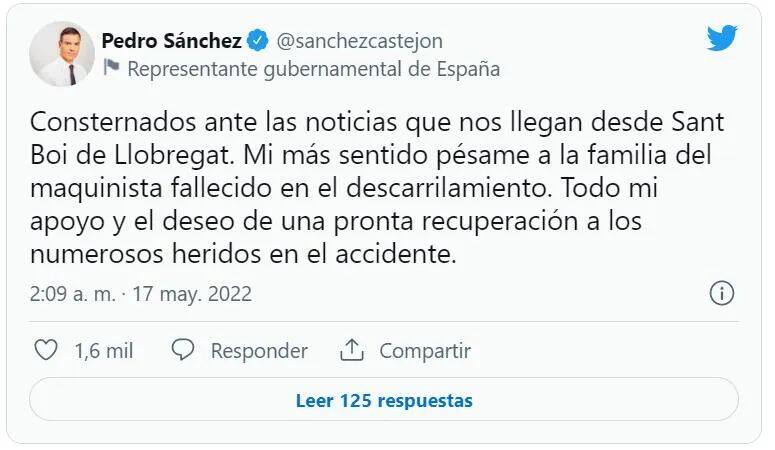 Spanish Prime Minister Sanchez also expressed his condolences to the driver's family on social media, saying: "Shocked by the tragedy at the San Baudilio de Llobregat station, I express my deep condolences to the deceased driver and I express my support for the many injured in the accident and hope they can recover quickly." Editor / He Yuting
0
Collect