Municipal
China Gu'an Airport New City Project officially started
The Gu'an Airport New City project has a total investment of 33.518 billion yuan and will be constructed in 5 phases over 20 years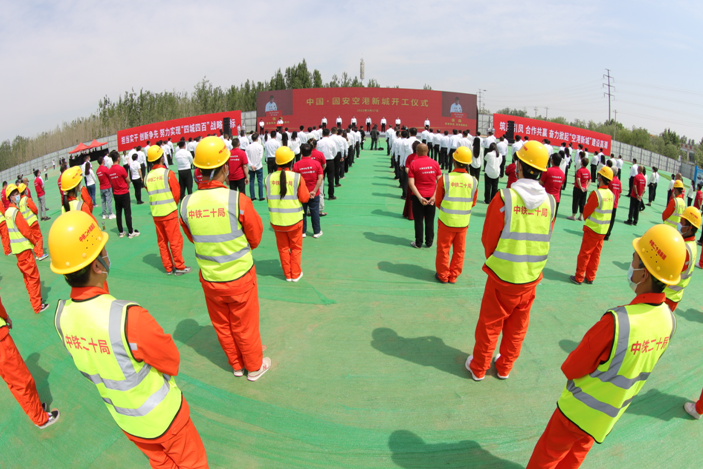 On May 17, 2022, the groundbreaking ceremony of the Gu'an Airport New City project constructed by the China Railway 20th Bureau was held, indicating that the first phase of the resettlement housing project in the Airport New City sounded the construction horn and officially entered the construction stage.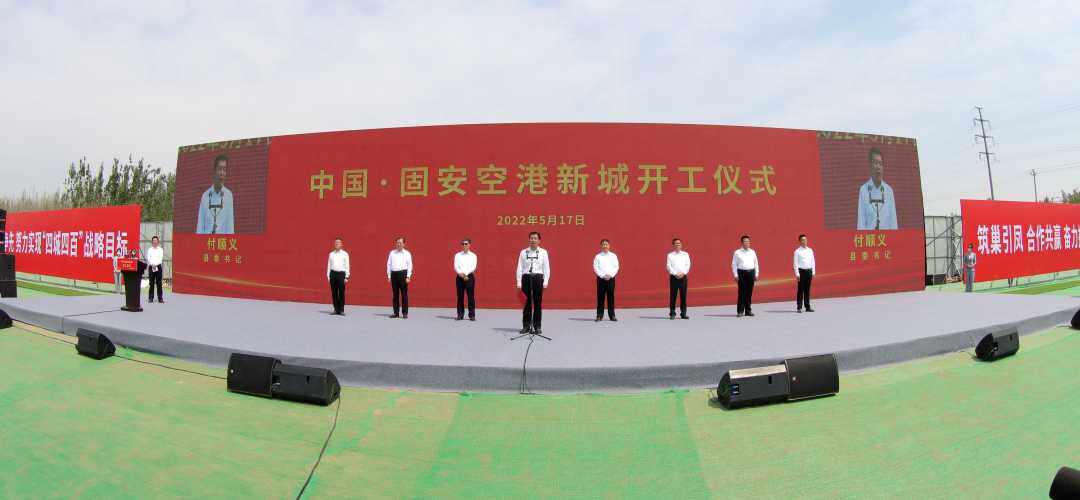 According to reports, Gu'an Airport New Town is located in the southern area of the industrial park. It is jointly developed by China Railway Construction and China Railway 20th Bureau Group, with a total investment of 33.5 billion yuan and a cooperation period of 20 years. The project mainly builds industrial complexes, commercial complexes, cultural tourism complexes and other facilities, aiming to create a traffic landmark for high-end business gatherings. Through the three major renewals of concept, environment and industry, the Southern District of the Industrial Park will be built into a new industrial city with world-class industries, world-class functions, and world-class environment, a Beijing-Tianjin-Hebei coordinated development demonstration area, an airport economic innovation area and a new industrial city. High-level business environment model area.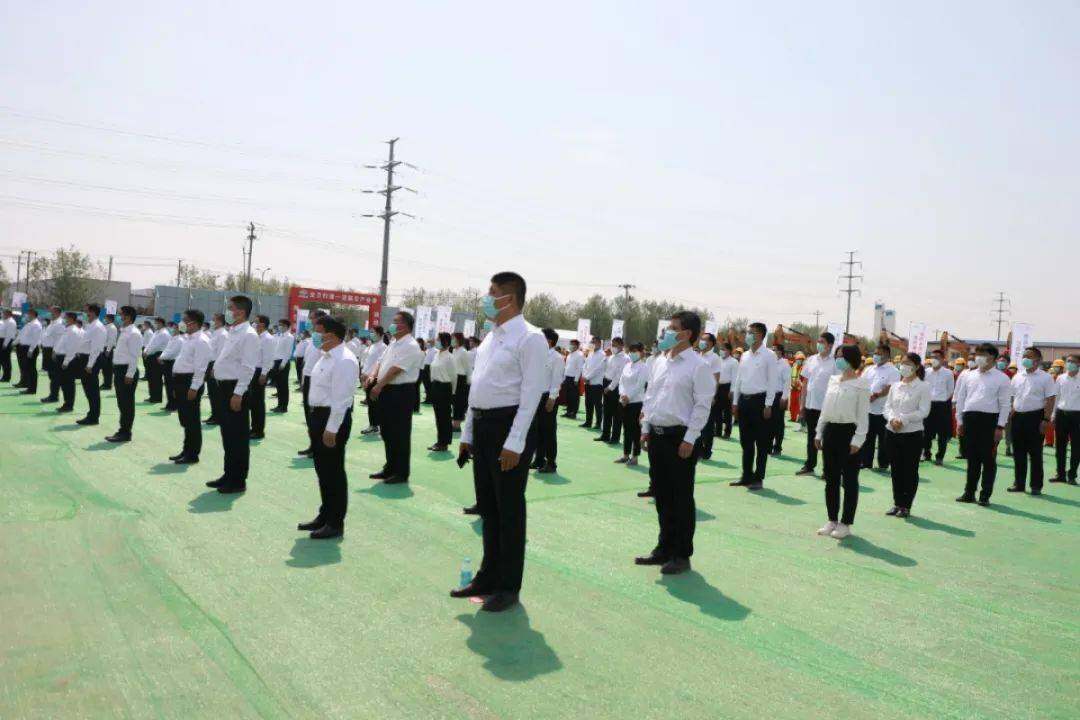 In 2022, the first phase of resettlement housing in Airport New City and the reconstruction and upgrading of municipal infrastructure, industrial complexes, commercial complexes, and the upgrading and reconstruction of Lishi Road will be launched.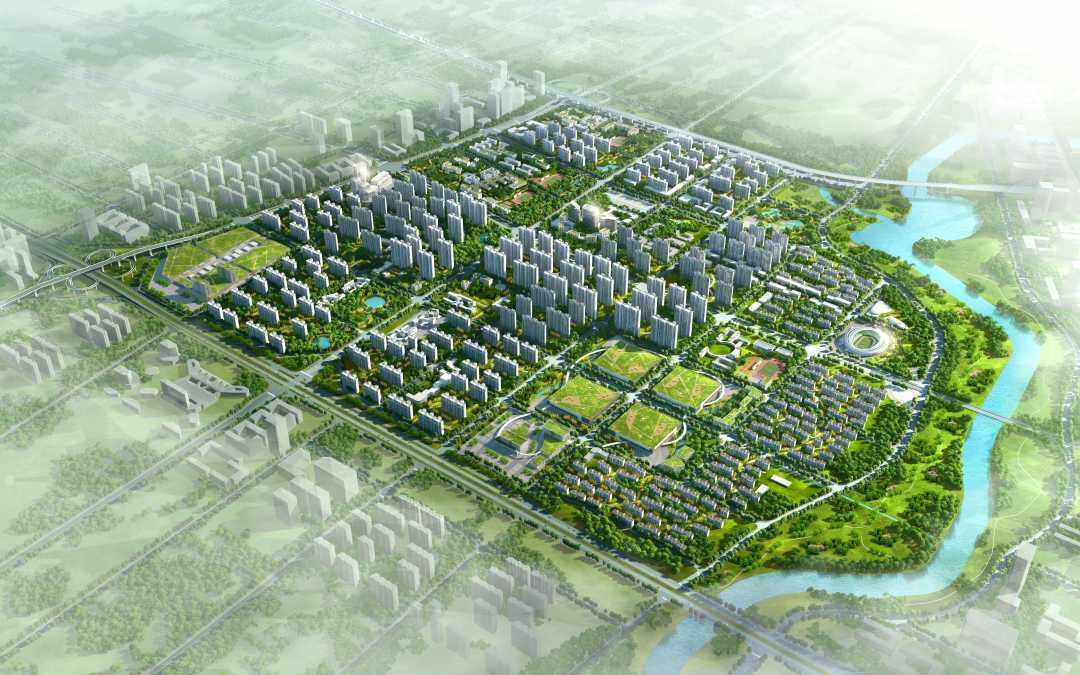 Liu Wenwu, member of the Party Committee and Deputy General Manager of the China Railway 20th Bureau, said that he will give full play to the advantages of the entire industry chain, make every effort to create high-quality projects and brand projects, and do everything possible to build and operate the China Gu'an Airport New City project well, and jointly write Gu'an Develop a new chapter. In the future, after the completion of the China Gu'an Airport New City project, it will become a super-large commercial and trade complex in the Jingnan area, which will effectively promote the overall image of the southern area of the Jingnan Gu'an High-tech Zone Industrial Park and stimulate the investment enthusiasm of merchants from all over the world. and momentum, making Gu'an an important growth pole in the coordinated development of Beijing-Tianjin-Hebei. Editor/He Yuting
0
Collect