Interconnection
China-Europe trains revitalize the world economy
Now China-Europe trains reach 185 cities in 23 countries in Europe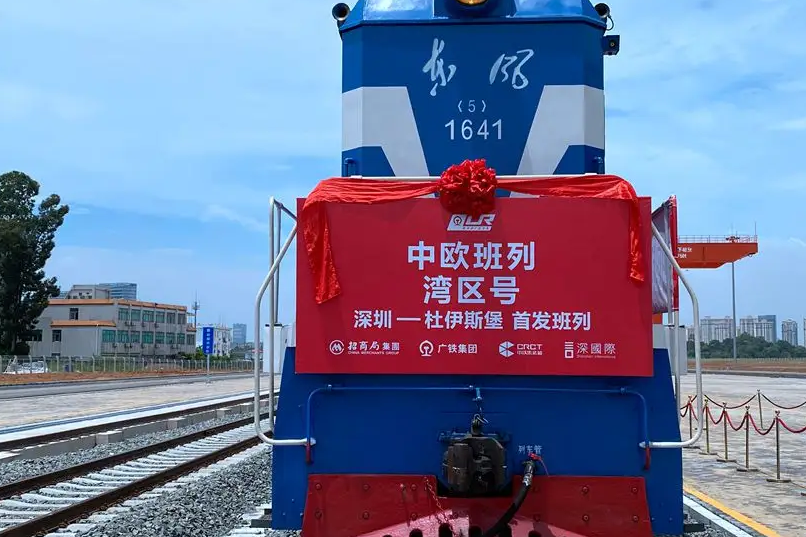 According to the latest data, 1,170 China-Europe trains operated in April, an increase of 36 trains compared with March, showing a development trend of "steady and rising". Taking into account the impact of the epidemic and the conflict between Russia and Ukraine, this achievement is not easy. Wang Wenbin said that under the background of the world epidemic and the turbulent international situation, the China-Europe freight train has overcome the headwinds of poor global circulation and insufficient capacity, and handed over a beautiful transcript, which is really commendable. This is China's positive contribution to the recovery of the world economy, and it is also a strong proof of the high-quality development of the Belt and Road Initiative.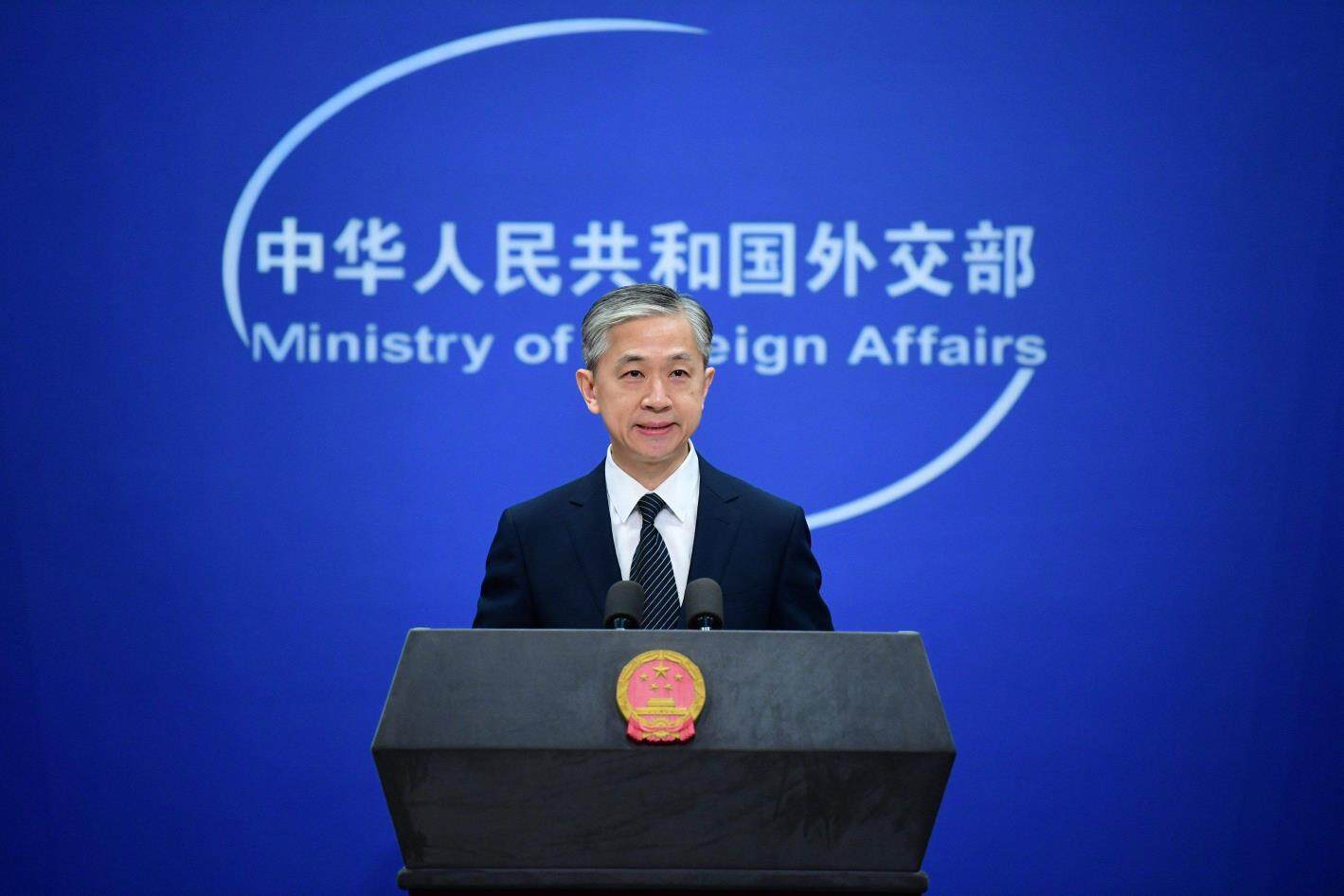 For 24 consecutive months, the China-Europe freight train has operated more than 1,000 trains in a single month, strongly supporting the global industrial chain and supply chain with stable, reliable and efficient logistics services, demonstrating resilience and responsibility, and conveying strength and confidence. The China Railway Express connects 185 cities in 23 European countries. It is not only a transportation line, but also a logistics network connecting Asia and Europe. It is also a bond of mutual benefit and win-win for the countries and regions along the line. The number of freight trains between China and France doubled between 2019 and 2021.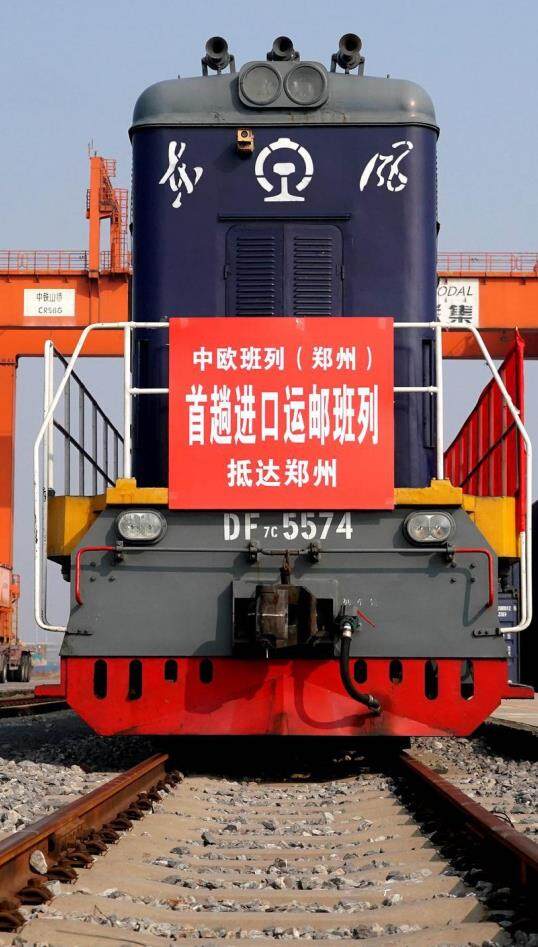 The development of China Railway Express is not only reflected in the increase in quantity, but also in the leap in quality. China Railway Express has overcome the problem of resource allocation in the early stage of operation, the situation of empty containers has been significantly improved, the operation model has become more mature and scientific, and the mid- and long-term profitability has become more optimistic. The structure of commodities carried by China-Europe freight trains has also been optimized. New service formats such as "door-to-door" transportation, "supermarket by train" and special transportation are constantly emerging, and the industry's innovation capability has been significantly enhanced.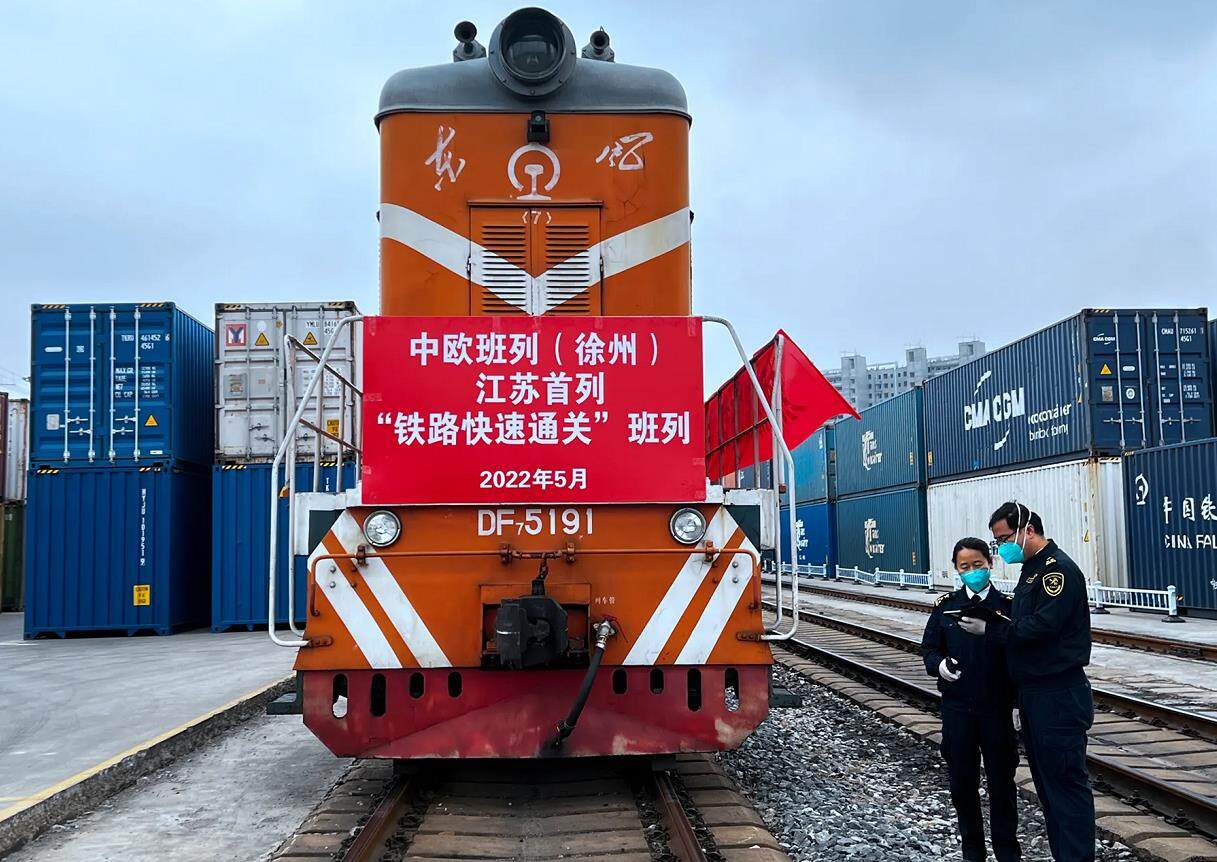 The China Railway Express bucked the trend and ran out of speed. In the first four months of 2022, China's imports and exports to countries along the Belt and Road increased by 15.4% year-on-year, of which exports increased by 12.9% and imports increased by 18.6%. The Belt and Road construction has provided a strong driving force for the economic recovery and development of the countries along the route. China is willing to work with all parties, uphold the concept of extensive consultation, joint contribution and shared benefits, join hands to build the China-Europe freight train, jointly promote the high-quality development of the Belt and Road construction, and inject strong momentum into the global economic recovery.Editor/XingWentao
0
Collect