Investment
The innovation and upgrading the dual parks in China and Malaysia set off again
The industrial park project has a positive effect on the innovation and development of economy and trade between China and Malaysia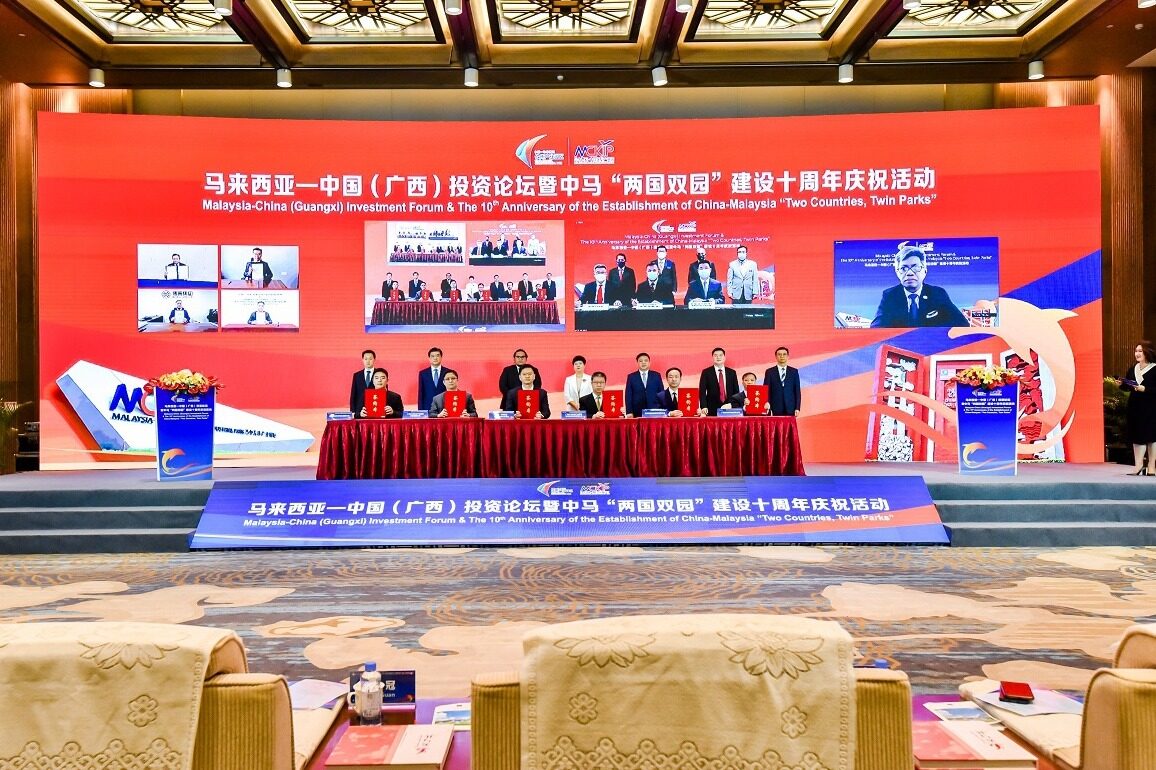 11 project investment agreements between China and Malaysia were successfully signed, providing logistics support for building a cross-border industrial chain, focusing on non-ferrous metal bulk trade, bird's nest, durian and other industrial cooperation, realizing the superposition of industrial interaction and RCEP rules, as the leaders of China and Malaysia It is a major inter-governmental cooperation project directly initiated and promoted by people. Since the construction started in April 2012, the Sino-Malaysian dual parks have developed for 10 years, not only contributing to regional economic development, but now taking the RCEP into effect. Dongfeng, innovation and upgrading start again.
The double park project is upgraded again
Over the years, under the initiative of the dual parks of the two countries, the development of the China-Malaysia Qinzhou Industrial Park and the Malaysia-China Kuantan Industrial Park has achieved great progress. A few days ago, at the Malaysia-China (Guangxi) Investment Forum and the 10th anniversary celebration of the construction of the dual parks between China and Malaysia, Lim Wanfeng, Deputy Minister of International Trade and Industry of Malaysia, said that the Malaysia-China Kuantan Industrial Park is the largest foreign direct investment in Malaysia. China and Malaysia have carried out extensive and in-depth cooperation in logistics and transportation, retail, port services and other fields, and established an inclusive and progressive partnership.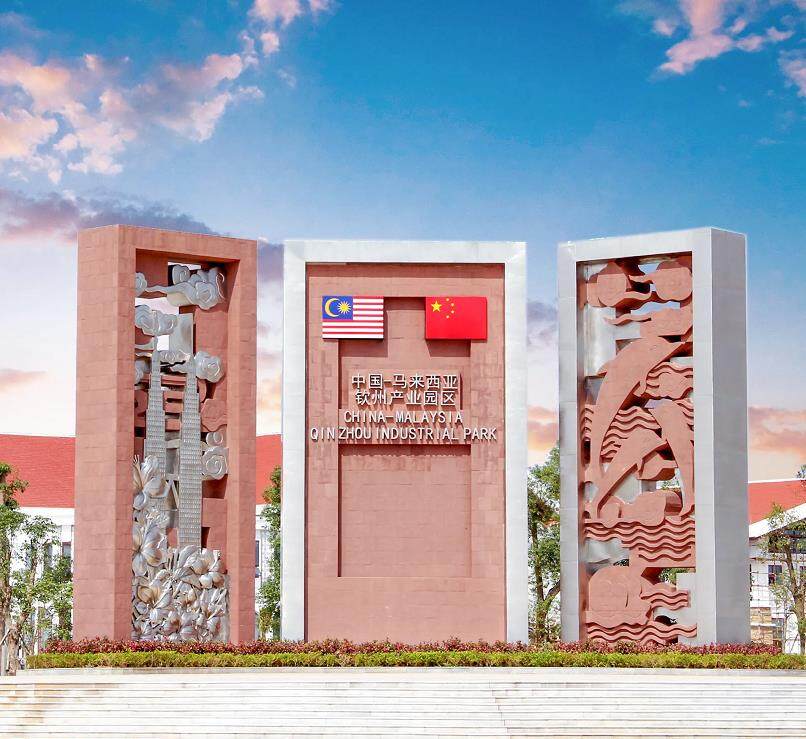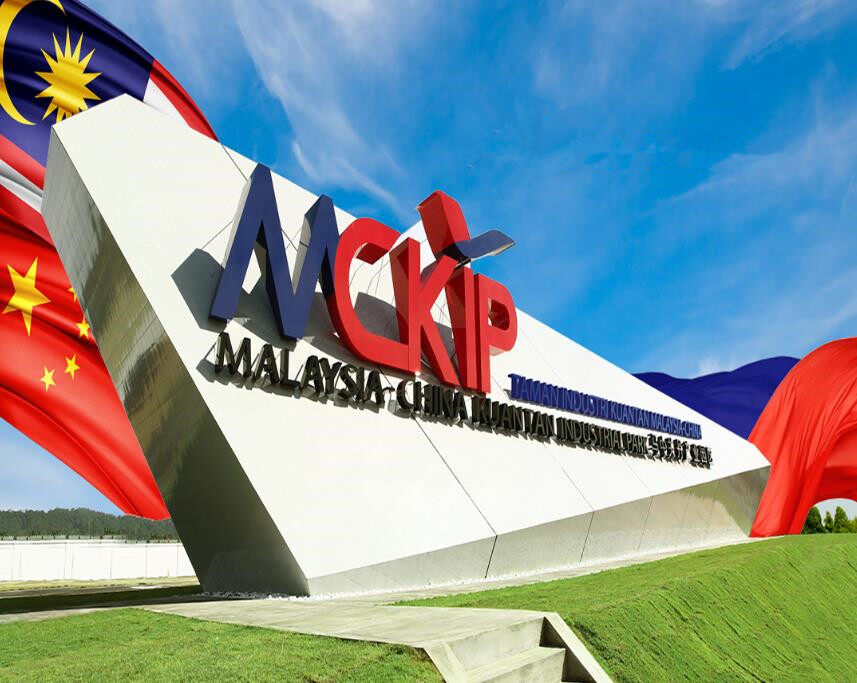 Up to now, the total development area of China-Malaysia Qinzhou Industrial Park has reached 25 square kilometers, and a new industrial city integrating industry, commerce and residence has been built. More than 200 projects have been signed and settled, and the total investment of the agreement has exceeded 190 billion yuan. The development area of the Malaysia-China Kuantan Industrial Park has reached 9 square kilometers, and the cumulative investment in the signed projects has exceeded 40 billion yuan, creating nearly 20,000 local jobs and driving the new throughput of Kuantan Port by 10 million tons.
On March 18, 2022, RCEP was officially implemented in Malaysia. In the face of new opportunities, the Sino-Malaysian dual parks will continue to deepen and expand bilateral trade and investment cooperation by focusing on opening up the upstream and downstream chains of cross-border industries. According to Diao Weihong, Deputy Director of the Department of Commerce of Guangxi Zhuang Autonomous Region, it is an important starting point for Guangxi to make full use of RCEP dividends and accelerate the upgrading and development of dual parks in the two countries. Guangxi will expand two-way development around new energy vehicles, electronic information, new materials and other industries. Invest, build cross-border industrial chain clusters, and promote cooperation in new fields and new formats such as digital economy and green economy; expand and upgrade the dual-park cooperation mechanism between China and Malaysia, and create high-quality demonstration zones in terms of economic and trade innovation and development, and Belt and Road production capacity cooperation.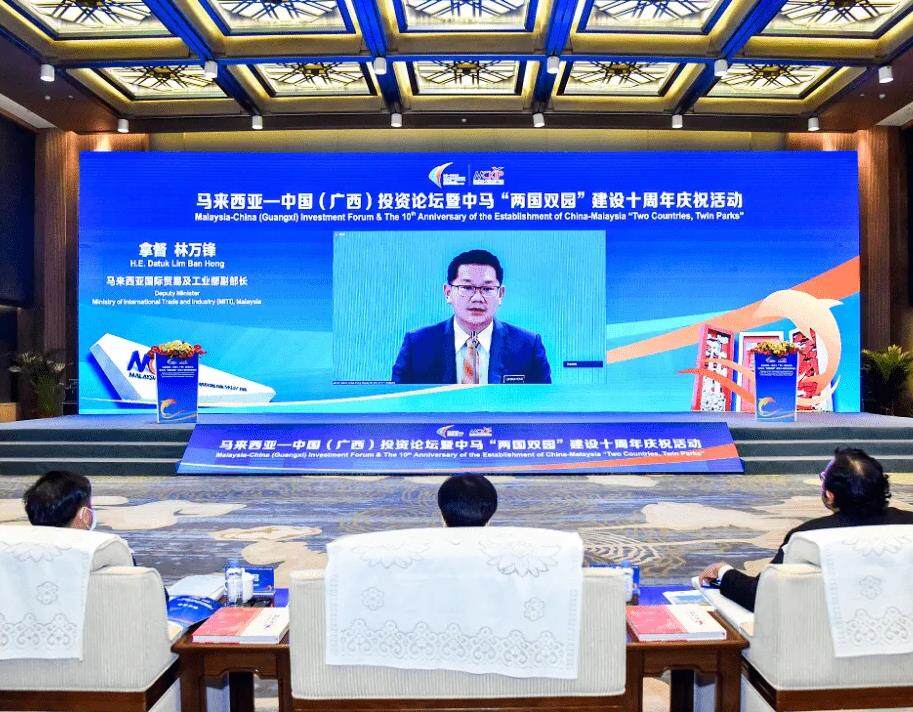 The Malaysia-China Kuantan Industrial Park is the first industrial park in Malaysia to be awarded the title of a national-level industrial park. To support its development, the Malaysian government has built a number of new infrastructure projects here, including the expansion of Kuantan Port into a deep-water terminal to handle vessels up to 150,000 metric tons. According to Chong Sin Kiat, head of the Malaysia-China Kuantan Industrial Park, the Malaysia-China Kuantan Industrial Park provides a huge investment window for Chinese companies to enter the Malaysian and ASEAN markets. The park enjoys a number of preferential policies, including full exemption from corporate income tax for up to 15 years. At present, the third phase of the Malaysia-China Kuantan Industrial Park project plans to transform the park into a Malaysia-China Kuantan International Logistics Park, further promoting the Kuantan region to become the iconic economic center of ASEAN, and effectively promoting export processing, international trade, and cross-border e-commerce. , warehousing logistics and financial settlement integration. Keywords: engineering construction, engineering news
In the future, the Sino-Malaysian dual parks will accelerate the upgrade from the joint construction of major channels, major hubs, major logistics, and major finance for ASEAN, focusing on the joint construction of RCEP trade and investment cooperation highlands, and exploring and leading China-ASEAN cross-border industrial cooperation. path, accelerate the construction of important nodes of the new international land-sea corridor, and build an international smart new city integrating Hong Kong, industry and city, etc., to build a high-level demonstration area for the innovation and development of China-ASEAN economic and trade cooperation.Editor/XingWentao
0
Collect